An exclusive uptown neighbourhood, Lawrence Park was one of Toronto's first planned garden suburbs, and residents continue to enjoy the peaceful setting. Blythwood Ravine and Sherwood Park form the southern border, adding further tranquility. Meanwhile, Lawrence Avenue to the north, Yonge Street to the west, and Bayview Avenue to the east offer good transport connections to the rest of Toronto and easy access to the 401.

The neighbourhood has a very strong, family-oriented sense of community with excellent schools and recreational spaces. Residents also benefit from close proximity to Yonge Street's dining and shopping options.
Where to Shop

The Coop Ink –The Coop Ink is most famous for creating elaborate suits for hockey legend Don Cherry. In addition to these off-the-wall pieces, they offer high-quality tailor services and top designer brands for other casual wear. They also provide one-on-one wardrobe consultation services, including visits to your home or workplace. With an established presence in the Lawrence Park area, this heritage family business is well worth a visit.
Mendocino –Mendocino offers a boutique selection of contemporary womenswear. Founded in 1987 by a Canadian family, Mendocino has grown to nine boutiques across the city and continues to support Toronto's growing fashion scene.

Places to Eat & Drink

Shoushin -Take a seat at Shoushin's traditional hinoki sushi bar to watch the chef expertly prepare your meal. Alternatively, swap your shoes for slippers and enjoy the authentic experience of dining at ground level in their carefully crafted seating area. Shoushin's menu responds to daily changes in supplies at the fish market. Its fresh seasonal fare prompts customers to return again and again to try the latest creations.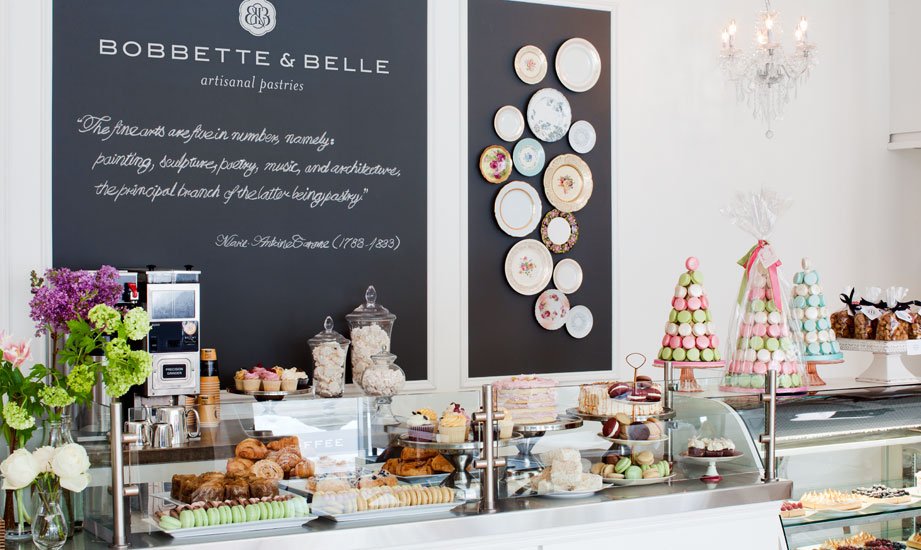 Bobbette and Belle Artisanal Pastries – From their origins as specialty cake suppliers to their most recent café and bakeshop, Sarah Bell and Allyson Bobbitt have continued to wow their customers with sweet eats. They specialize in French macarons and wedding cakes, but also offer traditional home baking and espresso-based coffees. A trip to Bobbette and Belle is the perfect way to satisfy a sugar craving.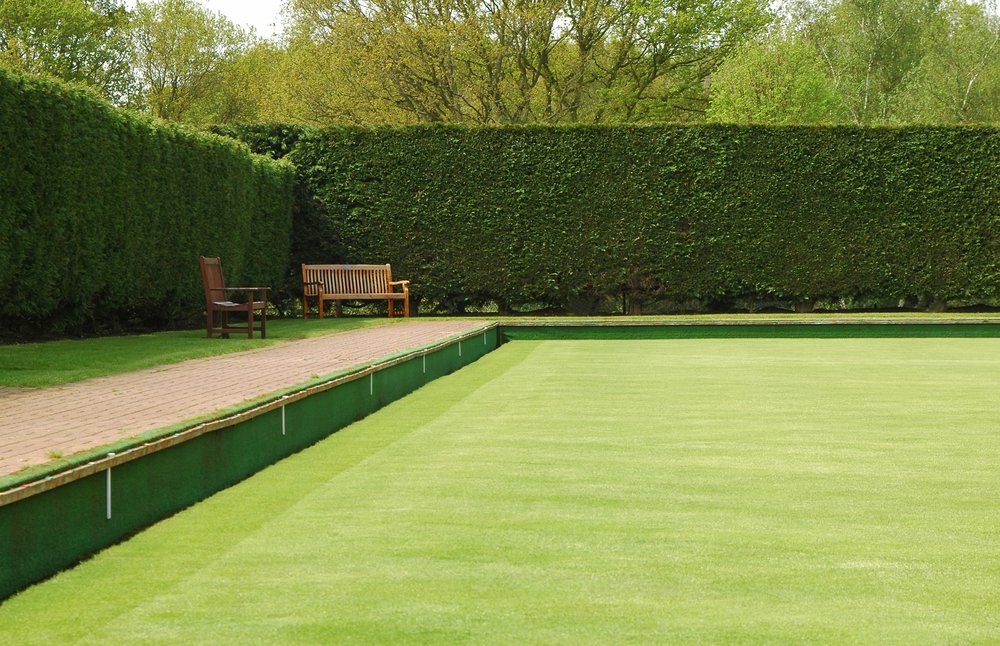 Things To Do

Lawrence Park – The Park after which the neighbourhood is named offers 4.6 hectares of recreational space to enjoy. It is home to the Lawrence Park Tennis Club with its three clay courts, and the Lawrence Park Lawn Bowling and Croquet Club, which strengthens the community feel of the area.

The George Locke Public Library in the corner of the park offers a range of programs for children and adults alike. In addition to Lawrence Park, residents can enjoy the award-winning Alexander Muir Memorial Gardens or explore the ravine footpath.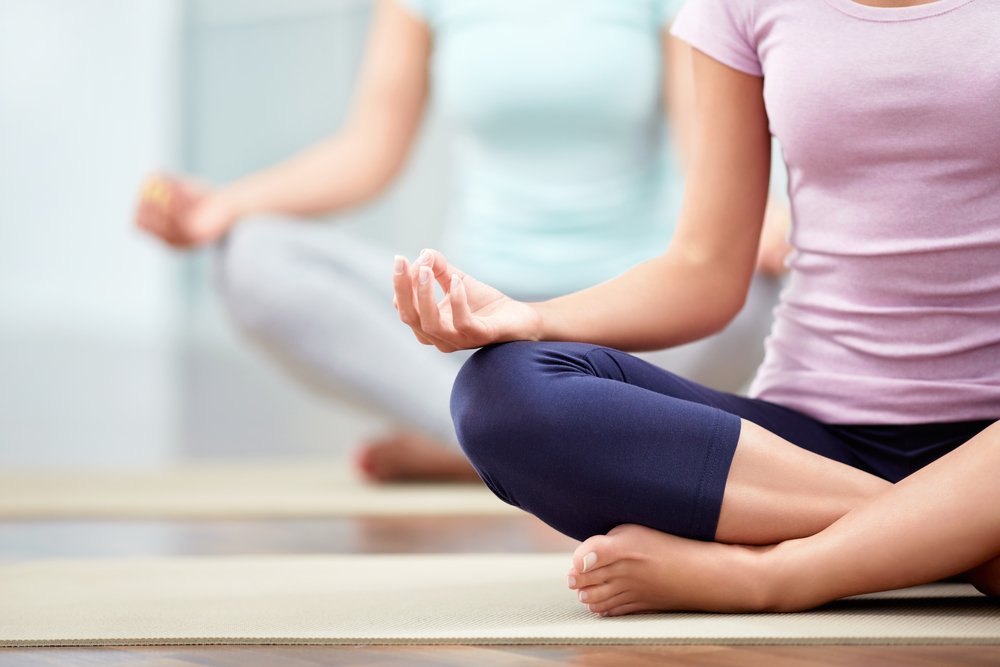 Ashtanga Yoga Centre of Toronto – The Ashtanga Yoga Centre of Toronto has classes for all levels from beginner to expert, including drop-in sessions. The Centre also offers one of the world's largest Mysore programs, led by Mysore expert David Robson.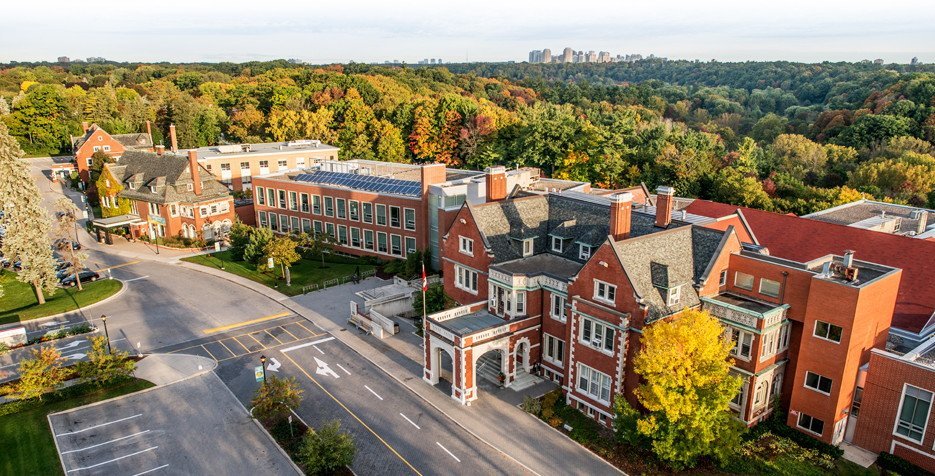 Schools in the Area

Blythwood Junior Public School – Blythwood Junior Public school has over 400 students from Junior Kindergarten to Grade 6. The school has strong parent and community engagement and is one of the top scoring schools in Toronto.

TFS — Canada's International School – TFS — Canada's International School is a coeducational independent school for students from age two until Grade 12. TFS offers a bilingual curriculum with a global focus as well as access to the International Baccalaureate. Arts, athletics, and travel and field trips are all a part of student life at TFS.

Sunny View Junior and Senior Public School – Sunny View Public School caters to elementary students with high physical and health needs. Sunny View School offers intensive individual programs with expert staff including physical therapists, speech-language pathologists, and psychologists, who all support students to reach their full potential.

---

Visit Sotheby's International Realty Canada to find your dream Lawrence Park home.

Photo Credits: Roozbeh Rokni, The Coop Ink, Mendocino, Shoushin, Bobbette and Belle, Steve Mann / Shutterstock, Inc., LuckyImages / Shutterstock, Inc., TFS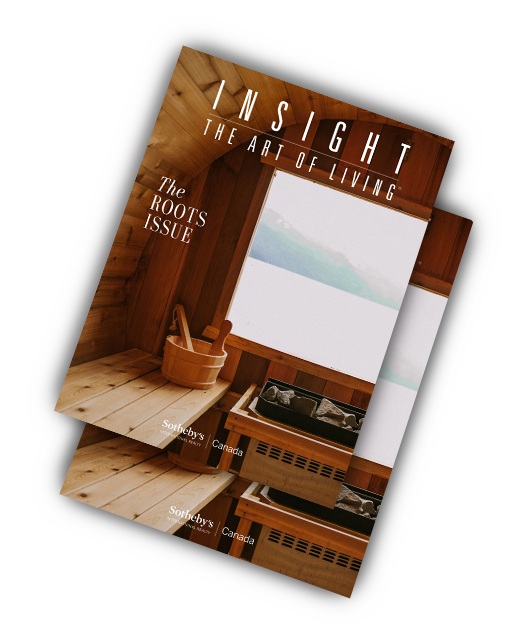 Recevez un abonnement gratuit au
magazine INSIGHT