One of the most sought-after neighbourhoods in Toronto, Summerhill is a leafy midtown oasis with easy access to the downtown business and entertainment districts. Named after the 19th-century Regency Cottage Summer Hill House, the neighbourhood developed around the North Toronto Railway station, whose presence is still marked by Summerhill's iconic clock tower.

Summerhill residents are spoiled for choice with a multitude of fantastic places to eat and drink as well as a wealth of independent stores and boutiques.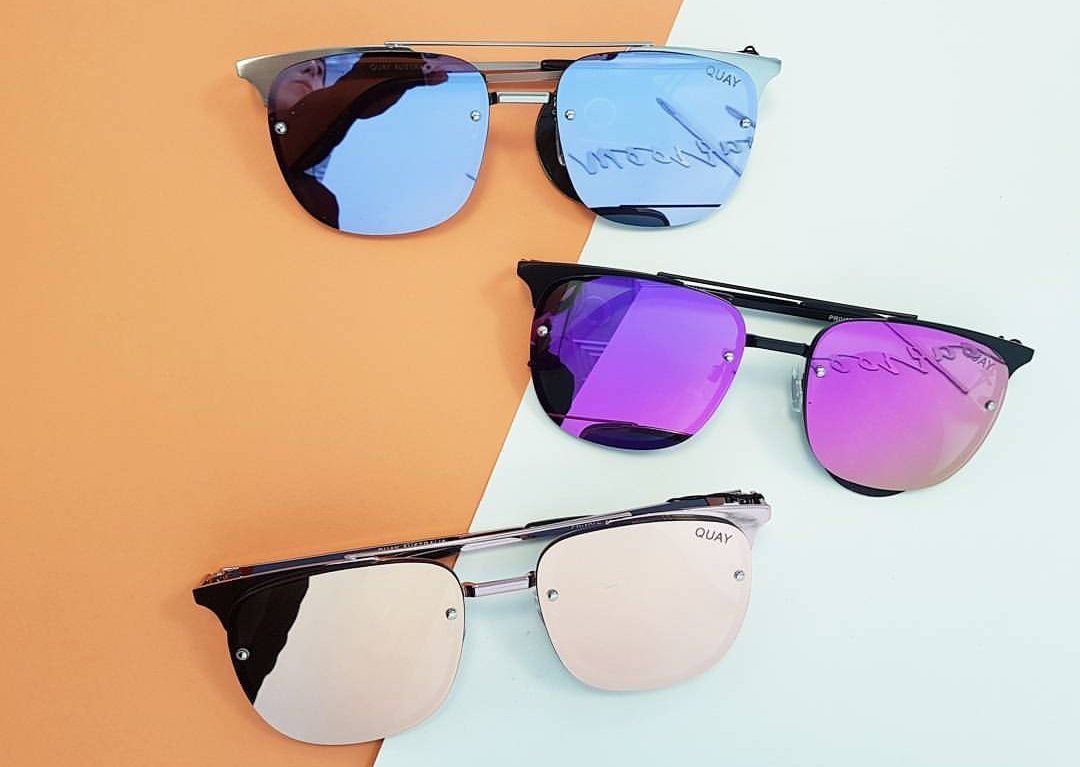 Where to Shop

Cloakroom – If you're looking for something special to wear to an upcoming event, or just in need of some new light dresses for the beach, Cloakroom is an absolute treasure trove. With a wide selection of unique pieces, this Toronto boutique was set up by two sisters, Meira and Tamara Elituv, and has been hugely popular with local shoppers.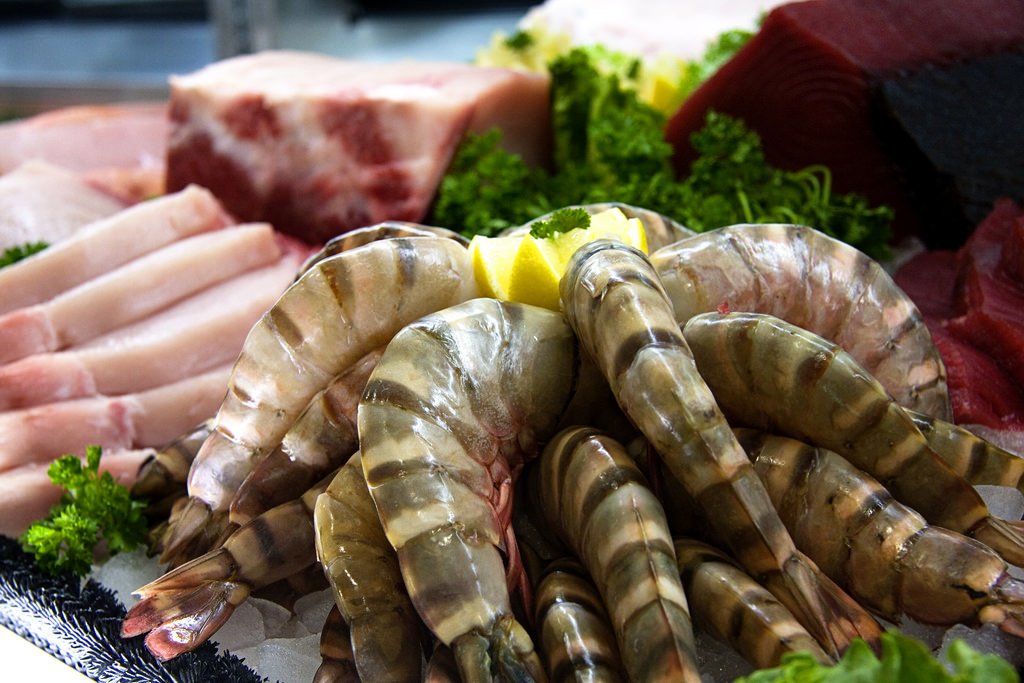 Pisces Gourmet Seafood Speciality Shop – Whether you are hoping to impress your friends at your next dinner party or simply looking for a shortcut to high-quality food in your own home, the historic « Five Thieves » shops in Summerhill offer the very best produce and fresh food. Pisces Gourmet Seafood Speciality Shop specializes in smoked fish, caviar, and a wide range of fresh seafood options. If you don't have time to cook, opt for one of the ready-to-eat fish dishes prepared in their in-house kitchen. Nearby Olliffe butchers provides equally superior meat cuts.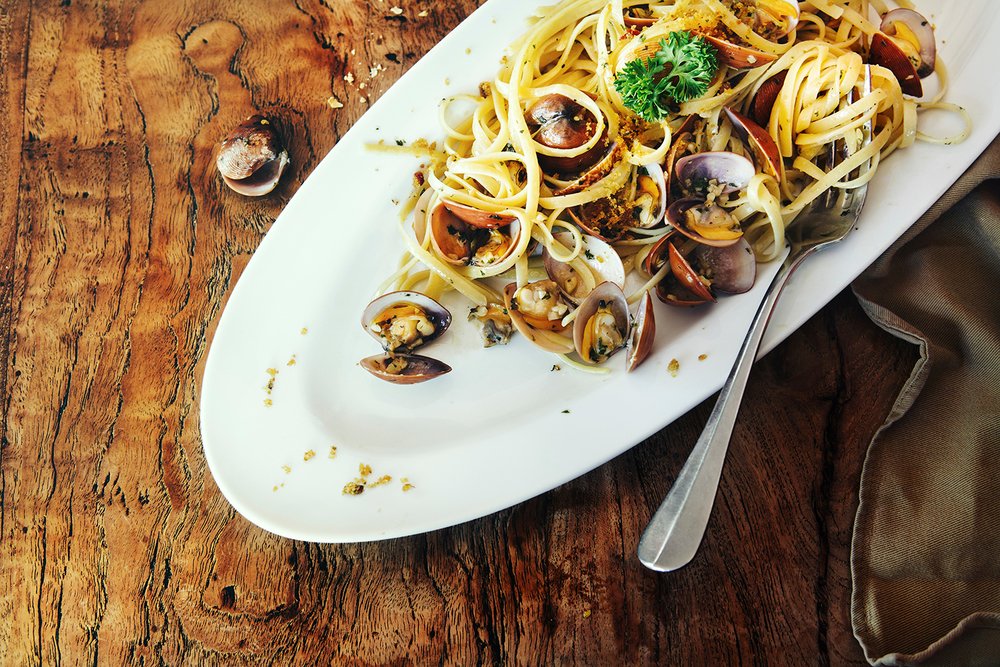 Places to Eat & Drink

Quanto Basta – Run by Salvatore Mele, the owner of nearby favourite Capocaccia, Quanto Basta offers a fine dining experience in an intimate candlelit setting. The authentic Italian menu boasts popular calamari appetizers as well as traditional pasta dishes and a rich dessert selection.

On Mondays, Quanto Basta offers complimentary corkage for those who prefer to bring their own favourite bottle, but rest assured that their extensive wine menu will not disappoint.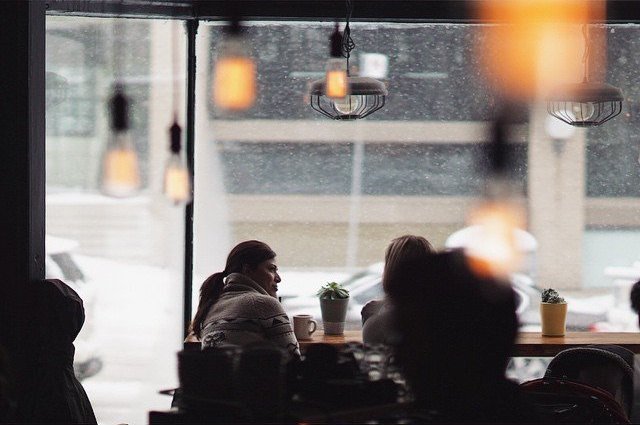 Boxcar Social – For a more relaxed but also special experience, head to Boxcar Social's Summerhill location. With a revolving menu of espresso-based coffees made from hand-chosen specialty beans, Boxcar Social is no ordinary coffee shop. Test your palate with one of their tasting flights of three coffees, or let their knowledgeable staff help you find the perfect accompaniment for one of their light pastries. Later in the day, Boxcar Social offers a range of craft beers, wines, and whiskies. For more cocktail options, pop next door to their partner establishment Clocktower Bar.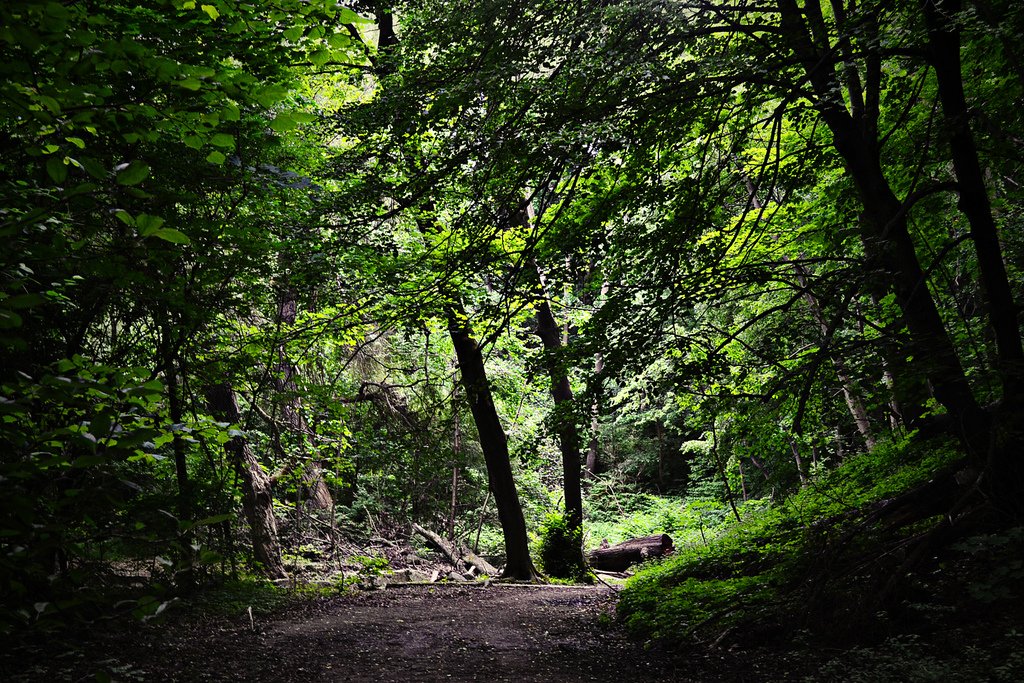 Things To Do

For those who want to enjoy the beauty of the Canadian seasons, Summerhill offers a wealth of outdoor spaces. The area is bordered by Balfour Park and the Rosehill Reservoir, and Summerhill residents enjoy a number of trails for walking, running, and cycling. Rosehill also features a children's playground, wading pool, and several beautiful waterfalls.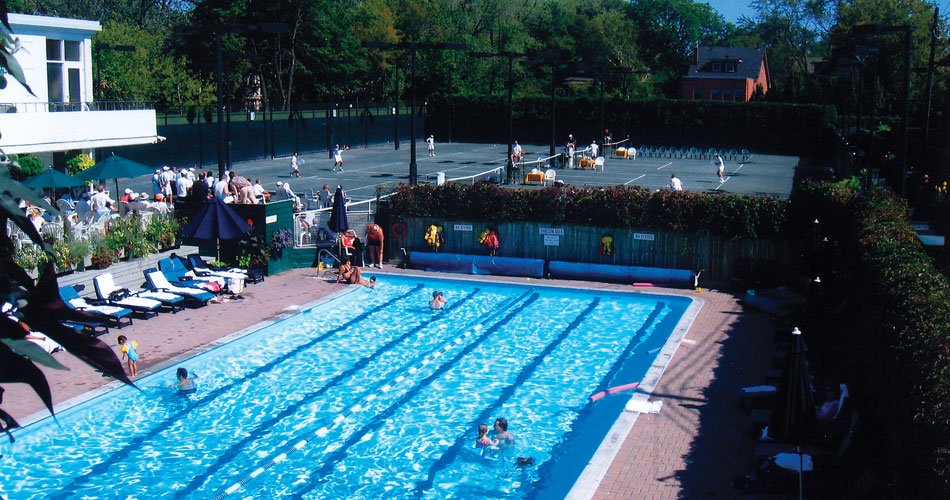 The sports-inclined can join the Toronto Lawn Tennis Club. Membership includes access to world-class tennis facilities, children's classes, social clubs, a pool and fitness centre, and health and wellness services. Programs are available for all members of the family.

Schools in the Area
Cottingham Junior Public School – According to the Fraser Institute, Cottingham Junior Public School is one of the highest-rated schools in Toronto. Centrally located in the Summerhill neighbourhood, Cottingham Junior Public school benefits from small class sizes, and receives consistently high test scores across the board.

The York School – The much larger York School is a private co-ed independent school for students from Junior Kindergarten to Grade 12. It offers a range of programs and was the first in Canada to offer the International Baccalaureate program at all levels.

---

Considering a move to Summerhill? Browse listings in Toronto to find a fit for your family.

Photo credits: Sotheby's International Realty Canada, Cloakroom, ayngelina, Quanto Basta, Boxcar Social, AshtonPal, Toronto Lawn Tennis Club, The York School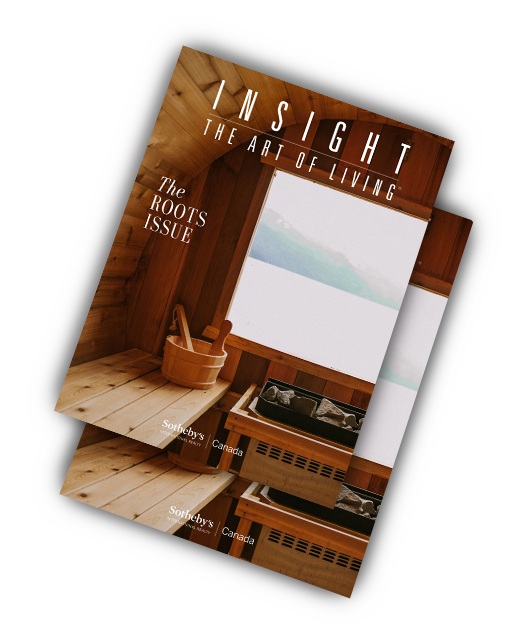 Recevez un abonnement gratuit au
magazine INSIGHT