There's something about being in the heart of a city. The hustle and bustle of millions of people, the clinking of cutlery in fine restaurants, the impressive window displays of luxury retailers. For the true urbanite, being in the middle of it all is energizing.

That feeling is what drives people to Yorkville. Bound by Avenue Road to the west and Yonge Street to the east, the rail line to the north and Bloor Street to the south, this central neighbourhood in downtown Toronto is home to the best of everything.

The district's bohemian feel from the 1960s, when emerging folk singers performed in local cafés, has given way to a glittering expanse of award-winning restaurants and boutiques from a laundry list of top international designers. A mix of charming Victorian homes, modern condos, antique shops, and designer boutiques provide an elevated and slightly eclectic feel.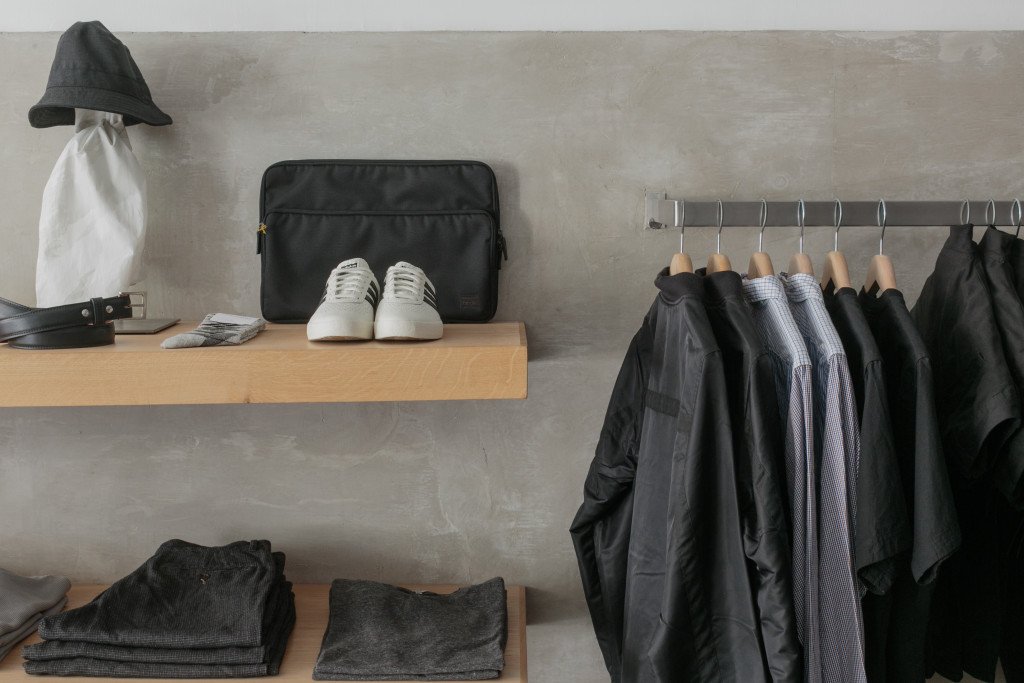 Where to Shop

For many visitors to the area, the main attraction is shopping. Start with a trip down Bloor Street, where the sartorially inclined will find every label they desire, from Louis Vuitton to Hermès—to the point that some call the area « the mink mile ».

Off the main drag, local talents are on display in a collection of independent boutiques. Men will appreciate the selection at Uncle Otis Clothing, which stocks a curated selection of casual apparel, bags, and eyewear.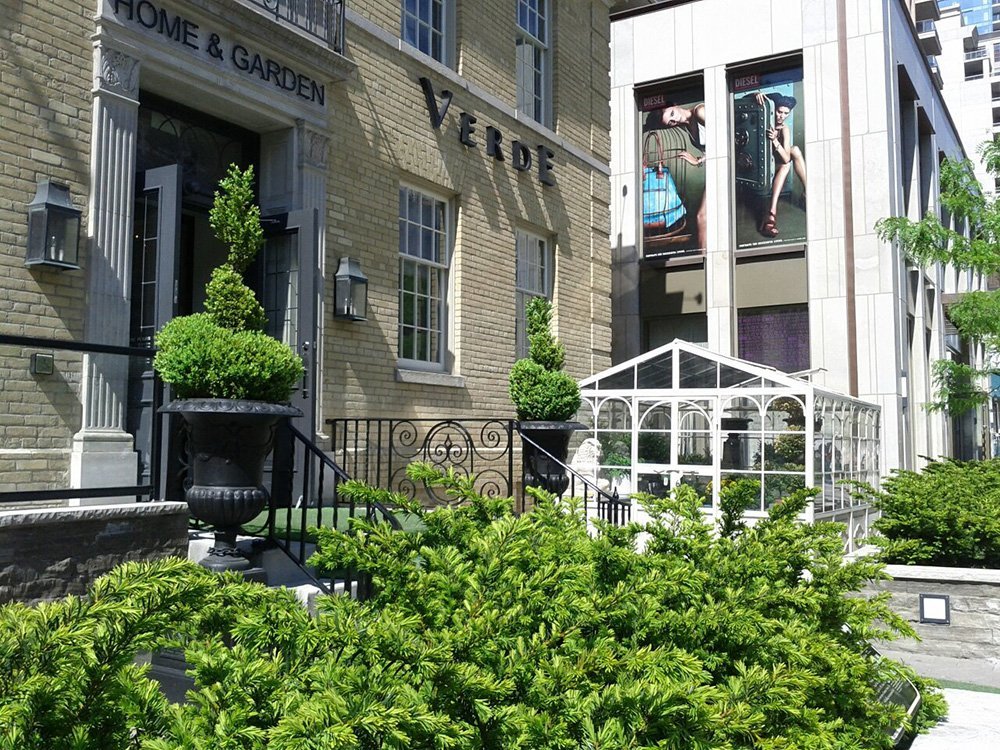 For gifts and elegant floral arrangements, make a stop at Teatro Verde. The unobtrusive exterior is easy to miss, but step inside and you'll find two floors of décor, flowers, and accessories in a setting that looks like an interior design magazine brought to life.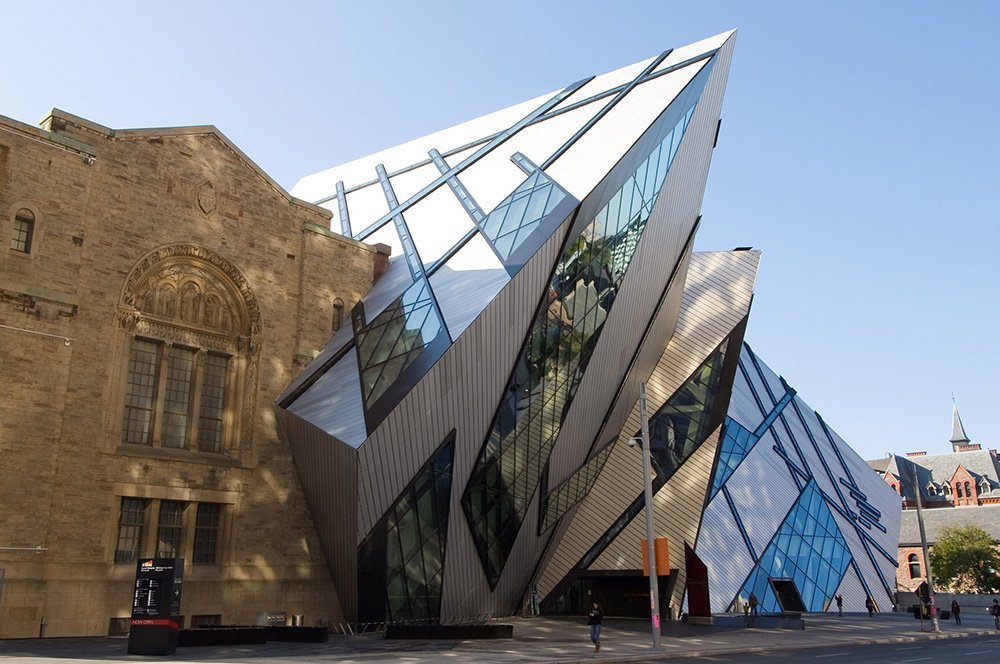 Culture Crawl

If you need a place to escape from the temptations of the shops, step inside one of the area's world-class museums. Housed in an angular glass structure that juts out over Bloor Street, the Royal Ontario Museum is home to incredible historical artifacts from dinosaur bones and mummies to Chinese temple art and design pieces by Charles and Ray Eames.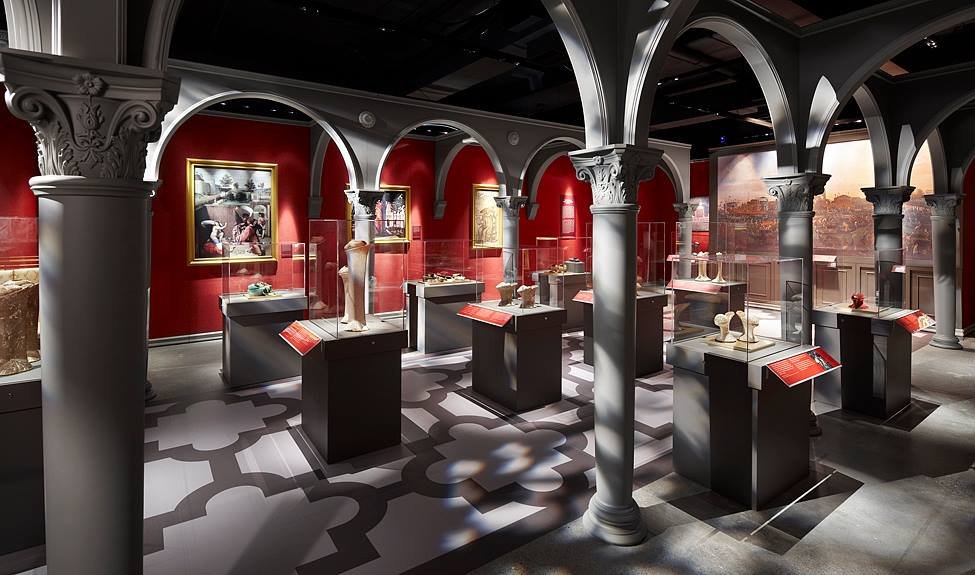 Think you have a lot of shoes? The Bata Shoe Museum has over 13,000 pairs, which trace human history and fashion from foot binding to platform shoes. At any given time, 1,000 of them are on display in the museum's five-storey building, located just west of the ROM.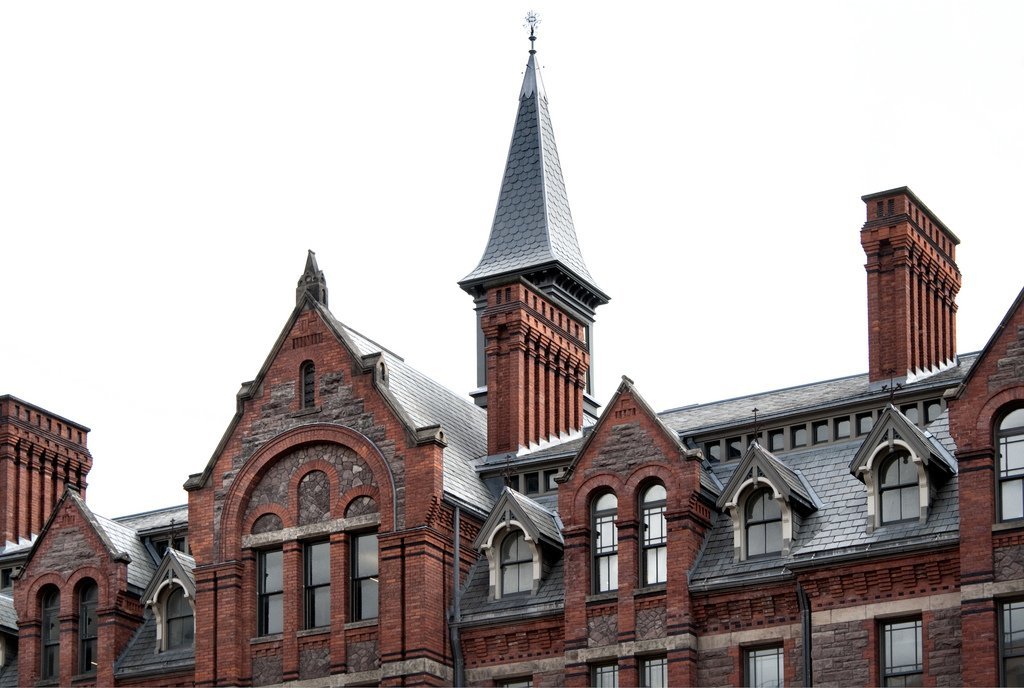 Build your musical skills at the Royal Conservatory of Music. The 200,000 square foot building on Bloor Street is home to 77 practice and teaching studios, a library, a music technology lab, and a beautiful glass atrium.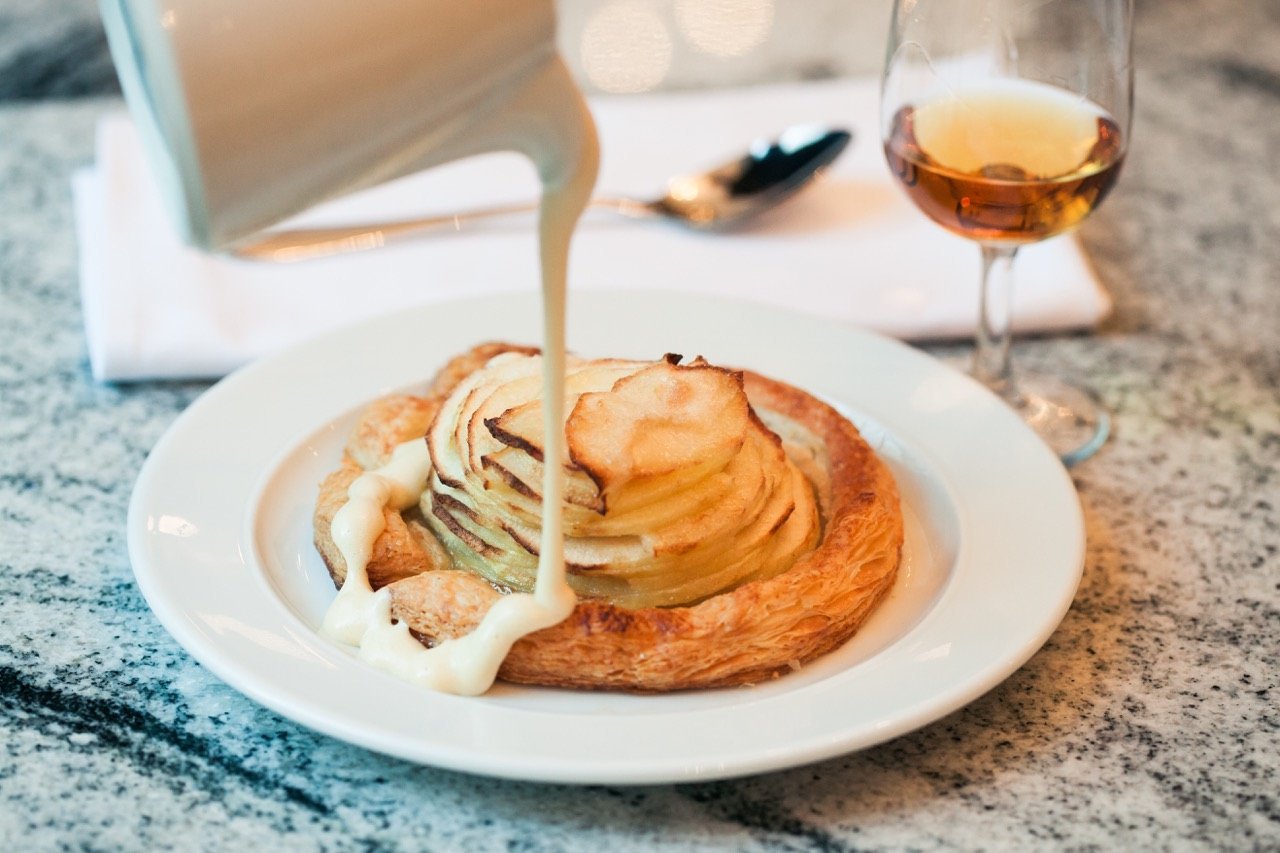 Where to Eat

After a busy day of shopping and learning, head to one of Yorkville's excellent European restaurants for an unforgettable dinner. Chabrol serves top-quality French food in an attractive monochome setting—the ttoro (papillote of whitefish with sea asparagus, leeks, Swiss chard, and vermouth beurre blanc) is a favourite. The tiny space seats only 19 diners, unless you visit in summer, when the patio is also open.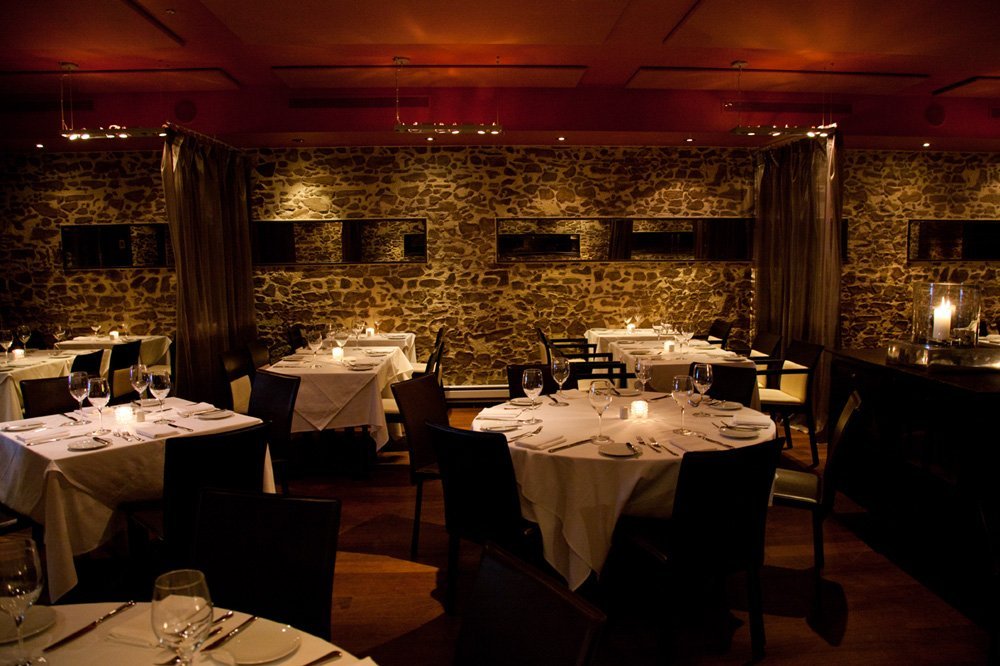 Melt-in-your-mouth Italian cuisine is on the menu at Blu, which Open Table named one of the top 100 restaurants in Canada in 2016. Generous portions, live piano music, and a romantic wine bar will bring you back frequently for date nights or a quick drink before the theatre.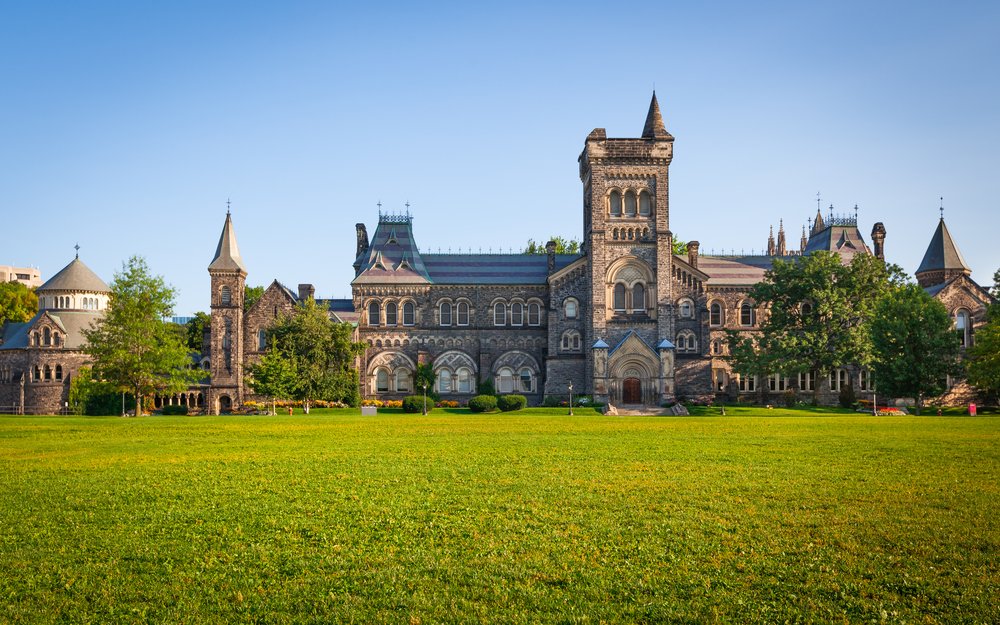 Top Schools in the Area

The Rosedale Day School offers co-ed private education for children from junior kindergarten to Grade 8. Located in the heart of Yorkville, the school is adjacent to the University of Toronto campus. Interviews are required for admission, and accepted students benefit from the small class sizes, a focus on community involvement, and experiential education.

St. Michael's Choir Senior School earned a perfect 10/10 in the 2015–2016 Fraser Institute rankings, making it the top secondary school in the province. This semi-private Roman Catholic boys' school has a focus on musical education, and requires boys to audition in Grades 3 and 4 for a spot in the program.

---

Are you considering purchasing a home in Yorkville? Browse listings nearby or contact a REALTOR® today.

Photos: Andrea Williams, Uncle Otis, Teatro Verde, The City of Toronto, Richard Johnson © 2016 Bata Shoe Museum, Billy Wilson, Chabrol, Blu Ristorante & Lounge, Maurizio De Mattei / Shutterstock, Inc.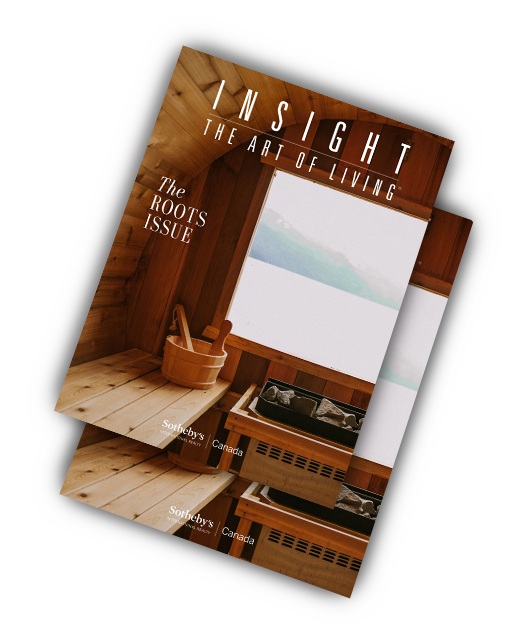 Recevez un abonnement gratuit au
magazine INSIGHT