Looking for more separation between your home's work and live spaces? Sotheby's International Realty Canada Realtors® suggest considering customized outbuildings on your property.

Nowadays our homes have become increasingly multi-functional. We use them as offices and gyms and for spending time with family, as well as an escape to relax and rejuvenate during these unprecedented times. And many homeowners are also seeking clearer physical boundaries between their work and live spaces.

"People want one site that will meet all their needs," says Barb Richardson, Senior Vice-President of Sales at Sotheby'sInternational Realty Canada. "But the main issue is not just needing to work from home. It's also about needing to be away from others while you're working at home."

There are viable options for homeowners who want their workplace, exercise space or recreation venue out of the house, literally, though not off-property — a bunkie in the backyard, perhaps a suite atop the garage or even a customized outbuilding. "It's kind of this desire to create your own homestead," notes Richardson.

With the WFH movement's continued impact on our daily lives, individuals are faced with the task of determining how best they can delineate the work aspect from the leisure part of their lives at home.

We tapped into the expertise of Sotheby's International Realty Canada real estate brokers in Toronto, Oakville, Montreal and Calgary for guidance on how to restore order, calm and balance in our every day, as well as enhance the value of our homes.

TORONTO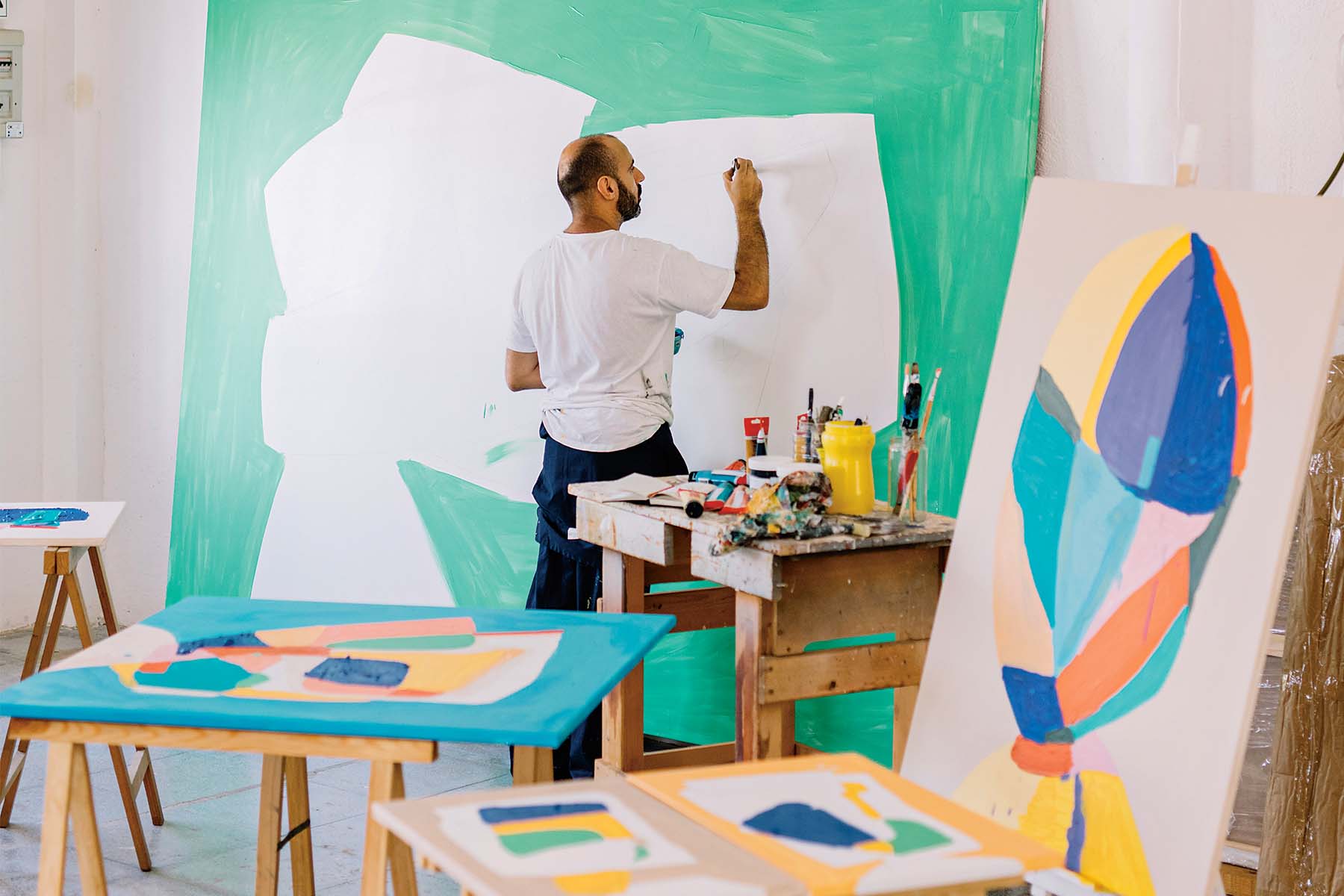 "We used to say that three things sell a house: location, location, location," says Richard Silver, who leads Silver Burtnick & Associates at Sotheby's International Realty Canada. "Now it's more about could I hibernate there?' "

A house with a complementary outbuilding allows for a conveniently easy change of scenery and counteracts urban cabin fever. But according to Silver, while the idea of a second structure on one's property may be novel to many nine-to-five professionals, it has long had a loyal following among those in Toronto's arts community. "I know of a number of painters who have put skylights into a large garage for a studio," he says.

The Canadian contemporary artist Charles Pachter, for one, converted a laneway garage behind his downtown house to function not just as a studio, but also as a gallery. "For a laneway space, you'd need to consult someone like Marty Steele of Laneway Housing Advisors," Silver advises. If you're after a more modest backyard hideout, he recommends The Abode, who are bunkie-builder specialists.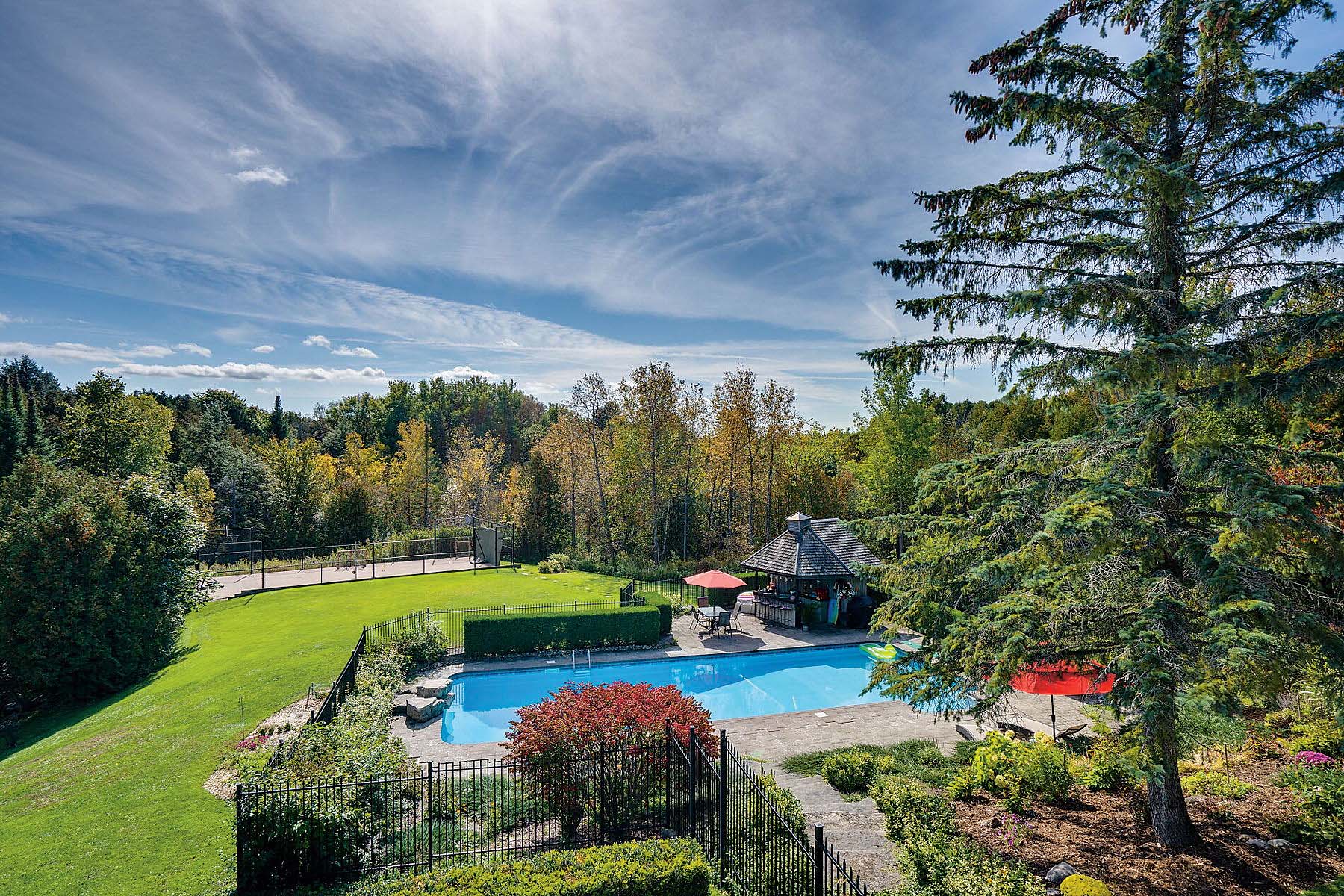 OAKVILLE

In the lakeside Toronto suburb of Oakville, where there are local restrictions on additional structures on properties, residents opt to repurpose existing spaces in their homes. According to Petrus Engelbrecht, a Senior Vice President of sales at Sotheby's International Realty Canada, his clients in Oakville view outbuildings as summer amenities that maximize the use of backyards and, as well, increase the value of their properties. Here, homeowners frequently go for sheltered alfresco dining areas and poolside cabanas with retractable canvas walls. Another option, Engelbrecht reports, is adding a fireplace open on one side, which allows for three-season use of the outdoor space.

Garden sheds are also becoming popular. "If you have a double garage but are using one side for gear storage or as a home gym, one car still ends up outside," he points out. The solution: a secondary, free-standing storage shed to house equipment and miscellaneous not-immediately-needed items.

MONTREAL

Sotheby's International Realty Canada Realtor® Cassandra Aurora notes that Quebec's winters have prevented many homeowners from embracing the concept of backyard office bunkies, and zoning bylaws do not permit heated secondary buildings. "You don't want to have to put on your boots for those few steps to go to your office outside," she notes. "Some people would rather just stay in their pyjamas and work from home."

But for those committed to a multi-purpose, multi-property compound, there are occasional listings that fit the bill — i.e., in areas with more-accommodating zoning, like the West Island residential suburb of Montreal. "In Saint-Lazare and Hudson, I see more clients putting atop a garage, loft space for a gym or office," says Aurora. In the case of one rare gem of a property, the homeowner renovated and re-insulated a former barn to create additional living space.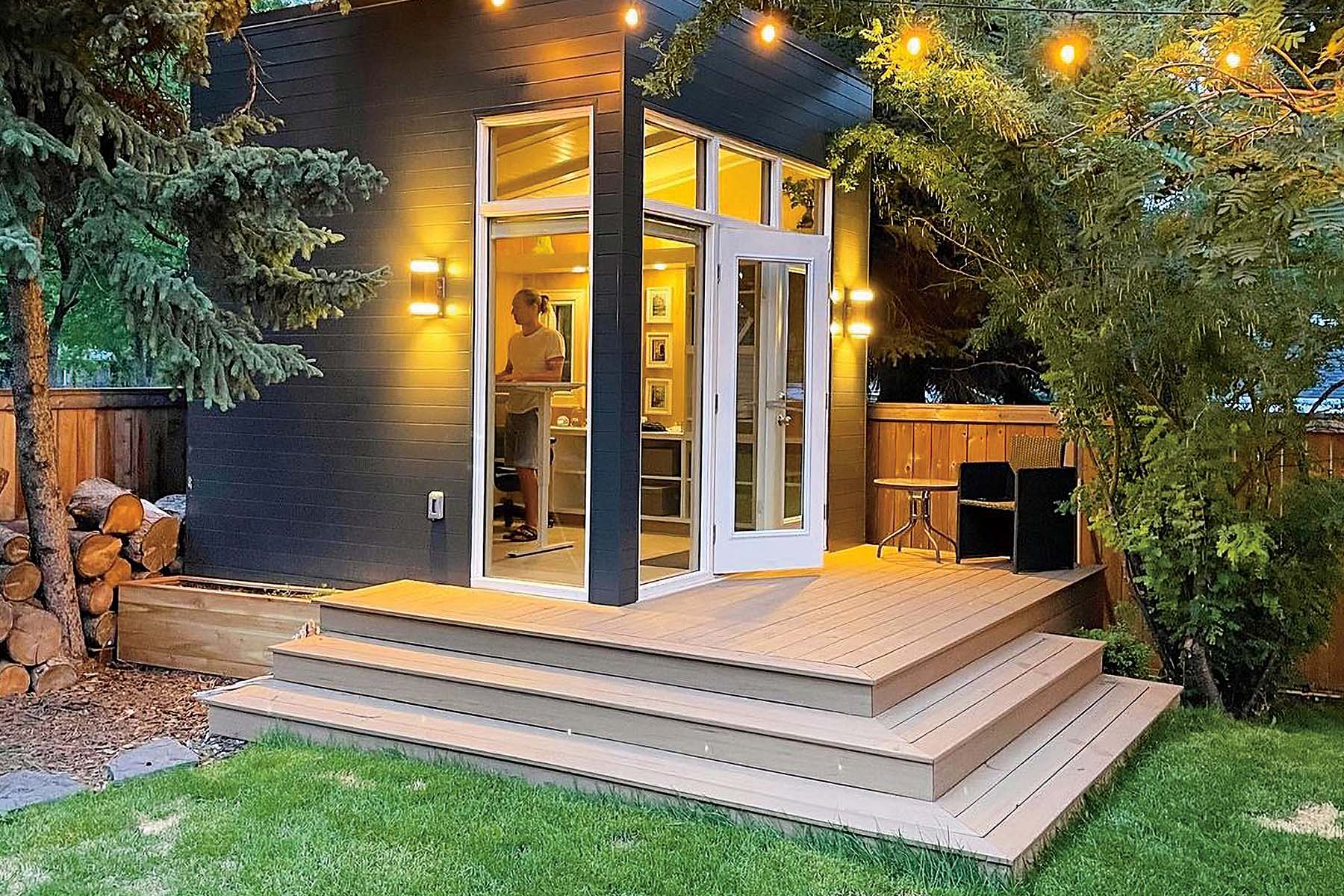 CALGARY

As Calgary continues to expand beyond its traditional oil-and-gas roots, so does the real estate market. "We're becoming a bit of a tech-and-medical hub," Barb Richardson reports. "And we're seeing a lot of people cash out of other markets to come here." In line with this hiring boom are home buyers eager to snap up spacious properties that can accommodate hybrid-work arrangements.

In Calgary many of the outbuildings in properties are carriage houses that function as garages, says Richardson, and homeowners build additional living spaces above them. She points out, however, that this type of construction is zoning-compliant only in neighbourhoods like Currie Barracks, in the city's southwestern edge, and McKenzie Towne, in the southeast. She advises Calgarians looking to add free-standing buildings on their properties to turn to bunkie builders ModBox Studios and Modern Huts.

Discover Canada's finest housing listings at sothebysrealty.ca.

---

By Eric Mutrie – *This article originally appeared in INSIGHT: The Art of Living | Spring 2022.
Receive your complimentary subscription to
INSIGHT: The Art of Living magazine