Actor Andrew Phung talks about his career past, present and future and how he keeps things close to home.

Calgary kid Andrew Phung never thought he'd be a TV star. He was interested in performing, sure, but he never saw himself represented onscreen. In his experience, here in North America, diversity has been, so often, relegated to the supporting characters.

"I went to university thinking I was going to work [at] a corporate job with a regular nine-to-five, but I kept chasing and grinding out comedy on the side," Phung says. "I had dug out a career doing improv and corporate master of ceremonies [emceeing]."

He may have continued on that path had he not met Ins Choi in 2016, the creator of Kim's Convenience, while touring at the Edmonton International Fringe Festival with his own show Kill Hard. Choi encouraged him to audition, and not only did Phung land the part of Kimchee Hanon Kim's Convenience, which eventually became a CBC series, he went on to win four Canadian Screen Awards for the role over the course of five seasons.

By Season 3, the 38-year-old sneaker aficionado had moved his family to Toronto — his wife, Tamara Sharpe, a teacher; and his two sons. So, Phung was just as surprised and disappointed as fans were when Kim's Convenience came to an abrupt end in April 2021 (despite a Season 6 renewal), after Choi and co-creator Kevin White exited the series. Shortly thereafter, the accolades of diversity turned to criticism, when some cast members expressed concerns that storylines in the final season were culturally inaccurate.

Now a year, post-cancellation, Kim'sConvenience is a prime example of how far diversity in Canadian television has come, as well as a reminder of how much work still needs to be done in building inclusivity from the ground up.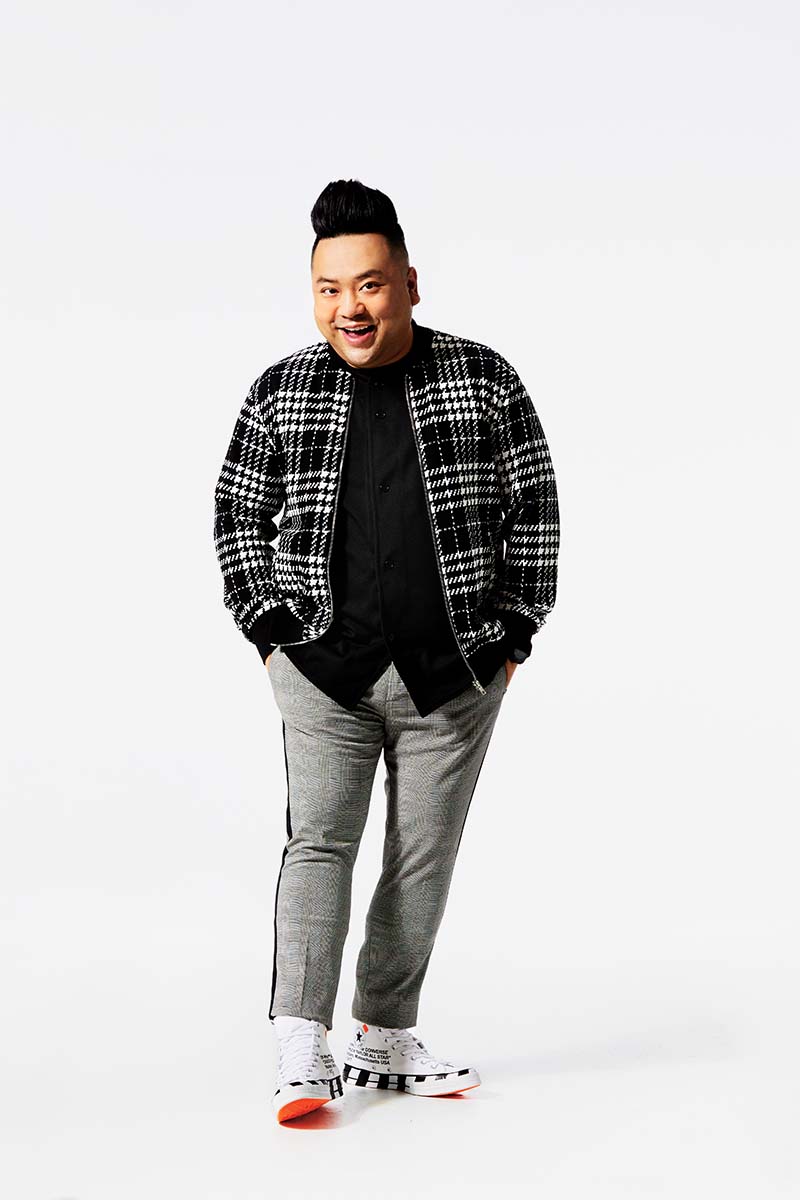 "I had nothing but wonderful experiences on the show and working with everyone there," Phung notes. "[But] everyone had a different experience and some people's experiences weren't so great. I respect[and stand] with those cast members."

And although the end of Kim'sConvenience was sad for Phung, it was also good timing. His own TV series, Run the Burbs, had already been ordered to premiere at CBC in 2022, and his original intent was to do both shows. But because he's the co-creator, one of the head writers and an executive producer, as well as the star of his sitcom about a stay-at-home father in the suburbs, Run the Burbs turned out to be a massive undertaking.

"My background is in improv comedy, and that's all about failing and believing in yourself and trying," Phung says, referring to making the leap from supporting actor to running the show. "That's always my mentality with everything. Aren't we all in over our heads often? As a parent, I feel that way, too. A lot of the time there's no rule book and you figure it out along the way. So, much like parenting and my improv career, I jumped into it and did it as best as I could."

Run the Burbs is also a full-circle moment for Phung. He's grateful but, as well, acutely aware of the opportunity to spark real change behind the scenes and build on the positives that Kim's Convenience started."

I realized [that] the thing I can do is look at what came out of that show. This is what was great. Let's continue doing this. Here are some things that could have been done better, Andrew. You can do those things. [Now] I have my own show."

To build a set that was truly inclusive, welcoming and in sync with the characters in Phung's new TV series — a modern suburban Vietnamese-South Asian-Canadian family — the team hired two cultural consultants, one Vietnamese and one South Asian. They also put best practices into place both onscreen and off, with the goal of creating a show that is relatable and funny, as well as inclusive and respectful on the back end."

That's a win for everybody," Phung points out."This might be my only shot to ever make my own television show, so I put all my effort into it. My hope is that we take Kim's Convenience as a learning opportunity. We don't hide from it. We don't run away from it. We ask what we can do to be better. I hope that I've been able to do that, and I will continue to do that on [Run the Burbs]— and any project going forward.
---
By Amber Dowling- *This article originally appeared in INSIGHT: The Art of Living | Spring 2022.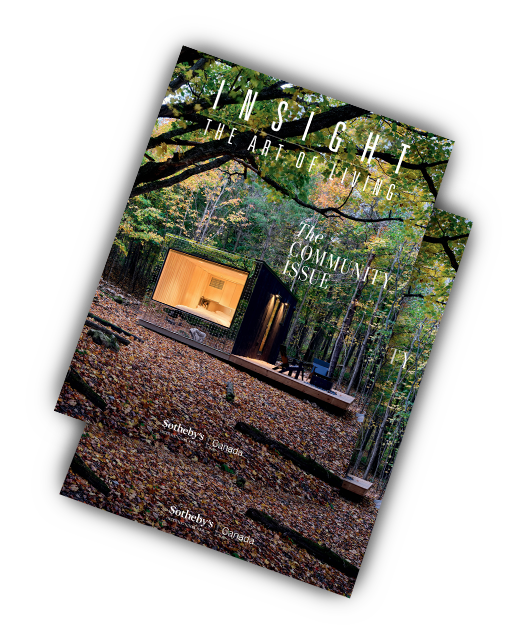 Receive your complimentary subscription to
INSIGHT: The Art of Living magazine