Vancouver is a city of stunning oceanside parks, unrivalled local mountains, and mild weather year-round—no wonder it's ranked as one of the world's most liveable cities. It also boasts all of the top-ranked private schools in British Columbia—meaning there's no shortage of outstanding education options to choose from.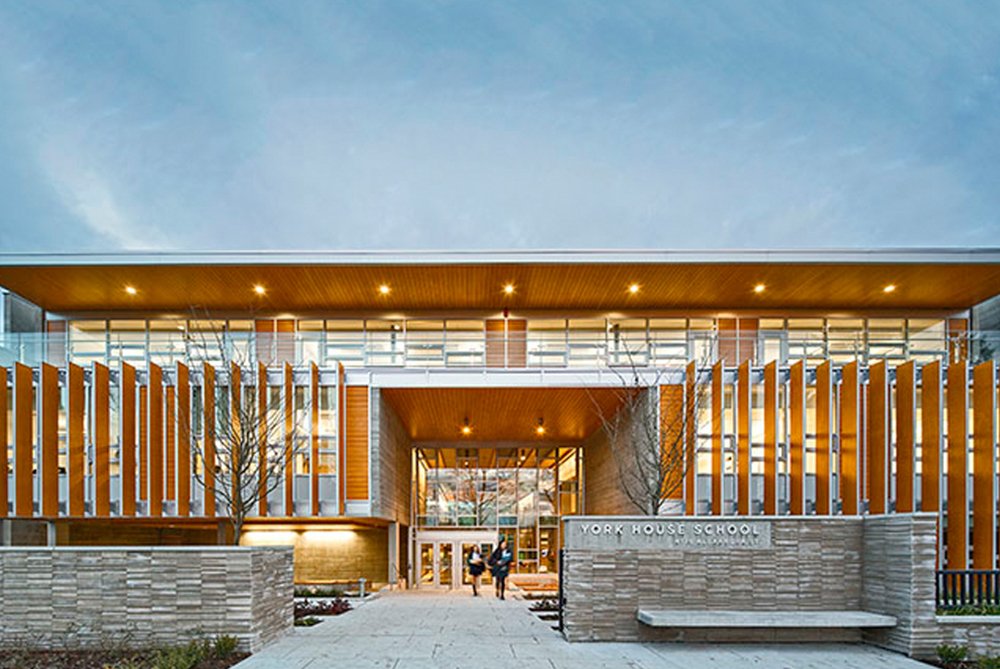 Shaughnessy

York House School — Girls, Elementary and Secondary

York House is an all-girls private school located in the heart of Shaughnessy, one of the city's most prestigious neighbourhoods. The school was originally founded in 1932 by seven women, and is consistently ranked as the top school in BC. With an education from York House, your daughter can find her way to the university of her choice—and, most importantly, be empowered to pursue any career path that matches her passions and interests.

Little Flower Academy — Girls, Secondary

Little Flower Academy (LFA) is an all girls Catholic secondary school also located in Vancouver's historic Shaughnessy neighbourhood. At LFA, students have access to enhanced leadership opportunities, instruction tailored to girls, and an education that instills everlasting confidence. Whether your child has aspirations to play provincial level sports or to sing and perform at the highest level, LFA offers a well-rounded educational experience for every student.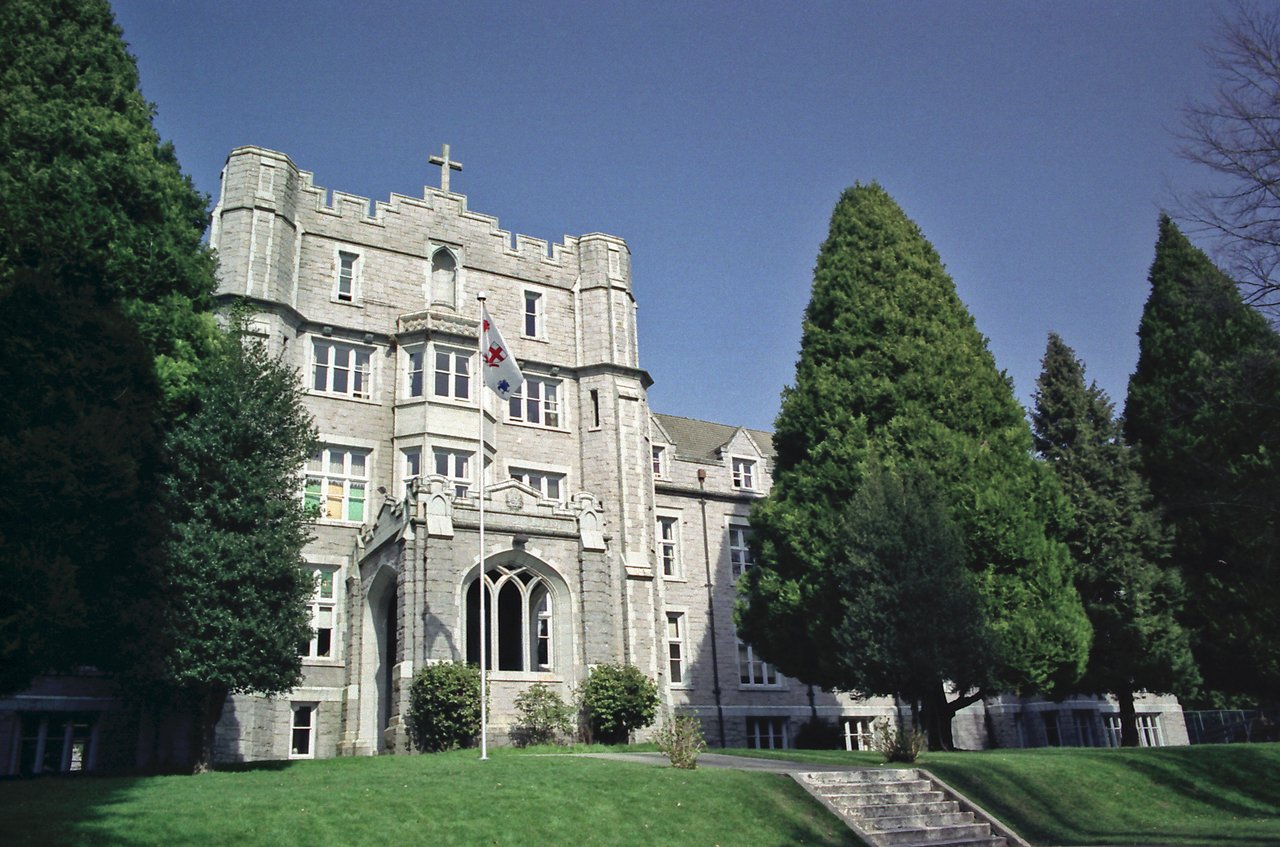 Dunbar

St.George's — Boys, Elementary and Secondary

St. George's School, a boarding and university-preparatory school, is located in the distinguished Dunbar community. With students from over 20 countries worldwide, children are immersed in a unique multicultural learning environment that encourages collaboration and promotes a connection to the outdoors. If your son wants an unparalleled education—and to attend elementary school in a castle-like heritage building—St. George's should be top of your list.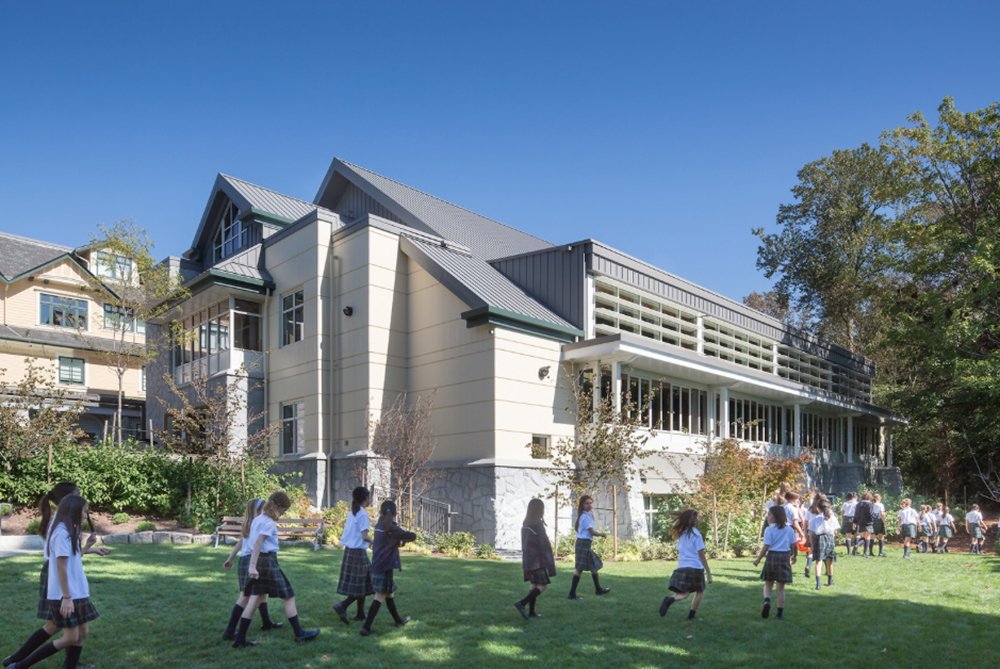 Kerrisdale

Crofton House — Girls, Elementary and Secondary

At Crofton House School, the values of courage, creativity, and citizenship (specifically to the Kerrisdale community) take high priority. This all-girls prep school offers an enriched and accelerated curriculum where academics, the arts, and athletics are balanced to help students build a strong foundation of skills for the future.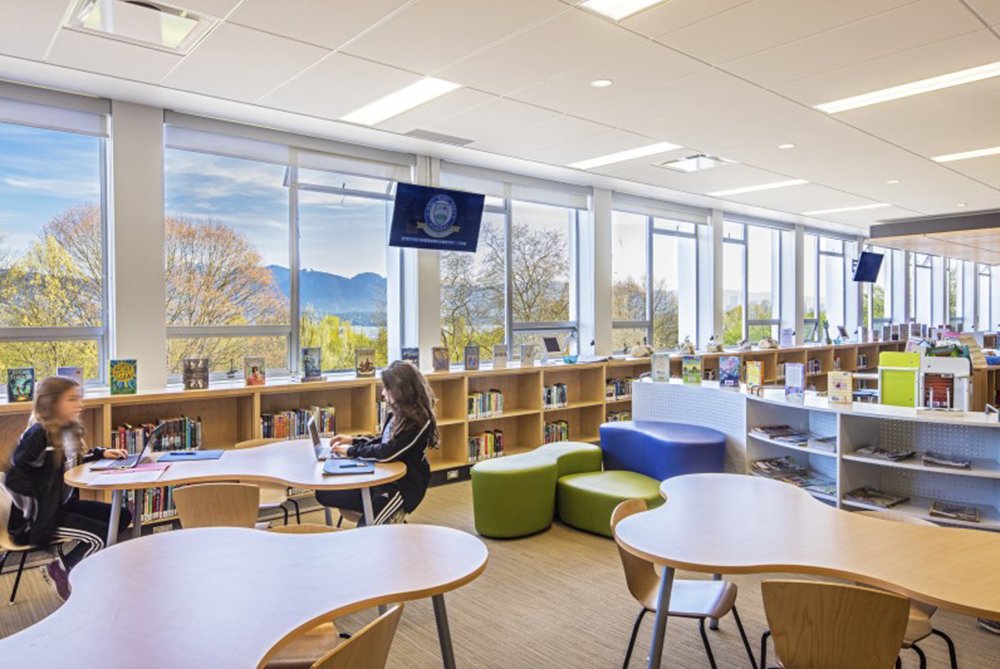 Point Grey

West Point Grey Academy — Co-Ed, Elementary and Secondary

This elite private school in Vancouver's well-known Point Grey neighbourhood offers a campus like no other. Set on a lush 18-acres with sweeping views of the North Shore mountains and boasting such notable teaching alumni as Canadian Prime Minister Justin Trudeau, West Point Grey Academy is a top choice for west side parents.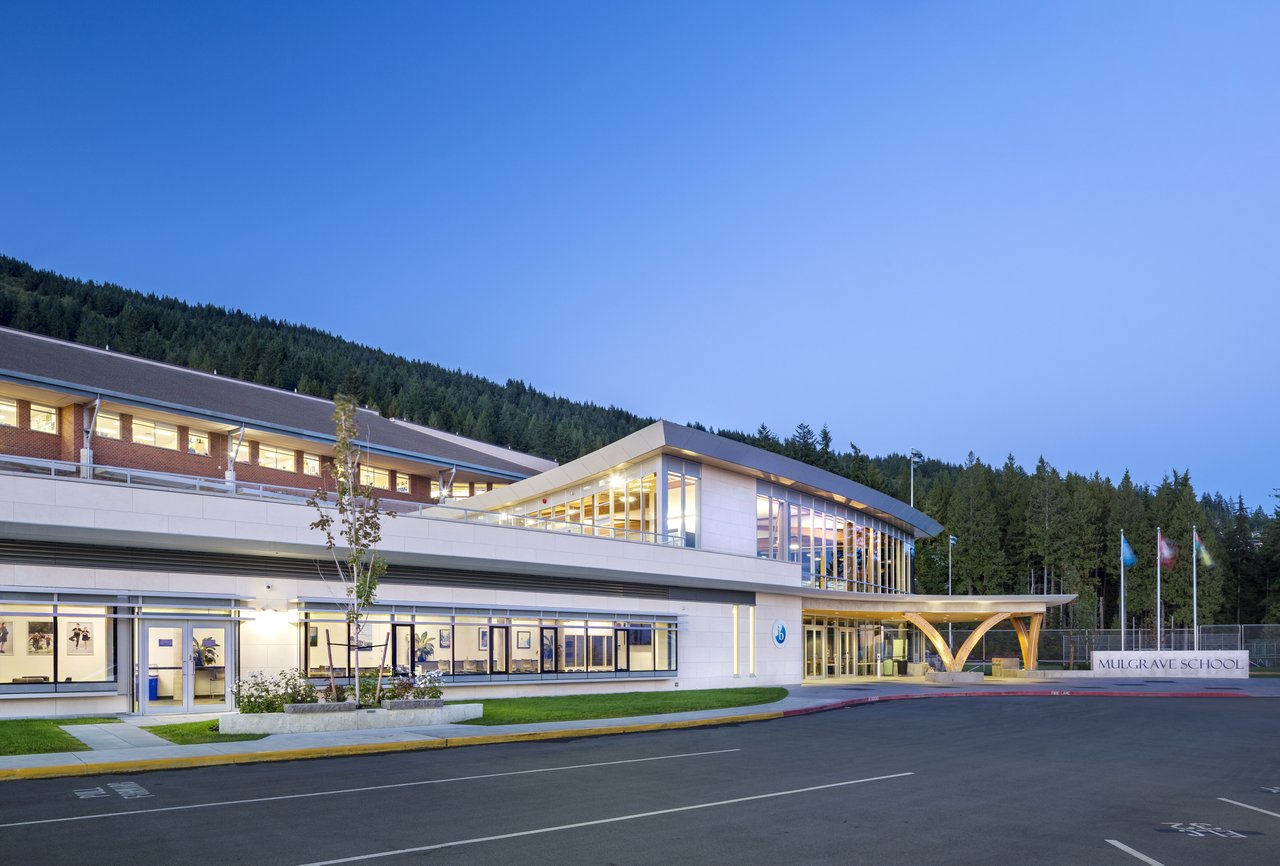 West Vancouver

Mulgrave School — Co-Ed, Elementary and Secondary

This sought-after West Vancouver institution is a progressive, International Baccalaureate school offering a wide range of enrichment activities in athletics, outdoor education, service, and the arts. With innovative educational facilities—including a resource-filled learning centre, performance theatre, a fitness studio, a suite of well-equipped science laboratories, and a modern film studio—as well as plans to expand the campus further, students have everything they need to succeed, right at their fingertips.

Collingwood School — Co-Ed, Elementary and Secondary

Just over the Lion's Gate Bridge, in scenic West Vancouver, parents will find the modern co-educational Collingwood School. With a rigorous university preparatory curriculum, a teacher to student ratio of 1:8, and an average class size of 20, this school offers students the best of West Coast learning.
---

Looking for a home in Vancouver? Check out these outstanding homes in Shaughnessy, Kerrisdale, Dunbar, Point Grey, and West Vancouver.

Photo Credits: CEI Architecture Associates Inc, York House School, Ian Alexander Martin / Flickr, Cornerstone Architecture, Acton Ostry Architects Inc, CEI Architecture Associates Inc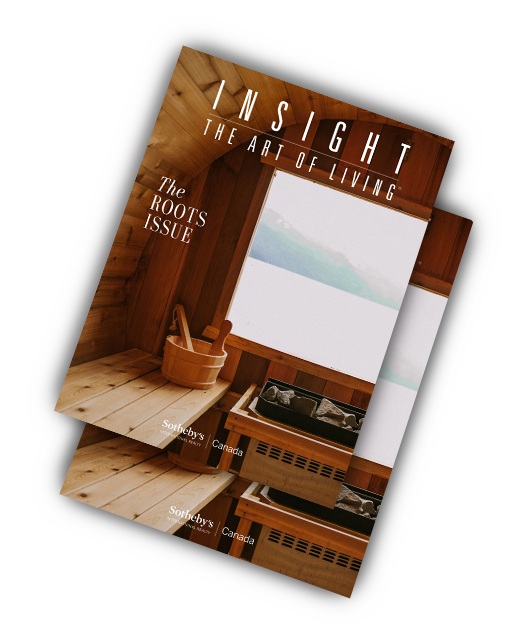 Recevez un abonnement gratuit au
magazine INSIGHT