Manage house and home with these next-generation smart and stylish devices.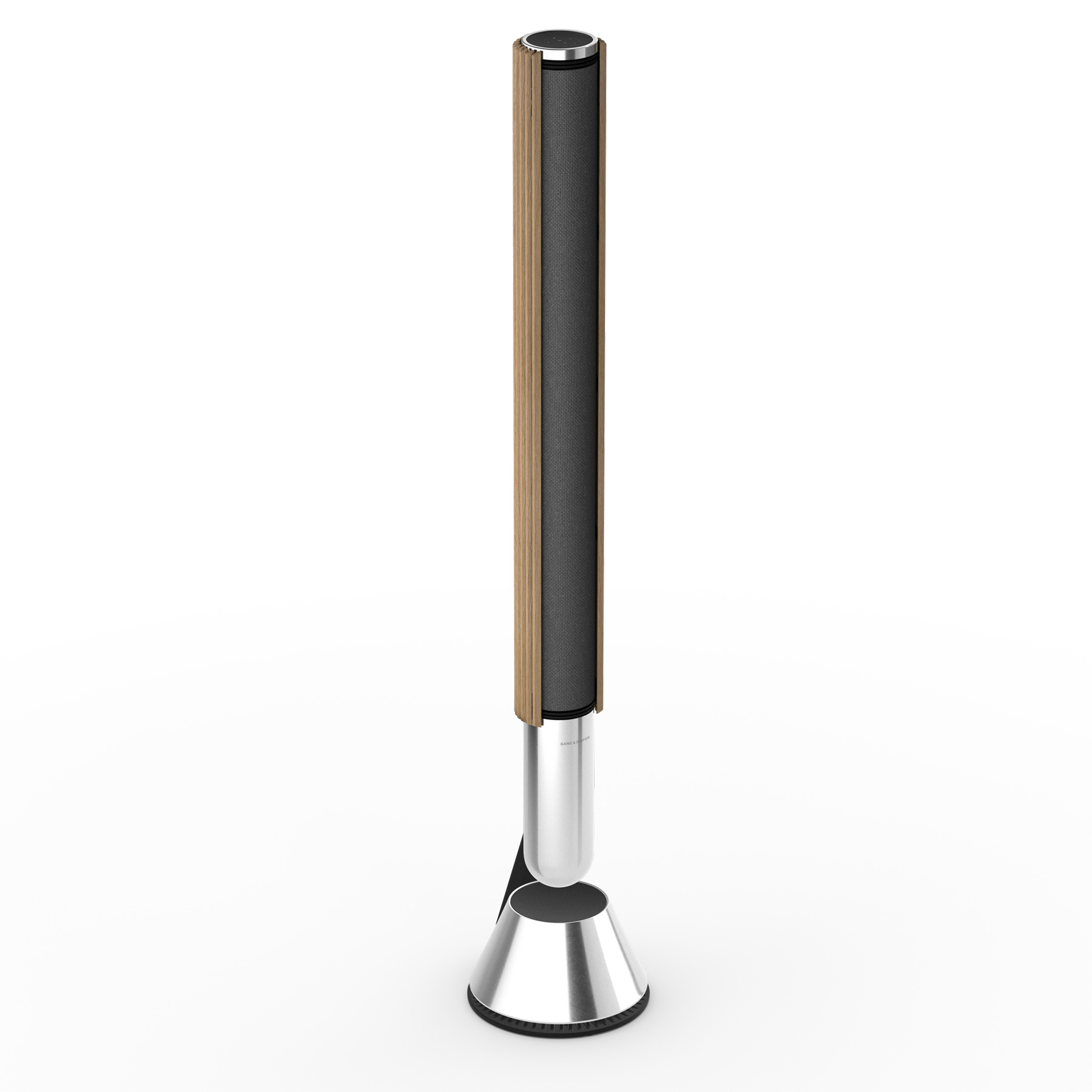 01 CLEVER COMMODE


Duravit tapped industrial designer Philippe Starck to conceive a feature-packed loo with a minimalist profile. The result is the SensoWash Starck f, a refined toilet-bidet combo replete with warm-air dryer, heated seat, odour extraction and bowl-rinsing flush. The nightlight and automatic lid, which lifts as you approach, make middle-of-the-night trips to the bathroom a cinch. Starck f Plus seat, US$3,935; ceramic seat, US$815. duravit.com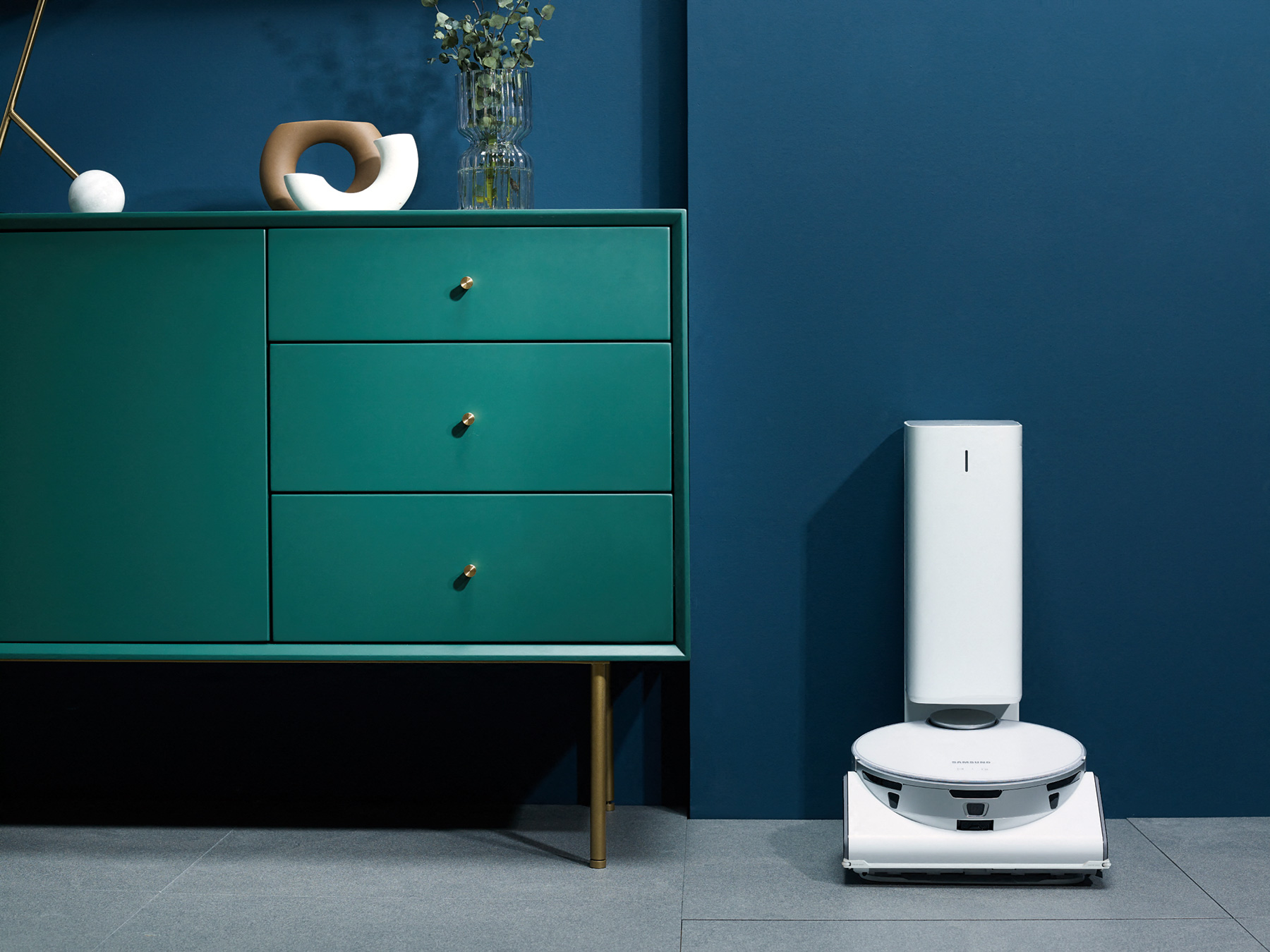 02 DREAM CLEAN


Taking its cues from driverless cars, Samsung's JetBot 90 AI+ smart vacuum uses self-driving sensors and an object-differentiation algorithm to navigate around tricky items, say, table legs, towels or electrical cables. This gizmo can scan an object in its line of vision and know what to avoid and what it can clean close to. And the SmartThings app lets you assign "no-go zones" you don't want vacuumed. Once cleaning is accomplished, this vac takes itself back to the dock and empties its dustbin. How tidy — and smart. The JetBor 90 AI+ and pricing will be available later this year. samsung.com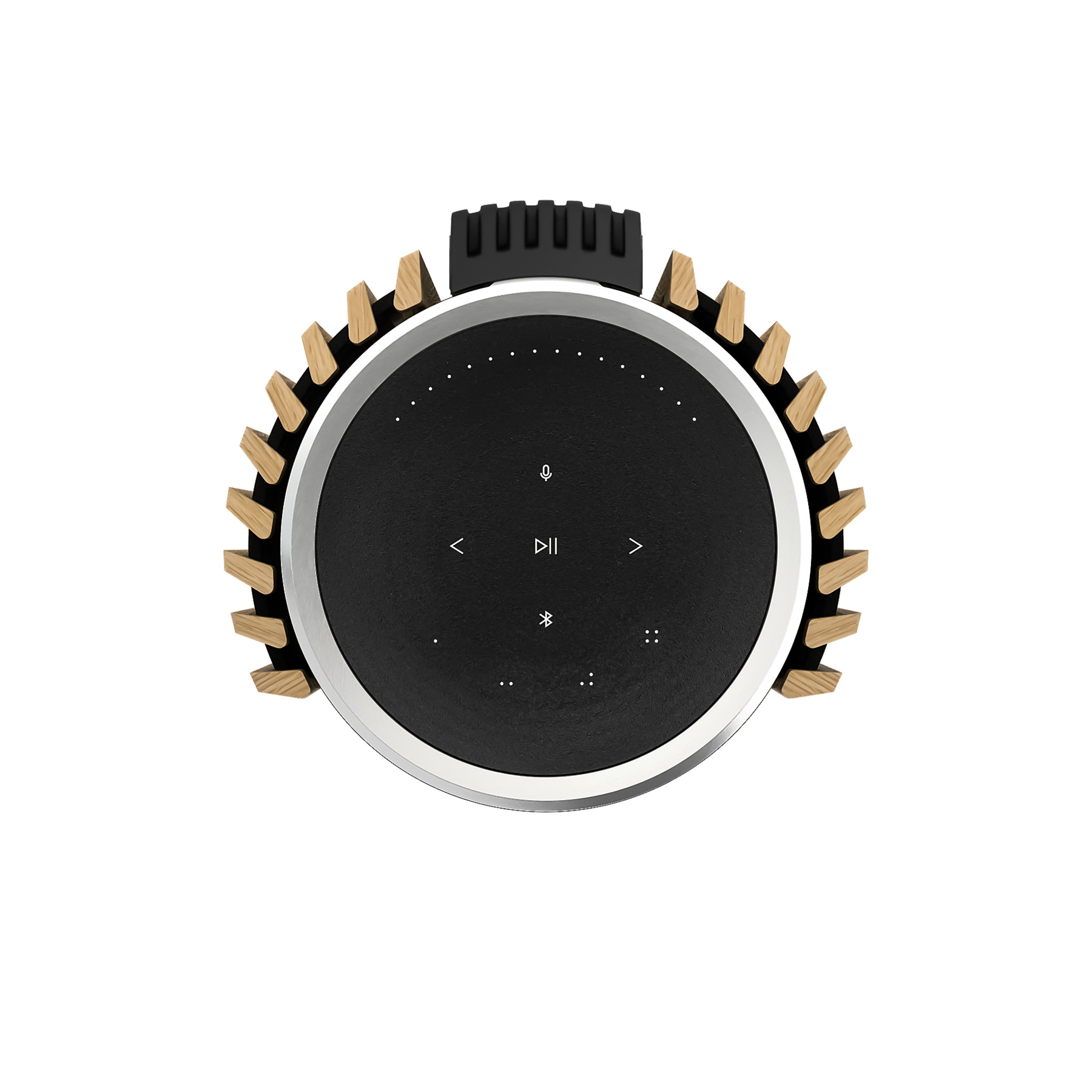 03 SOUND ESCAPE


No matter where you place them in the room, Bang & Olufsen's Beolab 28 wireless stereo speakers generate an immersive sound in true James Bond–style. These architectural sentinels boast next-level music streaming, crystal-clear playback and a built-in subwoofer, and can switch back and forth between dinner-party and solo-listening modes for the perfect sonic experience. Available in silver, black or bronze. Wooden covers in light oak, oak, smoked oak or walnut. $20,500/pair. bang-olufsen.com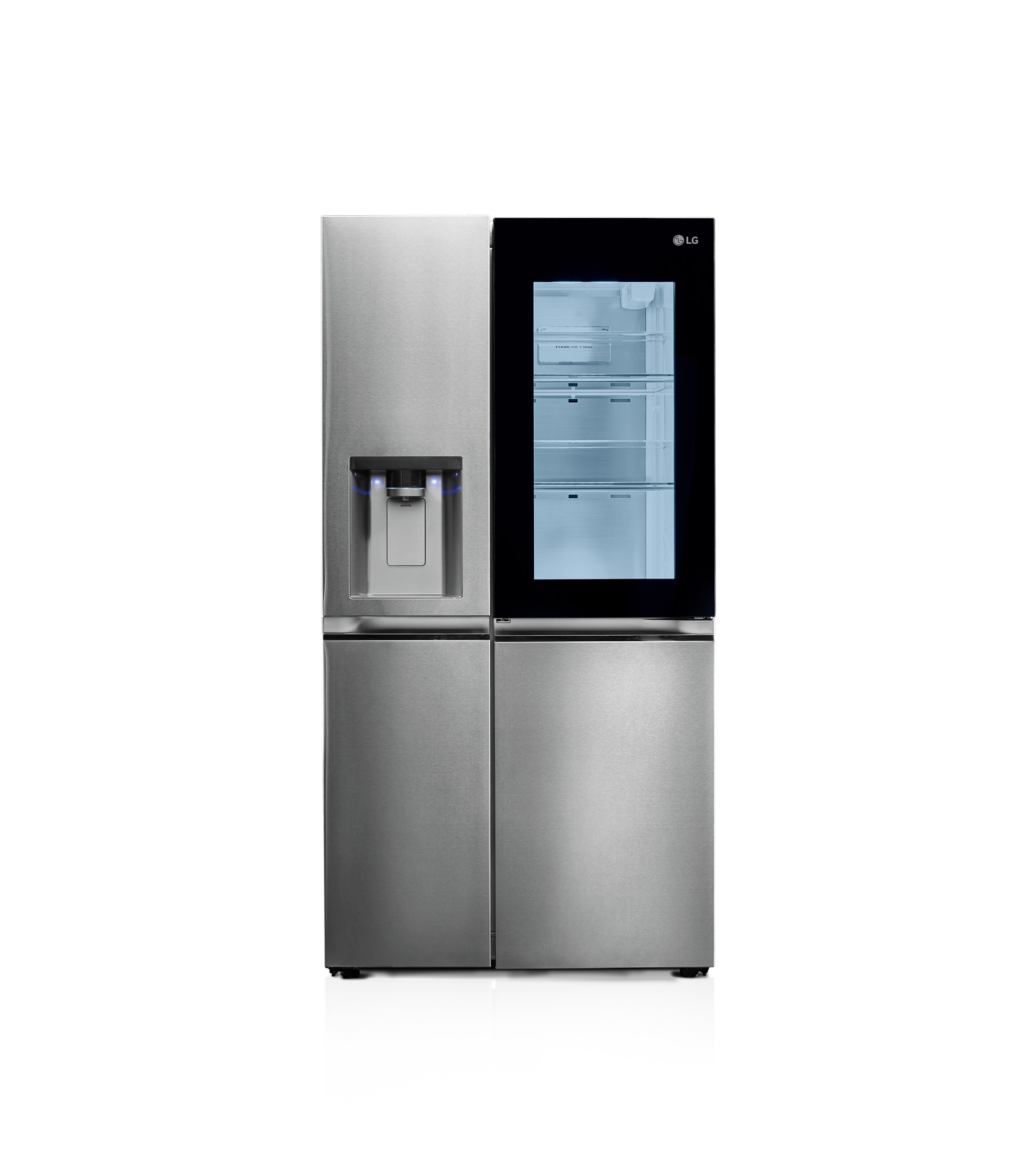 04 KNOCK KNOCK


Imagine realizing you're out of milk without having to open the fridge door. That's the "magic" technology behind LG's InstaView Door-in-Door Refrigerator with Craft Ice Maker. Knock twice on the tinted-glass panel to illuminate what's inside without letting cold air escape. This fridge also makes slow-melting sphere ice (as well as standard cubes and crushed ice). Another plus — you can program the SmartThinQ app to make a fresh batch of ice during the workday, so you're cocktail-ready when you punch out. Approximately $4,800. lg.com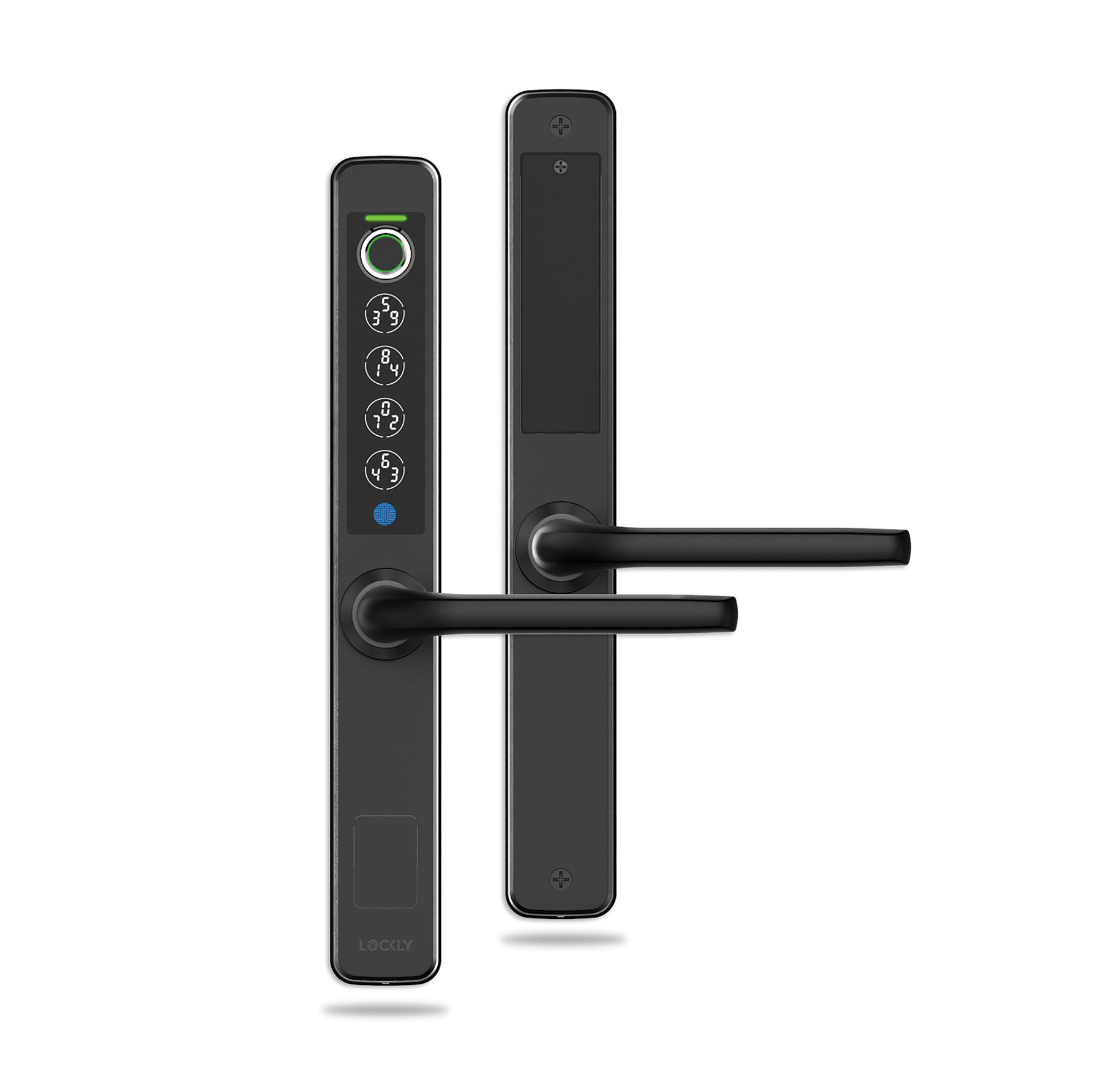 05 LOCKDOWN


Launched this past January at CES 2021, the trade show for cutting-edge electronics, the Lockly Guard made news by showing that a door can be secured without a deadbolt and latch lock. The slimmed-down design and smart lock technology allow it to work on all doors, even sliding glass ones. Front door– worthy security features include a hack-proof digital keypad, biometric fingerprint access and voice command for next-level (read: fast and safe) exits and entrances. $500. lockly.com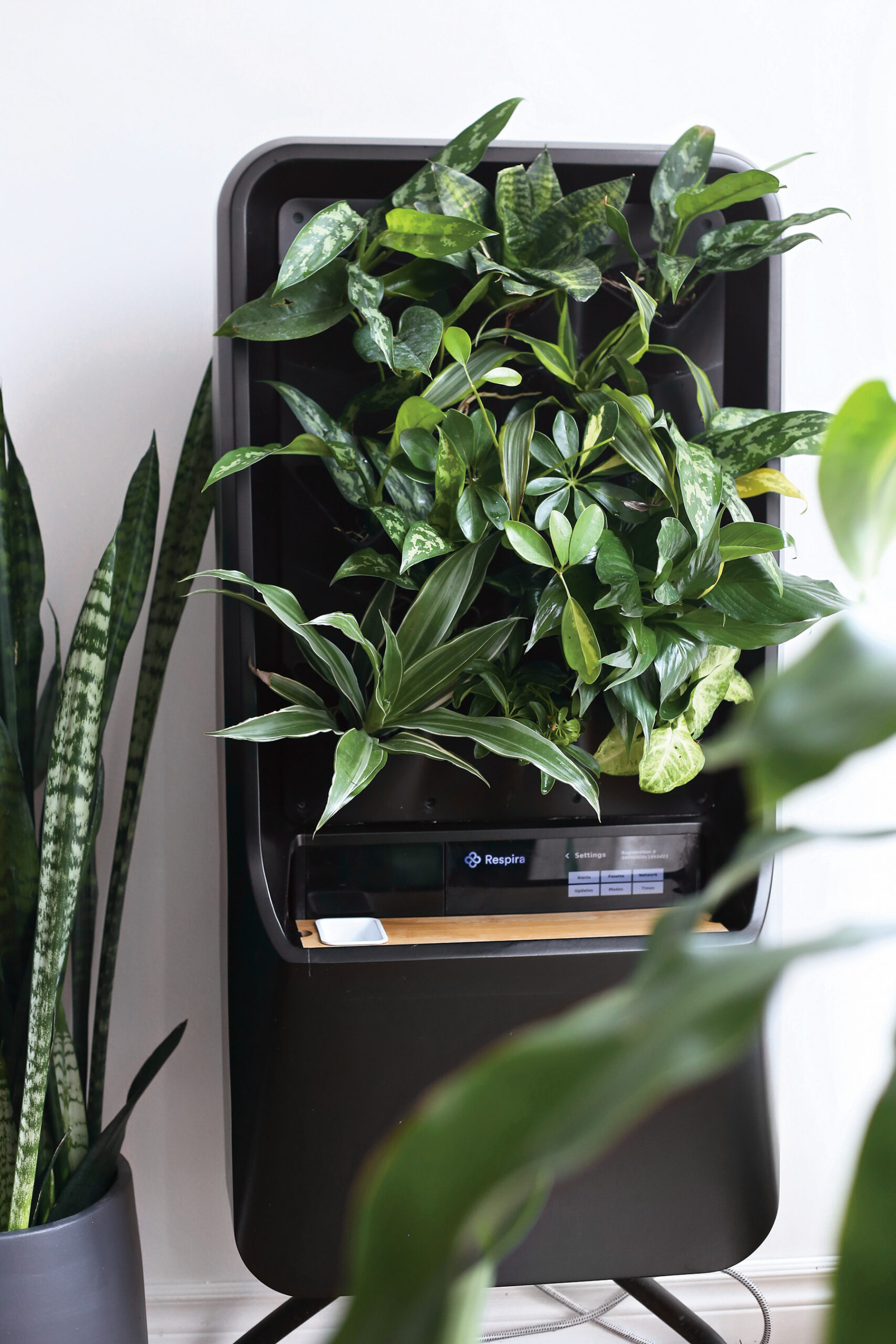 06 BREATHE EASY


Green-wall specialists Dylan Robertson and Mitchell Cowburn, founders of Guelph-based New Earth Solutions, have come up with a smart-home air purifier powered by houseplants. The Respira hydroponic living wall draws toxins into the plants' microbe-rich root zone, releasing clean air and humidity into your living space. Monitoring the health of your plants and feeling like you do have a green thumb are made easy with the LCD touchscreen and dedicated app that keeps you up to date on the performance of this low-maintenance green wall. Approximately $830. respira.ca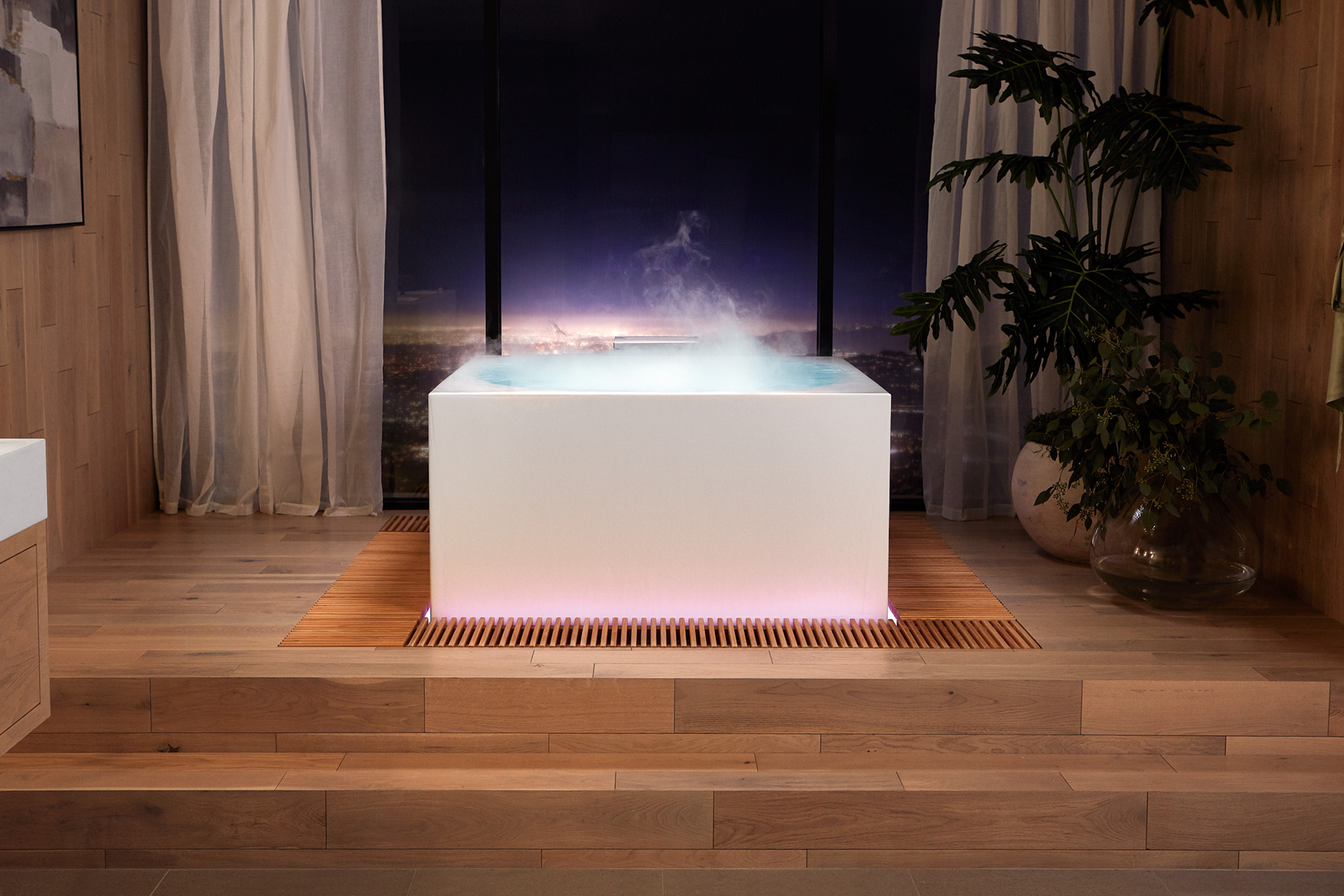 07 STILL WATERS


Indulge in the ultimate multi-sensory spa experience at home with the Kohler Stillness bathtub. This ultra-luxurious tub integrates water, steam, aromatherapy and ambient lighting to elevate your evening soak to new heights. Unwind to the sound of water flowing over the infinity edge onto the hinoki cypress grate or opt for the voice-activated steam function to envelop yourself in an ethereal fog. Approximately US$16,000. kohler.com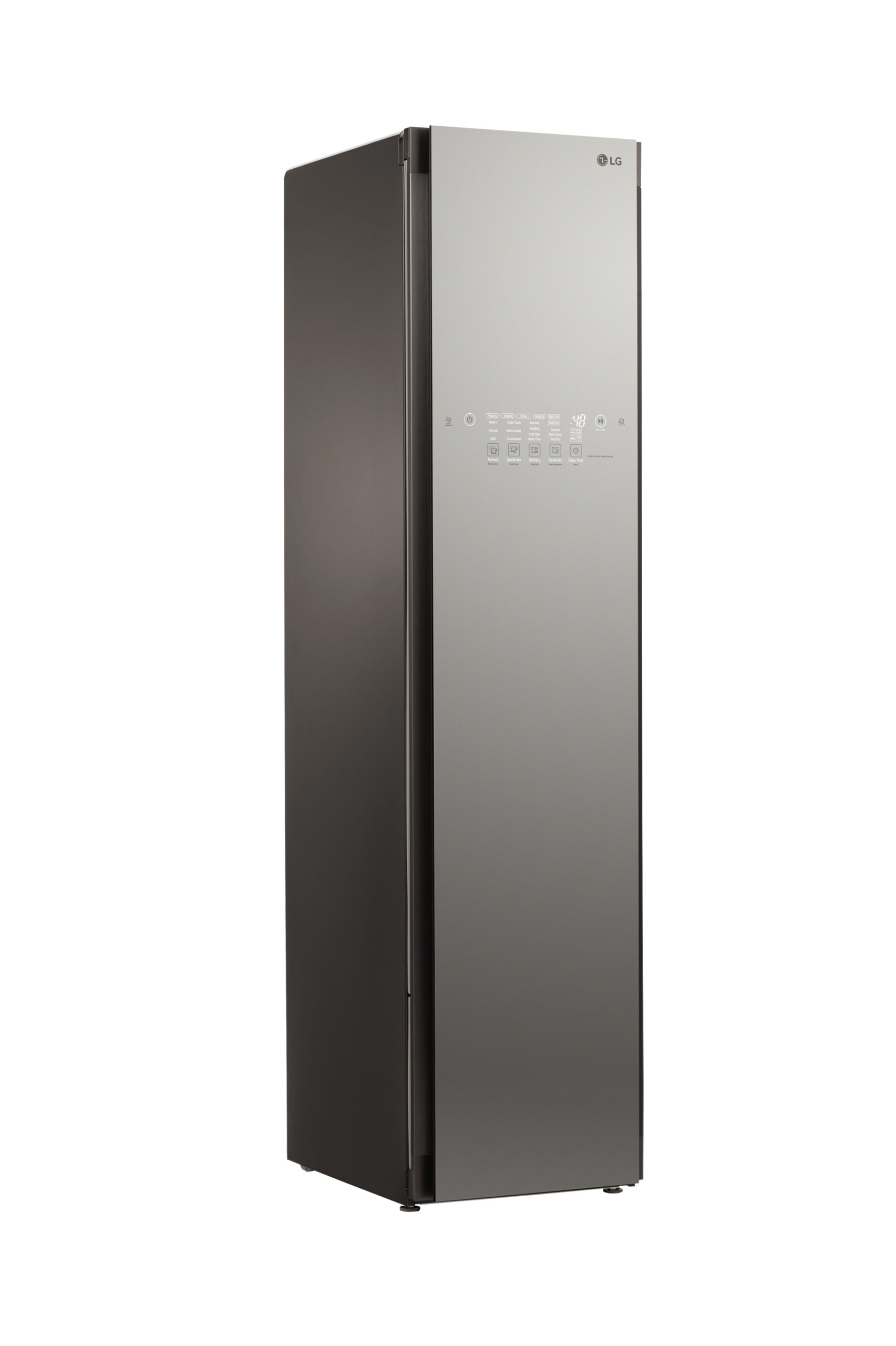 08 PRÊT-À-PORTER


Designed to slide into your existing closet, the LG Styler frees you from the ironing board. Behind the sleek mirrored glass door, which doubles as a touchscreen, is a powerful steamer and pant press that sanitizes, refreshes, dries and de-wrinkles even delicate fabrics. Download specialty cycles or, for the cycle you've picked, track the remaining time via the ThinkQ app. Best of all, this stylish styler doesn't require a plumbing hookup. Approximately $3,400. lg.com
---
By Sara Cunningham – *This article originally appeared in INSIGHT: The Art of Living | Fall 2021.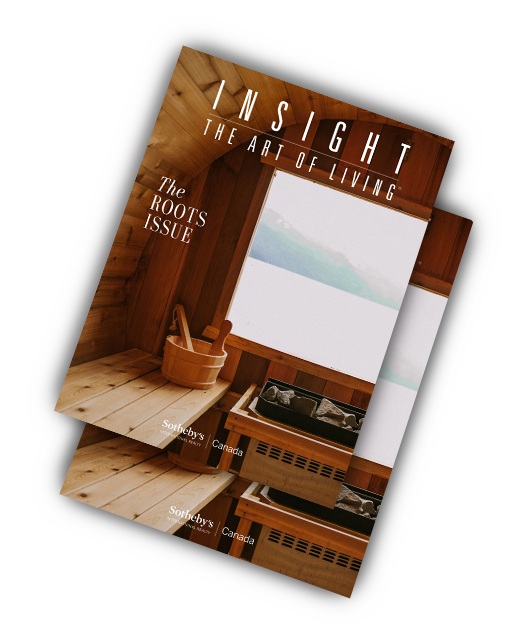 Recevez un abonnement gratuit au
magazine INSIGHT