From Newark to Chicago, the multidisciplinary reign of Queen Latifah has been nothing short of resplendent.
There's not much in life that Queen Latifah hasn't tackled. At 51 years old, she's a Grammy winner, Emmy winner and Oscar nominee, BET Lifetime Achievement Award recipient, a two-time daytime-talk-show host, model, activist — and an overall, well, Queen. And so, it may be slightly surprising to fans that this actor and musician has found her next groundbreaking role in a long-established franchise.

Latifah made headlines in early 2021 for appearing as the lead in the television network crime drama series The Equalizer. It's a role fashioned after the 1985 TV series and the subsequent film offerings of the same title, starring Denzel Washington. But unlike those characters, this Equalizer series is about a single mother, Robyn McCall, whose personal and professional lives collide. It's also told through the Black female experience.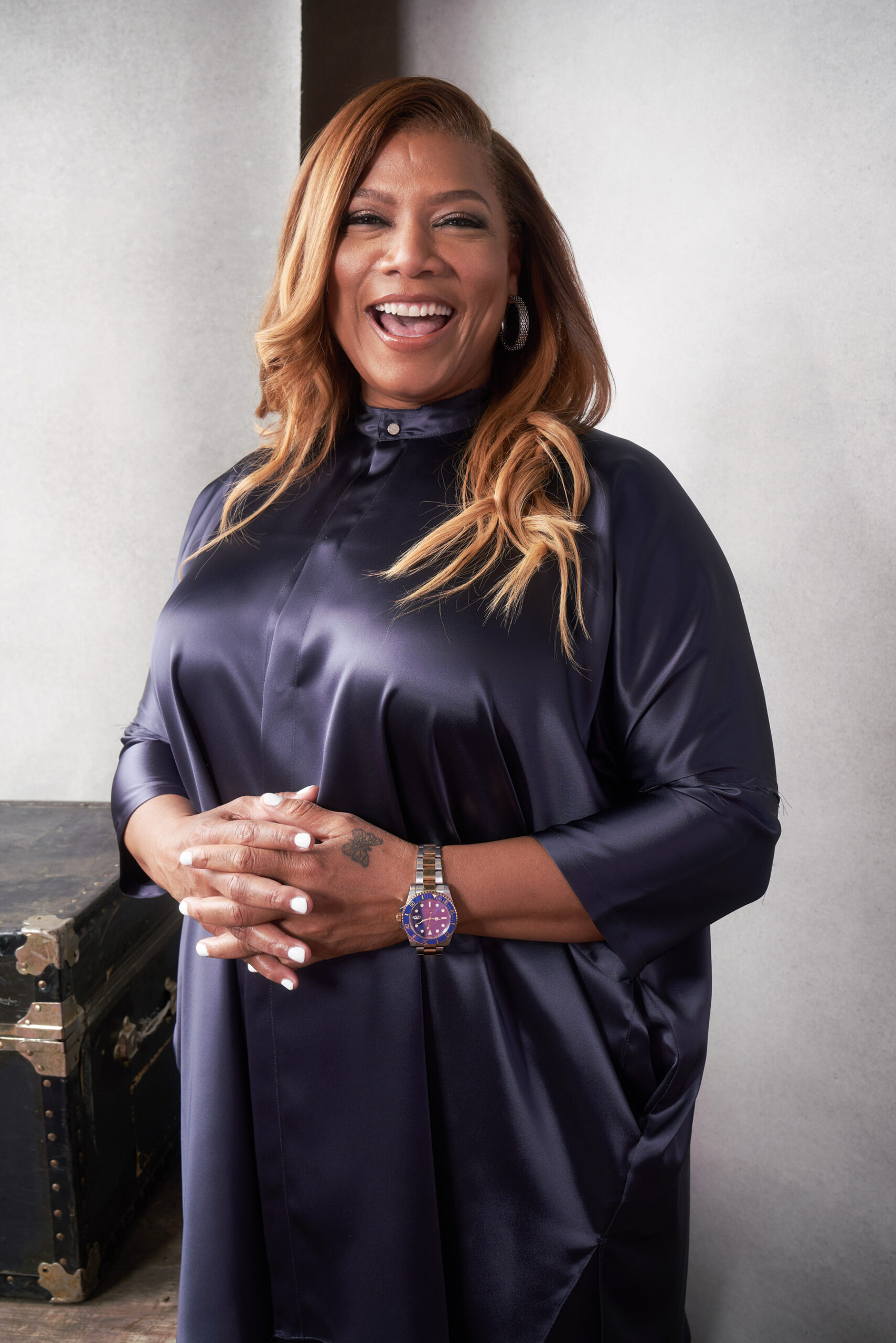 Speaking about the role ahead of the premiere, Latifah revealed that The Equalizer is as timely as ever, given the current social movements towards ending systemic racism and increasing diversity onscreen and off. "It seemed to be perfect timing for this show, for us to be able to tell these stories ripped from the headlines and so timely now," she says. "We knew we could tell this story in a different way — from [my] perspective and a Black woman's perspective in America who is a parent."

Amplifying Black female voices is something Latifah, who is notoriously private, has advocated for and been passionate about for years. She has funded projects that allowed her to use her platform, both as an artist and a producer, with her long-time production company, Flavor Unit, which is behind film hits like Girls Trip and Beauty Shop. Following the success of the former, which pulled in more than US$140 million in profits in 2017, Latifah and the rest of the cast inked deals to return for a sequel.

And while fans await more news on that front, Latifah has a slew of other projects lined up. In addition to the second season of The Equalizer, which hits TV screens this fall, she is starring in and producing several films all directed by BIPOC (Black, Indigenous and People of Color) directors, including teen comedy Paper Chase, family offering The Tiger Rising and widow drama End of the Road.

"We've been equalizing for centuries," Latifah points out. "We've been equalizing from Hatshepsut to Stacey Abrams to Kamala Harris. So, it's time you see Queen Latifah equalize on television [and film] in this way."

Latifah is also intent on helping younger female artists of colour kick off their own careers and tell the stories that matter to them. That's why she launched the Queen Collective in 2019, hoping to fast-forward gender and racial equity behind the camera as well as onscreen. In addition to providing support for potential projects, the endeavour offers much needed mentorship and distribution opportunities. "Generally, a movie hires around 150 people. That's 150 jobs that can be filled by women of various backgrounds — and men, of course," Latifah explained to Forbes at a Tribeca Film Festival round table in conjunction with the collective's launch. "I'd like to see my cast and crew look like the world. I don't want to look out and just see one type of person."

Which brings her back to the small screen. As The Equalizer gears up for its second season, Latifah is excited to represent a character who is done fighting for the 1 percent. Instead, she wants to represent the 99 percent — the people who couldn't afford to hire a person like her character in the series.

"[The series is] something that people are going to be highly entertained by," she notes. "They're going to ask questions about things afterwards. They're going to have conversations amongst themselves because of some of the subject matter that we're tackling. And hopefully, they'll start to say, 'Damn, Latifah was badass!' The ego in me wants them to say that. I hope, you know… I hope."
---
By Amber Dowling – *This article originally appeared in INSIGHT: The Art of Living | Fall 2021.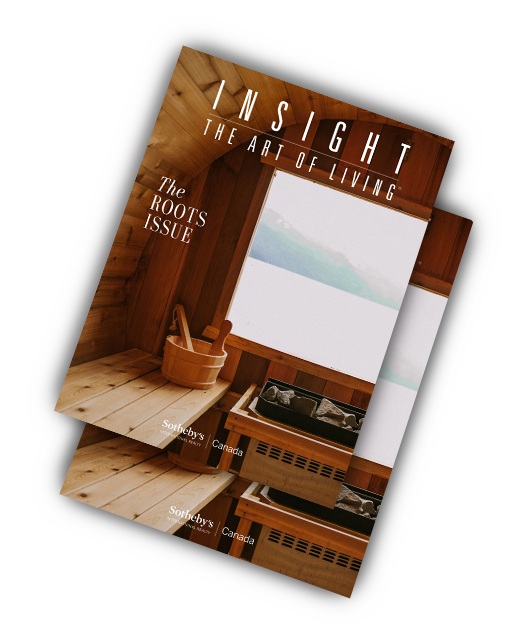 Recevez un abonnement gratuit au
magazine INSIGHT