Multi-generational homes — which expand on the idea of the core family unit by uniting kids, parents and grandparents to live together on the same property — have become a popular reaction to the pandemic's long periods of social distancing. "Snowbirds have lost the ability to travel, people are working remotely, and families are looking to give their kids that taste of freedom," says Melanie Clarke, an Associate with Sotheby's International Realty Quebec. Having immediate access to an on-site support network also translates into built-in babysitters for the kids plus personal care for aging parents. "Demand for a place for the full family to gather has grown significantly," she reports.

The biggest challenge is finding a property that can comfortably accommodate a full brood. Many buyers are having success in recreational communities like Ontario cottage country, Victoria, Canmore and the Laurentians, all of which offer extra-spacious homes, picturesque settings and plenty of activities for kids and seniors alike.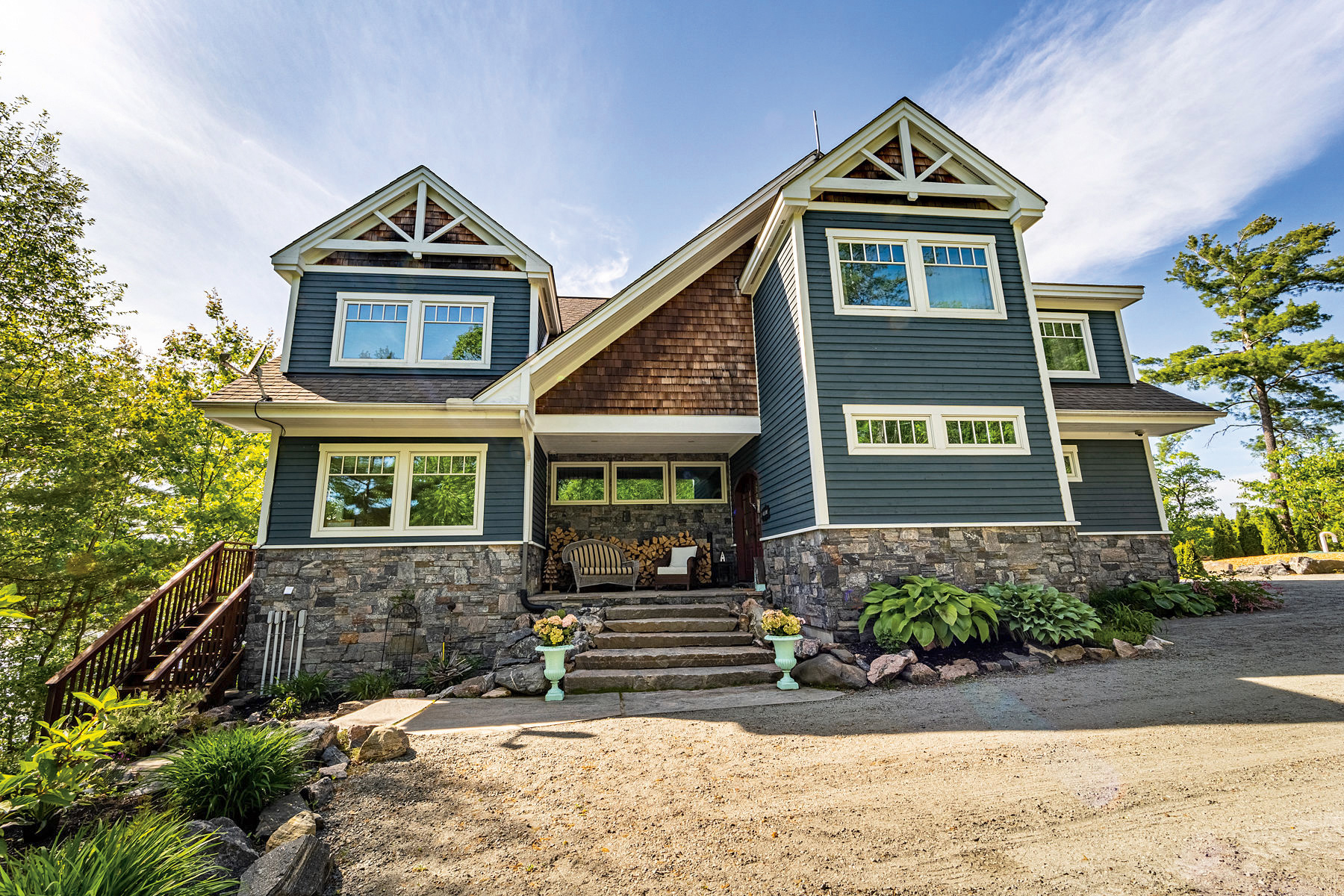 1034 Road 2900, Gravenhurst ON
MUSKOKA, ONTARIO

According to Bryan Coxworth, a Sotheby's International Realty Canada Broker in the Georgian Bay and Muskoka regions, the more secluded nature of life in the woods works especially well for larger groups. "The properties have a lot more privacy than what you'd get in a typical residential market," he explains. "You can have a big crowd and not feel guilty about making a bit of noise."

Coxworth notes that his buyers have always been drawn to cottages large enough to host family and friends, but the new trend involves people looking for something more permanent. "A lot of them want either something they can move into immediately or something [where] they can retire in the future as their permanent residence, while still conducive to visitors and that shared family experience." For those interested in settling in cottage country full-time, Coxworth says the sweet spot lies somewhere between comfortably rural and overly remote. Properties near Bracebridge, Gravenhurst, Midland and Orillia offer many conveniences but also deliver on the waterfront lake access that allows for tranquil early morning canoeing.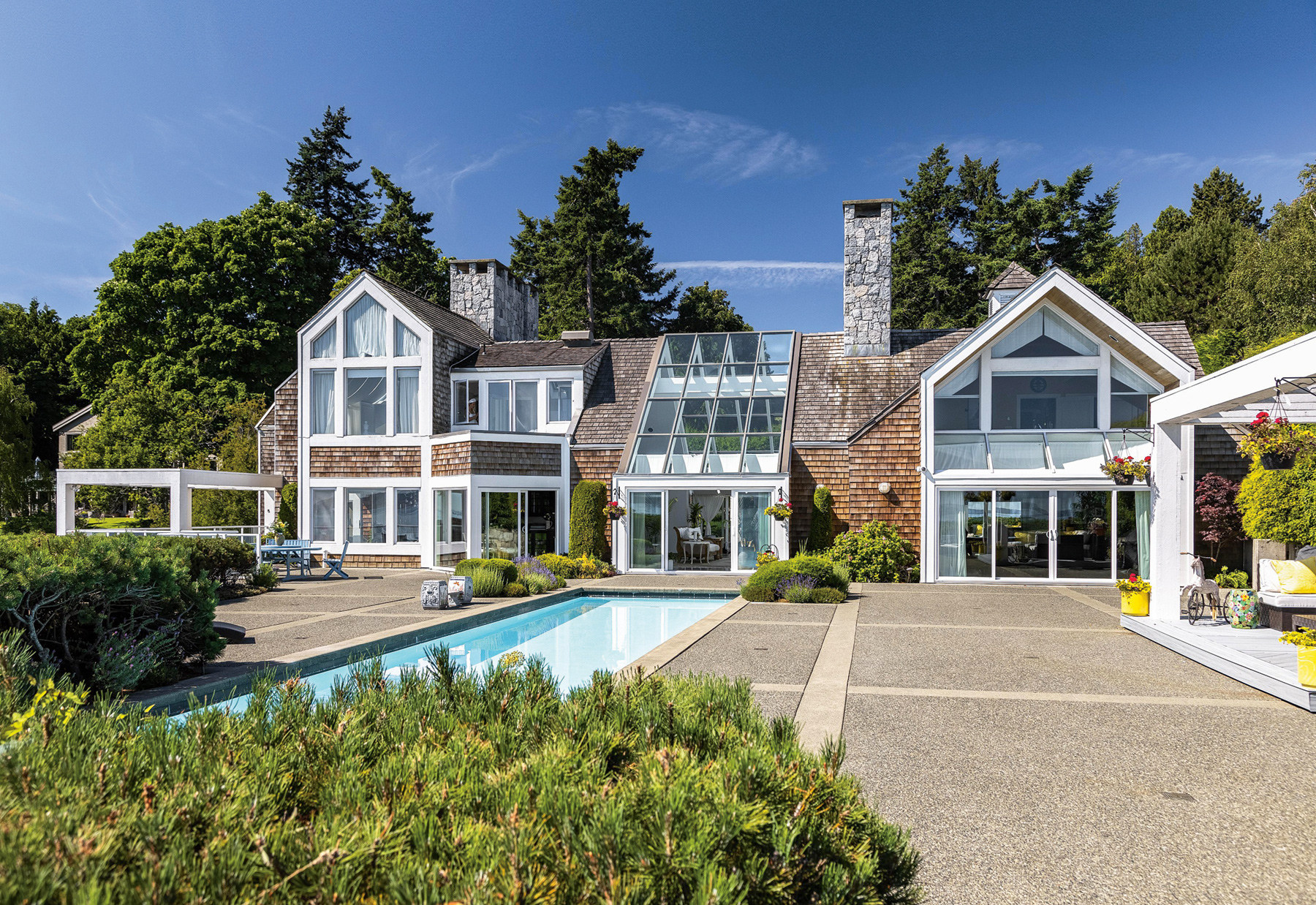 4035 Locarno Lane, Victoria, BC
VICTORIA, B.C.

Pooling together family capital can also be a smart financial strategy. "It allows people to move their wealth to the next generation and help their kids enter the housing market," says Sotheby's International Realty Canada Sales Associate Brad Maclaren, who is based in Victoria, B.C. In these cases, it's particularly important to find a location that can balance the needs of a young family as well as older parents who are downsizing. "The grandparents are buying something that gives them less property, but they're also simplifying their lifestyle by having the kids take over the maintenance," says Maclaren. "They can [then] spend their retirement enjoying the Victoria weather, which is better than anywhere else."

Accessibility is the biggest selling feature of many properties, he adds. "It's very important that the grandparents' suite be one-level on the ground floor for easier access to come and go."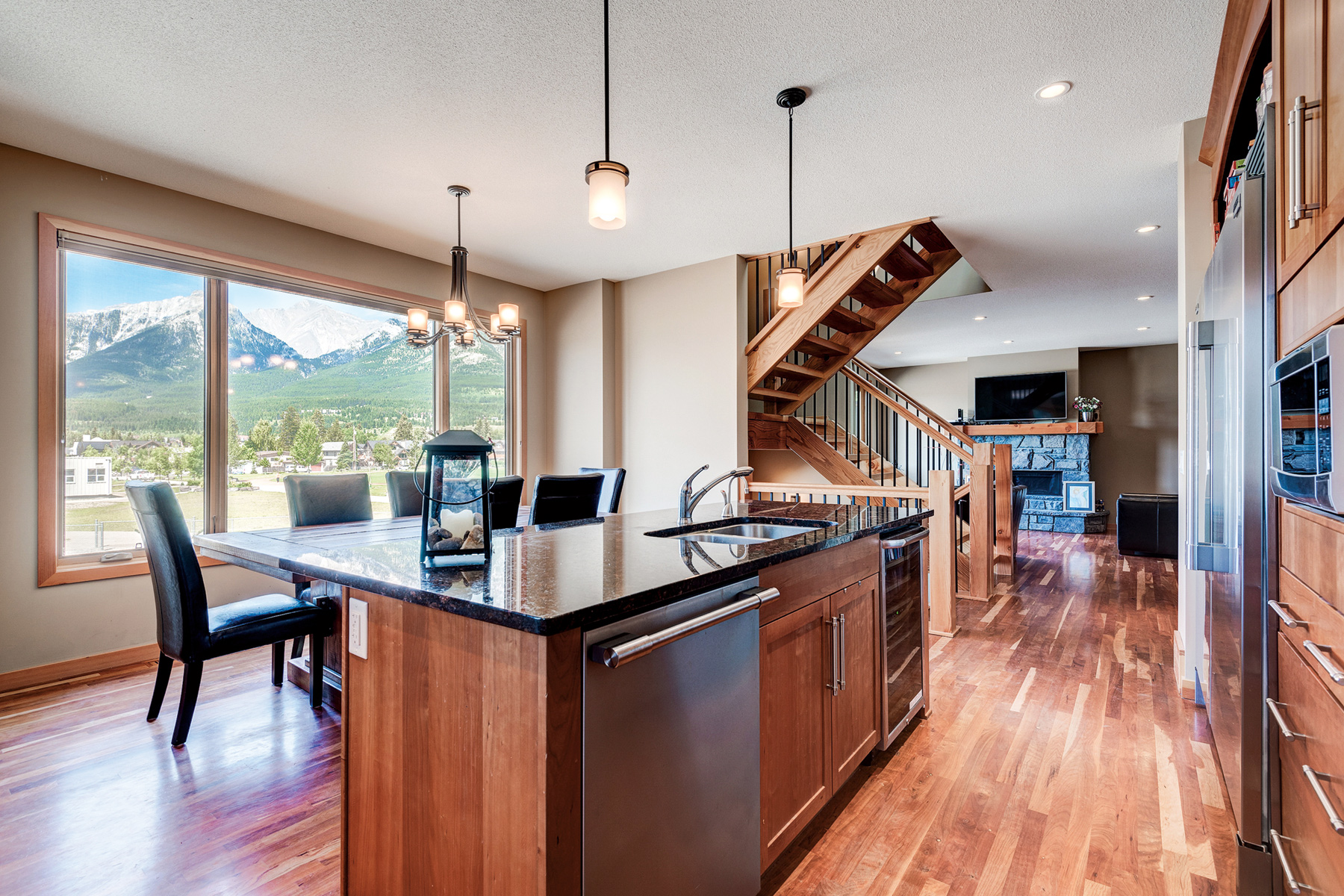 7 - 511 6th Avenue, Canmore, AB
CANMORE, ALBERTA

Christopher Vincent, a Senior Vice-President of Sales at Sotheby's International Realty Canada, applauds the new zoning bylaw in Canmore, introduced in April 2020, which makes it easy for almost any Canmore homeowner to construct an on-site accessory dwelling with its own kitchen and bath facilities — a perk previously limited to certain areas of town. "We now have buyers thinking, Oh, I can build a garden suite for my parents when they get older," Vincent says. "Knowing that your parents can be right there but still not hear you talking — that's a big selling feature."

While Canmore's hiking, biking and skiing are all obvious attractions for younger generations, Vincent says the town is also particularly welcoming to older residents who might be relocating from other provinces in Canada. "It has a large retired population. It's easy to integrate into the community with the seniors' centre and all of the arts."
THE LAURENTIANS, QUEBEC

In the Laurentians, Melanie Clarke has been helping her buyers with sourcing, not just multi-generational homes but also full-blown multi-family compounds. "A lot of people are looking to acquire a property they can subdivide to build four or five homes for all the kids, with outdoor common areas for everybody to share." She credits the region's wide range of all-ages, all-seasons activities — from mountain biking to golf in summer and, in winter, from skiing to Nordic spa baths — as a factor in convincing buyers to put down an entire family tree's worth of roots in one place.

The Laurentians is also ideal for those in search of distinctive architecture. Clarke recently sold one family an ultra-energy-efficient, LEED-certified property with a decidedly futuristic design and, she notes, "looks like a cool spaceship." And while it might feel like they're living in a world of their own, they're still a short drive from Montreal.
With the best multi-generational homes, it's about bringing everyone and everything into your immediate orbit.
---
By Eric Mutrie – *This article originally appeared in INSIGHT: The Art of Living | Fall 2021.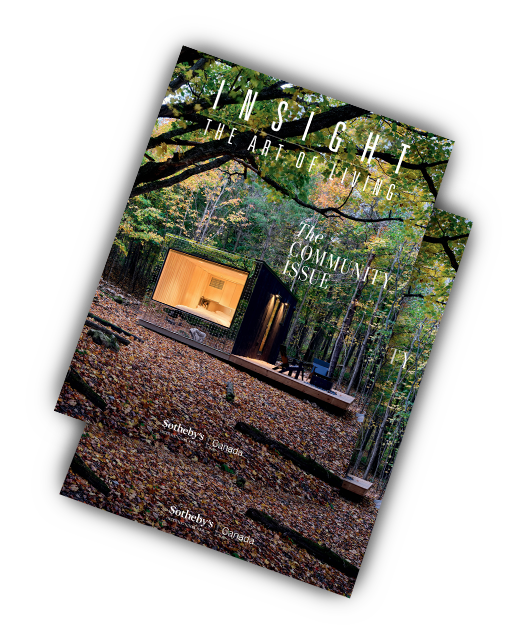 Recevez un abonnement gratuit au
magazine INSIGHT