In 2020, we raised the bar again in Canadian real estate. Sotheby's International Realty Canada represented some of the most extraordinary homes in the country, and our network has represented some of the most significant homes and clientele in the world. Highlighted here are some of our significant sales from 2020 represented by Sotheby's International Realty Canada.

Montréal, Quebec
Listed for $20,000,000 | Listed by Liza Kaufman, The Kaufman Group
Highest recorded residential property sale through the MLS® (Multiple Listing Service) system in Quebec's history

Montréal, Quebec
Listed for $6,995,000 | Listed by Liza Kaufman & Alfee Kaufman, The Kaufman Group

Austin, Quebec
Listed for $4,350,000 | Listed by Johanne Meunier & Marie-Piers Barsalou

Toronto, Ontario
Listed for $7,595,000 | Listed by Daena Allen-Noxon

Mississauga, Ontario
Listed for $12,888,000 | Listed by Petrus Engelbrecht
Highest residential home sale in the history of Mississauga.

Oakville, Ontario
Listed for $9,750,000 | Listed by Alex Irish

Canmore, Alberta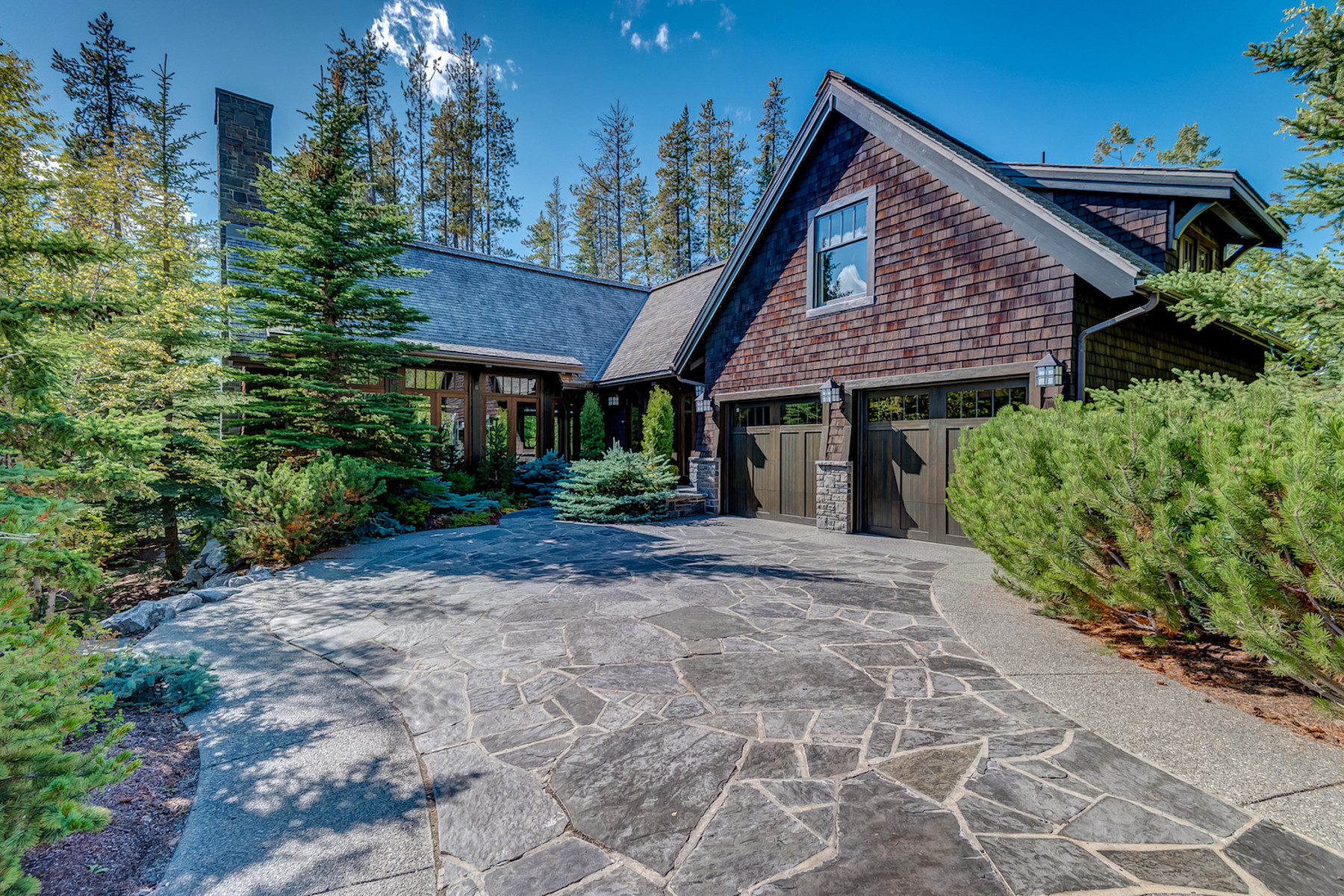 Listed for $3,795,000 | Listed by Christopher Vincent & Laura Wright

Calgary, Alberta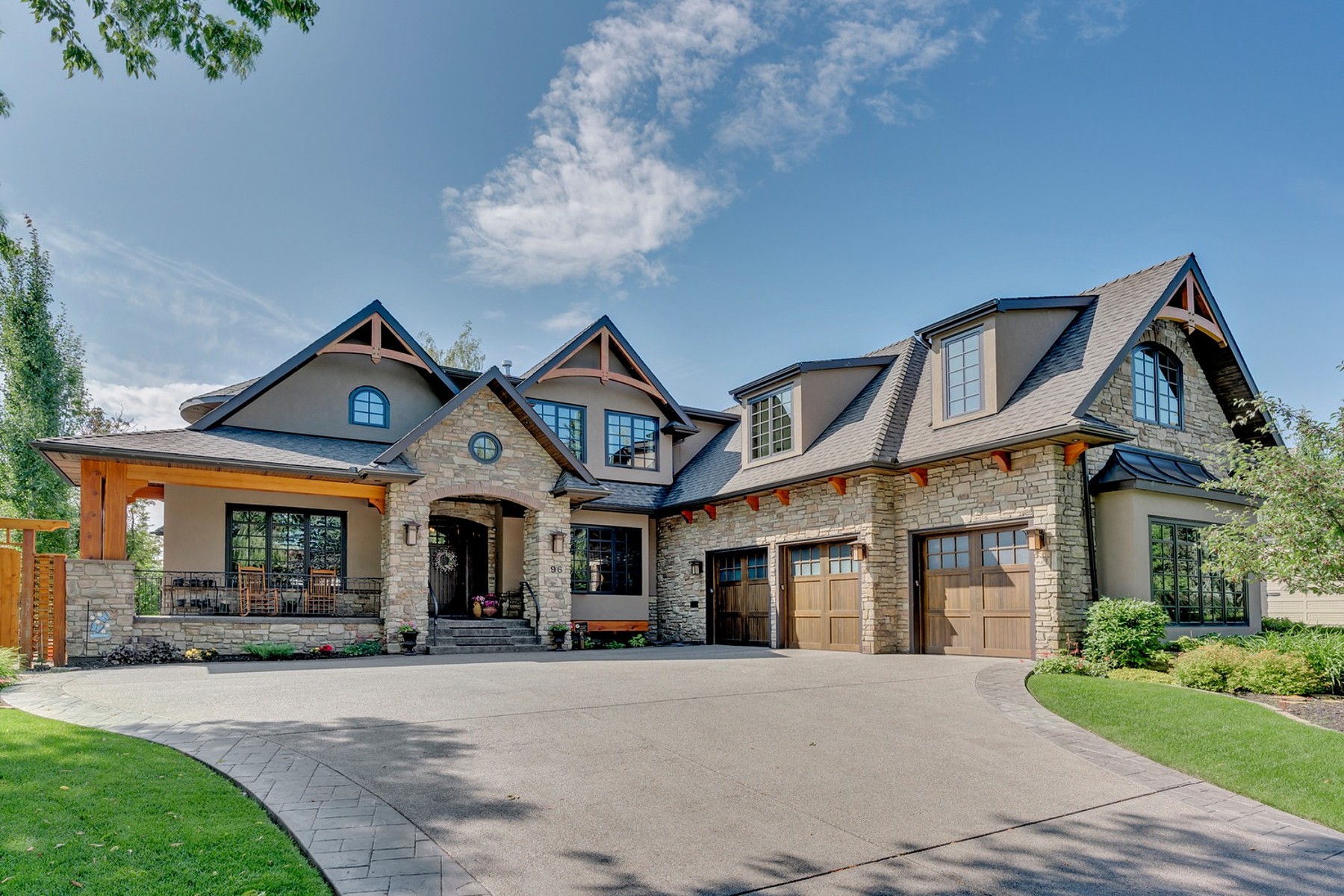 Listed for $2,995,000 | Listed by Heather Waddell

Halfmoon Bay, British Columbia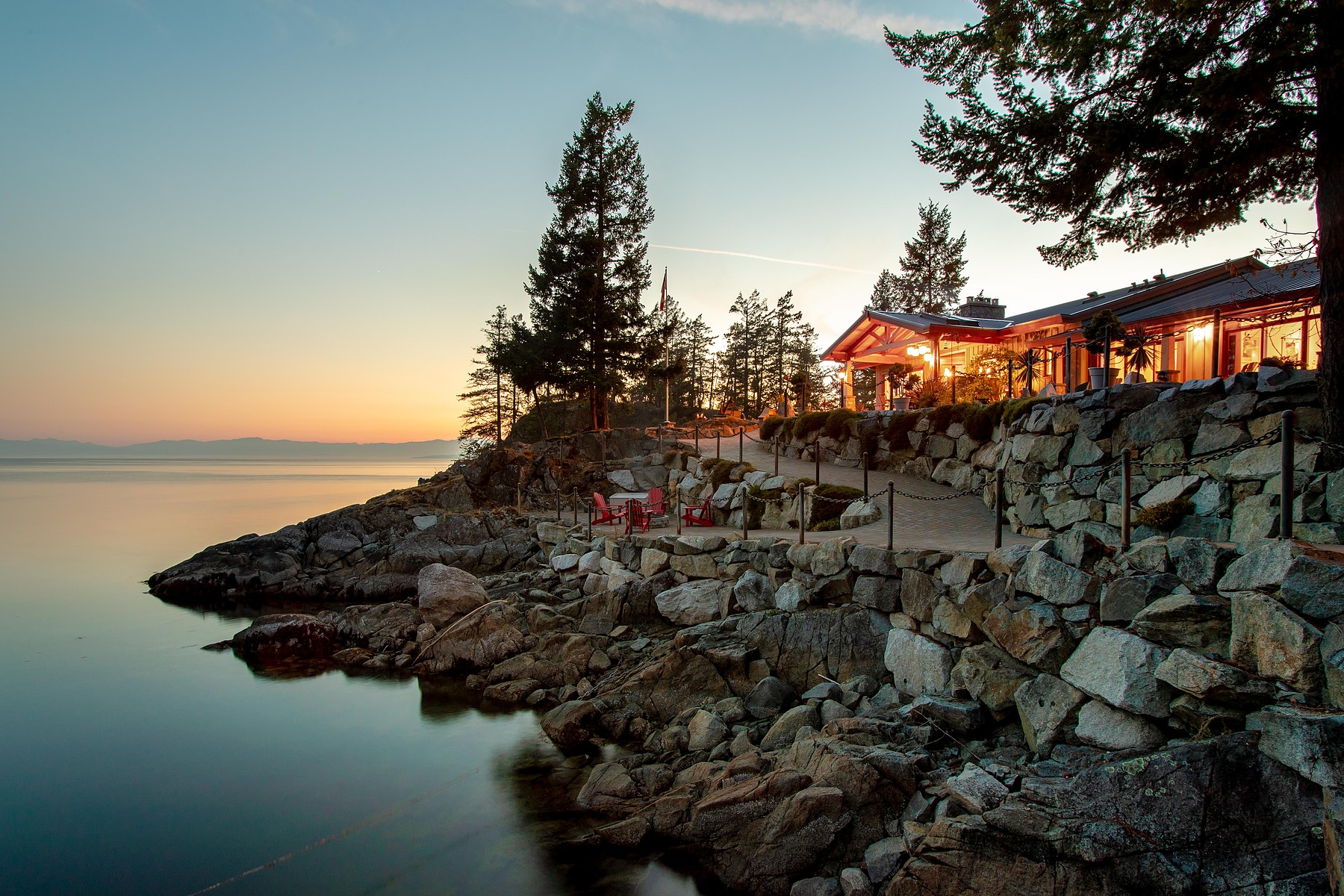 Listed for $4,400,000 | Listed by Gina Stockwell

North Saanich, British Columbia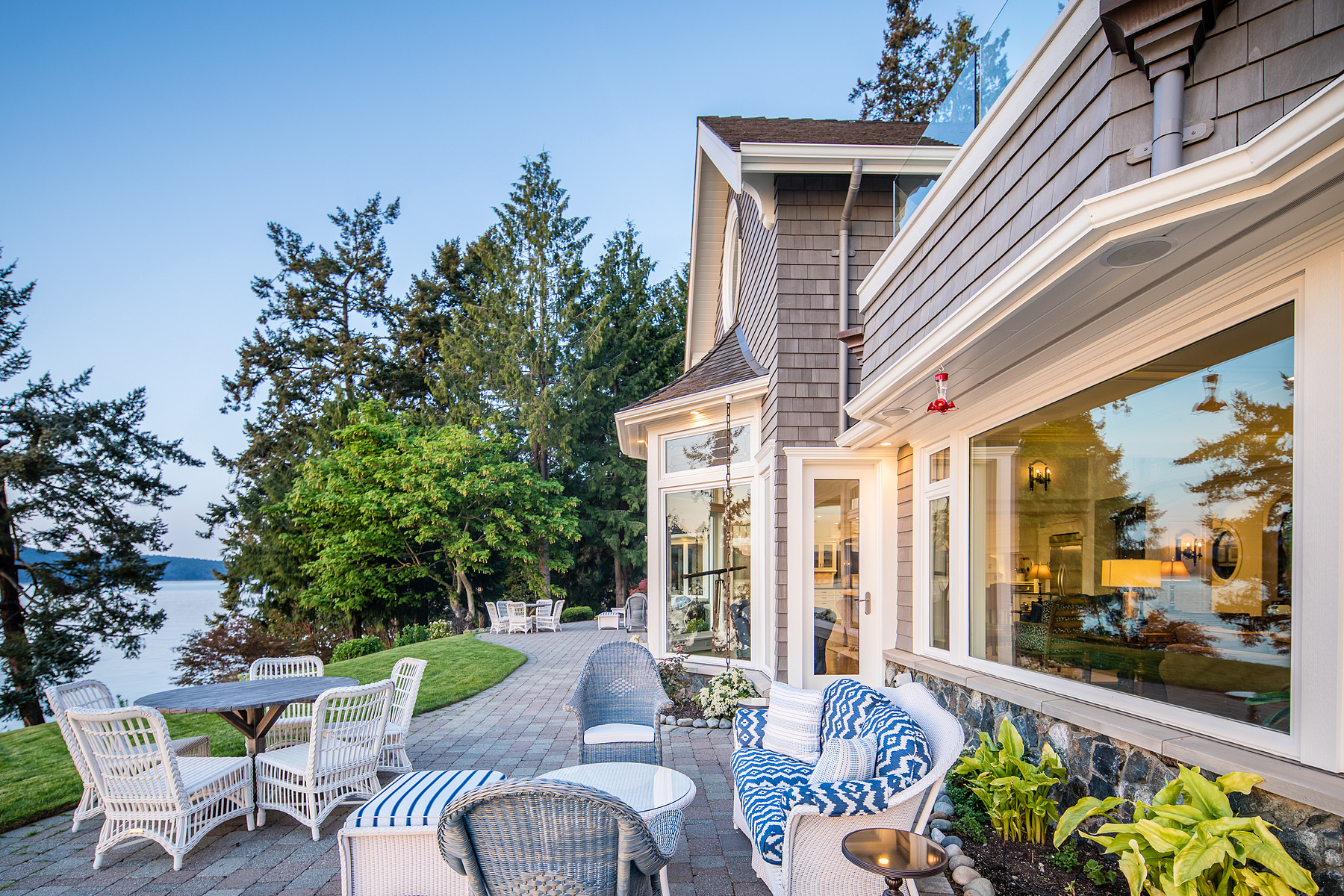 Listed for $9,000,000 | Listed by Logan Wilson & Winston Chan

---

We understand that exceptional properties require superlative marketing, discretion and service to reach an elite international set of buyers — and we have the depth of experience, breadth of international marketing programs and the relationships to deliver them to your door.

Have something in mind? Connect with one of our top agents about upcoming opportunities and local market conditions to prepare you for your next move.
Recevez un abonnement gratuit au
magazine INSIGHT