"I'm far from the metaverse situation, actually. I'm really a 3-D, real-life type of person."

Marie-Ève Lecavalier is mulling over my question — How do fashion creatives traverse the ever-evolving virtual landscape? — and her own views on that evolution. Her response comes as no surprise.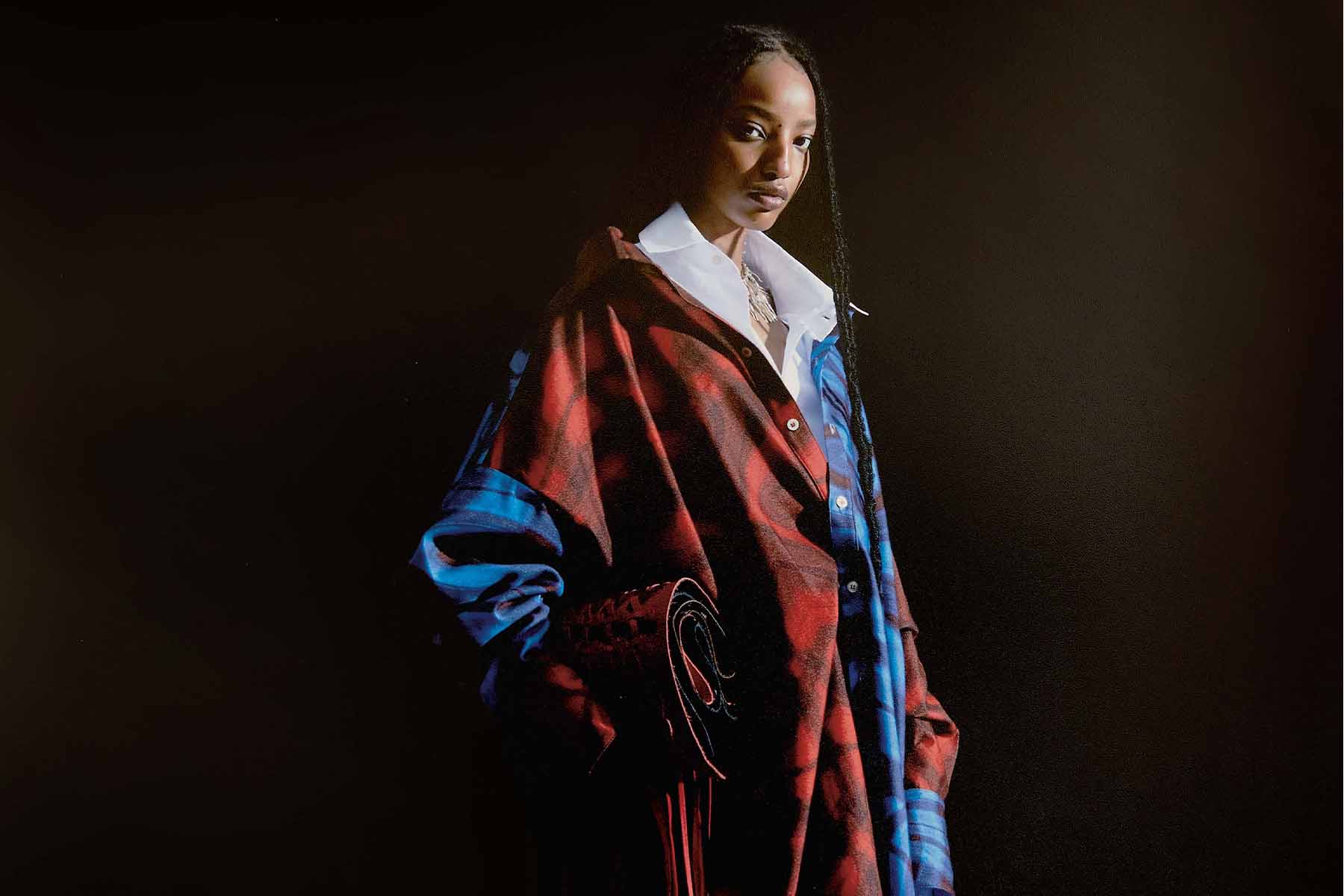 The Montréal-based designer, best known for her luxuriant knitwear and invitingly tactile leather work, would have a hard time wrapping her head around the thought of her eponymous brand existing in cyberspace. After all, how would one be able to truly appreciate the palpable pleasure of her work via bits and bytes?

Here in our physical realm, Lecavalier has positioned herself as one of the design field's most exciting names. Since winning the Chloé Prize at the Hyères InternationalFestival of Fashion and Photography in 2018, she was shortlisted, in 2019, for the illustrious LVMH Prize and was a finalist for the International Woolmark Prize in 2021. As well, Lecavalier is the first Canadian female-owned brand to show on the official Paris Fashion Week calendar (and she returned to participate this season).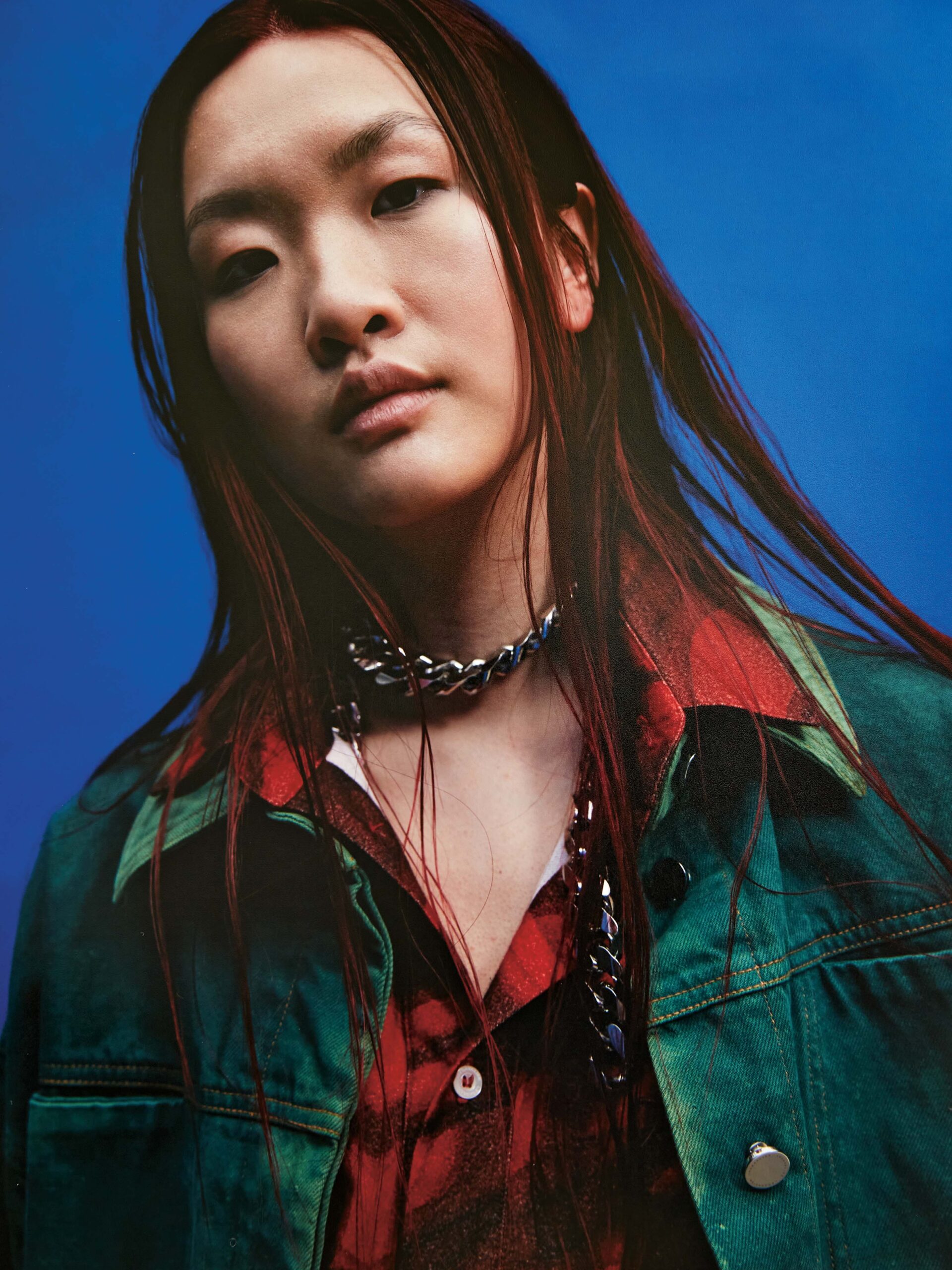 Lecavalier's second time to show at the fabled fashion destination was the presentation of her label's fall/winter 2022–23 collection. Named "Madeleine," after her two grandmothers — both "extremely strong and independent women of their time," she notes — the selection showcased sumptuous pieces crafted with a novel weaving technique and embellished with ribbon. Those details evoke the lines of plaid patterning, albeit with a twist, and the garments are just the kind one would wear in these times of revived social settings to make a sartorial splash.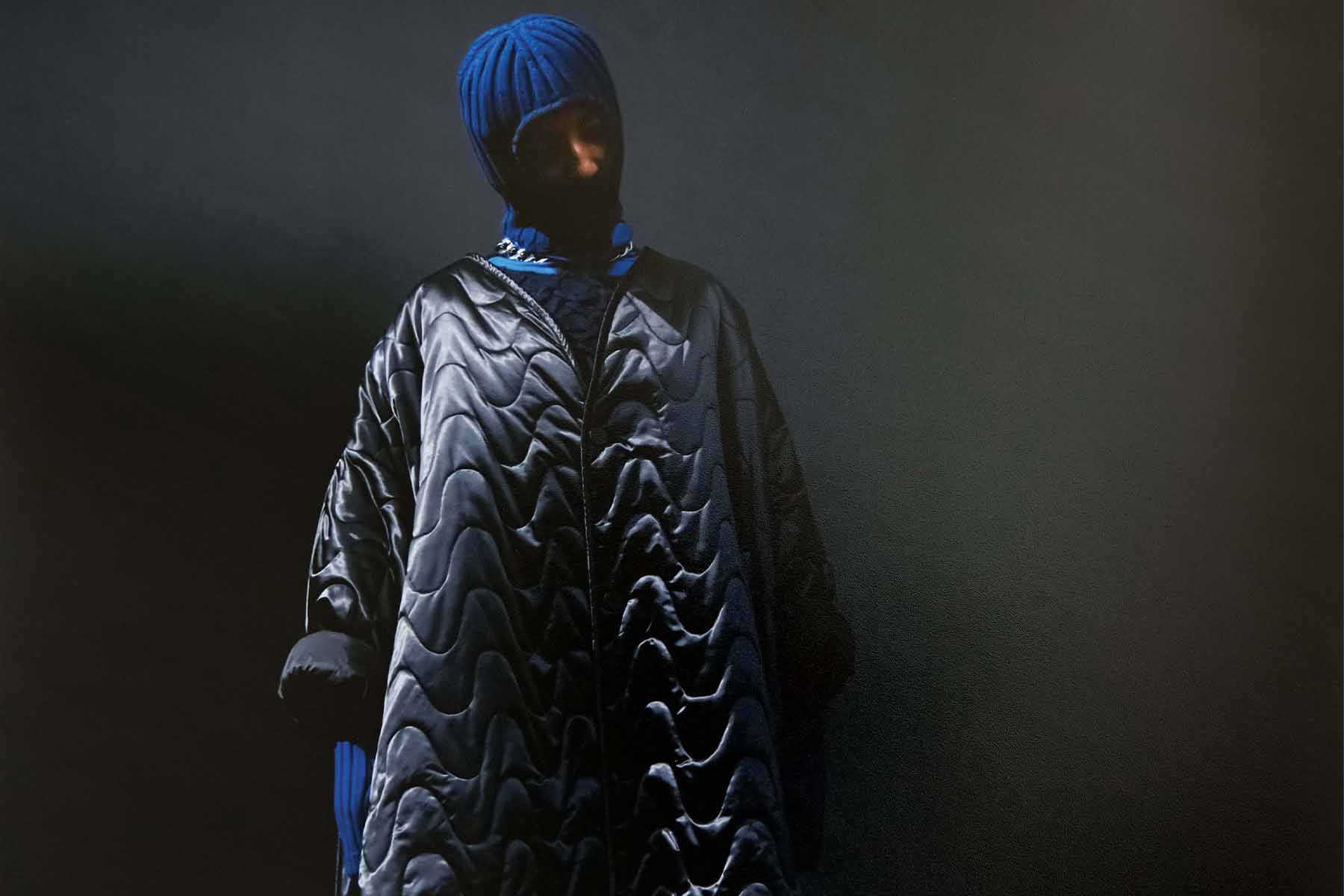 Voluminous tailored looks and hefty knits alongside chic separates with a groovy ripple print motif (again, a humble plaid makes an appearance, this time in a hallucinogenic digital alteration) — all bring to life other key inspirations, such as the reimagining of French Canadian codes and workwear tropes. The presence of denim and quilting in outerwear also contributed in enhancing the allure of cozy Canadiana in Lecavalier's high-end sartorial assemblage.

There's a visible pull between the modest, raw energy of utilitarian design and an elevated contemporary sensibility in Lecavalier's oeuvre, perhaps mimicking her own feelings of tension in occupying a space within fashion's elite circles as a working-class girl from a Montréal suburb.

But it's precisely this unique perspective that comprises Lecavalier's superpower as a designer, enabling her to discern intriguing, meaningful approaches to fashion. Her style take is not based on traditional pedigrees that inflate price tags, yet often offering little more than an ambiguous sense of luxury; rather, her designs render beguiling, imaginative outcomes.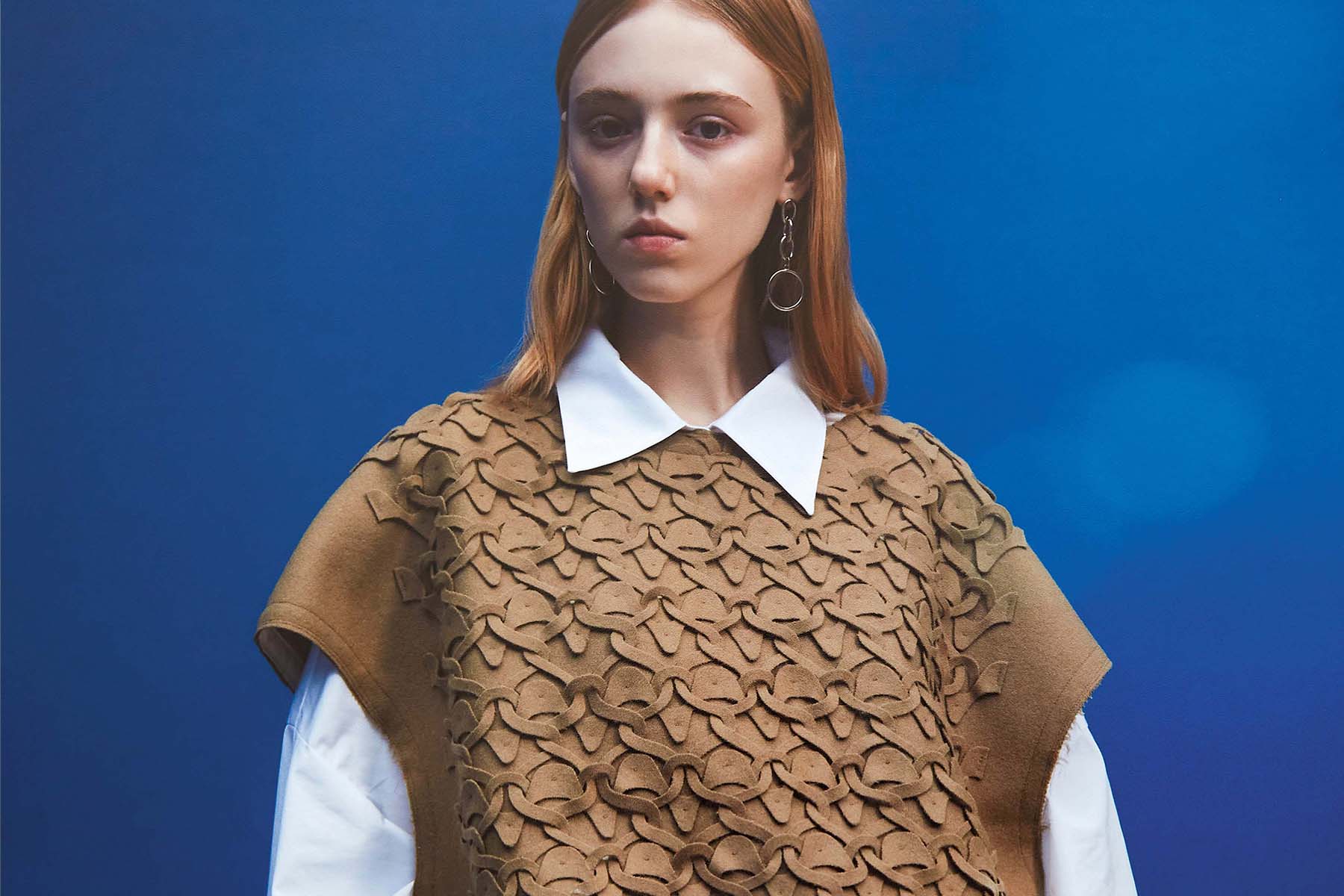 For example, her fall collection highlights an innovative 3-D weaving technique and includes knitwear made in collaboration with Kanata Hand KnitsInc., a 43-year-old family-run business in Richmond, B.C., that still handcrafts Cowichan-inspired sweaters in pure wool.

"There is a history of textile-making here in Canada," Lecavalier says about her interest in ensuring that her brand capitalizes on the possibilities in the realm of craft. And her business, which she launched in 2018 after interning for design luminaries like Raf Simons, is rooted not only in the preservation and modernization of artisanal techniques but also in the belief that the best way to move forward is together.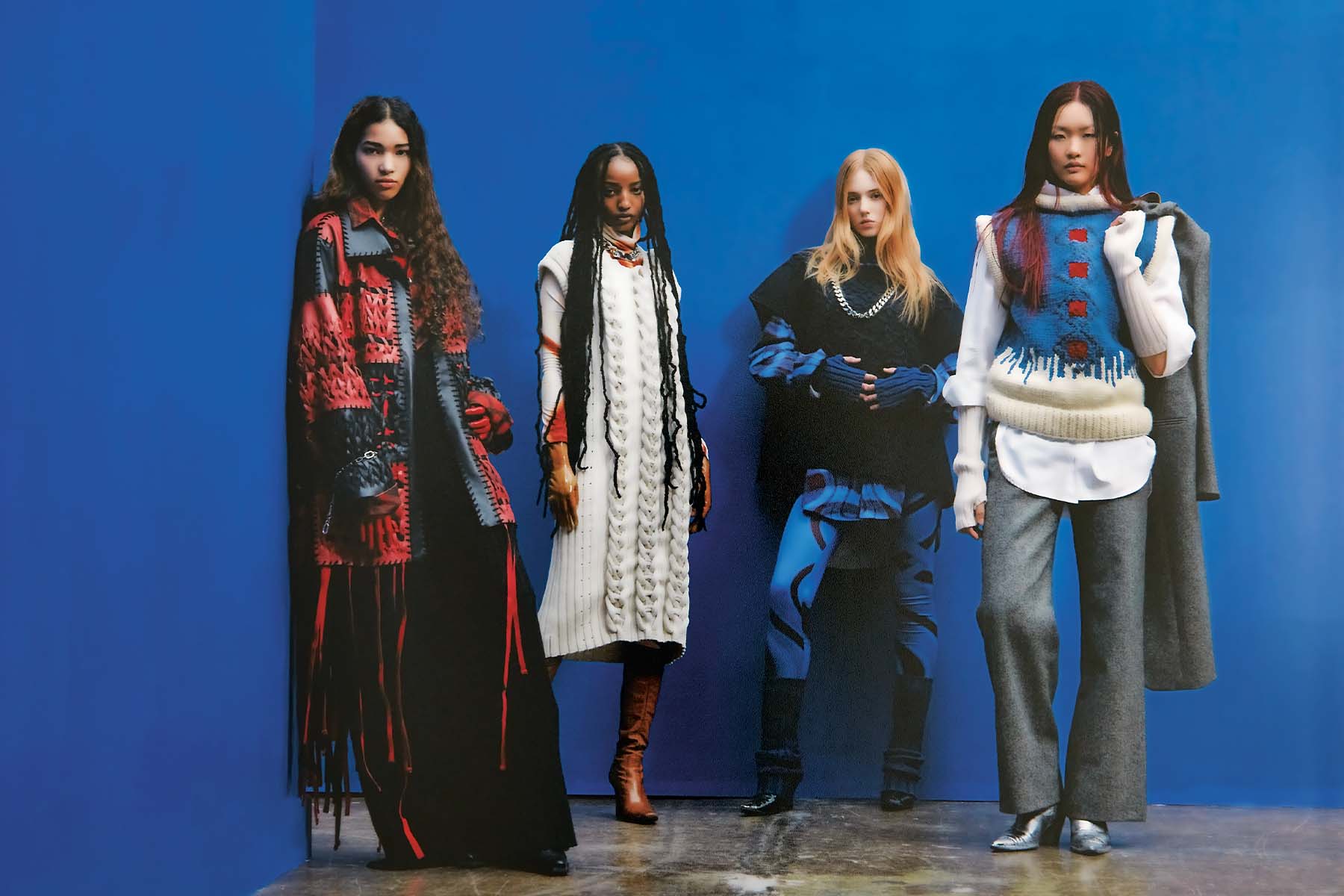 That's why she loves working from her studio at Arsenal Contemporary Art, an initiative with outposts in Montréal, Toronto and New York. Lecavalier was offered a residency there after her first Paris show. "I'm a big fan of art myself, she notes. "I'm someone more interested in art, music and architecture than in 'fashion,' in a way. [Art is] really the mainstage for my own inspiration. Being there, with the team at Arsenal and also [with] other artists, is amazing."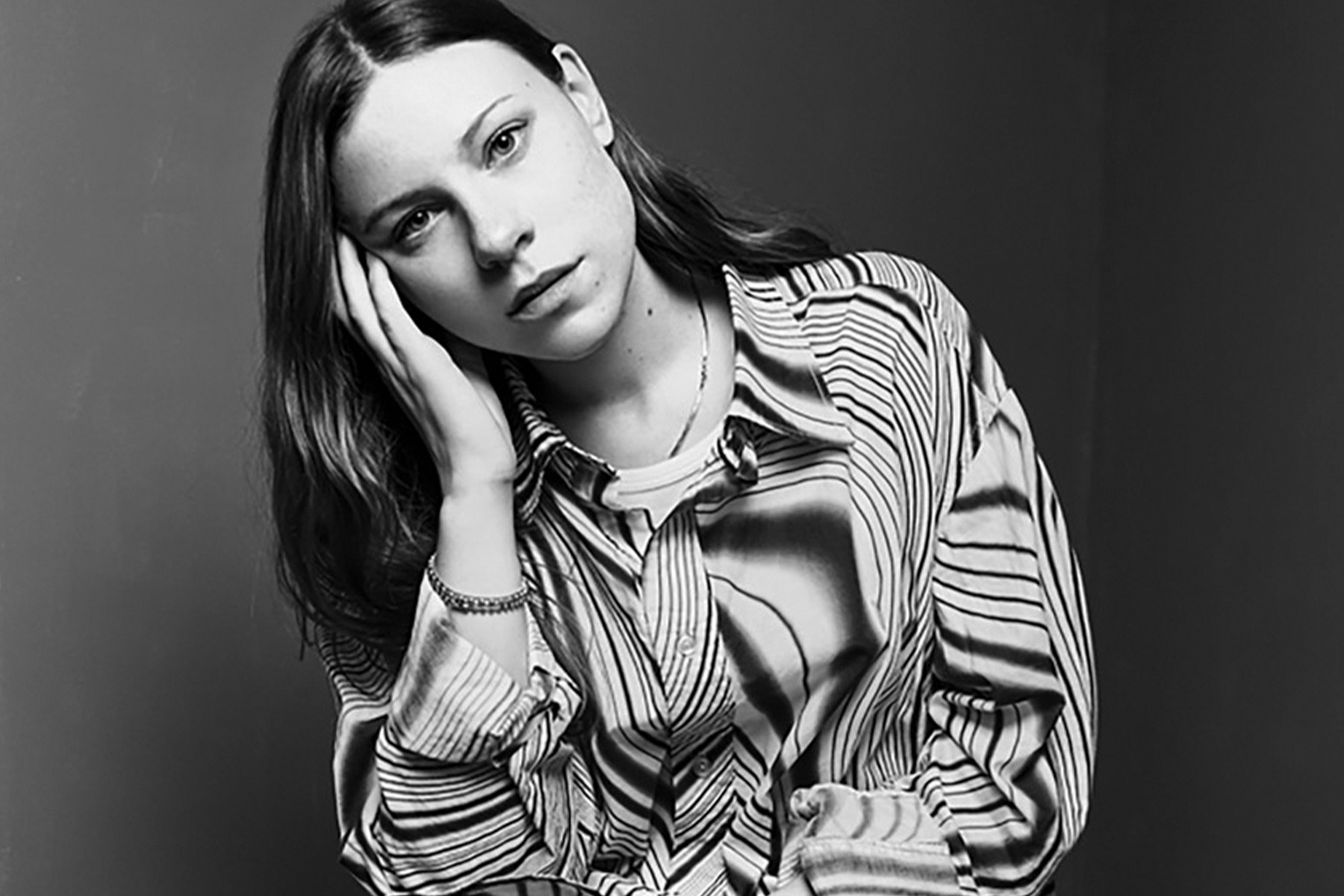 Arsenal Contemporary Art offers Lecavalier an opportunity to gather her team in a nurturing atmosphere, where idea-sharing and camaraderie are part of the creative process. "It's a beautiful environment to work in and even just to walk through," she explains. "We have our own space, but it's also nice to know you don't have to be in a bubble. There are other people you can talk to in order to find solutions to things."

Lecavalier also emphasizes that her "door and DMs are always open" to young creatives who want to follow a path similar to hers. "By having a brand, I learned how to be extremely patient. You're going to encounter so many crazy situations.

"And that's when you realize that everything is ephemeral — something bad is going to happen, and then, it's going to pass. It's more about how you move forward."

---

By Odessa Paloma Parker – *This article originally appeared in INSIGHT: The Art of Living | Fall 2022.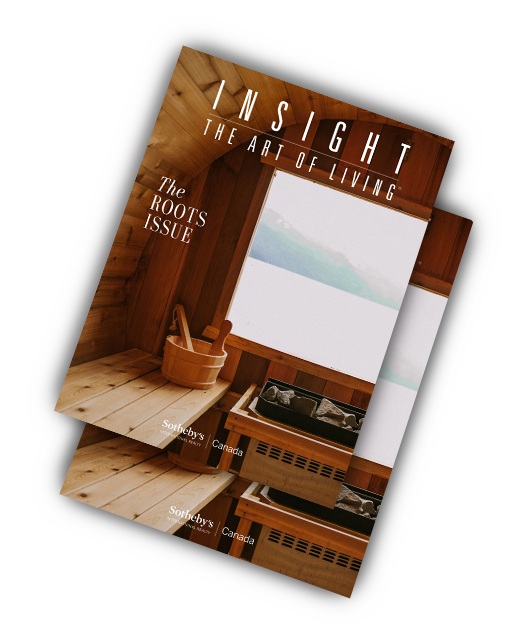 Receive your complimentary subscription to
INSIGHT: The Art of Living magazine