With Vancouver consistently being rated among the top most livable cities in the world, you wouldn't be wrong in assuming the city has a lot on offer for culture buffs and winter sports enthusiasts. But Vancouver also has appealing options for its families when it comes to public schools. While Vancouver's private schools consistently rate as the top performing institutions in the city according to the yearly rankings undertaken by the Fraser Institute, some of the city's public schools also make the top of the list. Schools are ranked based on annual province-wide exams, grade-to-grade transition rates, graduation rates, and overall improvement rates over time.

The results, while not a complete picture of a school and its students, provide a useful guide for those looking to place their children in the city's best institutions. Choosing a neighbourhood with enriched school programming gives parents the assurance that their children are well taken care of, and provides students with additional arts and athletics training. Located in some of the best neighbourhoods in Vancouver and its surrounding areas, here is a selection of the region's top-ranking public schools.

École Cedardale

Ranking among the very top of both public and private schools in Vancouver, École Cedardale is a French immersion elementary school in the affluent West Vancouver neighbourhood. Committed to fostering multilingual learners through compassion and challenging, international studies, École Cedardale is a proven leader in public education and offers International Baccalaureate Primary Years Programme (IB PYP) classes.

West Bay Elementary School

West Bay Elementary is part of what makes West Vancouver one of the best options for families seeking a top-notch education. Offering IB PYP for its kindergarten to grade 7 students, the school encourages a global approach to learning. Located in an expansive forested area, the school and its environs encourage students towards greater curiosity and creativity.

Rockridge Secondary School

Providing secondary education for students in grades 8 through 12, Rockridge Secondary School offers Advanced Placement (AP) and IB Middle Years Programme (IB MYP) courses to its students. The sports opportunities include field hockey, snowboarding, and swimming, and the school's careers page sets up students to gain work experience and plan proactive career exploration.

Lord Byng Secondary School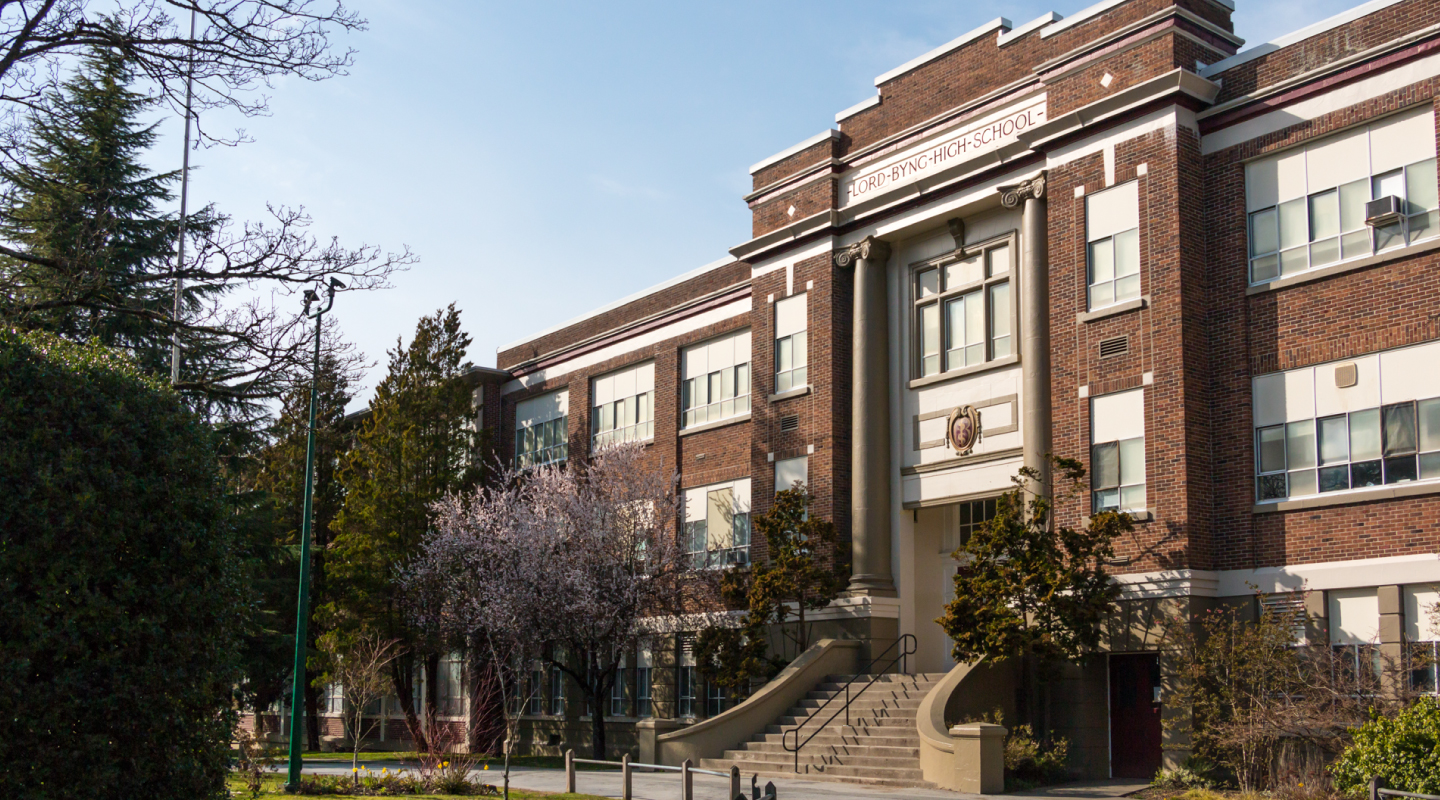 Well-regarded for its selective Byng Arts Mini School programming, Lord Byng Secondary offers competitive varsity sports and an assortment of AP and enriched courses. The Byng Arts Mini School program places artistic development at the forefront of the educational experience, and students are able to specialize in visual arts, band, strings, theatre, literary arts, media arts, and choir.

Upper Lynn Elementary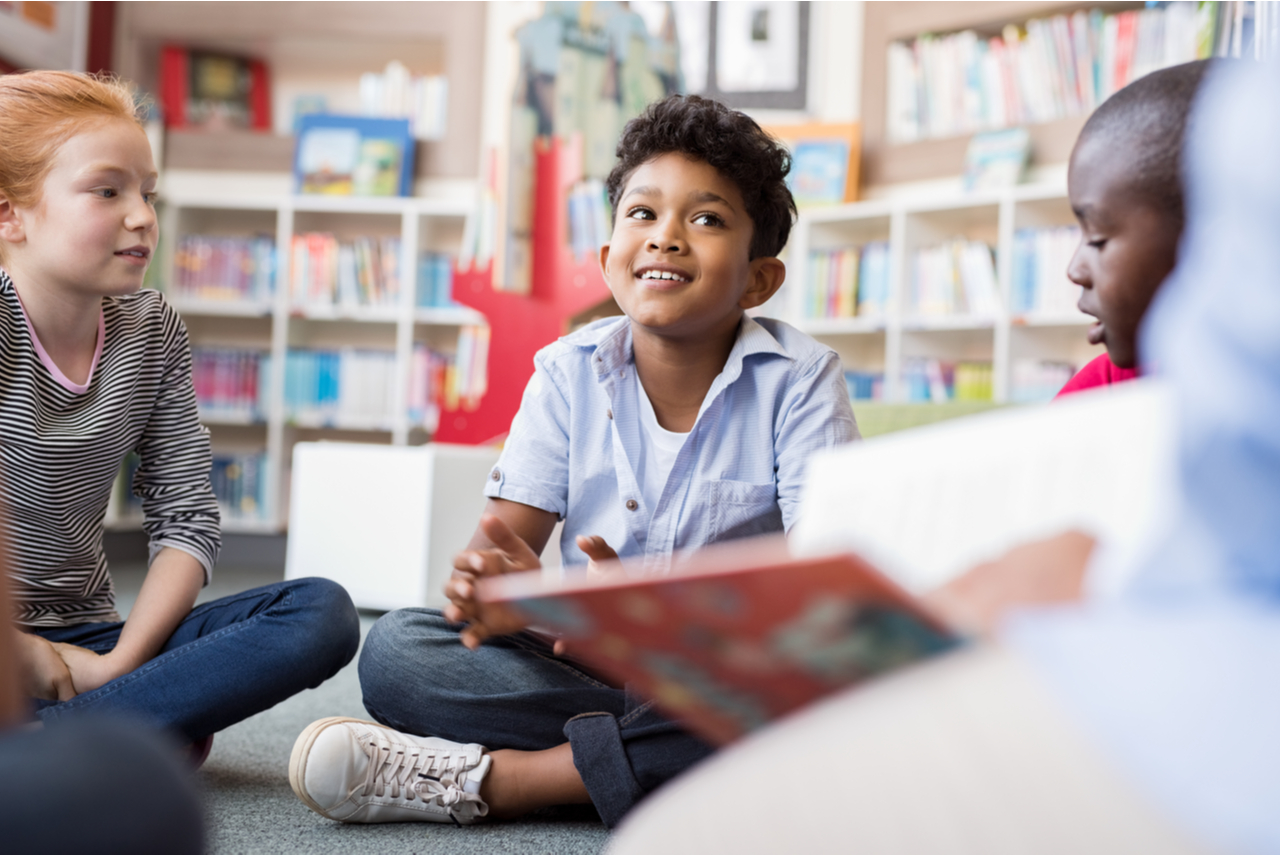 With a markedly climbing improvement rating over the past few years, Upper Lynn Elementary school has proven itself to be one of the top picks for primary education in the Upper Lynn Valley neighbourhood of North Vancouver. Serving students from kindergarten to grade 7, the school provides an English Language Learning Centre, Fine Arts programming, and the Outdoor School, which takes students on an overnight field study in the Cheakamus River Valley near Squamish. The school also puts an emphasis on social emotional learning, supporting its students through mentorship programs.

Seycove Secondary Community

Located in the picturesque neighbourhood of Deep Cove in North Vancouver, Seycove Secondary has consistently ranked among the top public secondary schools in the Vancouver area for the past five years. In addition to its rigorous academic programming, Seycove has a strong focus on athletics and offers an extracurricular Basketball Academy to its students.

Seaquam Secondary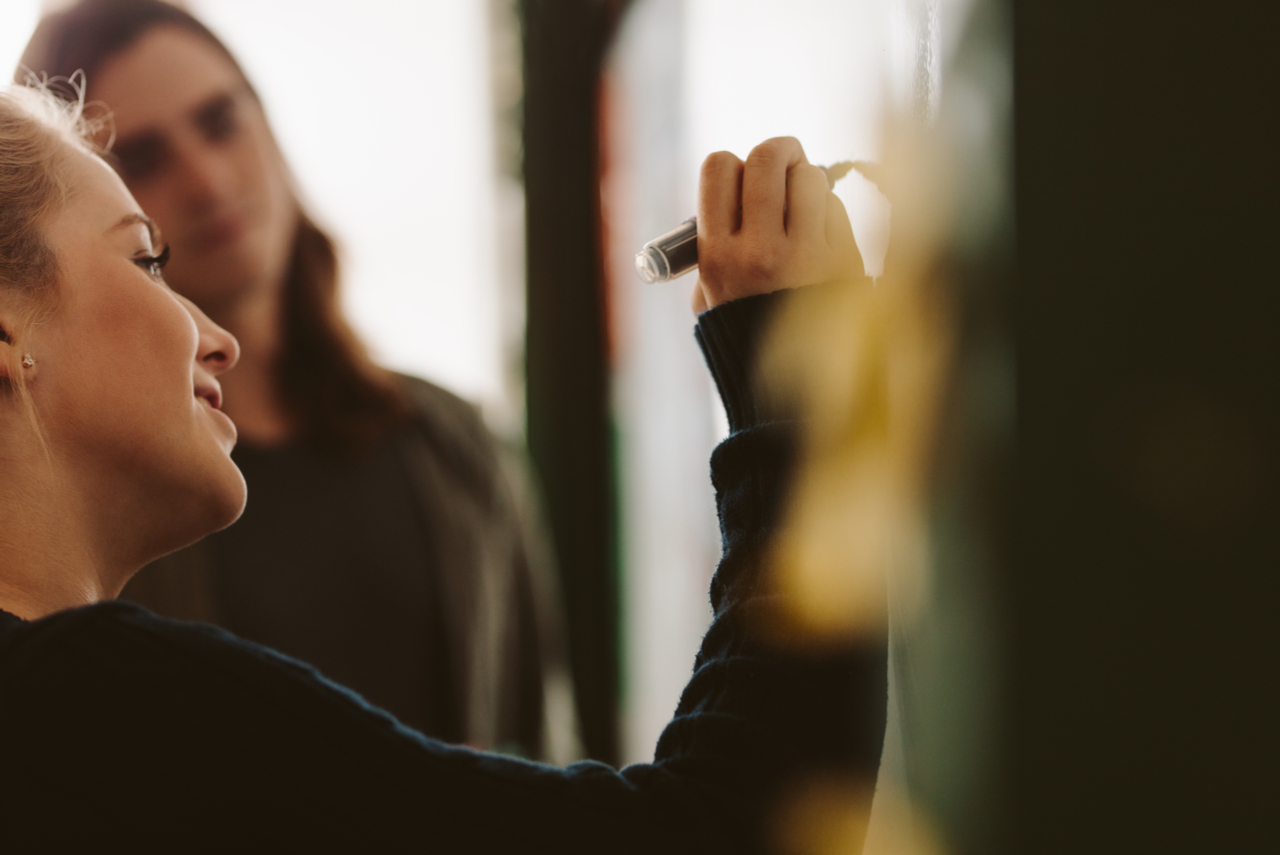 Consistently one of the highest-rated public schools in British Columbia, Seaquam Secondary is situated just south of Vancouver proper in Delta. The school, which serves the Sunshine Hills and Sunshine Woods neighbourhoods, is an International Baccalaureate World School. Students in grades 10 through 12 can pursue hands-on learning as part of the Farm Roots Mini Program, while scholars wishing to dedicate additional time to arts and athletics can do so through the Delta School District's credited electives program.

Residents of Vancouver and the Metro region are lucky to have access to some of the top public education institutions in the province. Let these high-ranking schools guide you in your search for the perfect neighbourhood for you and your family.

Find the right home and school district among the many attractive options in Greater Vancouver.

---

Photo Credits: cdrin / Shutterstock, Courtesy of The School District of Vancouver, Rido / Shutterstock, Jacob Lund / Shutterstock

This article was originally posted on September 18, 2019 and updated on May 19, 2023.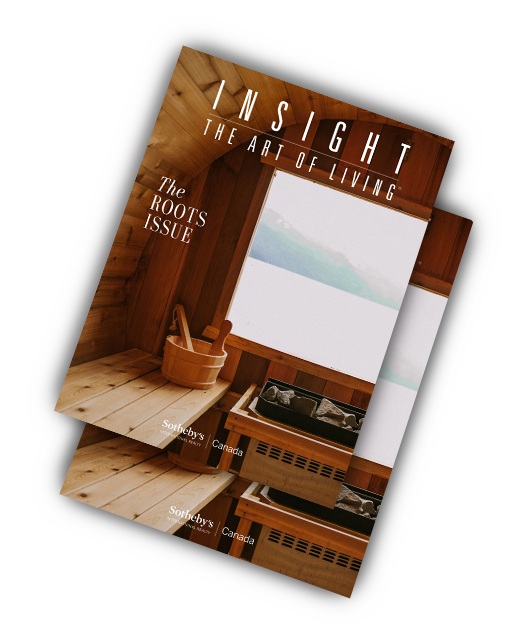 Receive your complimentary subscription to
INSIGHT: The Art of Living magazine