More than just a gorgeous urban centre situated between mountains and the coastline, Vancouver is also Canada's most walkable city. According to statistics that measure population density, block length, and the ability for people to accomplish daily errands on foot, Vancouver ranks at the top for walkability. With a lively downtown core, diverse neighbourhoods, and an abundance of public green spaces, Vancouver is an easy choice for those prioritizing a pedestrian-friendly home base.

Coal Harbour

Set along Vancouver's north-facing waterfront, Coal Harbour has long been a desirable neighbourhood for those looking for a balance of urban amenities and scenic viewpoints. With an average walk score of 95, the area ranks high on the list of Vancouver's most pedestrian-friendly neighbourhoods. Head west and you'll find Stanley Park, the largest park in the city, with amenities ranging from bike paths to beaches to restaurants, like the Teahouse, the Stanley Park Pavilion, and Prospect Point Cafe. Walk a few blocks east and you'll find yourself in the heart of Vancouver's downtown core, or walk south towards the West End, where you'll find some of the city's best Japanese restaurants. Residents of Coal Harbour are also just steps from gourmet grocery store Urban Fare, the delicacies from Soirette Pastry Boutique, the locally sourced menu at Botanist, and the waterfront seawall, a winding seaside pedestrian path that connects the city.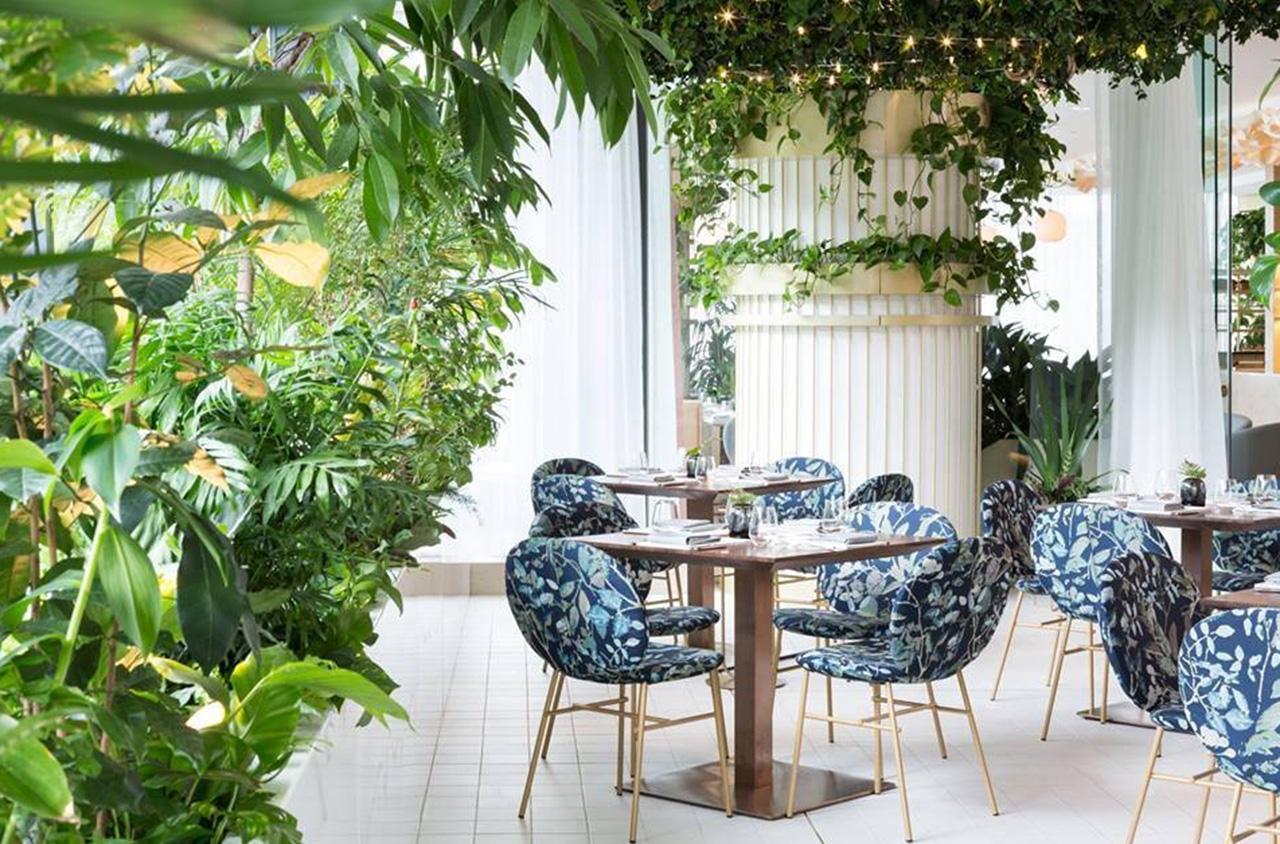 Downtown

For those who want to be right where the action is, the downtown core in Vancouver does not disappoint. One of the top walkable neighbourhoods, with a score of 96, Downtown Vancouver is a lively area with sky-high glass condos that overlook the not-so-distant ocean, as well as some of the city's main attractions. Minutes away on foot is Gastown, where refined dining options like L'Abbatoir and Bauhaus offer gastronomic joy, and boutique shops like Neighbour offer elevated apparel for the discerning shopper.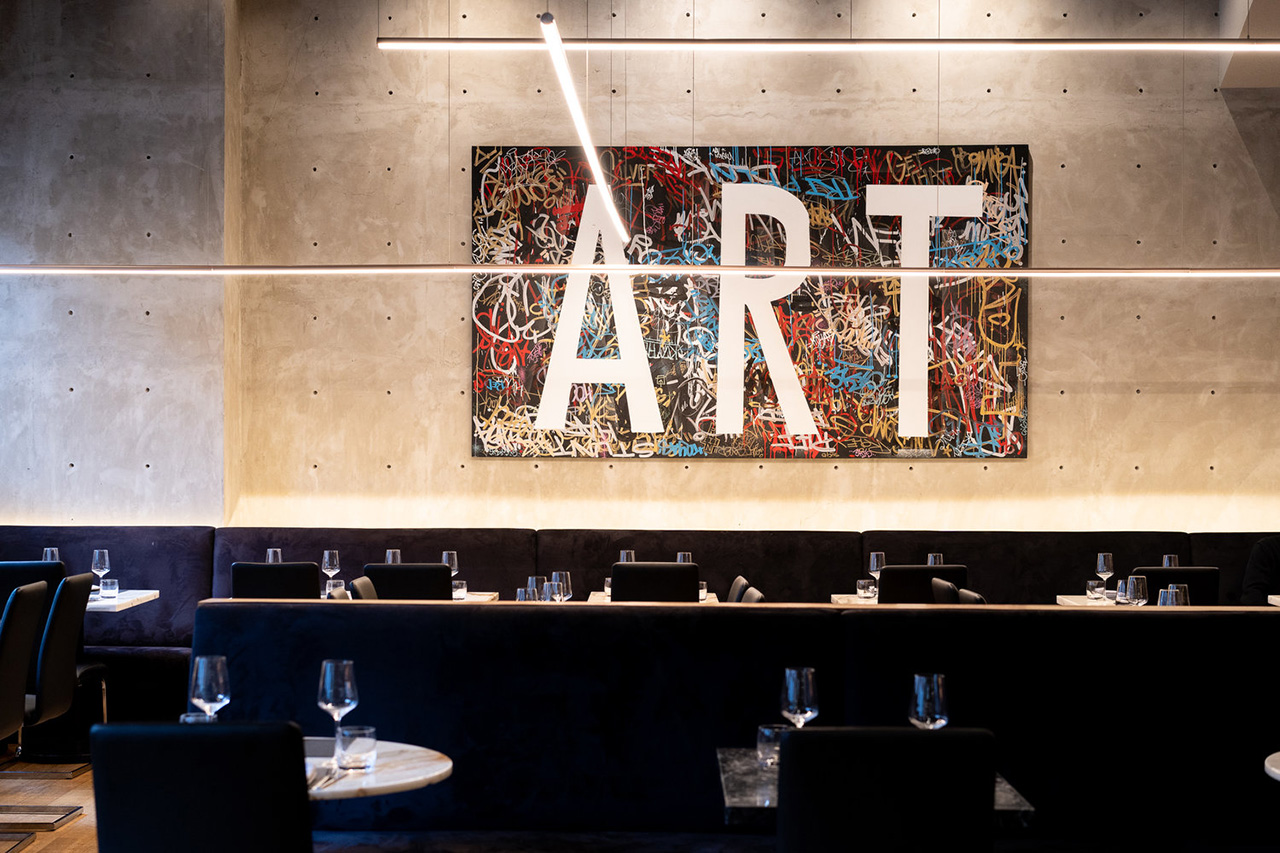 Mount Pleasant

Just south of the city's more bustling centre is the aptly named Mount Pleasant neighbourhood, an enclave of art galleries, innovative dining options, and contemporary new builds. With a walk score of 88, Mount Pleasant is a cozy neighbourhood with a distinctly cool atmosphere; from farmers markets to breweries (like local favourite 33 Acres) to refined dining options (Burdock & Co. shines with small plates and natural wines; Anh and Chi pushes the boundaries of Vietnamese cuisine), there is no lack of nearby amenities. Adjacent to Mount Pleasant is the Olympic Village area, which is located on a portion of False Creek's seawall walk and is also home to an abundance of green spaces and public outdoor areas.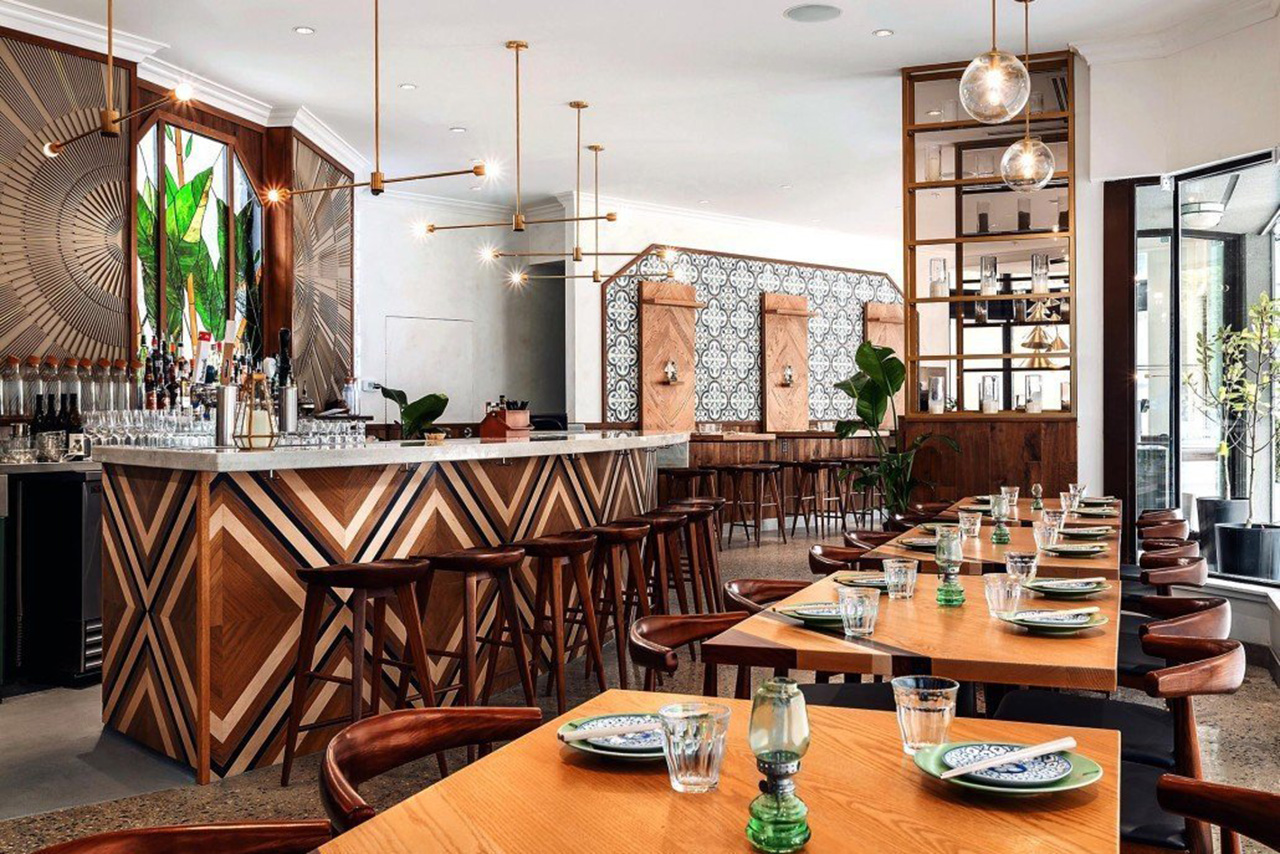 Yaletown

Situated along the False Creek portion of the seawall, Yaletown is one of the most walkable, and desirable, areas of Vancouver. With an average walking score of 97, Yaletown is the ideal locale for those who can't get enough of that ocean breeze but also want to be near the cultural centre. A short walk leads to the downtown core, and Yaletown's Canada Line Skytrain station easily links residents to the rest of the city. Lush local green spaces like Coopers Park and David Lam Park provide ample room for sunny afternoons spent lounging, while the abundance of restaurants means there's no need to travel far for world-class dining—tuck into sustainable seafood at the Blue Water Cafe, set in a heritage warehouse space, for a taste of the ocean near the ocean.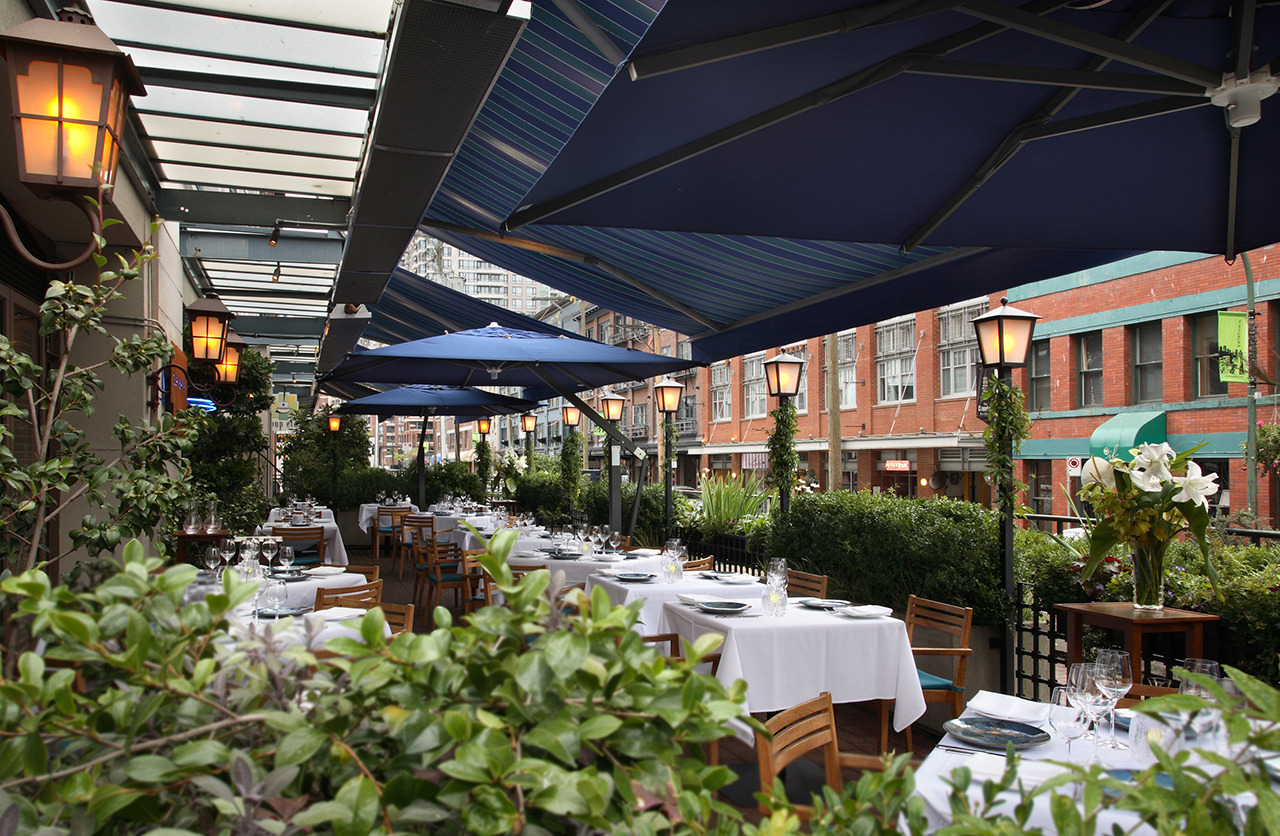 Kerrisdale

Mature-tree–lined streets and a charming shopping district characterize Kerrisdale, located south of Kitsilano and Arbutus Ridge and west of South Granville. At a more moderate walk score of 63, you'll still find everything you need on or near West 41st Avenue. Pick up carefully-crafted pastries at Faubourg, flowers at Thomas Hobbs Florist, fresh produce at West Wood Organic Produce, and bread at Moore's Bakery. A village within the city, Kerrisdale is both walkable and charming.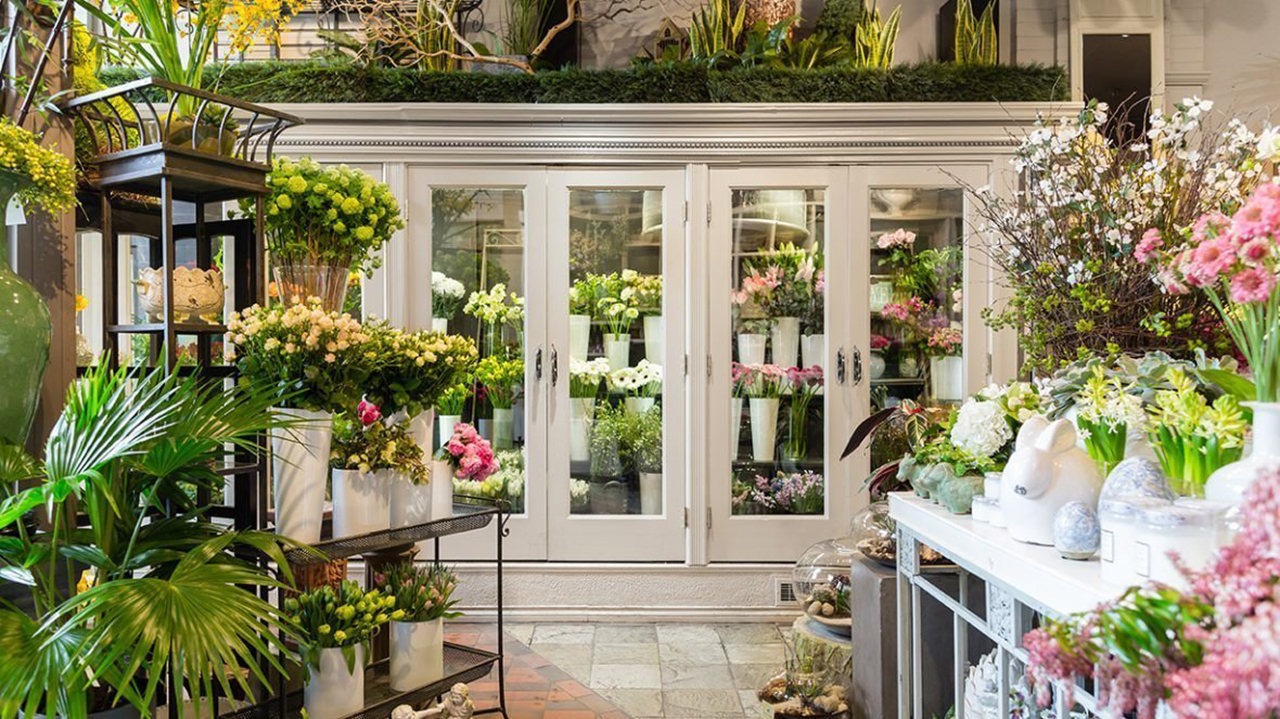 West End

Rated as one of the most walkable neighbourhoods in a very walkable city, the West End is a picturesque residential area bounded by Coal Harbour to the north, English Bay to the south, and Stanley Park to the west. With an average walk score of 94, residents are never far from the easily accessible parks, restaurants, and other desirable amenities. While in the neighbourhood, drop by Market by Jean-Georges at the Shangri-La Hotel for Canadian ingredients in elegant surroundings, or head further west to sample the produce of B.C. farmers and fishers at Forage, where the menu pairs farm-to-table shared plates with drink offerings by a roster of talented local brewers and distillers. Both Denman Street and Robson Street are lined with boutique shops and diverse restaurants, providing residents plenty of ways to take advantage of the area's walkability.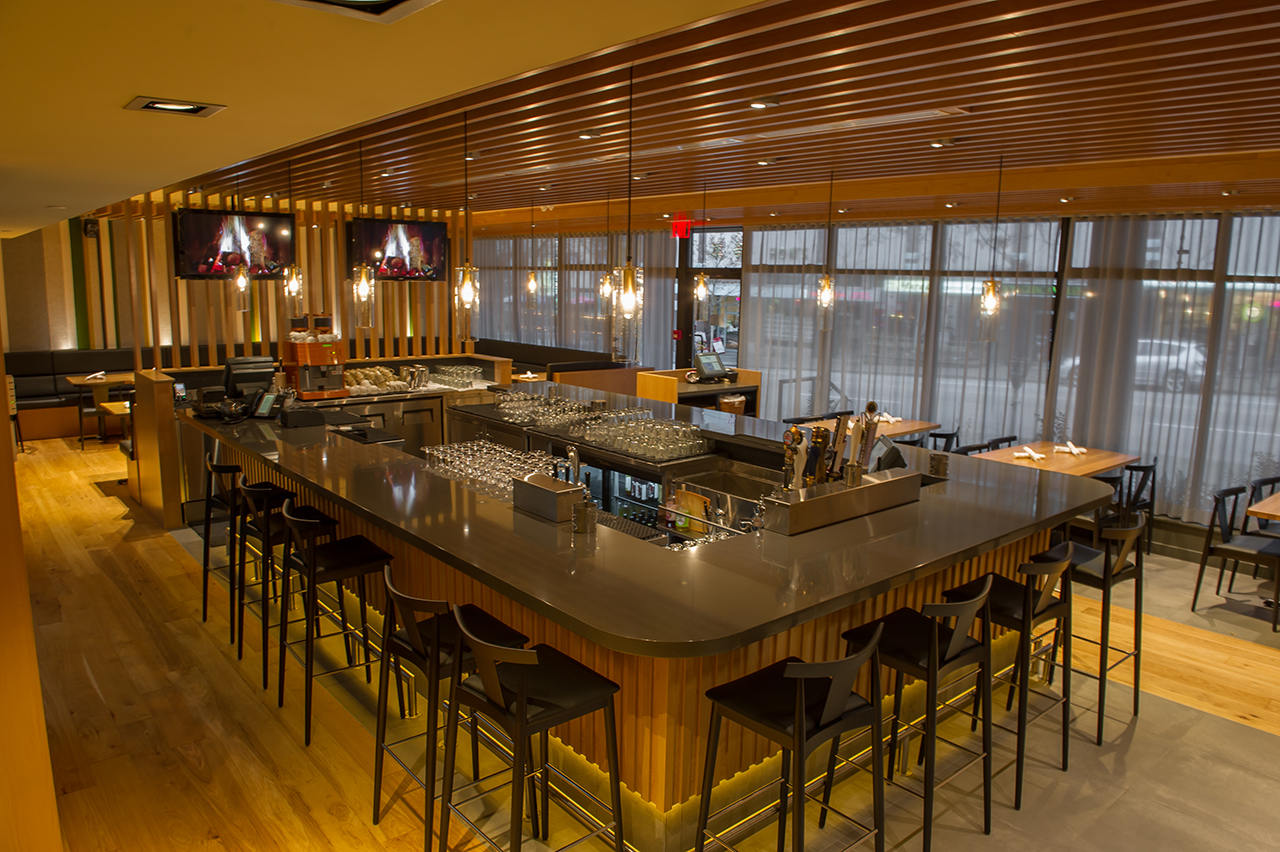 Kitsilano

A tranquil, walkable paradise in the heart of Vancouver's west side, Kitsilano has it all—and a walk score of 89. The West 4th shopping district is a one-stop shop for apparel and home décor, and tranquility can be found at a popular yoga class or along the shores of Kits Beach. In recent years, a host of top-rated restaurants have emerged in the neighbourhood—try Mak N Ming for miso sesame roasted eggplant and sunchokes—and sweet treats abound at La Glace ice cream parlour, where the flavours include Saffron Nougatine and Framboise Blanche.

Home to shimmering glass skyscrapers and leafy neighbourhoods, Vancouver will appeal to buyers looking to partake in the city's natural wonders, adventurous dining scene, and cultural hubs. No matter where you make your home in the city, you'll only be steps away from the best Vancouver has to offer.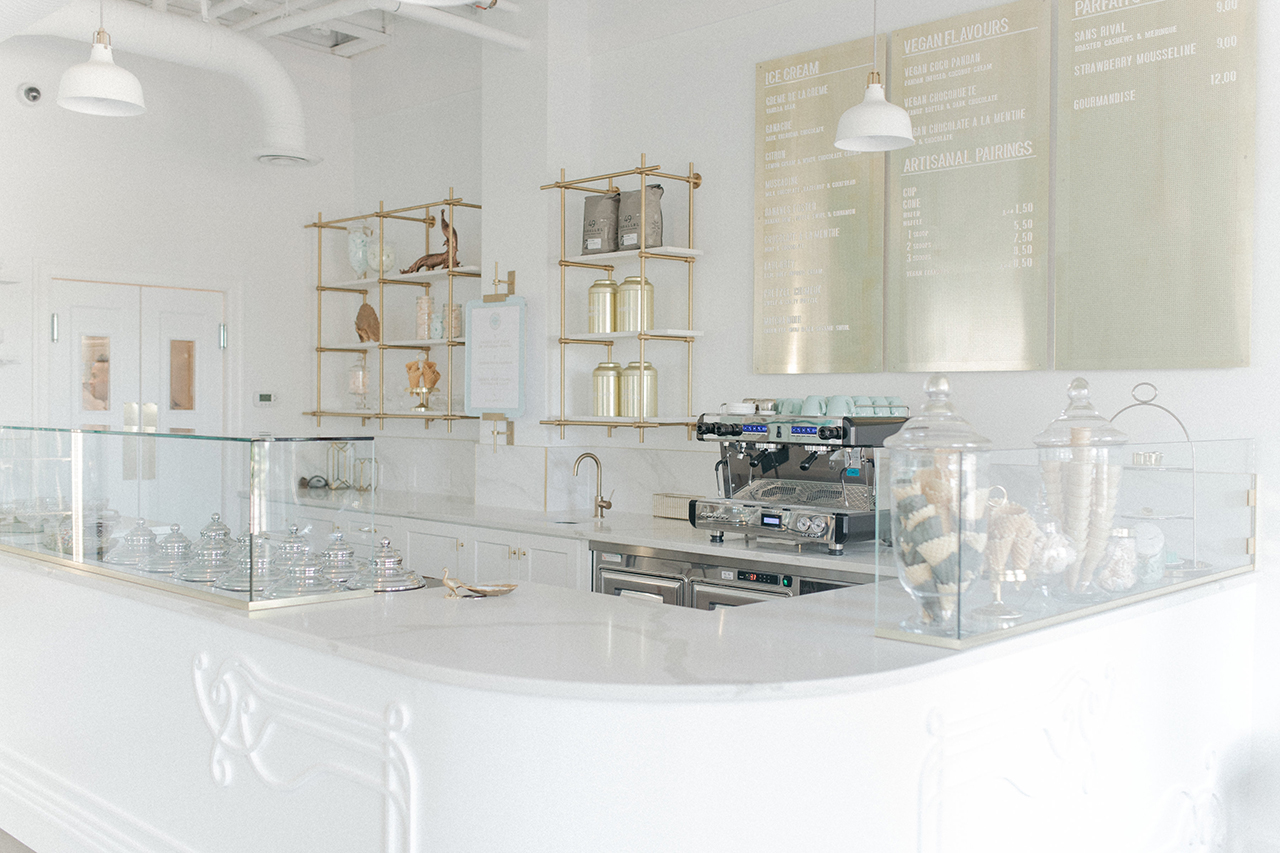 ---
Ready to make your home in Canada's most walkable city? Browse stunning Vancouver homes in the city's dynamic neighbourhoods.

Photo Credits: xiaolin zhang / Shutterstock Inc, Botanist/Fairmont Pacific Rim, Pendulum+Magazine / Bauhaus, Anh and Chi, Blue Water Cafe, Rennie Group / Thomas Hobbs Florist, Welbert Choi / Forage, Gillian Stevens / La Glace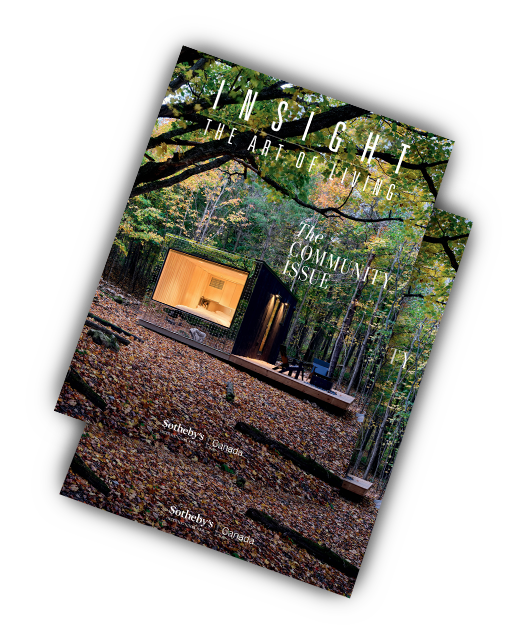 Receive your complimentary subscription to
INSIGHT: The Art of Living magazine