Vancouver's west side—not to be confused with the labyrinth of streets that make up downtown Vancouver's West End, or the sprawling properties of West Vancouver a short drive over Lions Gate Bridge—is a mélange of stunning, refurbished heritage homes and spectacular new builds. The neighbourhoods in this part of the city offer residents everything from family-friendly parks and schools to yachting communities and beach access. From the upscale shops of Kitsilano to the picturesque convenience of Olympic Village, dive in to what makes Vancouver West a central hub of West Coast life.
West Point Grey

The bluffs of West Point Grey offer some of the best views in the entire city, thanks to natural terracing that cascades from West 16th Avenue down to Jericho Beach and Spanish Banks. To the south, the sprawling Pacific Spirit Regional Park offers a quick escape from the rush of the city. Parks with soccer fields, baseball diamonds, and volleyball courts abound, and West Point Grey Academy is a choice school for students from Junior Kindergarten to Grade 12. When in the area, drop in to comfort food staple Burgoo for a selection of hearty soups and bread. For dessert treat yourself to the balsamico sundae, a vanilla bean ice cream with balsamic macerated strawberries.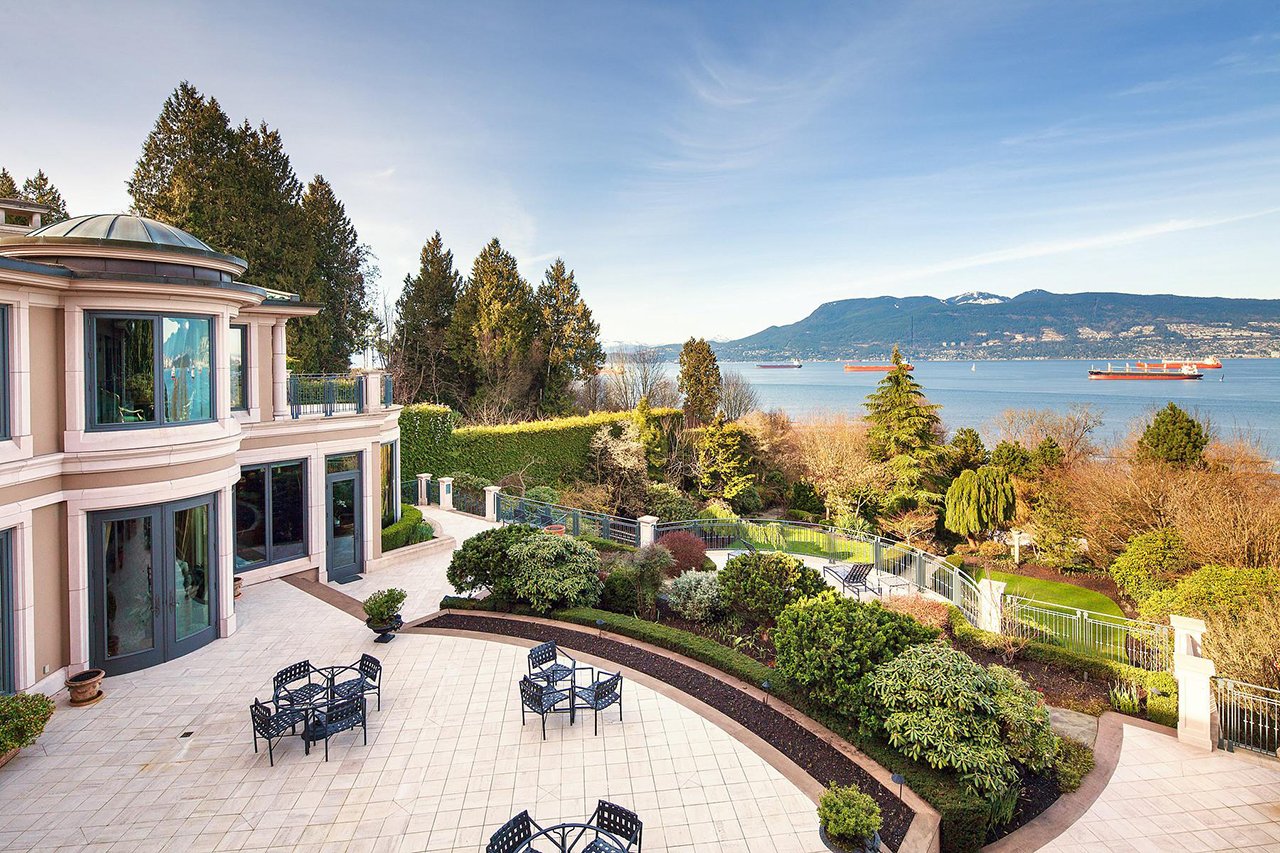 4743 Belmont Avenue, Vancouver West, BC
Browse homes in West Point Grey >

Dunbar-Southlands

Boutique shops, restaurants, and galleries add to the quiet family charm of this low-density neighbourhood. The tree-lined streets and abundant flowers draw out residents for walks down streets and through Pacific Spirit Park. The Southlands side of this community includes equestrian stables for horseback riding, such as the Southlands Riding Club, and beautiful views of the Fraser River. The yesteryear charm and large residential lots of Dunbar-Southlands are ideal for devotees of character and history.

Browse homes in Dunbar–Southlands >
Arbutus Ridge

Bordered by West 16th Avenue, Arbutus Street, West 41st Avenue, and Mackenzie Street, the Arbutus Ridge neighbourhood has been undergoing a slow and constant refurbishment since it became home to the lines of the Canadian Pacific Railway in 1888. The rail line has since been purchased by the city and converted into a flower-lined walking path that connects Kerrisdale and Kitsilano. Arbutus Ridge landmark The Arbutus Club has been part of the community since 1964. The private club offers sports recreation for the whole family, a premiere spa, dining, and more for its members. Arbutus Street features restaurants and boutiques, while Arts and Crafts–style homes line West 37th Avenue, making the neighbourhood a perfect place to take in the city's personality and architecture.
Kerrisdale

Home to a bustling shopping district, Kerrisdale attracts professionals and families with its blend of convenience and small-town ambiance. A number of community initiatives such as outdoor movie nights and carnival days keep Vancouverites across the city coming back to visit. Independent boutiques line the shopping district on 41st Avenue, with clothiers, florists, and afternoon tea all within a block or two. Be sure to check out 41st Avenue staple, Faubourg, where you can enjoy the finest French baking including a wide selection of macarons.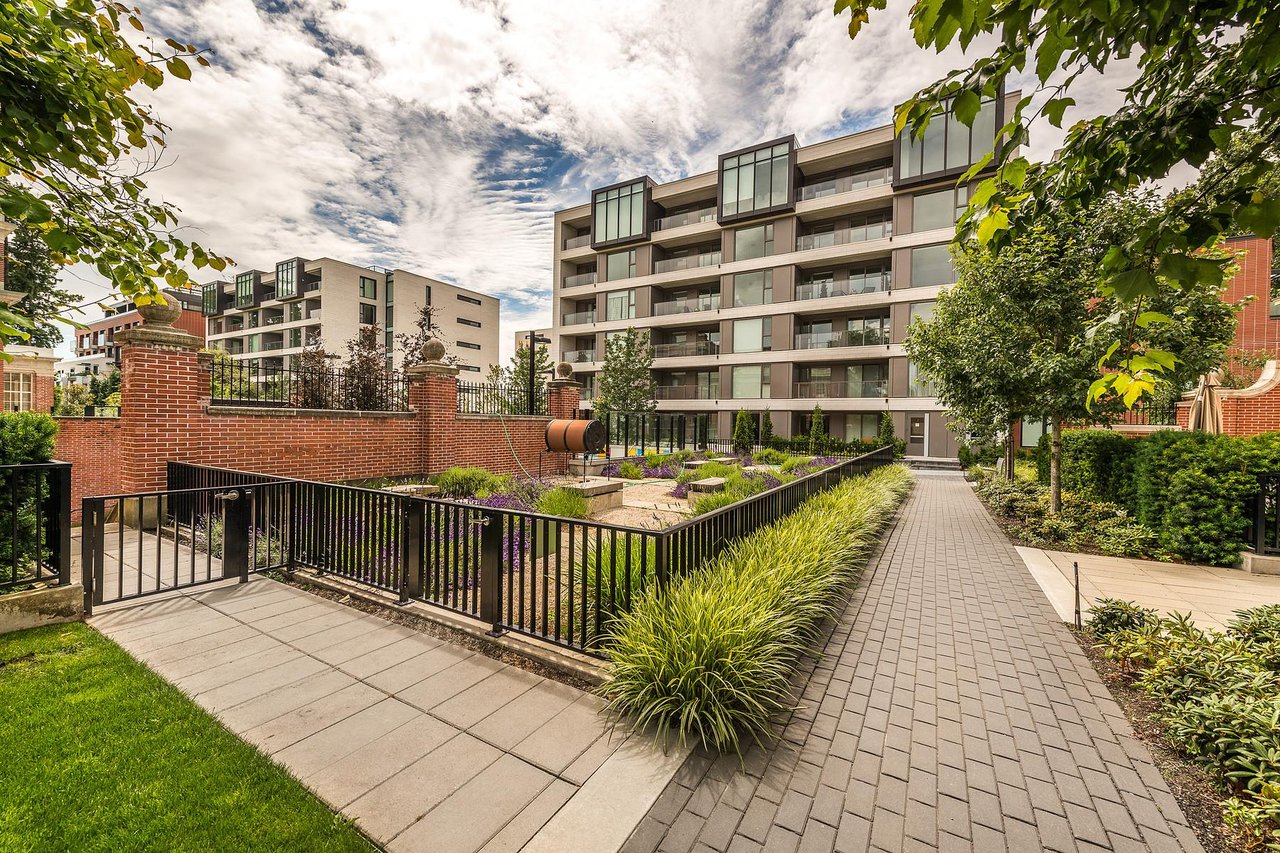 804 7128 Adera Street, Vancouver West, BC
Shaughnessy

Designed to be the "Nob Hill of Vancouver", in reference to San Francisco's upscale neighbourhood, Shaughnessy offers some of the most spectacular single-family homes in the city. The area is best described as "stately" thanks to the number of large Classical and Tudor Revival homes, and the quiet, curving streets are an easy walk away from groceries and high-end shopping on bustling South Granville. While exploring South Granville, be sure to visit West Restaurant, where Executive Chef Bobby Milheron creates beautiful dishes featuring peak-of-season, local ingredients.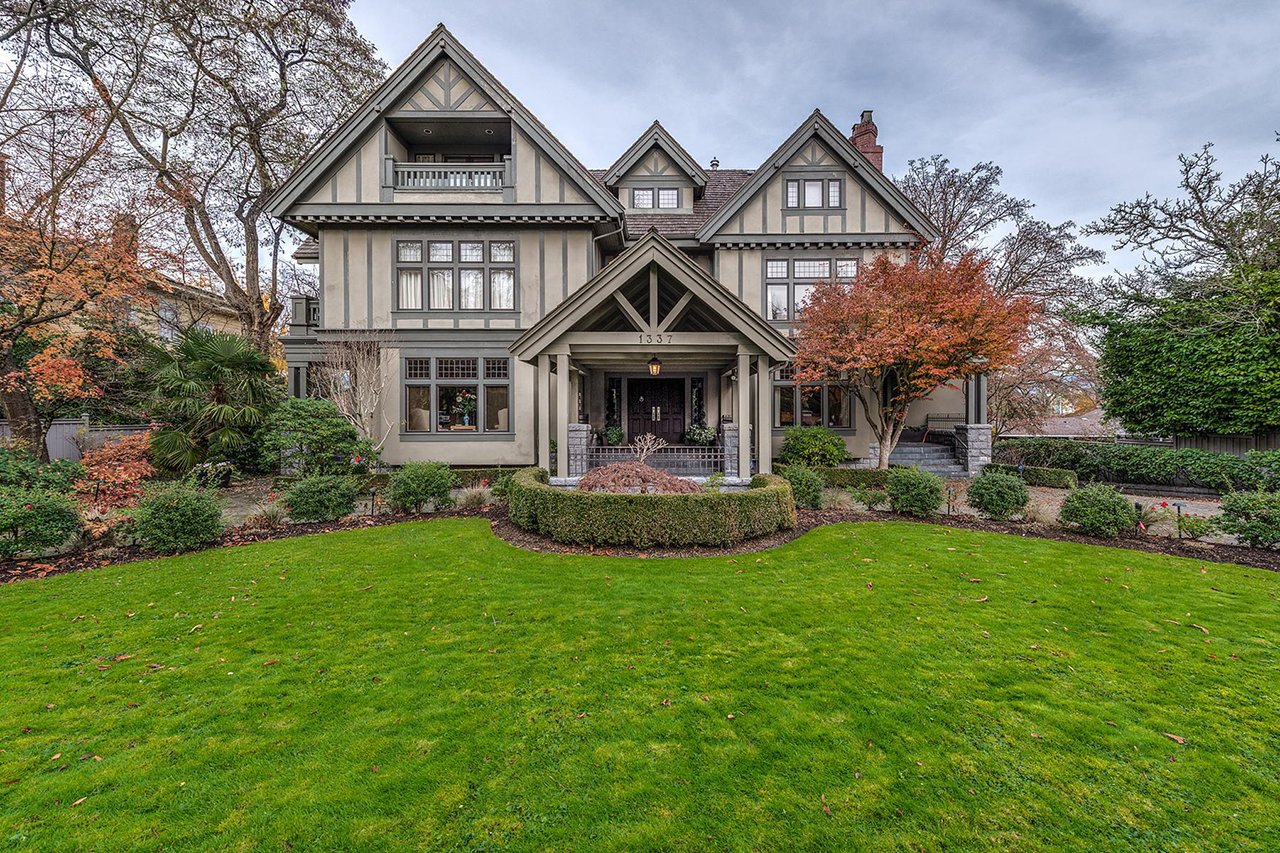 1337 The Crescent, Vancouver West, BC
Vancouver West continues to be a draw for those looking to lock in some of the city's best real estate, and capture a true neighbourly feel without leaving the city.

---

Begin your search for the perfect home in Vancouver West with Sotheby's International Realty Canada.


This article was first published on June 26, 2017; was last updated on July 5, 2019.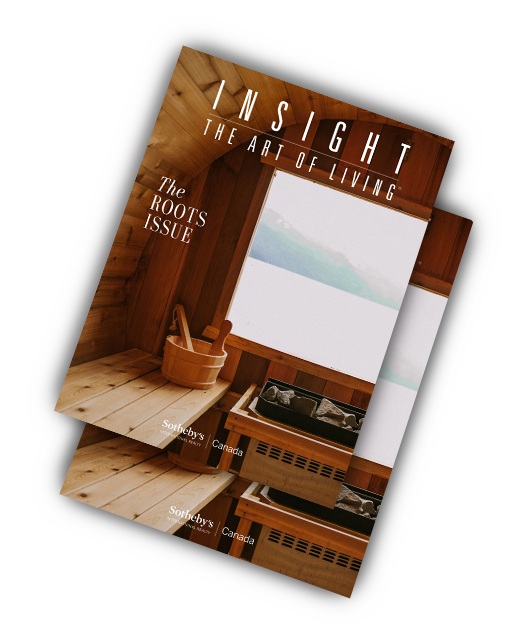 Receive your complimentary subscription to
INSIGHT: The Art of Living magazine