Scottsdale, Arizona, is long known for top-rate golf courses, premium hotels and high-end boutique shops. But if only for its architectural marvels, this resort city in the desert is worth making a trip south.

"Mid-century architecture — a lot of people don't know how amazing it is and how prevalent it is here," says Ace Bailey, who owns Ultimate Art Cultural Tours, in Scottsdale. I'm on a private tour with Bailey, who's driving through downtown Scottsdale, and her enthusiasm for local history and architectural sights is evident.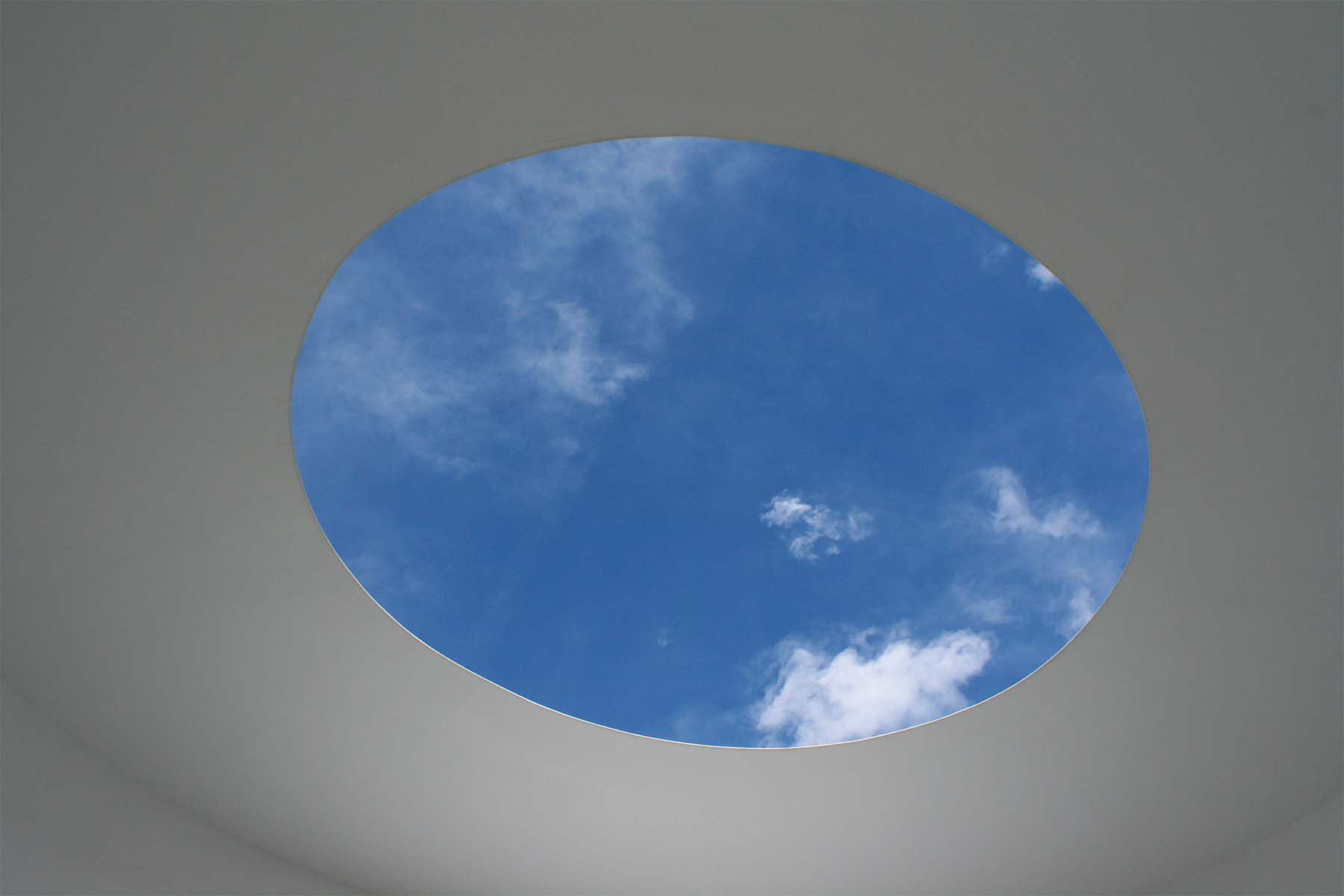 The tour starts at Hotel Valley Ho, designed by architect Edward Varney. Originally built in 1956, the historic mid-century modern property reopened in 2005 following an extensive US$80-million renovation. "This hotel is such a fabulous example of architecture that was built for the environment," enthuses Bailey. "That Sonoran sun is vicious. If you do just a six-inch overhang on a structure, you are helping protect the building from heat, from the effects of the sun [on] artwork and fabric and everything else."

We talk about the Scottsdale Museum of Contemporary Art, which I had visited the previous day to view the current exhibitions and, most important, to spend time in James Turrell's striking Knight Risesky space. "That [used to be] a five-plex movie theatre, which has been renovated into a museum," recalls Bailey. "Anything that's been repurposed, I look at with even greater appreciation."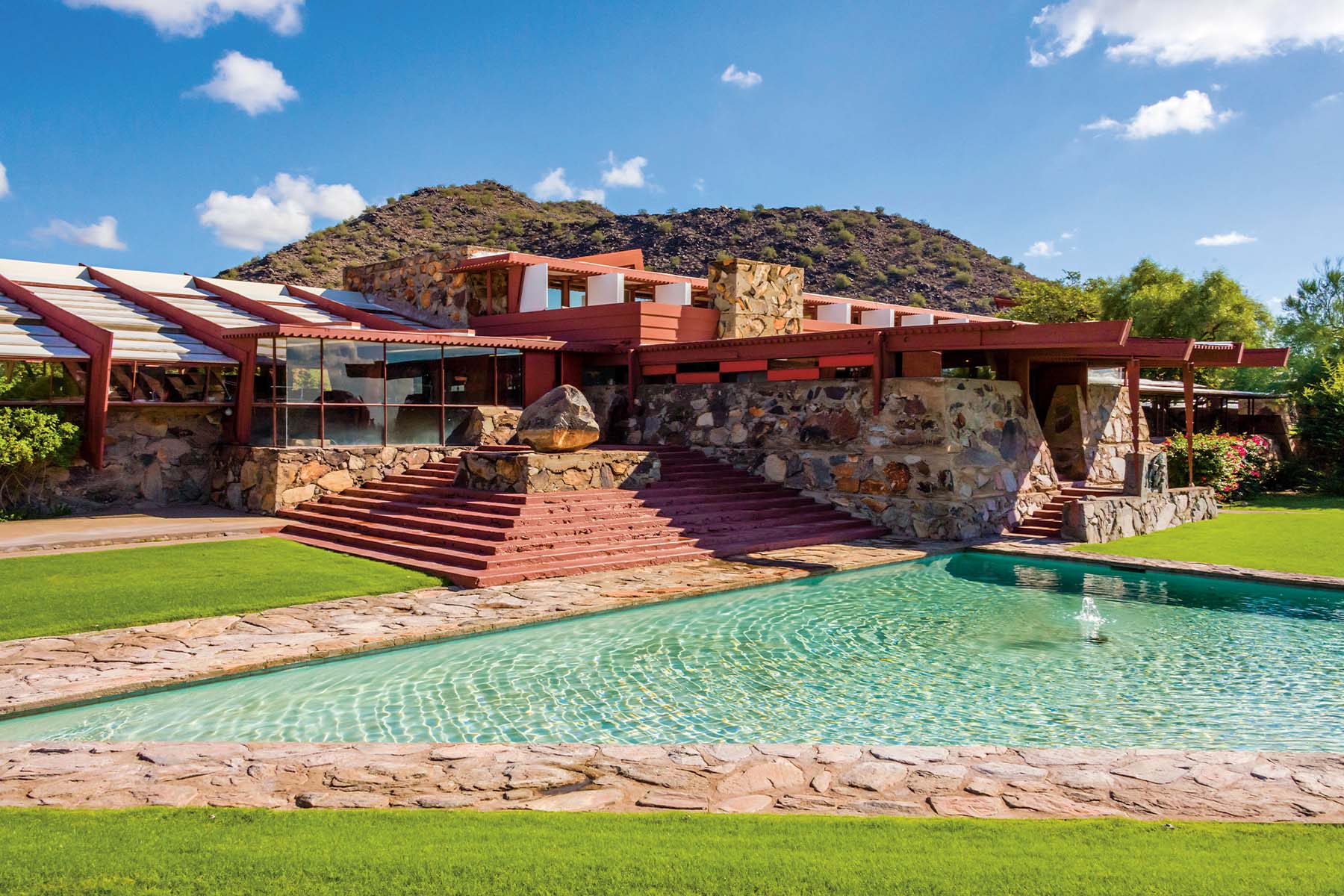 Bailey takes me to see the 100-foot-long pedestrian bridge by Paolo Soleri, the only bridge constructed by this Italian-born local architect. "The sun highly influenced Paolo's work and, with that in mind, this bridge faces true north," she says.

Earlier on my trip, I had marvelled at the shapes and textures of two Soleri sites —Cosanti in Paradise Valley, and Arcosanti, halfway between Phoenix and Sedona, in the city of Cordes Junction.

Cosanti, where Soleri had his studio, is "unique in the way it was constructed," notes Liz Martin-Malikian, CEO and executive director of the non-profit Cosanti Foundation. There is a working foundry, a ceramics studio and jewellery studio, and the offices of the foundation. "There's a lot of activity…and [art] making, and it's all informed by this notion of slip casting [a ceramic-forming technique], which Soleri perfected," says Martin-Malikian.
At Arcosanti — described as a"prototype arcology" — architecture and ecology meet in an ongoing, one-of-a-kind experiment. Built on a high desert mesa, it's meant to be a compact, walkable community where every building is multi-functional and energy usage is minimized. It is here, where The School of Architecture(TSOA), formerly The Taliesin School ofArchitecture, has recently relocated.

"I think [the two sites] helped define the Arizona schools," says Martin-Malikian. "There's a lot of spinoffs of younger architects and architects just retiring that have really helped define the aesthetics and architecture of the Sonoran Desert,[all of them] inspired by, first, organic architecture, which is Frank Lloyd Wright, and then arcology, which is Solari."
Of course, no visit to Scottsdale could be complete without a pilgrimage to Taliesin West, Frank Lloyd Wright's winter home, built in 1937. The UNESCO World Heritage site was constructed with cement and stone, using Wright's self-described"desert masonry" technique. Here, visitors can view, and even sit on, furniture that had been designed by the architect and his"Fellows." These apprentices of the TaliesinFellowship, established in Wisconsin by Wright and his wife Olgivanna, spent the winter months in Taliesin West (Soleri and Varney also apprenticed with Wright).

Wright's influence on the architecture in the region is apparent. The last stop on my tour with Bailey is, by my request, theChase Bank branch at the corner of 44th Street and Camelback Road, in Phoenix. As it turns out, the building and mushroom-like structures surrounding it were designed by Frank Henry, who was inspired by Wright to go into the architectural field and who later taught at Taliesin West.

SIDEBAR
STAY

Sanctuary CamelbackMountain, A Gurney'sResort & Spa is a secluded 53-acre verdant oasis with a multitude of unbeatable views and amenities. There's a spectacular infinity pool, and you can play the racket/paddle sport pickleball or attend aerial yoga classes — when you're not at the spa. At Andaz Scottsdale Resort& Bungalows, the 185bungalows and suites are named after designers like Florence Knoll and Charles and Ray Eames. Interiors showcase mid-century modern furniture alongside artwork and furnishings from local artists and craftspeople

EAT

For a lovely Arizona-style breakfast, no need to venture far. Weft& Warp at the Andaz serves everything from a hot honey chicken sandwich to chilaquiles. For dinner, go to FnB, where excellent dishes are prepared with local ingredients and partnered with Arizona wine options. ChefCharleen Badman won a 2019 James BeardAward for best chef in the Southwest category

EXPLORE

If you're up for a drive, don't miss the Chapel of the Holy Cross, perched atop the red rock buttes in Sedona, and the glamorous Arizona Biltmore resort in Phoenix. For a scenic hike, replete with the iconic saguaro cactus, head to Scottsdale's McDowell Sonoran Preserve, where there are trails for every level of hiker. The GatewayLoop Trail is a crowd favourite.

---

By Truc Hong Nguyen – *This article originally appeared in INSIGHT: The Art of Living | Fall 2022.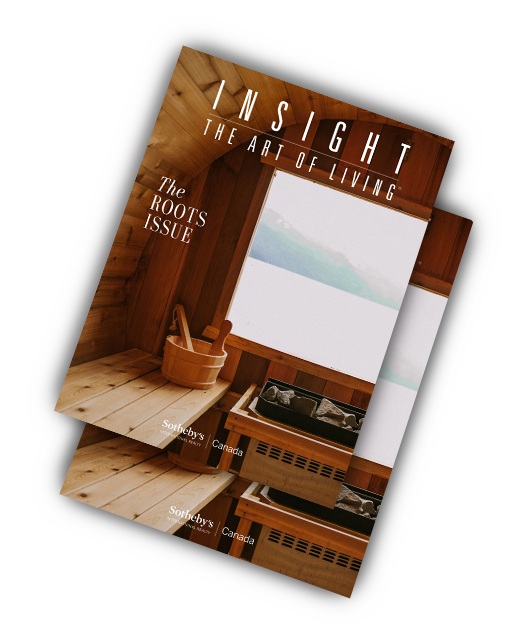 Receive your complimentary subscription to
INSIGHT: The Art of Living magazine