Good design is no longer just about aesthetics—it's also about considering the context in which a product is made. Ethical design embraces sustainability while going beyond it to consider a product's social impact, which includes the diversity of representation and even the treatment of employees within design firms and manufacturing companies. As designers and homeowners alike become more concerned about ethical design, the industry is responding by establishing clear standards for planning and production.

It is possible to celebrate the best parts of luxury without sacrificing the planet or benefitting from unfair design practices. Here are a few starting points to guide you towards a more ethical design for your home.

Opt for Sustainability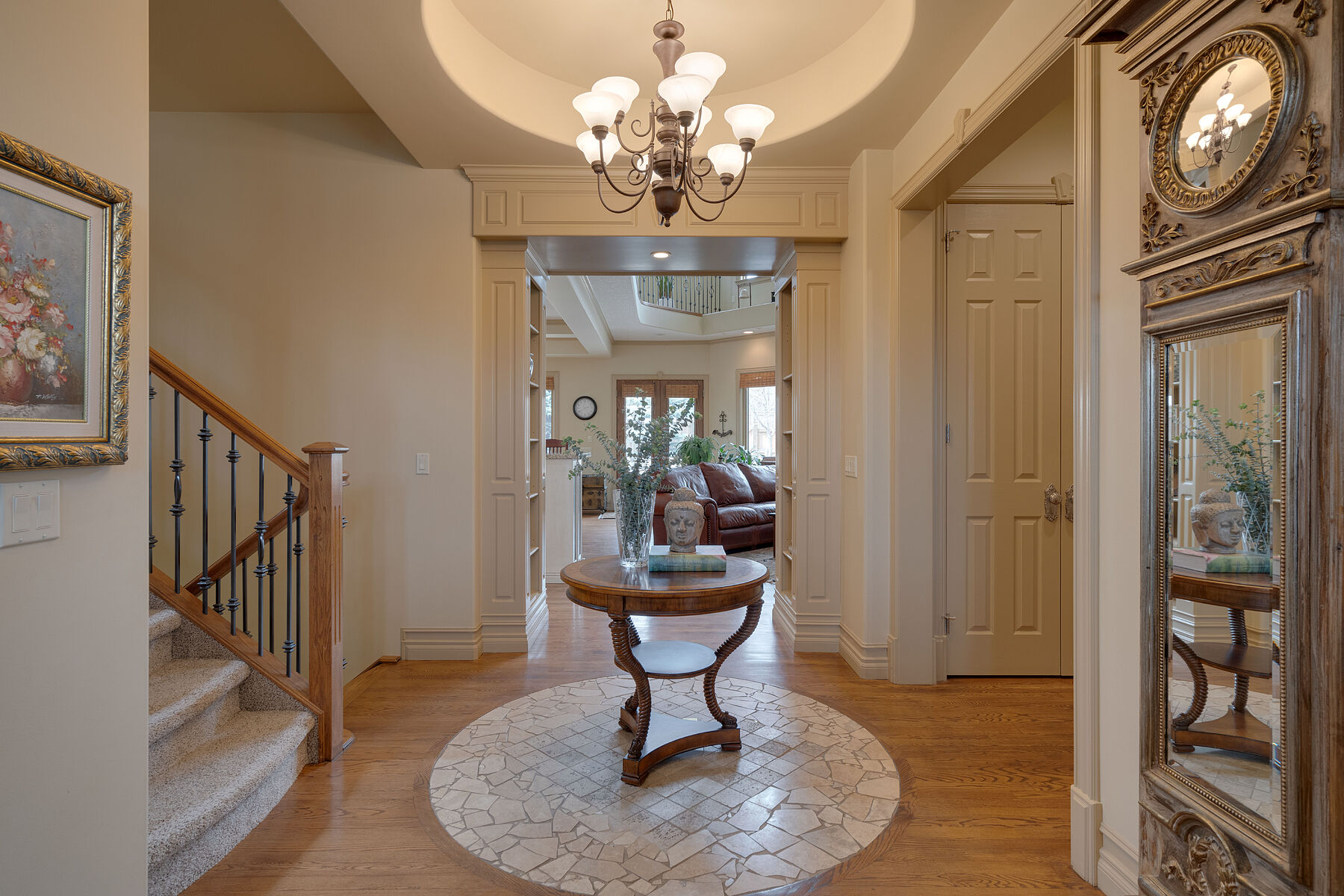 920 Crescent Boulevard SW, Calgary, AB
Ethical design is about having the full context: what are the environmental, cultural, and social costs of a design practice or product? That means that considering sustainable practices is a key part of moving toward more ethical design. Choose brands that are transparent about their environmental impact, who use recycled and responsibly sourced materials, and who have plans set in place for long-term ethical solutions.

Some ways to ensure that your furnishings have been created with sustainability in mind is to look for FSC certification, which means that the Forest Stewardship Council, a non-profit organization, has approved the piece as following their high standards for environmentally responsible forestry practices. This is the gold standard for wood products, which means you can rest easy knowing your dining room table didn't contribute to deforestation or the destruction of the world's rainforests.

Choose Brands That Have Diversity as Their Mandate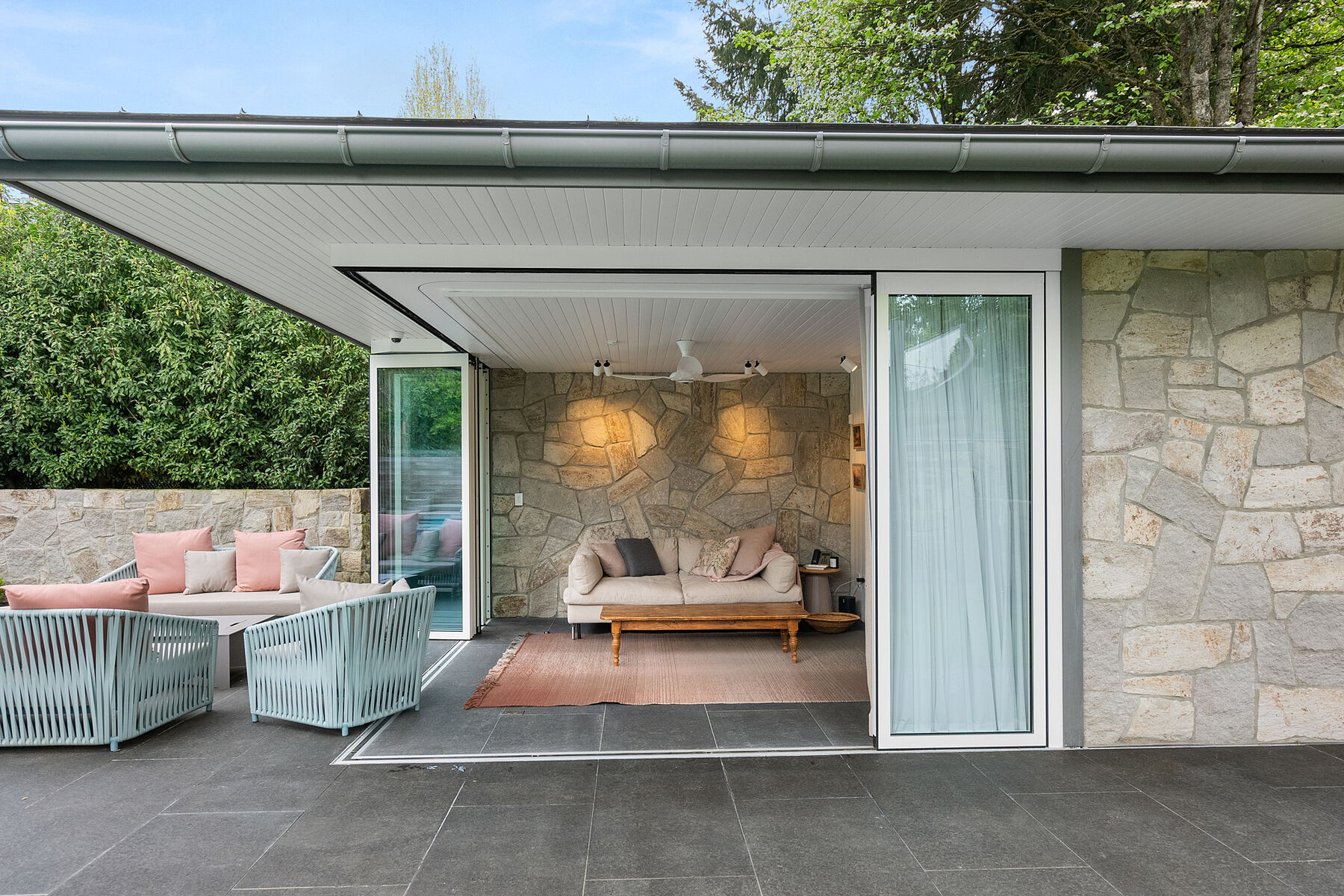 3940 W 38th Avenue, Vancouver West, BC
When industries don't reflect the diversity of the people using their products, those products don't fully serve people as they should. As with many other industries, the field of design has a diversity problem. Not only is it important for design firms to hire people with diverse racial backgrounds, gender identities, sexual orientations, and class upbringings, but it's important for those individuals to have the same opportunities for upward mobility. Ethical design includes everyone.

Prioritizing diversity of creators and workers also includes considering the diversity of consumers. Whether you're redesigning a home or selecting individual pieces, opt to work with designers who keep accessibility top of mind, ensuring that those with mobility issues are given the same access to beautiful, functional products. It's likely that the companies that prioritize diversity and inclusion are also working to make the rest of their practices more ethical, too.

Research Working Conditions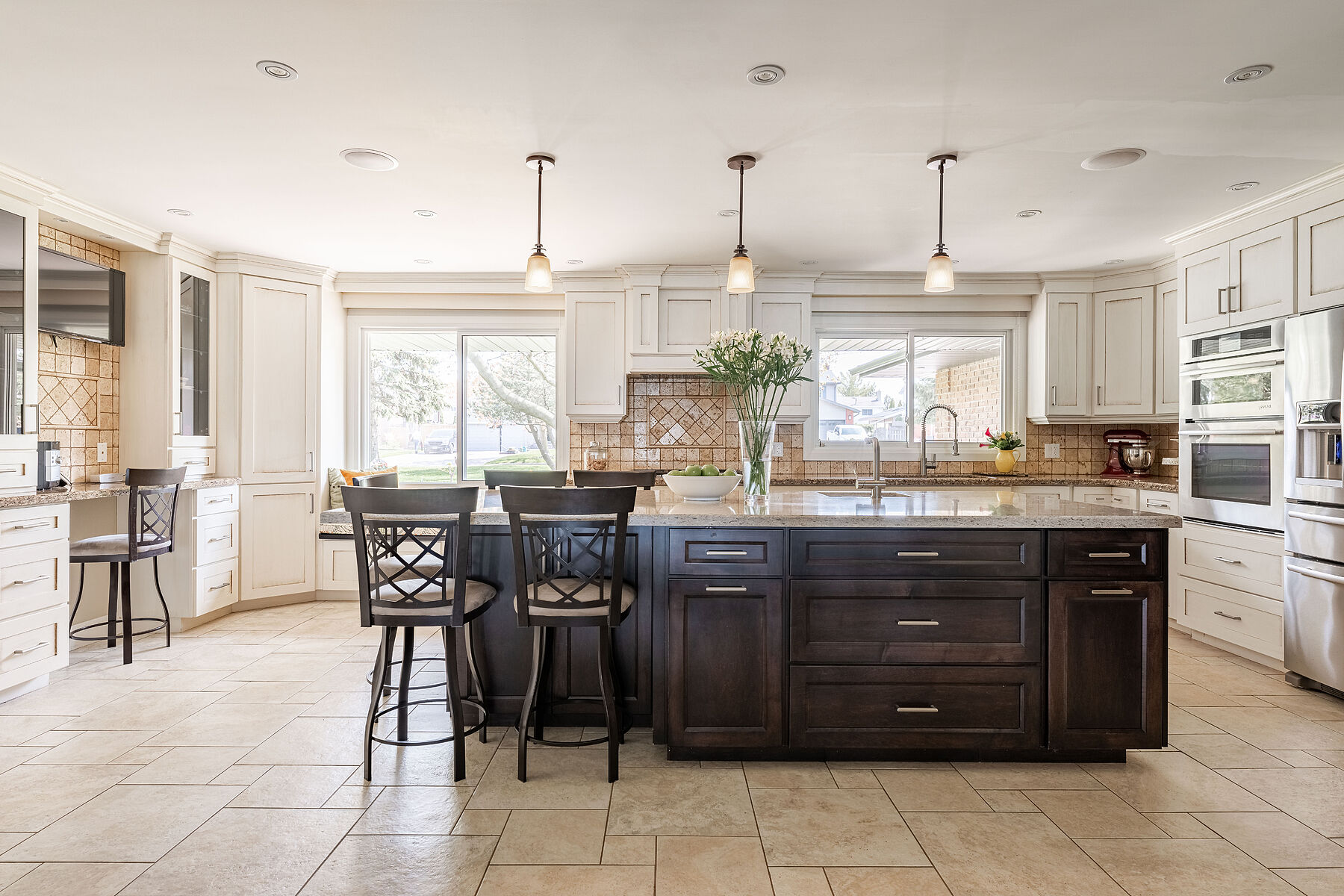 6 Shore Boulevard, St. Catharines, ON
When selecting design firms to help you create your dream home, it's important to consider how the employees of those companies are treated. This means making sure that everyone involved in the process is working within a safe environment without exploitation. Unlike industries such as medicine or law, moral guidelines for designers have been a more recent and fragmented undertaking, meaning it can be hard to check up on whether or not these ethical standards are being met. Before you hire a company or select a brand, look into their diversity and inclusion and corporate social responsibility initiatives to ensure that their employees are supported.

Ethical design is a holistic approach, one that considers the context in which something is made alongside its environmental and social impact. With a few conscientious shifts in the way we think about design and production, these values can be incorporated into your own home, resulting in a stylish design that makes the world a better place.

---

This article was originally published on Sotheby's International Realty's Extraordinary Living Blog, and has been adapted for Sotheby's International Realty Canada's Insight Blog.
Receive your complimentary subscription to
INSIGHT: The Art of Living magazine