Whether you've just decided to make the move to Montréal, or you're a current resident making room for another on the way, it's never too early to start researching the best options for your child. With many of the world's leading institutions calling Montréal home, here are some of the top private schools in the city by neighbourhood, selected based on their consistent rankings on national and regional lists.

Westmount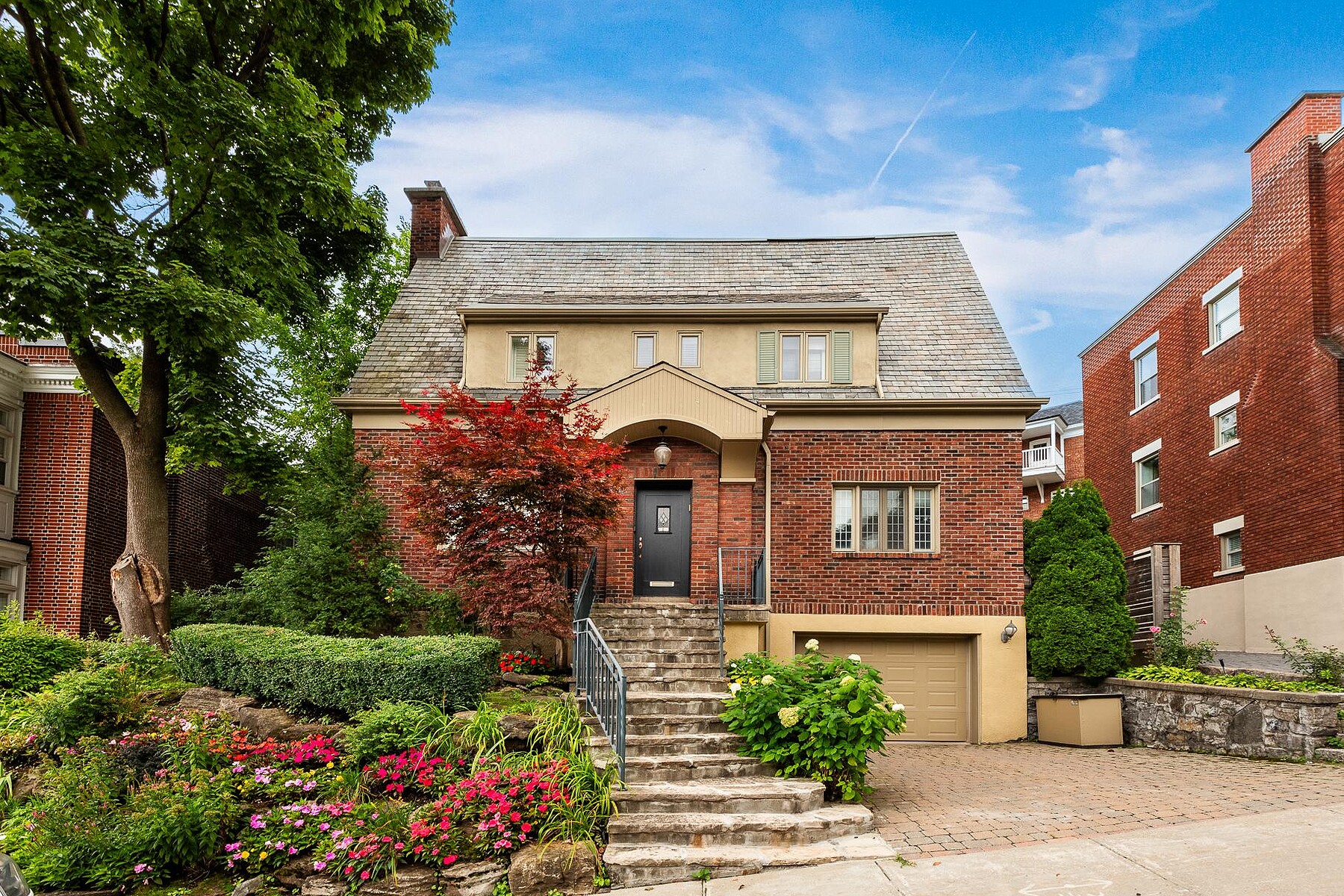 42 Ch. Anwoth, Westmount, QC
Quaint boutiques, charming streets, and open parks resting on Montréal's southern enclave make this neighbourhood a highly coveted spot to live. Once a 17th century French colonist settlement, this neighbourhood is home to some of the city's finest establishments:

Villa Sainte-Marcelline
Located in the heart of Westmount, Villa Sainte-Marcelline offers a top-quality French-language education for girls from Preschool through Grade 11. The school encourages an engaged learning experience through small classroom sizes and individualized progression monitoring. Students have the opportunity to complete an intensive practice in music or dance, and gain global understanding through various exchange programs and volunteer opportunities.

Selwyn House School
Originally founded with only seven students in 1908, Selwyn House has grown to accommodate 540. Committed to providing the finest English-language education for boys in Kindergarten through Grade 11, Selwyn's diverse curriculum combines subjects at the enriched level with a vibrant extracurricular schedule that includes athletics, debate, robotics and music.

Côtes-des-Neiges and Notre-Dame-de-Grâce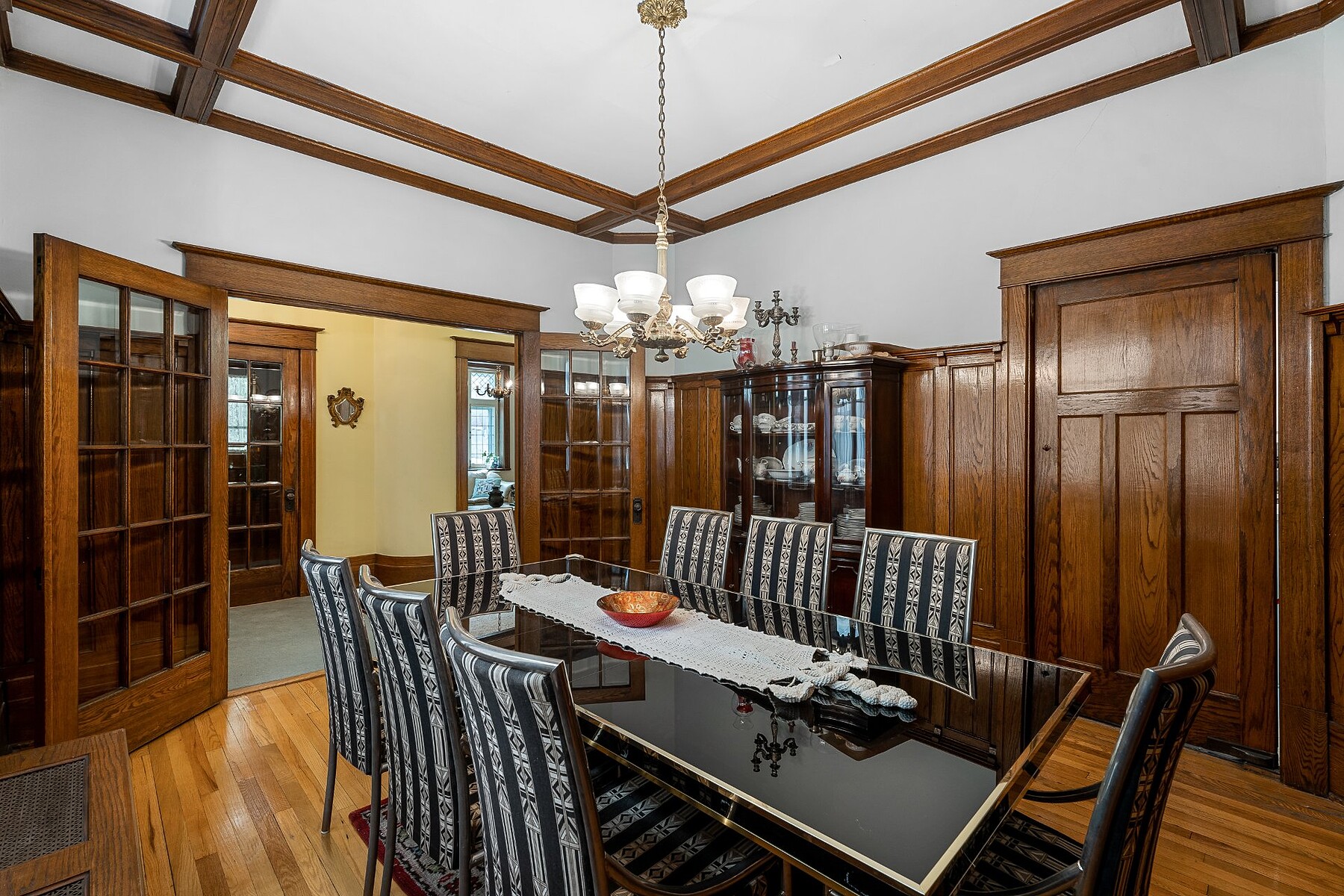 3421 Av. Marlowe, Côte-des-Neiges / Notre-Dame-de-Grâce, QC
Adjacent to Westmount lie the fine heritage homes, beautiful scenery, and vast array of exceptional restaurants of Côtes-Des-Neiges and Notre-Dame-de-Grâce. This bustling neighbourhood provides residents a vibrant taste of the cultural diversity of Montréal. Here you'll find a host of some of the finest institutions in Canada:

Collège Jean-de-Brébeuf

The recipient of a rare 10 out of 10 ranking from the Fraser Institute, French-language Collège Jean-de-Brébeuf is widely acknowledged as one of the finest schools in the country. The college offers a selection of courses like Latin language and civilization, humanities, and sciences at the highest level. The school offers education for middle school and high school students as well as college courses.

Collège Notre-Dame Montréal

Collège Notre-Dame Montréal combines enriched French-language academics with robust music and athletic programs. With a comprehensive extracurricular schedule, students can pursue a variety of options such as playing for one of its three student orchestras, participating in its vibrant theatre community, or training in its state-of-the-art athletic facilities.

Pensionnat du Saint-Nom-de-Marie

Established in 1905, French-language Saint-Nom-de-Marie is one of Montréal's oldest schools. Its specializations include international relations, dance education, and music studies. In addition to day school attendees, it also offers the option of boarding.

Ville-Marie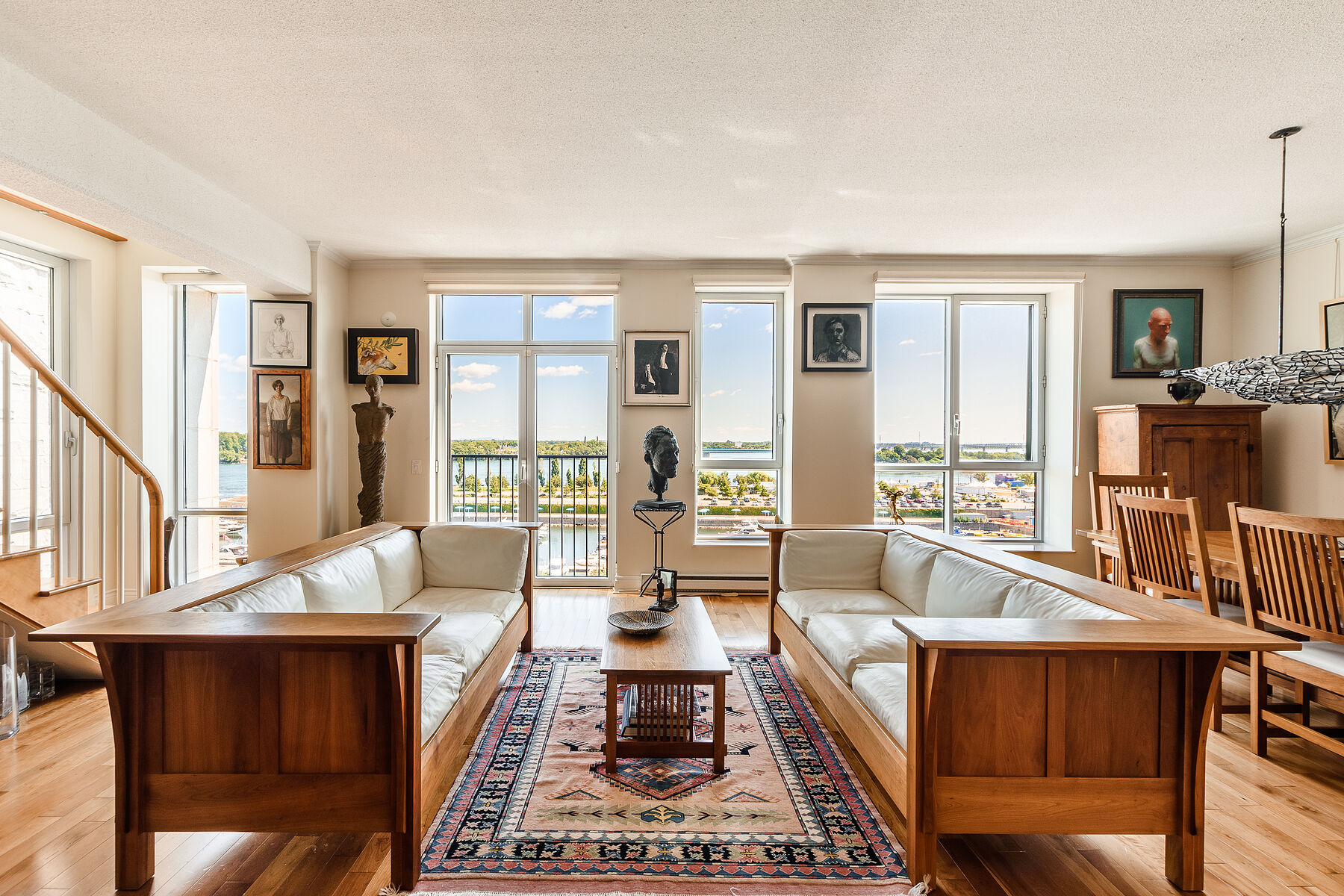 PH 1 - 791 de la Commune East, Ville-Marie, QC
Head north and you'll find the arrondissement known as Ville-Marie, home to the famed Old Montréal and Old Port. With major parks, cobbled streets, and 17th century architecture, as well as historic landmarks like Notre-Dame Basilica, this borough is rich in history and is home to several of Montréal's top schools:

Collège de Montréal

Established in 1767, Collège de Montréal is a co-ed school catering to highly motivated students. It's known for its accelerated immersion program. It gives its students a chance to study a third language, develop critical thinking skills, and participate in dramatic arts.

Académie Michèle-Provost

With detailed programs that focus on the success of each individual student, French-language Académie Michèle-Provost is an exceptional school focused on individualized learning. To promote healthy education and innovation, outdoor activities are held on Mount Royal each week, and iPads are given to all secondary students to encourage problem-solving using technology.

The Sacred Heart School of Montréal

The Sacred Heart network of schools has a longstanding reputation for inspiring young girls to become leaders in society. The primarily English-language school also offers French language education at all grade levels. The small class sizes, advanced math and science courses, and opportunities for international exchanges make it an excellent environment for learning.

With so many choices, finding the right fit for your child can seem overwhelming. Wherever in Montréal you decide to settle, you can be certain that there are plenty of excellent educational opportunities for your child.

Ready to make a move to Montréal, one of the world's most liveable cities? Get in touch with a qualified real estate advisor.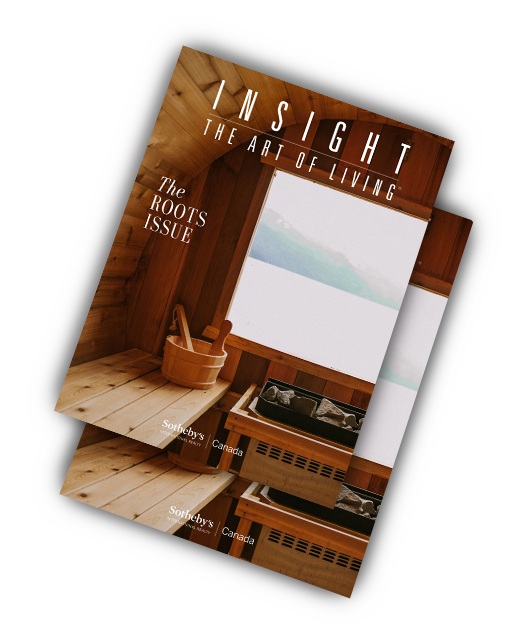 Receive your complimentary subscription to
INSIGHT: The Art of Living magazine