Vancouver, with its stunning parks, tranquil waterfronts, and vibrant arts, and culture scene, is not only a scenic paradise but also home to some of Canada's finest educational institutions. Below, we introduce you to five of Vancouver's top universities and what makes them stand out.

Simon Fraser University (SFU)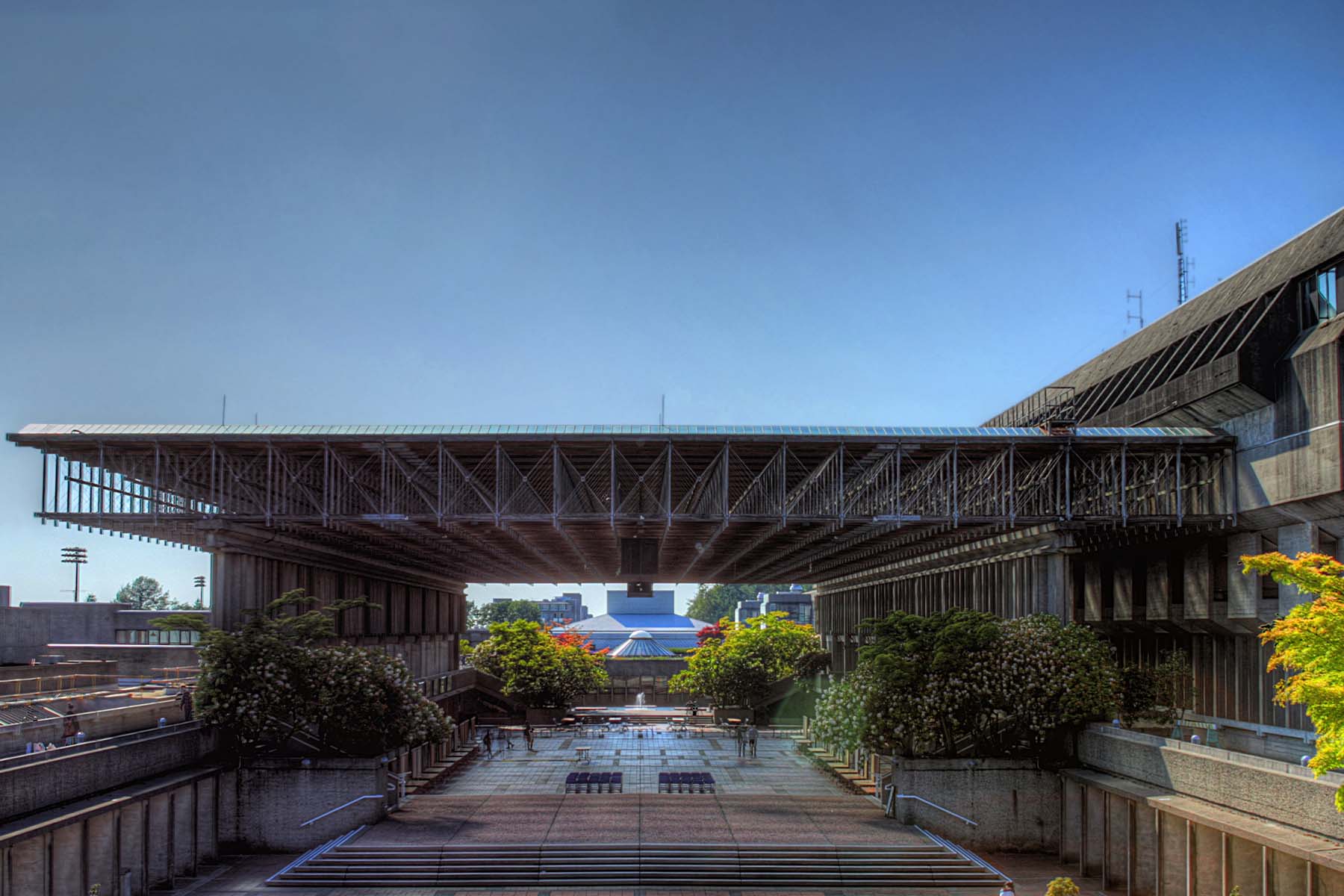 SFU, consistently ranked among the top universities in Canada, is renowned for its research excellence. With three campuses in Vancouver, Burnaby, and Surrey, SFU caters to over 29,000 undergraduate and 5,000 graduate students. It boasts an exceptional track record in research funding and offers one of Canada's largest co-op placement programs for students.

University of British Columbia (UBC)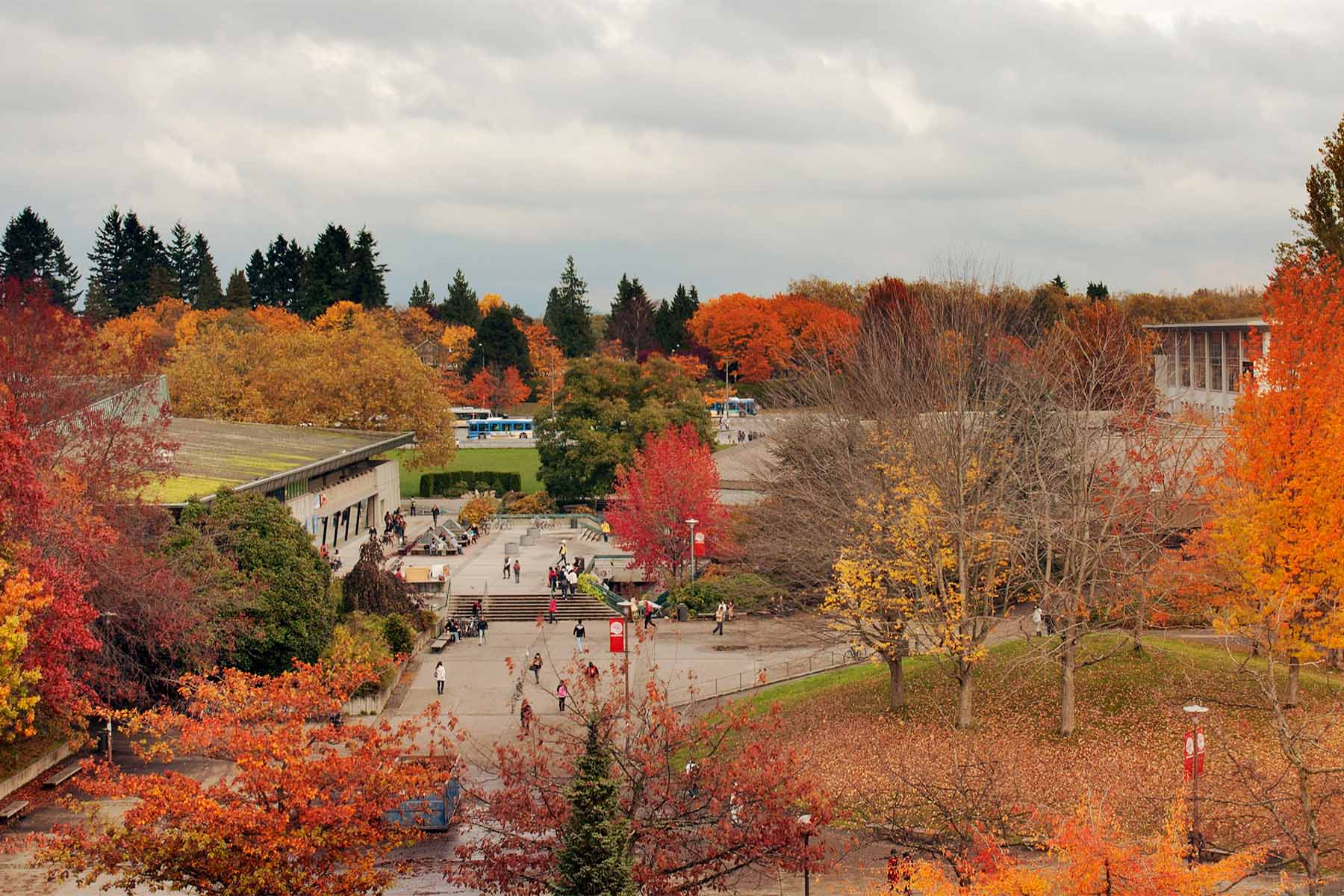 Consistently ranked among the world's top universities, UBC has a rich history, including 8 Nobel Laureates, 74 Rhodes scholars, and three Canadian Prime Ministers among its alumni. The Vancouver campus hosts over 58,000 students and offers a diverse range of 150 undergraduate programs, ensuring its spot as a global educational powerhouse.
Capilano University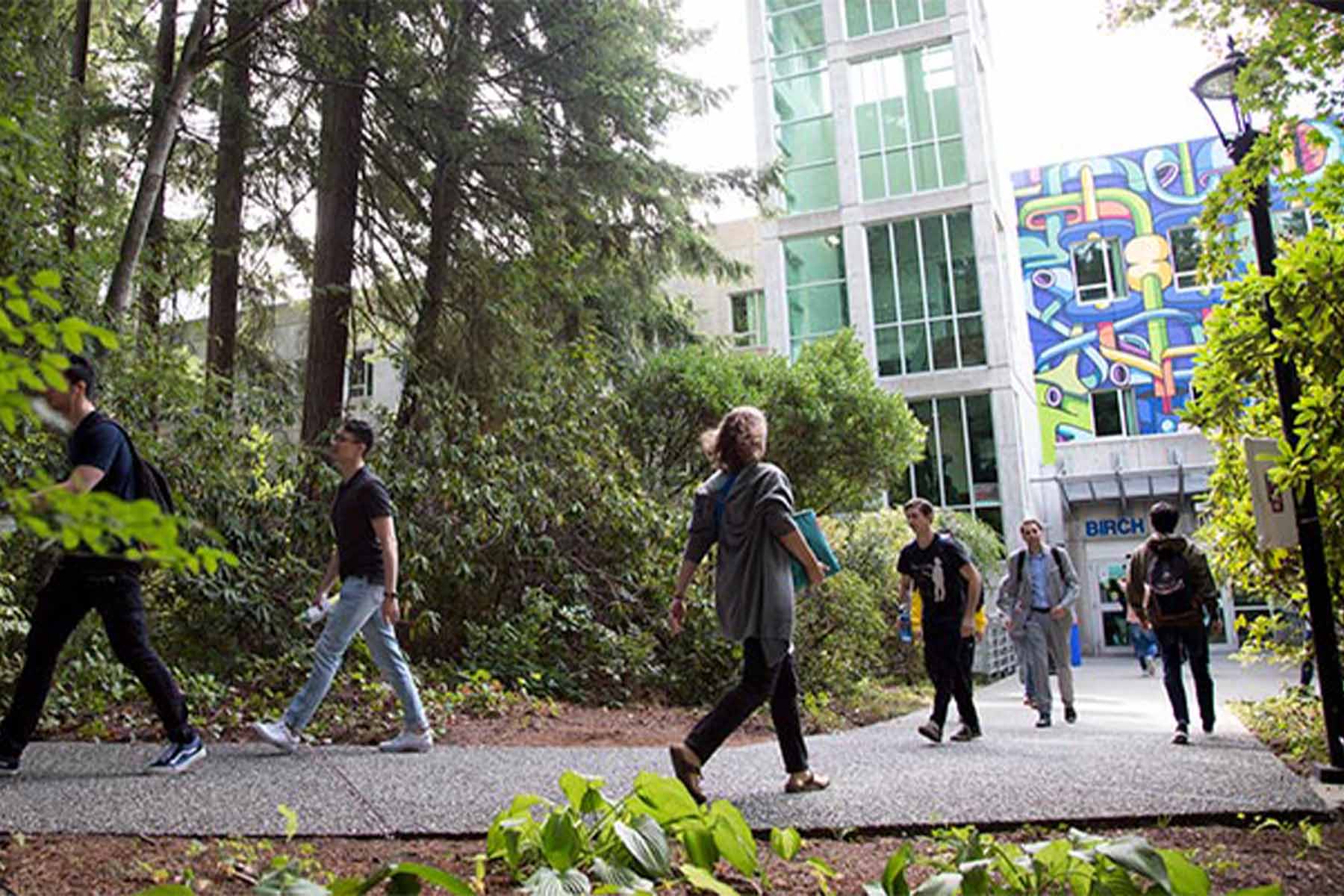 Located in North Vancouver, Capilano University is known for its commitment to diversity and inclusion. With approximately 9,000 students, including nearly 3,000 international students from 86 different countries, Capilano emphasizes individualized teaching, and career preparation, and boasts a remarkable 96% post-graduation job placement rate. It offers a wide range of programs, from bachelor's degrees to diplomas and certificates.
Emily Carr University of Art and Design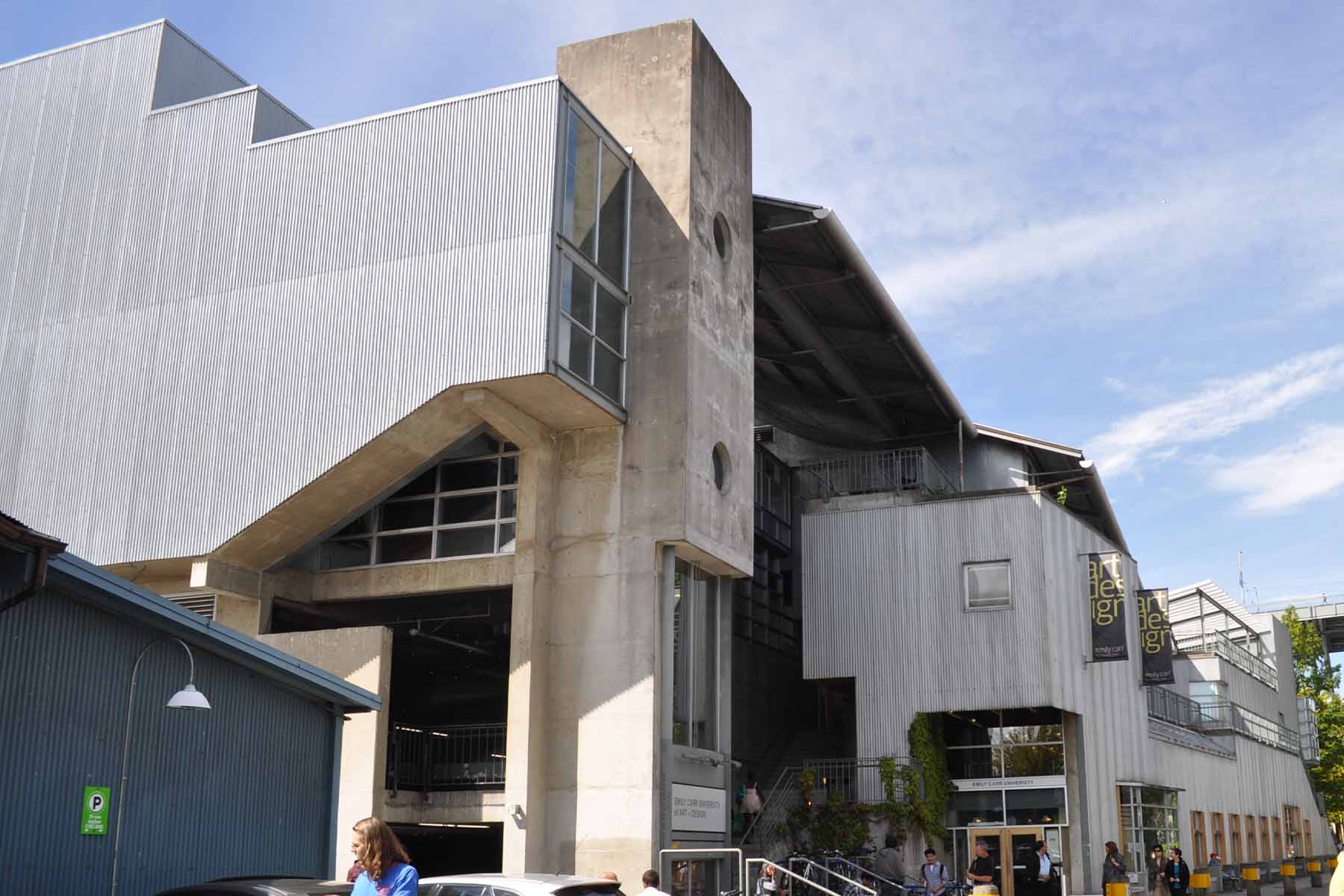 Emily Carr University is Canada's premier institution for art and design education. It's consistently ranked among the top universities in the world for art and design. The school's interdisciplinary approach merges research, art history, theory, and studio practice. It has over 2,000 undergraduate and graduate students, led by award-winning faculty.
Kwantlen Polytechnic University (KPU)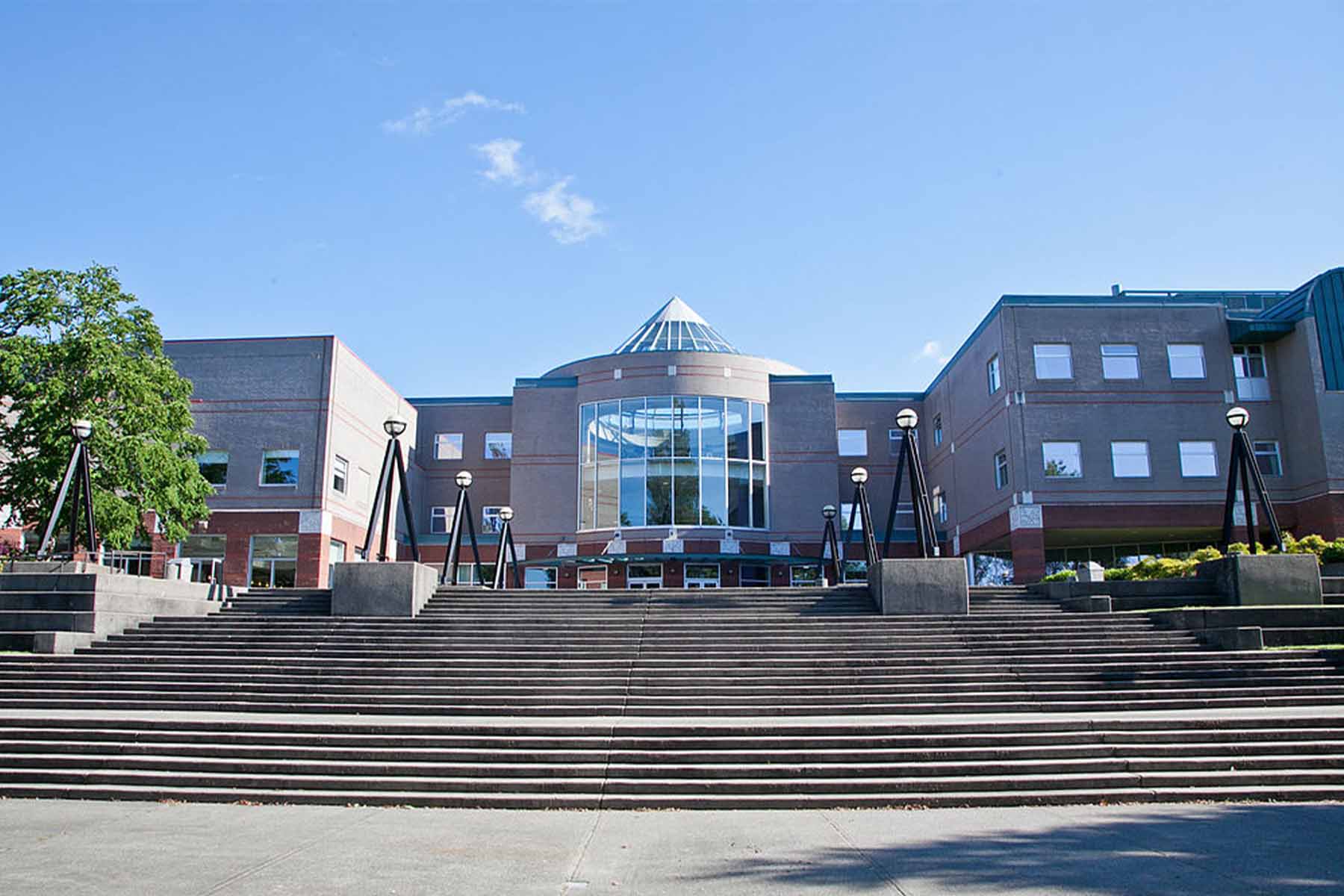 KPU is one of Canada's largest universities, with five campuses in the Vancouver Metropolitan Area. Offering over 140 degree, diploma, and certificate programs, including unique offerings like BC's only brewing diploma and North America's only Bachelor of Horticulture Science in Urban Ecosystems program, KPU stands out. With a student-centered approach and various scholarships and awards, KPU provides a diverse educational experience.
If you're considering moving closer to Vancouver's top universities, our specialized real estate agents can assist you in finding your dream home and prepare you for your next move.
---
Photo Credits: RestfulC401 (WinterforceMedia), CC0, Purpy Pupple, CC BY 3.0, Joe Mabel, CC BY-SA 3.0, Ddryden87, CC BY-SA 3.0 via Wikimedia Commons, Taehoon Kim for Capilano University,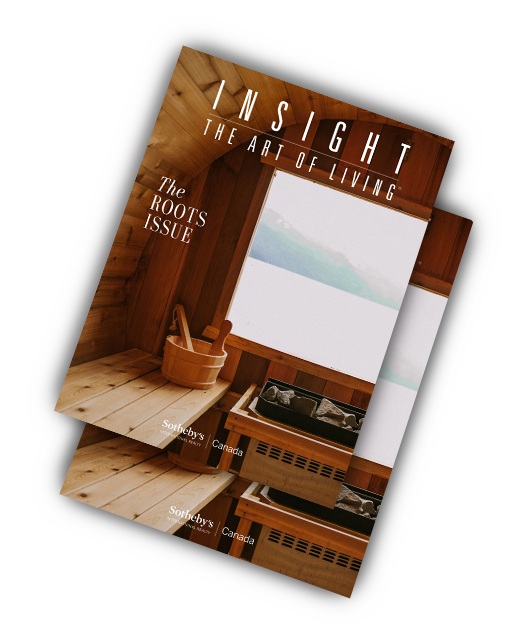 Receive your complimentary subscription to
INSIGHT: The Art of Living magazine