Post-pandemic rental rates have skyrocketed in various markets as residents have begun returning to cities. The effect on the ultra-luxury sector varies widely, depending on a variety of factors, including geographical location and inventory. Here is what owners, renters, and investors are experiencing in select luxury markets around the world.
The discounts that Manhattan property owners were offering across the board during the pandemic, when some 10,000 properties in the city were vacant, have given way to headline-grabbing rent increases, some reportedly as high as 50%, according to Perchwell, which reflects the Real Estate Board of New York's Residential Listing Service.

While the price reductions of three years ago didn't significantly affect the rarefied world of uber-luxury rental properties, where rates have remained steady, the influx of high-net-worth individuals moving back into the city, compounded by low inventory and sky-high demand, have created even more competition for high-end luxury rentals, which were rare even before lockdowns.

"The price of the ultra-luxury market hasn't changed dramatically since 2019, but the urgency to rent has," says Elizabeth Sample, senior global real estate advisor and associate broker, Sotheby's International Realty – East Side Manhattan Brokerage. "There was more supply in 2019 and not as many contract signings."

That year, with limited supply of quality inventory, 27 units at US$40,000 to US$125,000 per month were leased, according to the Perchwell system.In late fall 2022, there were only 31 rental listings available at US$40,000 to US$140,000 per month on the Upper West Side and Midtown Manhattan. Downtown, inventory stood at 61 listings at US$40,000 to US$160,000 per month.

She notes that in many cases, tenants are snapping up luxury apartments sight unseen or after taking only video tours. "Many tenants have lost quite a few deals and are frustrated," she says. "Some families have been desperate to find a home for their children while they attend school in Manhattan."What's more, the lack of quality inventory to purchase, coupled with rising mortgage-interest rates and surging inflation, has caused some prospective buyers to pause and rent, only increasing the demand for rentals.

And high rents have spurred investors, who Sample says "are pleased with the rates, because they have experienced three years of very low rent or no rent in buildings where the costs are only going higher relative to energy, staff, and expenses. We also see many new high-end investors purchasing luxury properties relative to their rental returns."

The city's lack of new development will bolster the rental market for the foreseeable future, Sample says, adding that Manhattan's "strict zoning laws and complicated regulatory processes continue to make it difficult for developers to build. Supplies are double the price, and it isn't easy to find construction crews."She notes that for the most affluent property owners who own several homes, renting them out is a win-win proposition. "We represent one property we have rented for more than US$100,000 a month for the past 10 years. That is a desirable return for an absentee homeowner, and the asset has grown in sales value at a great rate over 10 years."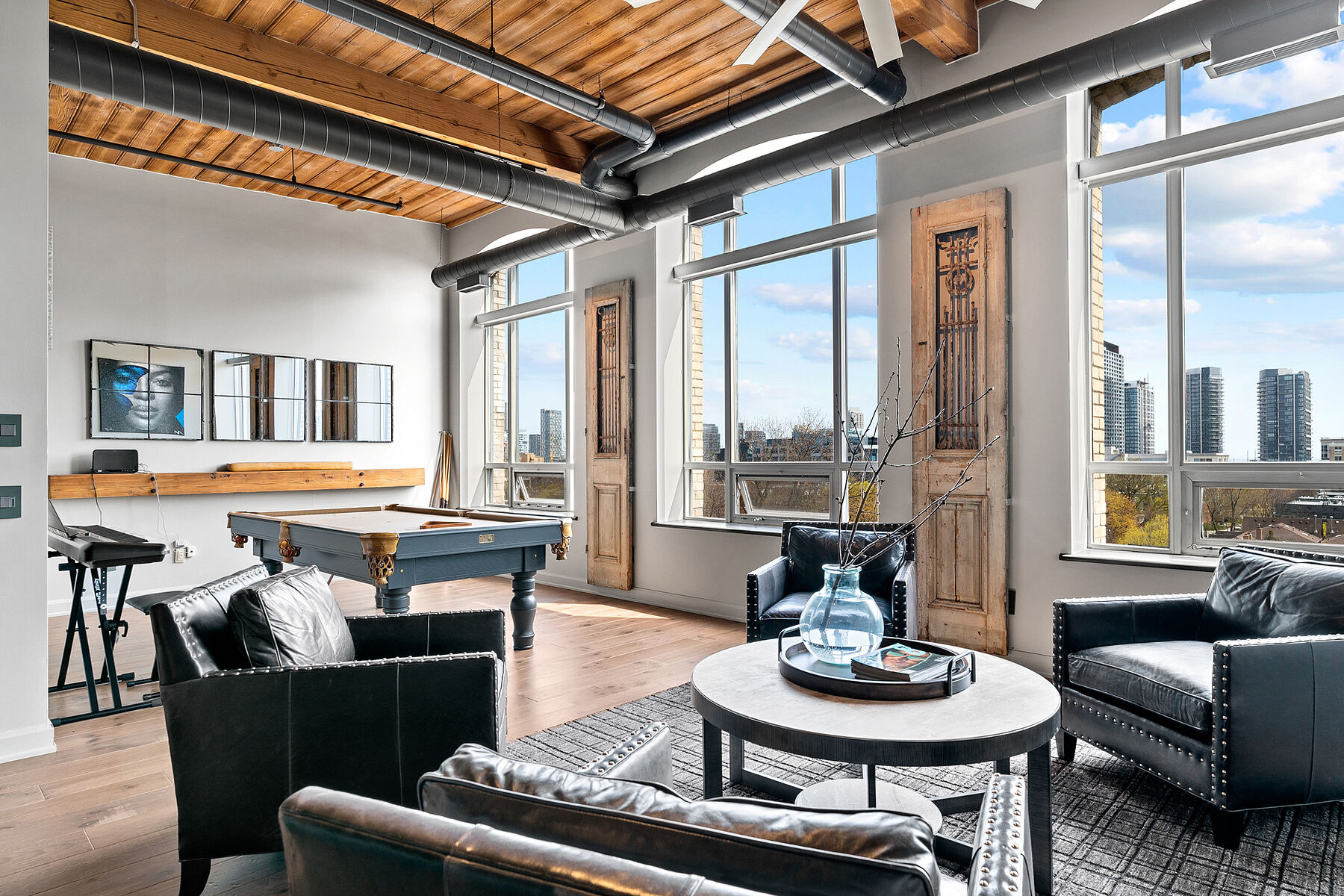 993 Queen Street West PH8, Toronto, ON
In Toronto, the capital of the Canadian province of Ontario, competition for luxury rental properties is so keen that bidding wars have propelled prices 15% to 20% higher in the past year, according to the Toronto Regional Real Estate Board's Rental Market Report.

The heated-up activity is happening as students and expats return from abroad after the pandemic."Renters are often our next buyers, and renting keeps them well-placed and connected," says

Richard Silver

, senior global real estate advisor, Sotheby's International Realty Canada. "And I think in the near future, tenants will move to become buyers because of the increase in the cost of renting."

The rising prices, he adds, have given renters the incentive to choose properties swiftly and remotely, fueling the sales market even more, and allowing investors to make up for the losses of the pandemic years when rental rates fell significantly.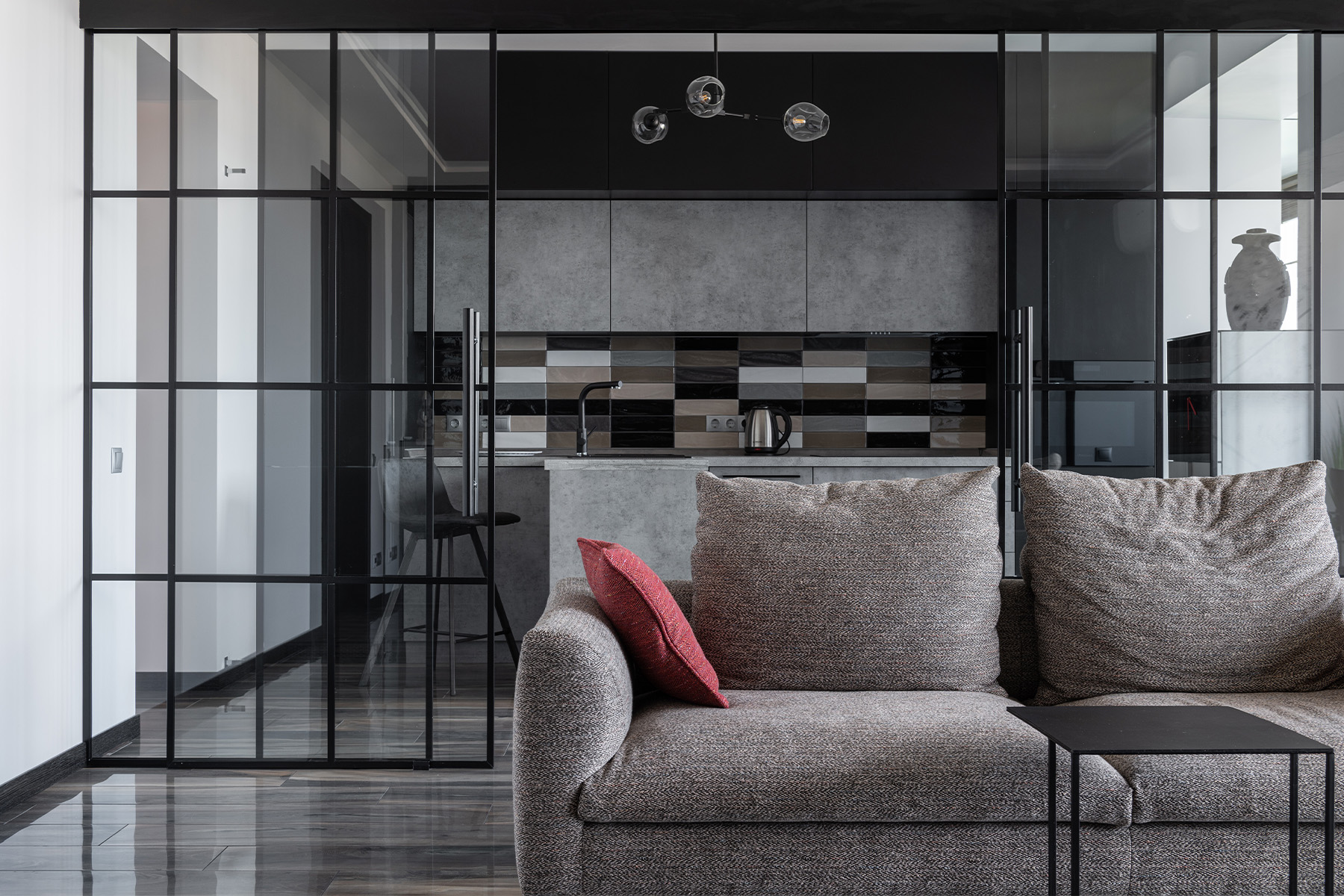 Although rental prices have increased in the non-luxury sector in Frankfurt, luxury prices, at least for the time being, are stable.

A shift in demand—there has been far less interest from prospective renters from abroad—could affect pricing in the luxury sector in the weeks and months to come, according to Olivier Peters, CEO, Peters & Peters Sotheby's International Realty.

"The competition [among owners and landlords] for finding tenants in the high-end market will rise, as there is much less demand from foreign prospects/tenants," he says. "The current crises—especially with regard to the energy crisis and the Ukraine war—do impact the real estate market in our region, as we experience a much lesser inflow/demand from foreign citizens to Frankfurt and its surroundings due to all the uncertainties. This is somewhat similar to the situation we experienced during the financial crisis back in 2009 and 2010. Many developers are, therefore, contacting brokerage companies with an international network in order to reach these fewer prospects."

The future of the city's luxury rental market is difficult to predict, Peters says, adding that it will depend upon a combination of factors, including the outcome of the Ukraine war and the handling of key issues, such as inflation and the energy crisis.
Photo Credits: Max Vakhtbovych / Pexels, Max Vakhtbovych / Pexels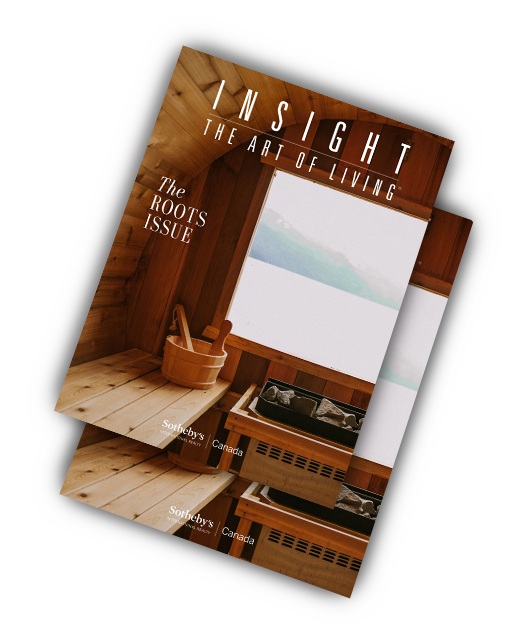 Receive your complimentary subscription to
INSIGHT: The Art of Living magazine