Having the right guide to navigate the most important purchase you'll make – buying a home – is critical. In a challenging housing market where high prices and low inventory can make things stressful, an experienced real estate broker represents your best interest and helps you buy the perfect property – or sell the one you have – while providing peace of mind that the transaction will go smoothly. Here's what to look for when you're seeking a broker.

Find a Broker with In-Depth Market Knowledge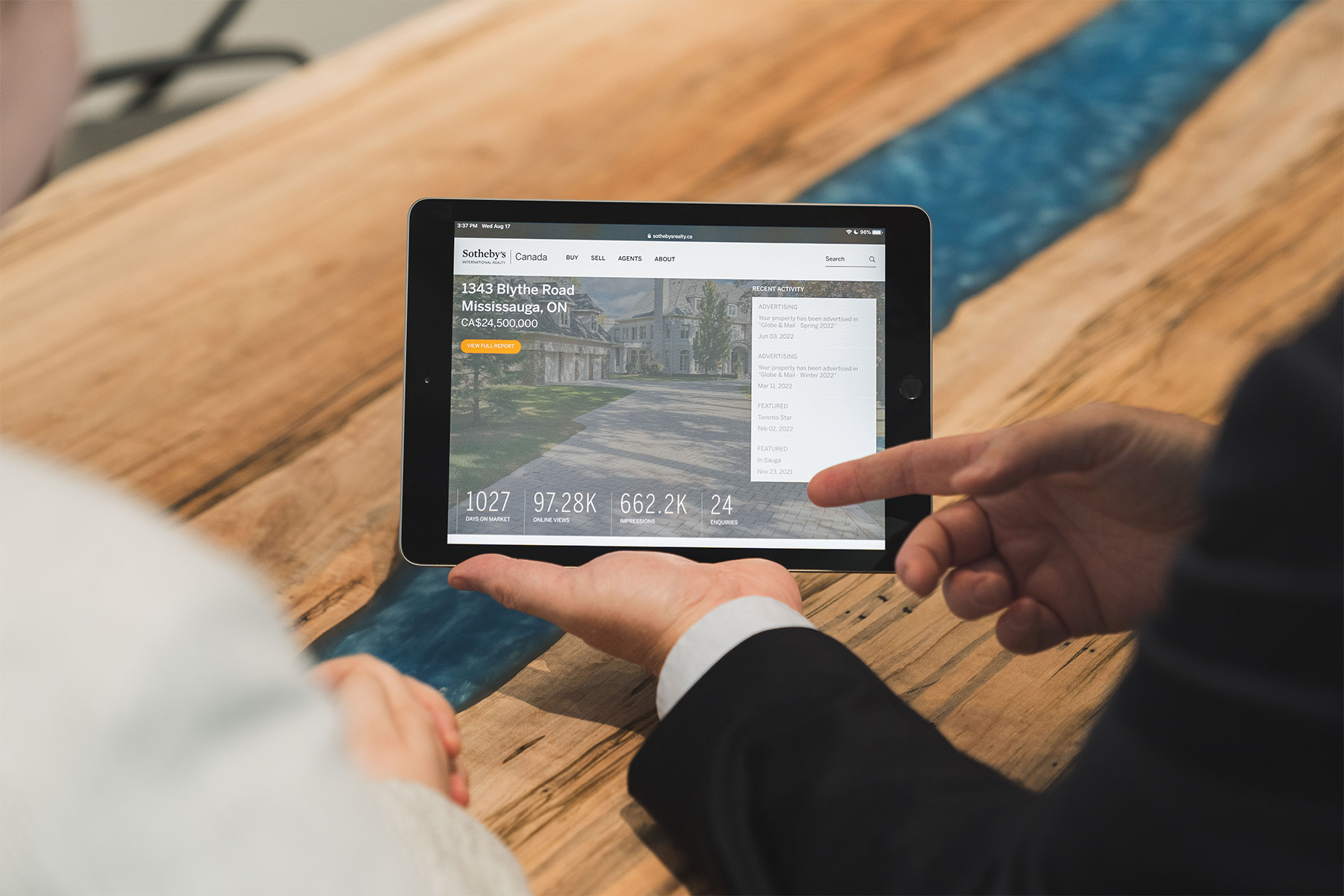 Brokers have areas of expertise, so to find the one best-suited for your needs, ask what neighbourhood or property type they specialize in. Some brokers work with smaller budgets while others focus on the luxury market; others only work with buyers or sellers, so it's important to team up with one that fits your criteria.

A savvy real estate broker keeps up with real estate market trends and activity and is also well-connected with other suppliers you might need, such as a home inspector or real estate attorney.

Evaluate the Broker's Experience

You'll want to check if the real estate broker you're considering is a full-time broker and how many years they've been in the industry. Find out how many homes they've helped buy or sell in the past 12 months – a successful track record indicates a hard-working broker.

You may want to ask how they help buyers stay competitive in the local market and what their commission fees are.

Make Sure they Have Excellent Negotiation Skills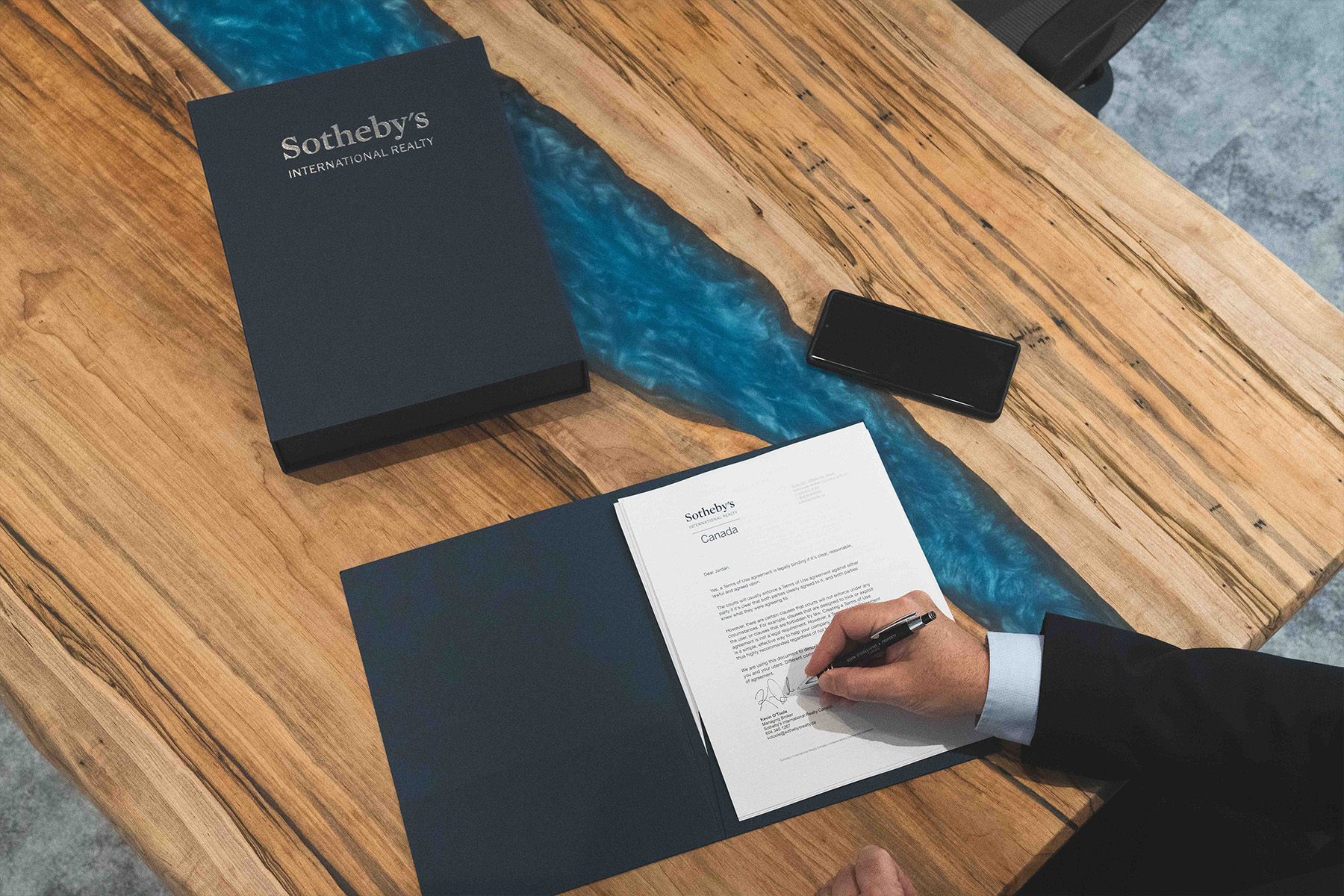 Ask the broker about their recent transactions: Were they able to find a home within their client's perimeters? Did they sell a home for asking price or above? Find out how about their negotiating style because they'll be representing you throughout the process. You want someone who feels comfortable at the bargaining table.

Seek Out Exceptional Service and Honesty

Find out how the broker will communicate and their availability. If you're only free evenings and weekends, for example, you'll need a real estate broker who is able to work those hours.

A broker with your best interests in mind will always be upfront with you and able to answer any questions along the way during the buying or selling period. It's important to choose someone you're comfortable communicating with because the house-hunting journey can be fraught with stress. Look for a broker that's patient, proactive and trustworthy.

Ask Questions Before Making your Decision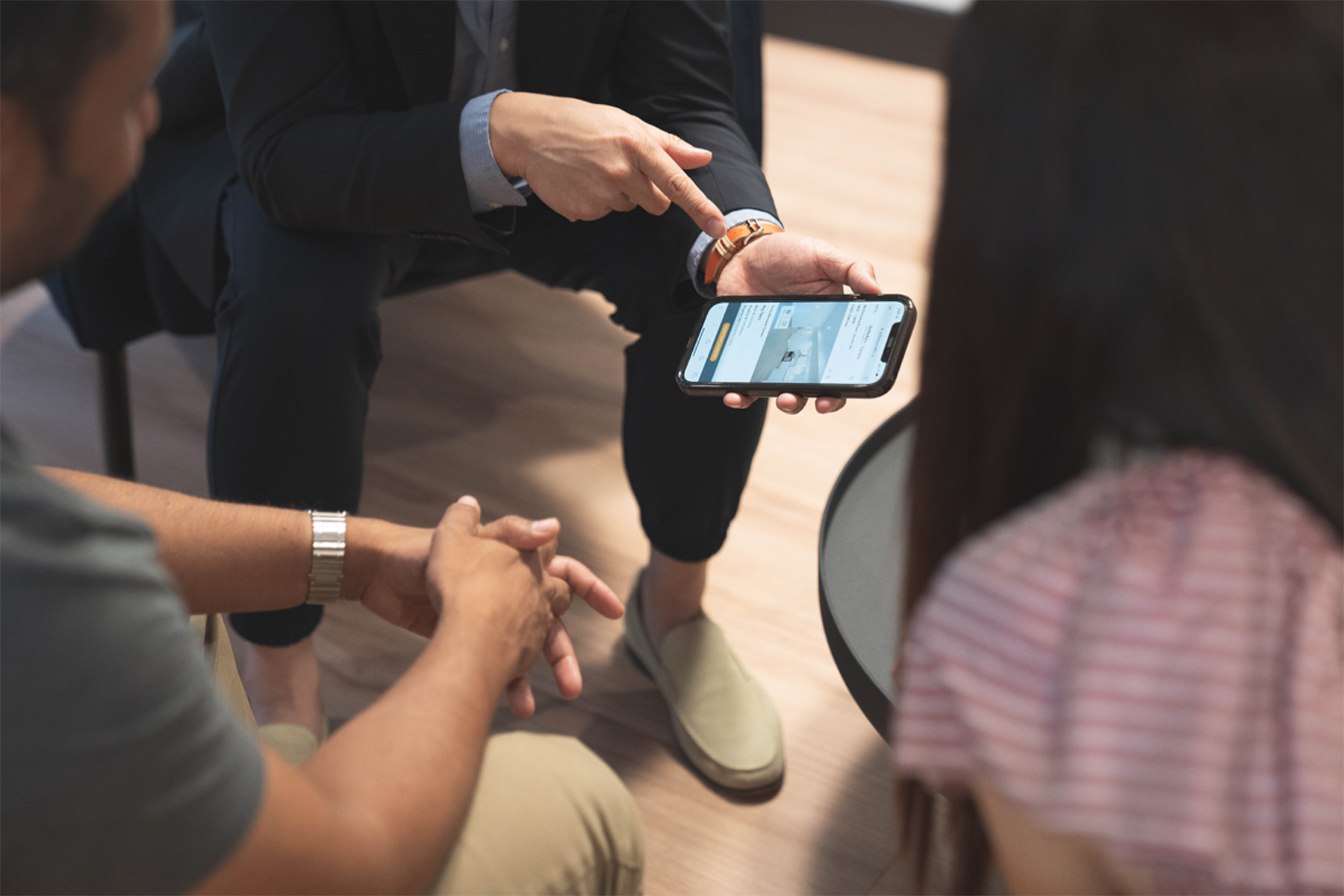 Not only should you get referrals to real estate brokers from friends, family and colleagues, but it's also smart to interview a few to get a sense of what it will be like to work with them.

Find out how well they know the city or neighbourhood, local schools and recreational facilities. Ask what percentage of their business comes from referrals – it's a good sign if satisfied clients pass their name along often.

Connect with a top broker in your neighbourhood and book a complimentary consultation.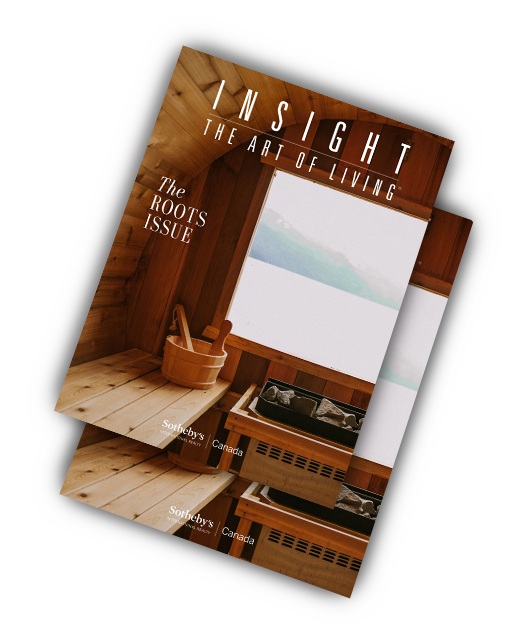 Receive your complimentary subscription to
INSIGHT: The Art of Living magazine