With a unique arts community, exciting food scene, unique architecture, and breathtaking scenery, Halifax is Eastern Canada's most desirable city to live in. Here's a look at some of the city's most popular neighbourhoods and what they have to offer.
The North End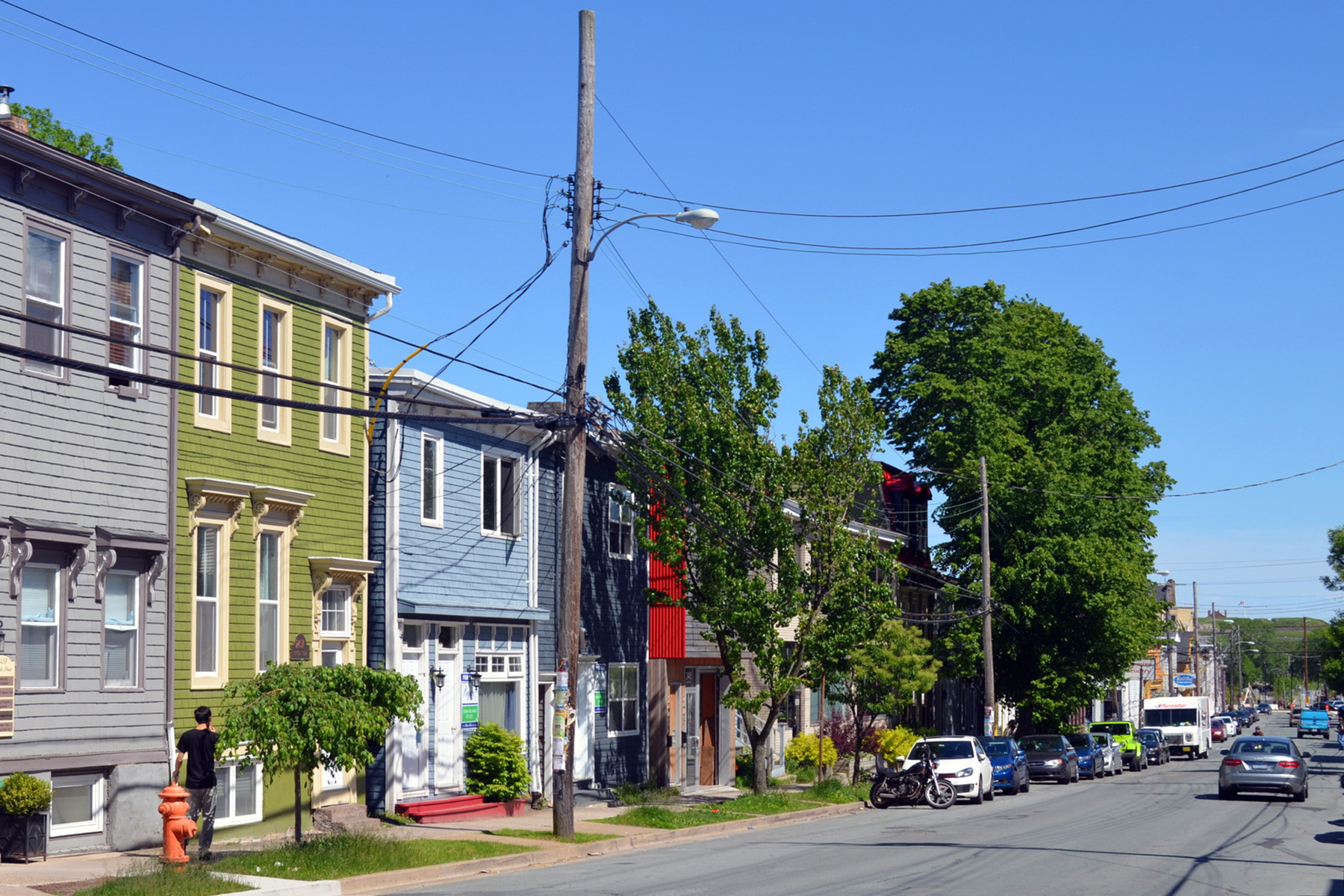 The North End is one of Halifax's trendiest neighbourhoods and is a popular spot among the city's university student population. With an eclectic arts scene, independent boutiques and second-hand shops, and award-winning restaurants, this neighbourhood is ideal for those looking to live amongst a vibrant urban environment where there is always something exciting to do close by.
Downtown Halifax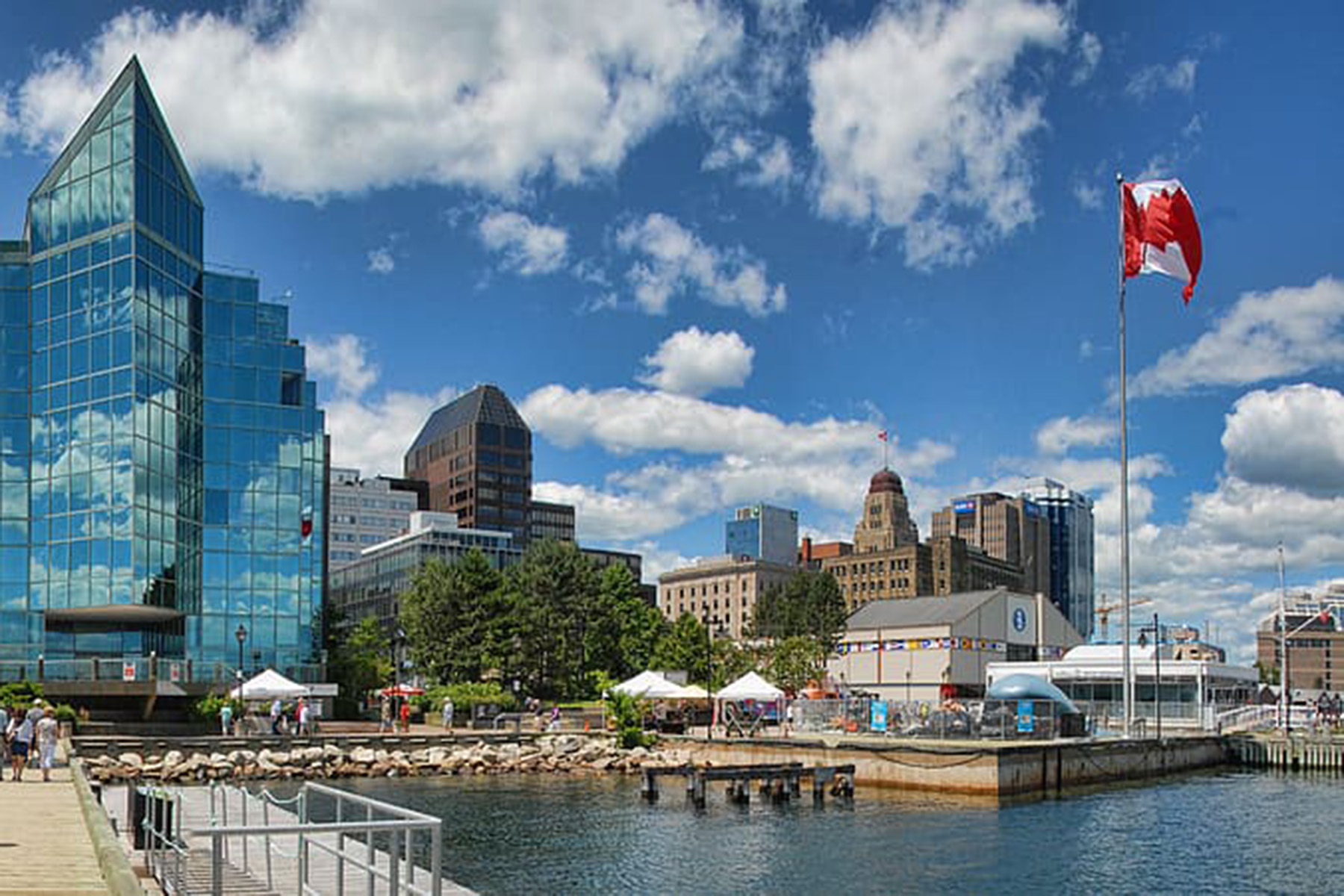 Halifax's downtown area is the city's urban core, with hundreds of restaurants, shops, and entertainment venues, amongst charming historic buildings. This neighbourhood sits on the Harbour, and has access to the bustling Halifax boardwalk, which is one of the largest boardwalks in the world. Real estate in the area is made up mostly of modern condo and apartment developments, so Downtown is perfect for those looking for urban living with breathtaking waterfront views.
The South End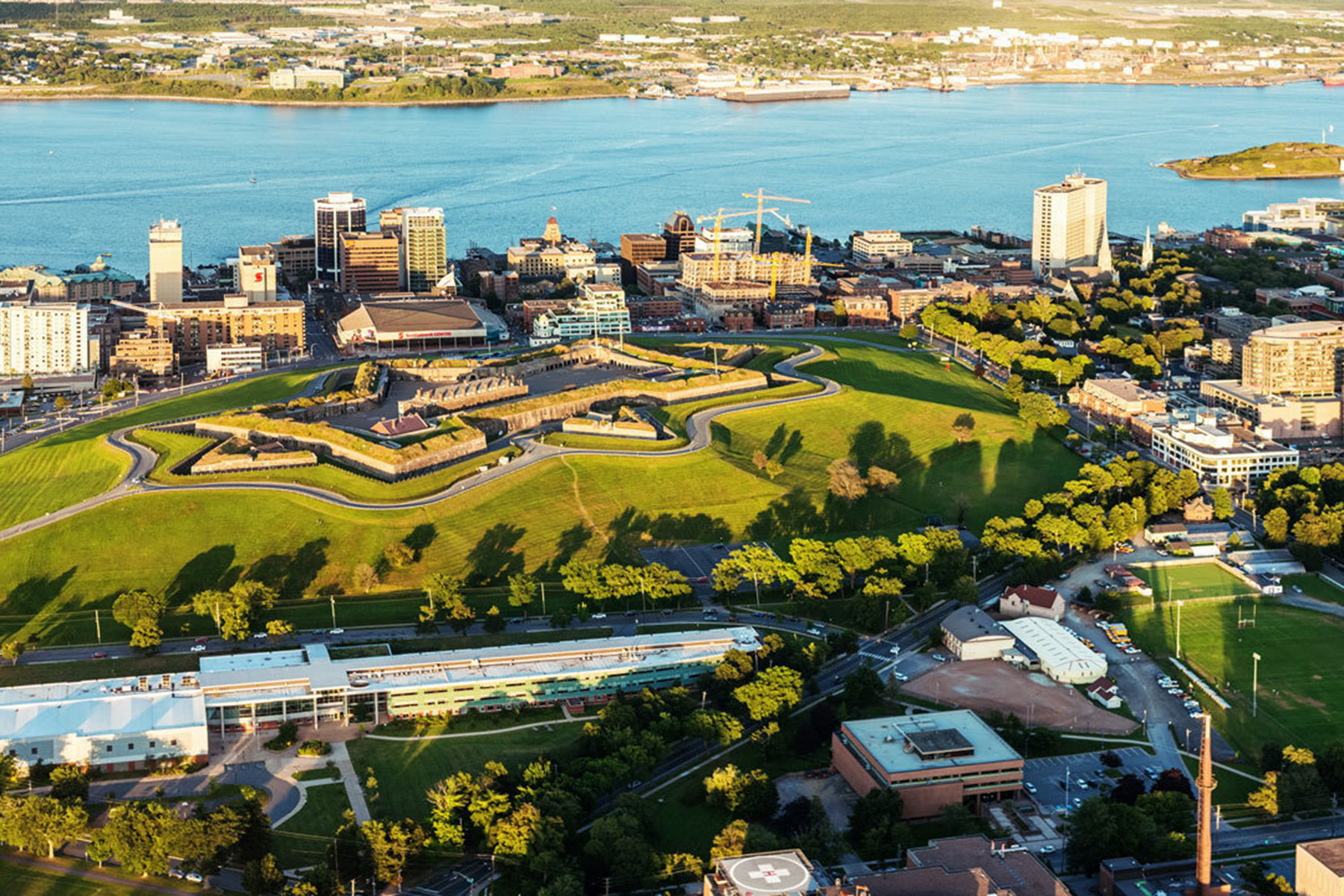 As home to Saint Mary's University, Kings College, and Dalhousie University, the South End is bustling with energy and dotted with stunning historic buildings. With tree-lined streets and Victorian architecture, this area is considered one of Halifax's most desirable neighbourhoods and is home to some of the city's most luxurious homes. The South End is conveniently located within walking distance of Downtown Halifax, and is home to top shopping. The area is also home to the stunning Point Pleasant Park, which features 39 kilometres of trails along the Halifax Peninsula.
Dartmouth/Downtown Dartmouth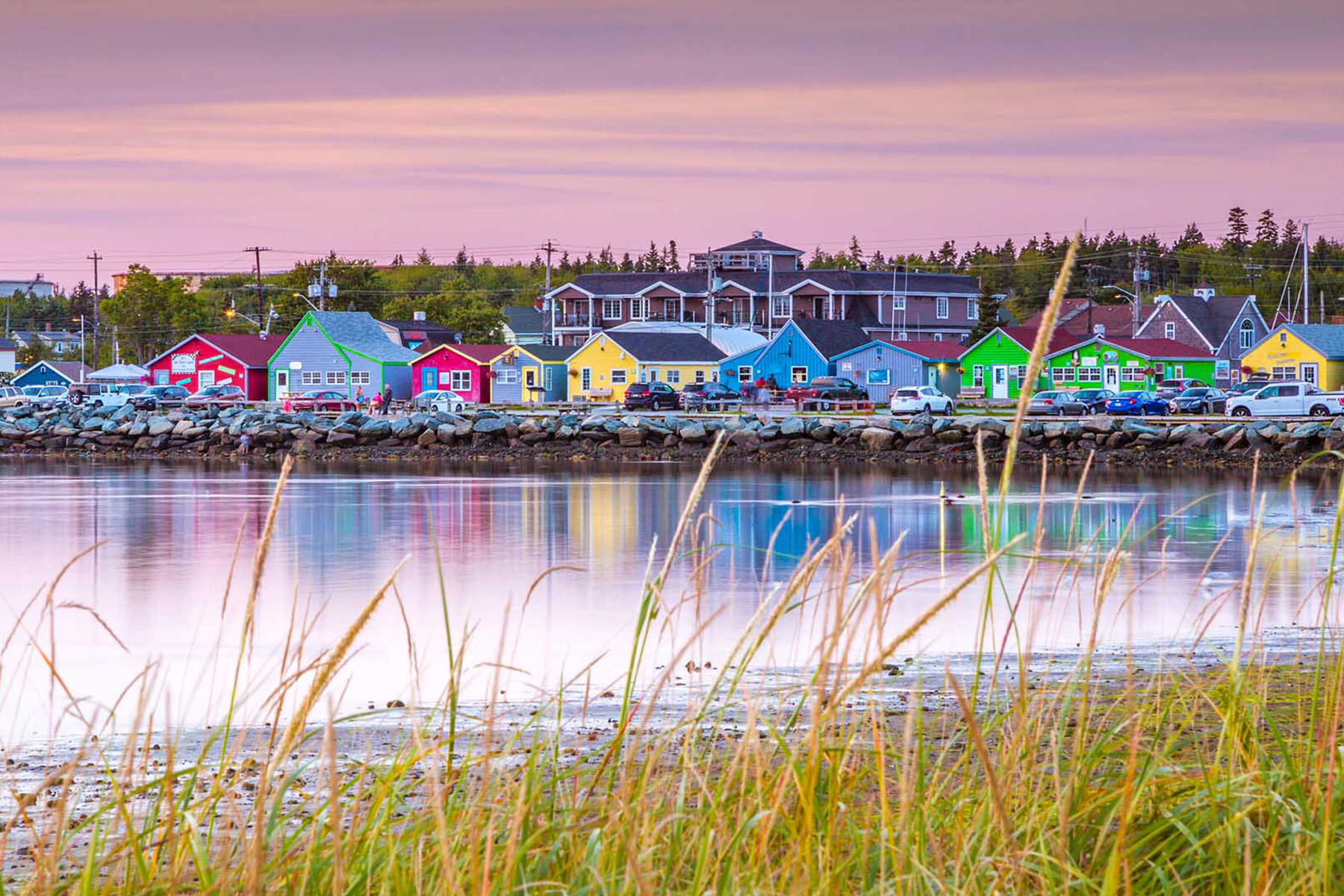 Located across the harbour from Downtown Halifax, Dartmouth is known as the City of Lakes, with access to over 23 lakes, stunning beaches, and seaside trails. Dartmouth is about a 15-30 minute commute from Downtown Halifax by car, and there is also a ferry option. Dartmouth's Downtown area has all the trendy shops, restaurants, and pubs found in the city's other urban cores, so this neighbourhood is a good alternative for those craving an urban vibe with more affordable housing costs.
Bedford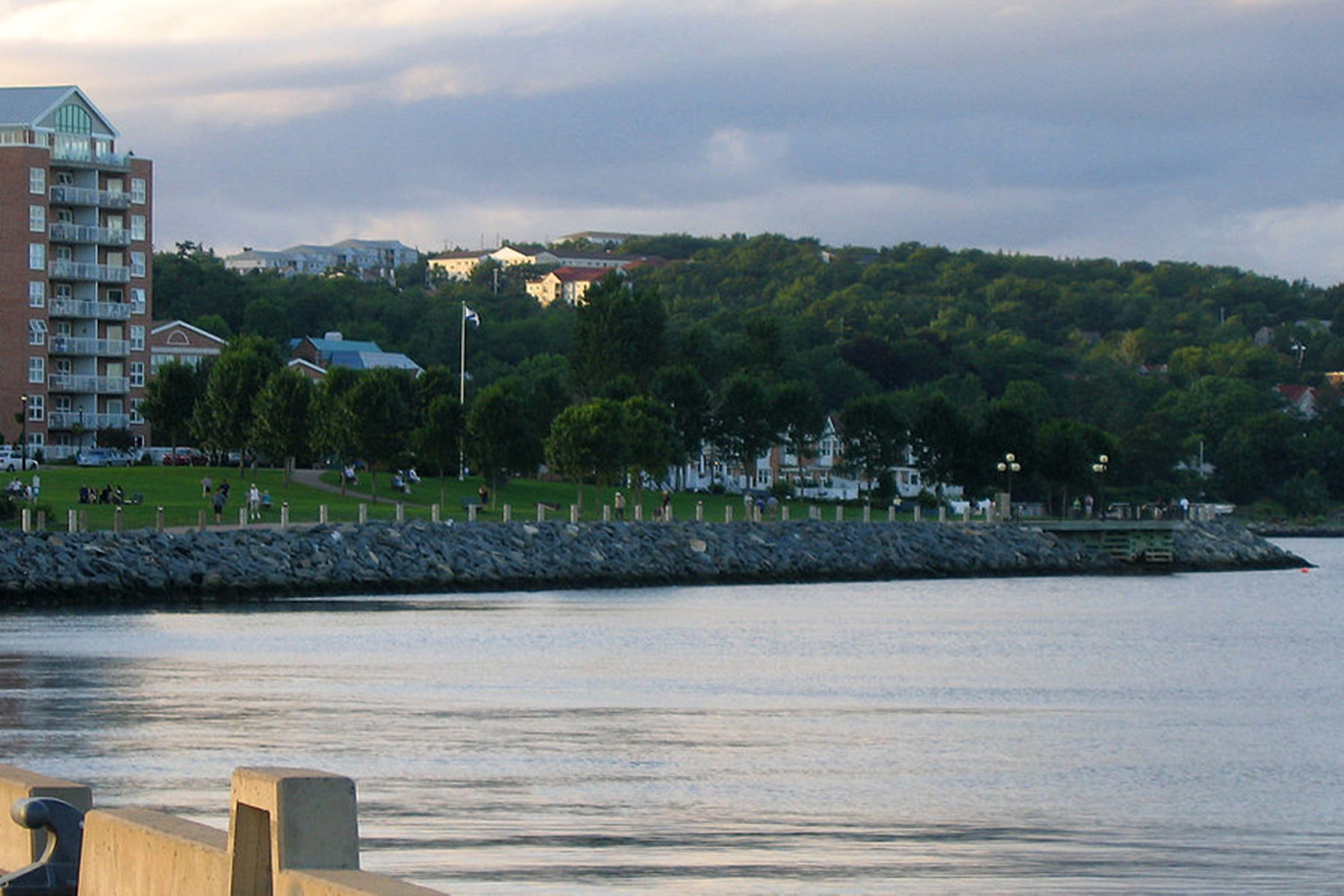 Located on the Bedford Basin, Bedford is a family-friendly neighbourhood filled with tranquil parks and natural trails, sports stadiums, and reputable schools. The area has two breathtaking waterfront parks – Bedford Lions Park, which has an outdoor pool and play area and De Wolf Park, which features a mile-long paved walking path overlooking the scenic Bedford Basin.
Sackville

Close to Bedford is the Sackville area, another popular choice for families. The area consists of three neighbourhoods – Lower, Middle, and Upper Sackville. Lower Sackville is the urban hub, with top shopping, restaurants, and options for recreation and entertainment. Upper and Middle Sackville are more residential, with a large variety of housing styles and budgets. Sackville is also home to several reputable schools, including three Junior High Schools and two High Schools.

To learn more about Halifax neighbourhoods, contact one of our licensed real estate agents and let us help you find the perfect community for you and your family.
---
Photo Credits: Jan Walter / Unsplash, Novascotia.com, Wikipedia, Wallpaperflare, Mansion Global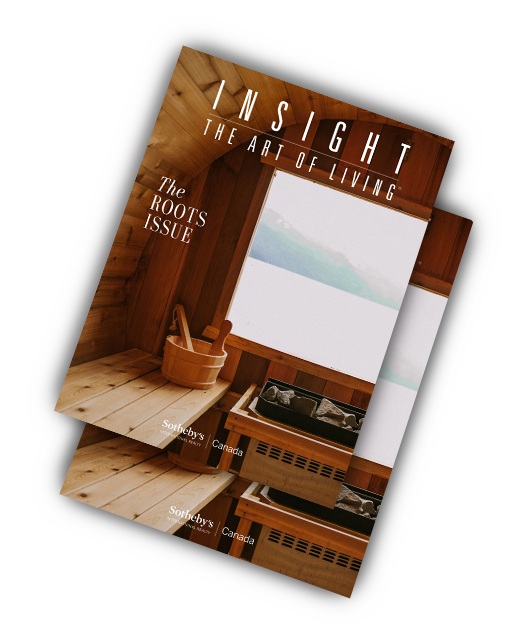 Receive your complimentary subscription to
INSIGHT: The Art of Living magazine