Toronto is a city of unparalleled dining options, a thriving arts and entertainment scene, and a multicultural demographic with more than half of its population hailing from outside the country. It even has an airport in the downtown core. One of the biggest benefits for parents, however, is that Toronto is also home to a number of the top-ranked private schools in the country—meaning there's no shortage of outstanding education options to choose from. In these neighbourhoods, the curriculum, facilities, and mentors are first-class. Read on to discover the Top Private Schools in Toronto by Neighbourhood.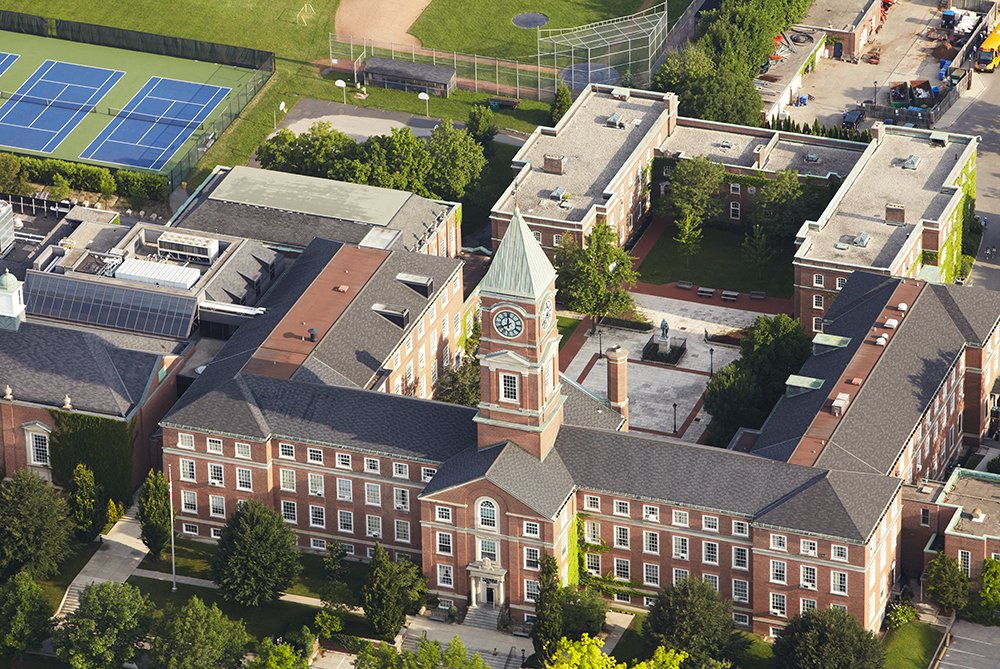 Forest Hill

Bishop Strachan School — Girls, Elementary and Secondary

Bishop Strachan School is Canada's oldest continuously operating independent day and boarding school for girls. It was originally founded in 1867 and is known for its commitment to preparing young women to be leaders. The school blends the contemporary and traditional; you'll find history in the iconic 100-year-old building, and modernity in the brand new multi-million dollar STEAM (science, technology, engineering, arts, and math) complex.

Upper Canada College — Boys, Elementary and Secondary

If you're sending your daughter(s) to Bishop Strachan, the morning drop-off routine will be made easier by enrolling your son(s) at Upper Canada College (UCC), just one minute down the road. One of North America's foremost boys' schools—and an International Baccalaureate World School—UCC is a top choice for Forest Hill parents. Although students are based at an urban centre, they will have the opportunity to engage in wilderness learning at the 430-acre Norval Outdoor Education Centre, part of the school's core offerings since 1939.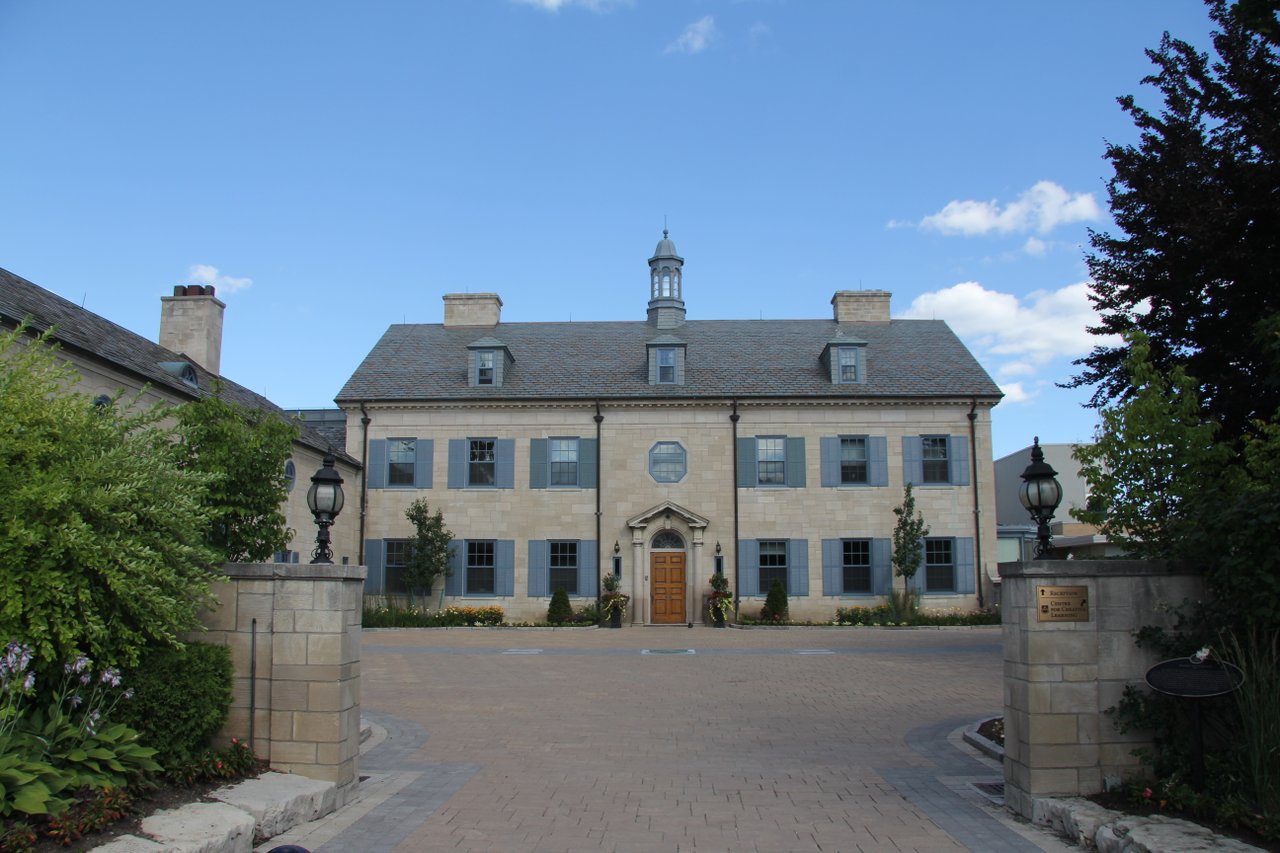 Uptown Toronto

Crescent School — Boys, Elementary and Secondary

Crescent School offers an independent all-boys program in eastern Toronto, between Lawrence Park and the Bridle Path. This internationally recognized school offers boys the chance to receive a unique education with a focus on character development. At Crescent, your son will connect with prominent leaders and change-makers and become a part of a lifelong alumni brotherhood.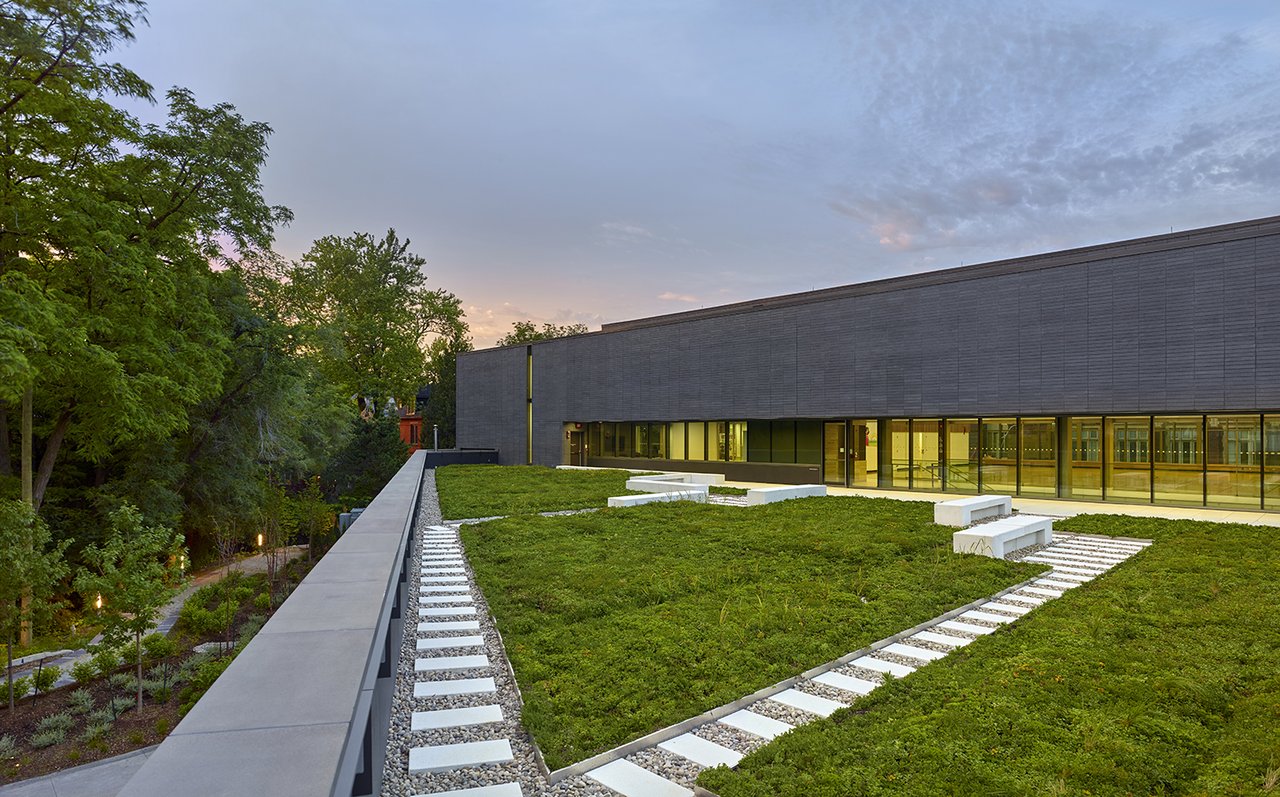 Rosedale

Branksome Hall — Girls, Elementary and Secondary

Branksome Hall offers an International Baccalaureate (IB) Program and the best of Toronto learning. At this independent girls school, over 900 students have access to STEM-related fields and stimulating arts courses, instruction tailored to girls, and an award-winning athletics and wellness centre.

Lawrence Park

Havergal College — Girls, Elementary and Secondary

Havergal College, founded in 1984, is located in Toronto's exclusive Lawrence Park neighbourhood—a picturesque garden suburb where the city's most affluent members reside. With a campus spanning 22 acres, Havergal offers the largest girls' school campus in Toronto alongside a world-class education. At Havergal, the values of integrity, inquiry, compassion, and courage are instilled in each student.
---

Looking for a home in Toronto? Discover outstanding homes in Lawrence Park North, Lawrence Park South, and Forest Hill.

Photo Credits: Upper Canada College, Upper Canada College, Crescent School, Branksome Hall

This article was originally posted on March 6, 2018 and updated on May 19, 2023.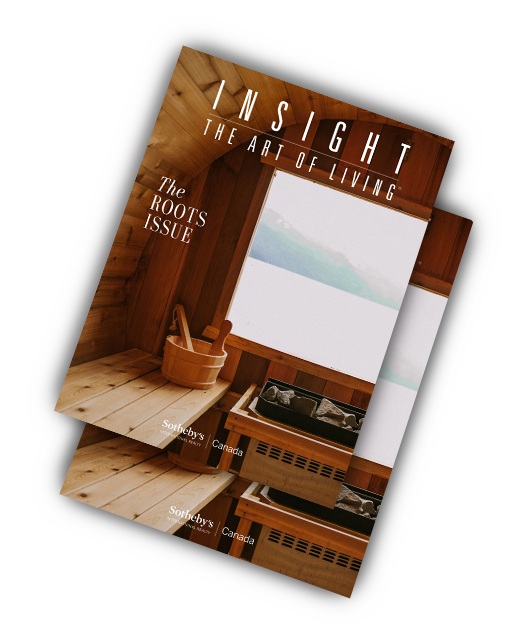 Receive your complimentary subscription to
INSIGHT: The Art of Living magazine