Favourable tax laws, high quality of life, and diversified economies are helping to protect certain markets from economic uncertainty in 2023. A continued shortage of housing stock, persistent supply-chain issues, and the rising cost of materials are also helping to sustain home prices, even in markets where sales volume is returning to pre-pandemic levels.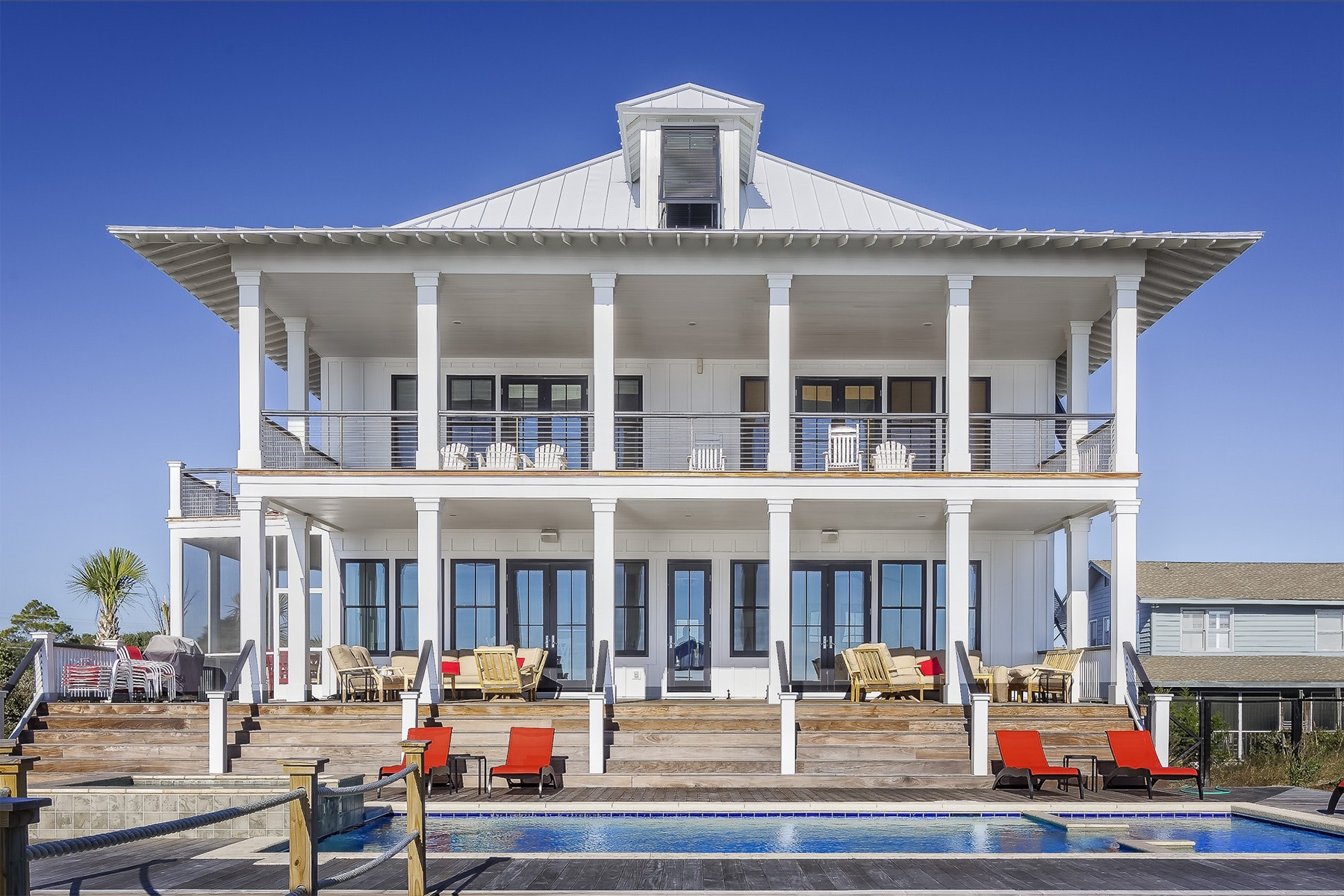 An established second-home and vacation market, the Bahamas experienced steady price growth throughout the pandemic and is set to continue on a stable trajectory in 2023. "We had prices that strengthened, but we didn't have significant price increases," says George Damianos, CEO, Damianos Sotheby's International Realty.

Slow and steady growth yielded an exceptional year for sales in 2022, he says, making it their "best year ever." Sales had exceeded US$1 billion by the end of the first three quarters.

The volume of sales naturally ebbs and flows throughout the year in the Bahamas, a seasonal market dominated by cash buyers. Damianos expects the luxury market to remain robust throughout the coming year, in part due to geopolitical and economic uncertainty in Europe, as a result of the war in Ukraine, as well as political uncertainty in the U.S., pushing buyers to seek homes in safe, stable destinations with a high quality of life. All the factors that have long made the Bahamas an appealing destination remain in place, in particular its tax structure, which allows citizens and resident aliens to pay no taxes on personal income, inheritance, gifts, or capital gains.

The high cost of materials and continuing supply-chain issues, which have lessened the appeal of building new properties, are helping to bolster the prices of existing homes and are expected to nudge luxury property prices higher in 2023.

>>> Create the lifestyle you always wanted and discover your vacation home in the Bahamas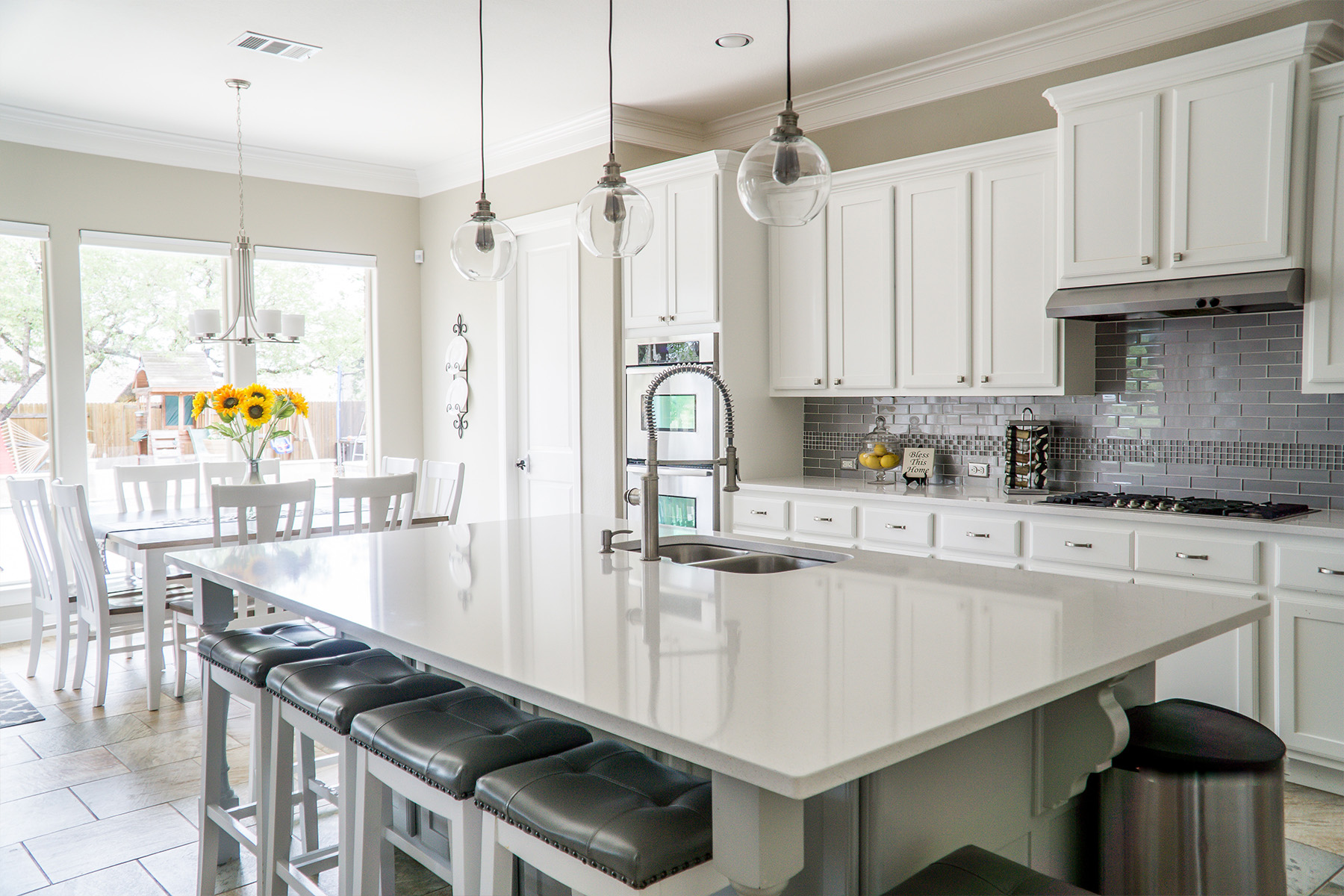 Prices in Dallas and North Texas rose sharply during the pandemic. "Overall, we've seen a 40% increase in value in our luxury market," says Faisal Halum, global real estate advisor, Briggs Freeman Sotheby's International Realty in Dallas, Texas. But unlike some U.S. housing markets now at risk of a downturn, "our prices compared with other metropolitan areas aren't considered overvalued," he says.
He expects the market in Dallas to remain strong and stable in 2023. "Our biggest challenge here is honestly that supply isn't keeping up with demand." New construction rates have slowed, boosting the prices of existing homes, and out-of-state buyers are drawn to the area by the diversified economy and zero state income, estate, and inheritance taxes. "All of a sudden, you've got health, tech, and finance leading the charge here, which is attracting people from California, specifically the Bay Area, and from New York," he says.

Demand has slowed from the pandemic peak, "but the average sale prices have actually increased, so it's kind of an interesting picture," Halum says. Price growth in 2023 is likely to return to pre-pandemic levels of between 3% and 5%, he says, adding that some homes are still selling before hitting the market, but bidding wars have subsided. "I think people are a little more astute today, given what we just went through and given the news that they read and price increases," he says. "But when something is priced correctly, it is selling."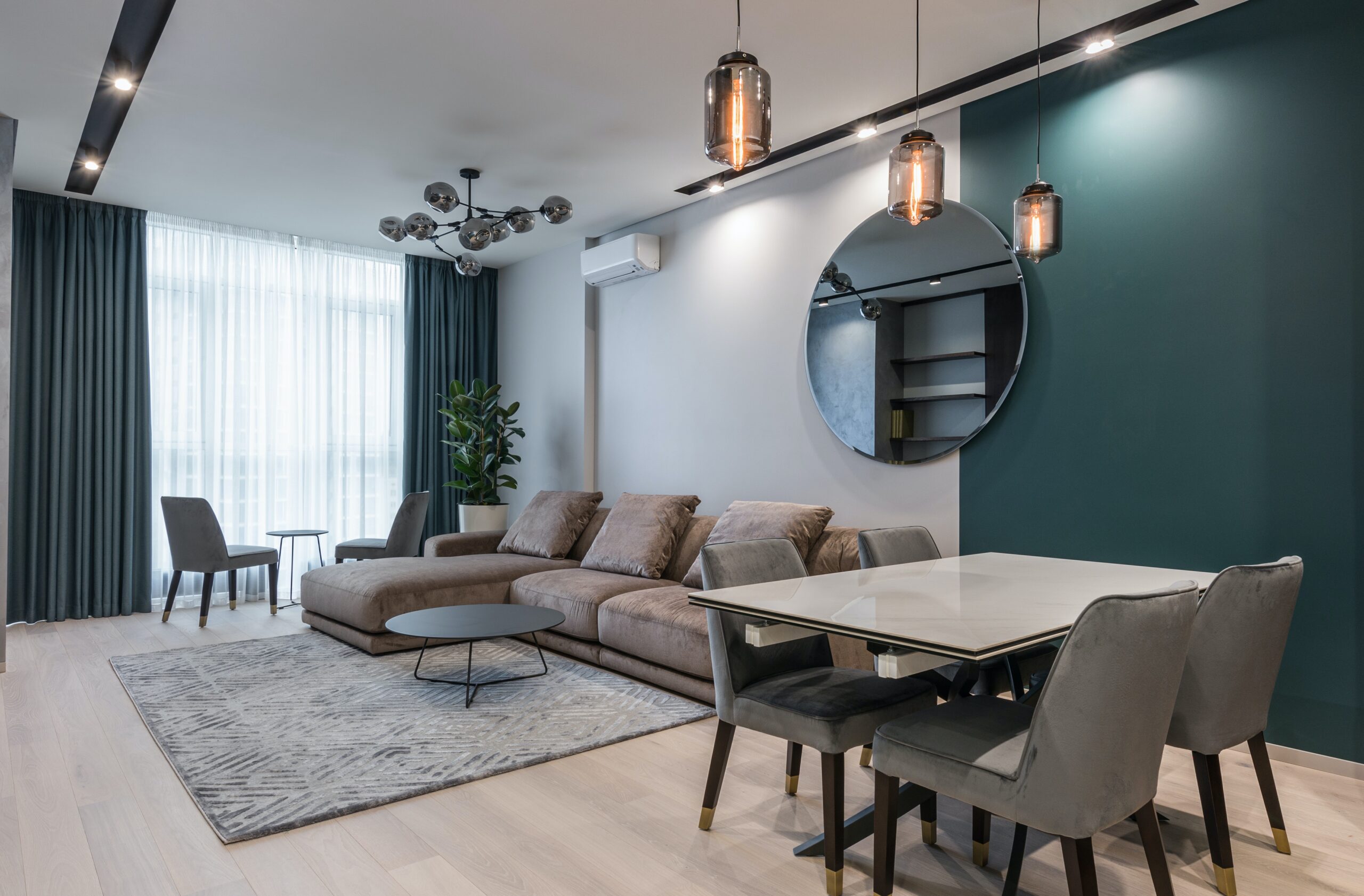 Like many U.S. markets, Seattle saw a redistribution of people as the pandemic pushed buyers from the city center. "That ended up having an effect on pricing upward in just about all markets, except for our downtown condo market," says Jay Kipp, global real estate advisor, Realogics Sotheby's International Realty in Washington.
Prices remain stable, but the volume of sales in the Seattle area began to slow in the second half of 2022 after robust numbers. "Our absorption rate is back to 2017 to 2019 levels, but we're pretty consistent," he says. Shortage of stock remains a challenge, he says.
Housing market stability is in part due to Seattle's diversified economy and "very strong net positive immigration driven by employment," he says. "We're corporate headquarters for Amazon, Costco, Microsoft, T-Mobile, Boeing, Nordstrom—we've got some real leaders." The lack of state income tax and a generally high quality of life are enduring draws for buyers from California and further afield.

Going into 2023, buyers' perceptions are crucial, Kipp says. For high-net-worth cash buyers, the primary obstacle is "a perceived lack of wealth," in light of stock-market volatility.

Buyers in the US$5 million–and–up range "are looking for something between a deal and a steal in order to make some moves." Sellers and buyers should expect prices to level off in 2023, he says, but "Seattle as a market has typically been one of the last to decline and one of the first to recover."

>>> Discover the possibilities of exceptional living in Seattle, Washington.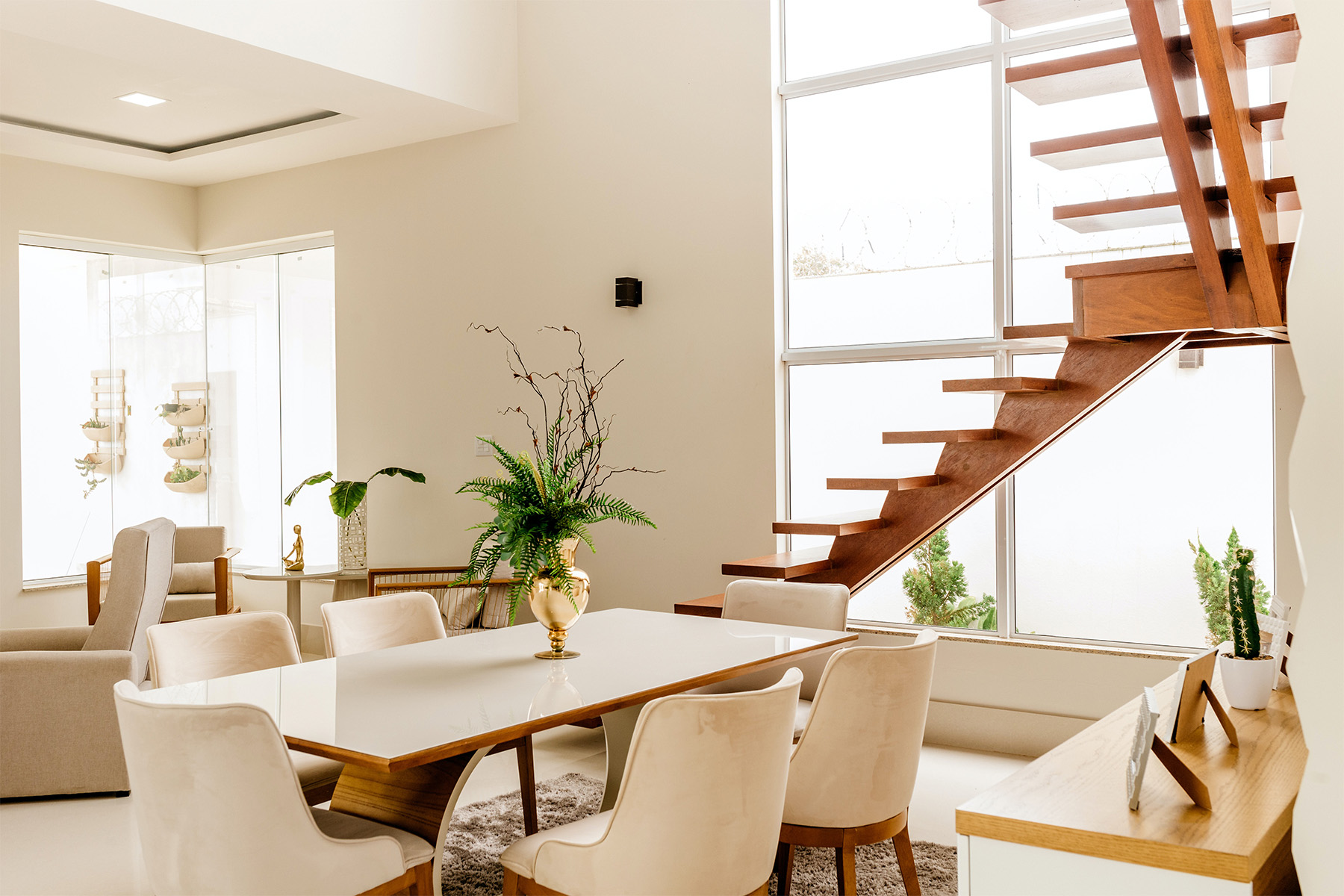 After steady growth during the pandemic, the luxury market in Switzerland is set to stay strong in 2023. "We have more exceptional properties on the market, and the appeal of Switzerland remains significant," says Edouard Fragnière, exceptional properties officer, Cardis Immobelier Sotheby's International Realty. Political and economic instability in some areas, due to factors including the conflict in Ukraine, "favours Switzerland's status as a safe haven. Sales prices will remain stable, as they have already increased in the past."
There is strong demand for luxury properties from international buyers, particularly in Geneva, Zurich, and the areas around Lake Lucerne, says Georges Luks, CEO and chairman, Zurich Sotheby's International Realty. "There are limited plots to build on, and there aren't thousands of high-demand properties available, so the market is restricted," he says, anticipating continued price growth for exceptional luxury properties in the coming year.
Switzerland's appeal lies in high quality of life, as well as certain economic incentives. "The Swiss economy is still very stable, with mortgage rates still low and negative interest rates. Clients remain strongly attracted to Switzerland due to our tax policies, political stability, hospitality business, and international schools," Fragnière says.

Low-income tax rates help to attract international buyers, and Swiss mortgage loans are tax-deductible. Excellent healthcare infrastructure and unspoiled nature are also big draws, particularly in light of the pandemic. "The whole package makes it attractive," Luks says.

>> Take advantage of our global expertise and explore our exclusive homes in Switzerland

Photo Credits: Max Vakhtbovych / Pexels, Max Vakhtbovych / Pexels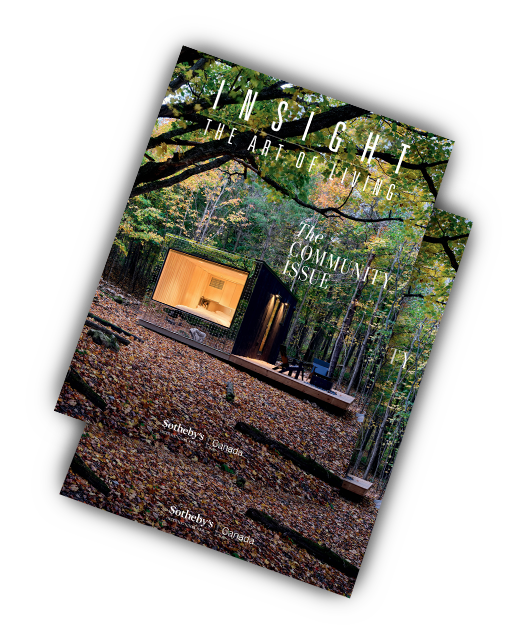 Receive your complimentary subscription to
INSIGHT: The Art of Living magazine