Sotheby's International Realty Canada announced the opening of a new office in the beautiful and flourishing city of Barrie, Ontario. This new location in Simcoe County reflects the brand's continued expansion in Ontario and across Canada.

Permanent settlement in Barrie dates as far back as 1828 and it was once one of the final destinations for a branch of the Underground Railroad. Today, Barrie has grown to become a large high-tech hub surrounded by an abundance of recreational activities and entertainment that ensures you have plenty to do in sun and snow. Inspired by the history and the city's new reputation as a high-tech and beautiful outdoor city, the office provides unparalleled real estate service to help current and future homeowners in the area move beyond expectations.

Led by David Reid, Regional Manager, Central Northern Ontario, the new office serves a thriving luxury residential real estate market in Simcoe County. This new opening comes just as the average price of homes sold in Barrie increases to $894,160 – a year-over-year increase of 23.1% when compared to April 2021, according to the Barrie & District Association of Realtors®.

Sotheby's International Realty Canada's new office is located at 214 Dunlop Street W, Barrie, ON.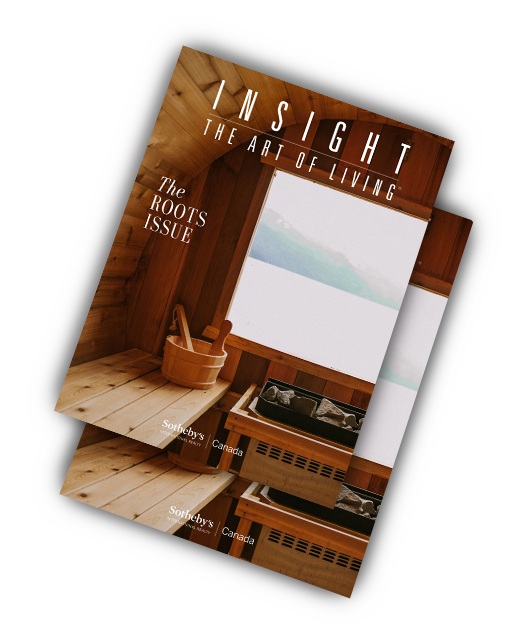 Receive your complimentary subscription to
INSIGHT: The Art of Living magazine