Montréal. The name alone summons visions of intricate, wrought-iron staircases peeking out from under a thick blanket of snow. And from La Petite-Patrie to Little Italy, the city's culturally rich, bustling neighbourhoods each offer their own unique seasonal activities for visitors and locals alike.

Partake in the full Québécois experience by trying one (or, should you feel adventurous, all) of these exciting local pastimes. Just remember to bring your warmest cache-cou.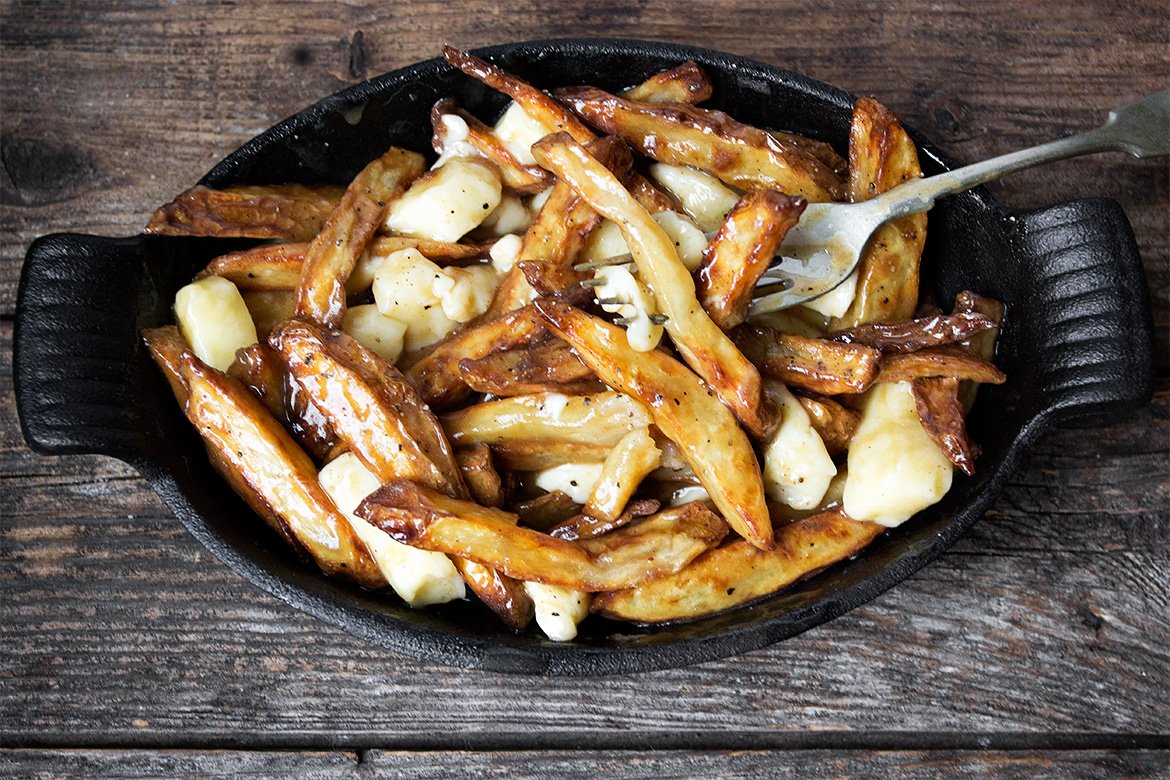 Indulge In a Mixture of Cultural Foods

High-end boutiques, a multilingual heritage, and a lively café scene overflowing with unique dining experiences; just a few staples which help seal Montréal's reputation as an unforgettable cultural hub.

And, when craving a warm winter meal—or a festive cocktail for that matter—visitors are never shy of options in a city with the highest number of restaurants per capita in Canada.

For the spirited, Old Montréal harbours a culinary voyage. The Old Montréal Food Tour offers diners a chance to sample everything from local craft beer and smoked duck breast, to "Pouding chômeur", a Québécois classic.

Come the new year, Montréal continues to play host to a wealth of culinary events. A Canadian classic is celebrated in the first week of February at La Poutine Week. While the 8-week food festival LeCHOP gives back, donating some of the proceeds to aid children in need of a warm meal. The path to palatable pleasure continues with Happening Gourmand, across nine Old Montréal restaurants.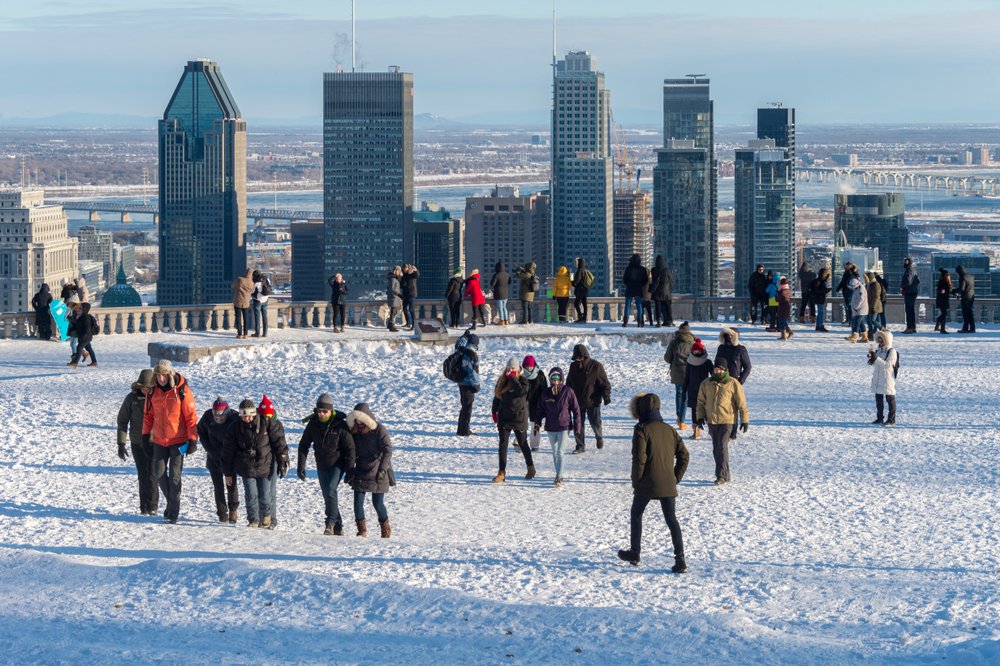 Visit Mont-Royal for Winter Activities

Skiing, snowshoeing, and sledding—a delightful winter trifecta easily accessible just west of Montréal's downtown core at Mont-Royal. Explore nature and breathe in the crisp air at this iconic local hotspot; a weekend favourite for families due to its abundance of outdoor activities and opportunities for learning. Locals and tourists alike huddle for warmth at the peak, where breathtaking views of the city skyline prove an attraction worth the climb.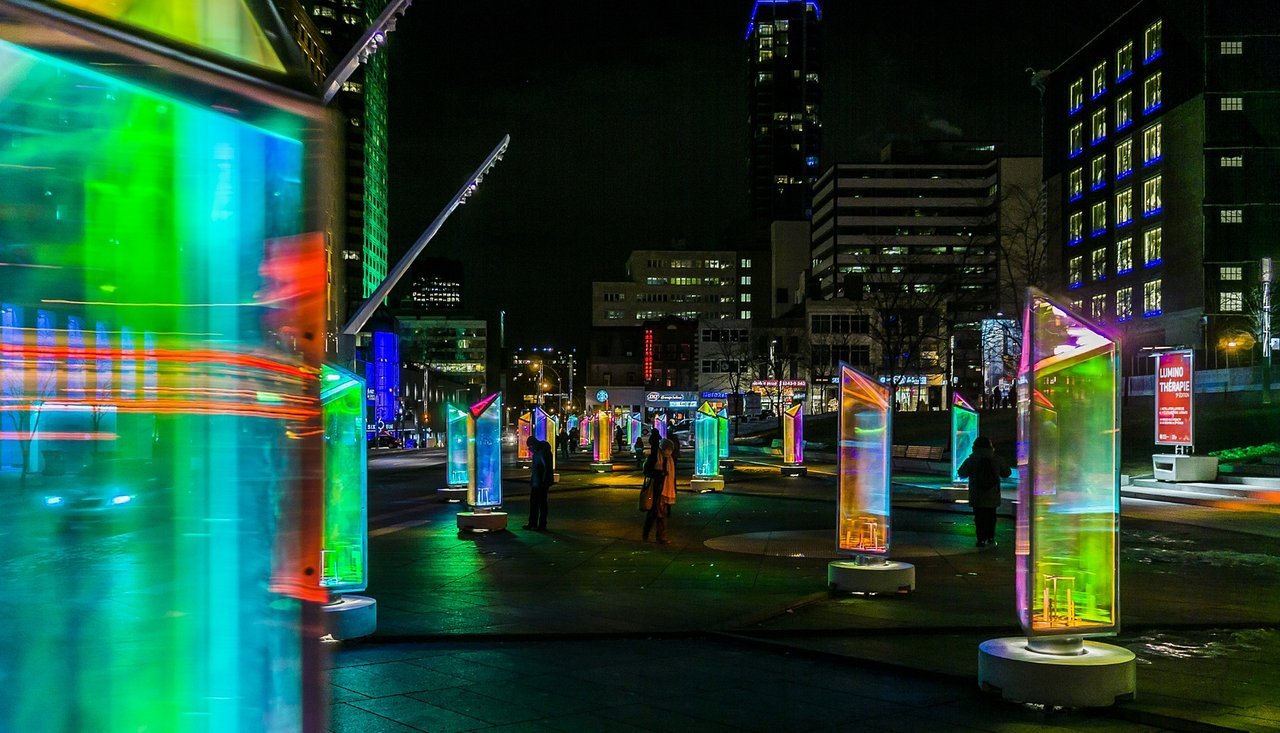 Take in Interactive Art at Luminotherapie

Age is but a number at Luminotherapie, an illuminated playground at Place des Festivals. This attraction brings a unique, interactive installation to visitors who become both the musicians and the artists, ensuring the event—which takes place throughout the shortest days of the year—brightens up any dark and chilly evening.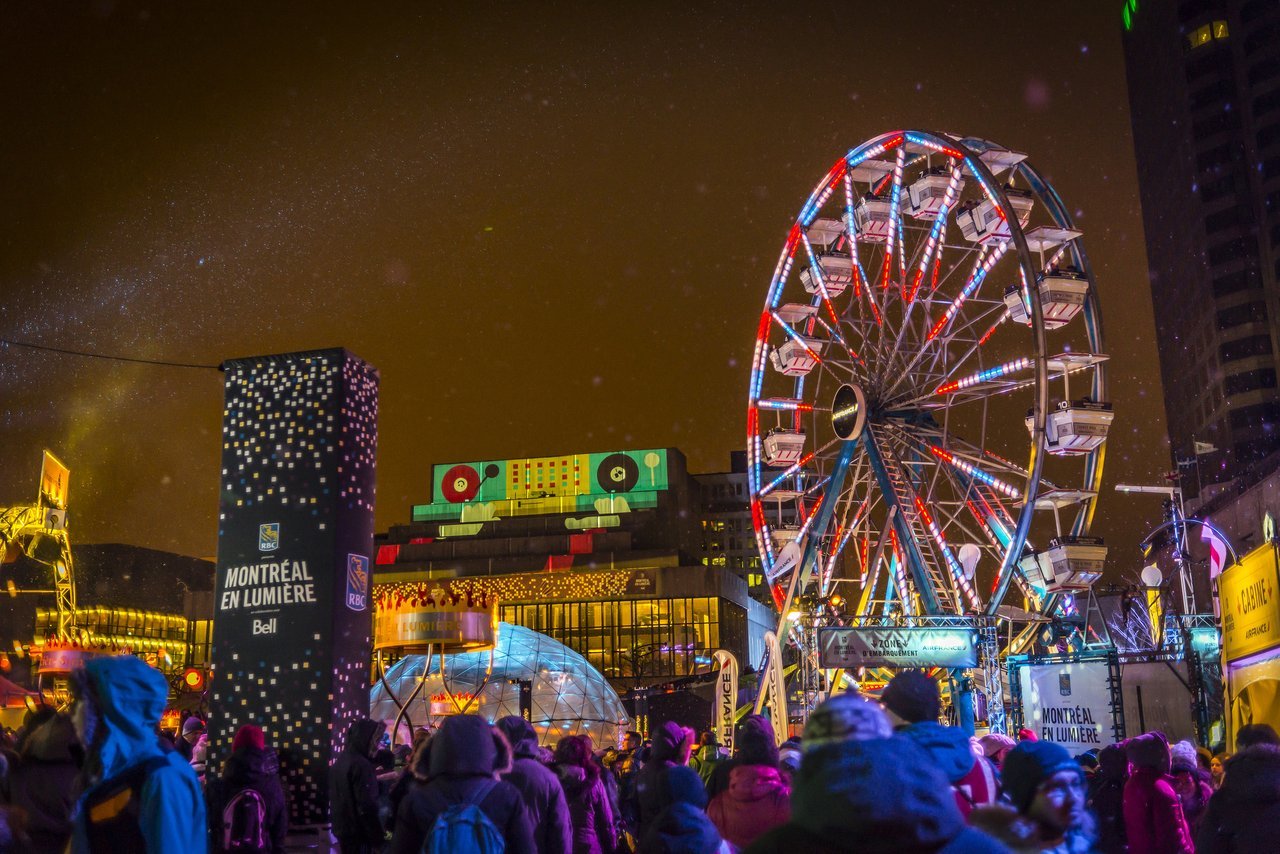 Attend Montréal en Lumière Festival

Montréal en Lumière is a wintertime must-visit. The famous festival allows visitors to experience "the joy of Montréal wintertime through a unique program; combining performing arts, gastronomy, free outdoor family activities, and a full night of exquisitely original discoveries."

It's also home to Nuit Blanche, an event attracting over 300,000 visitors to Montreal in a single night. On this evening, the entire urban core comes alive for a sleepless night of art, food, music, culture, and dancing.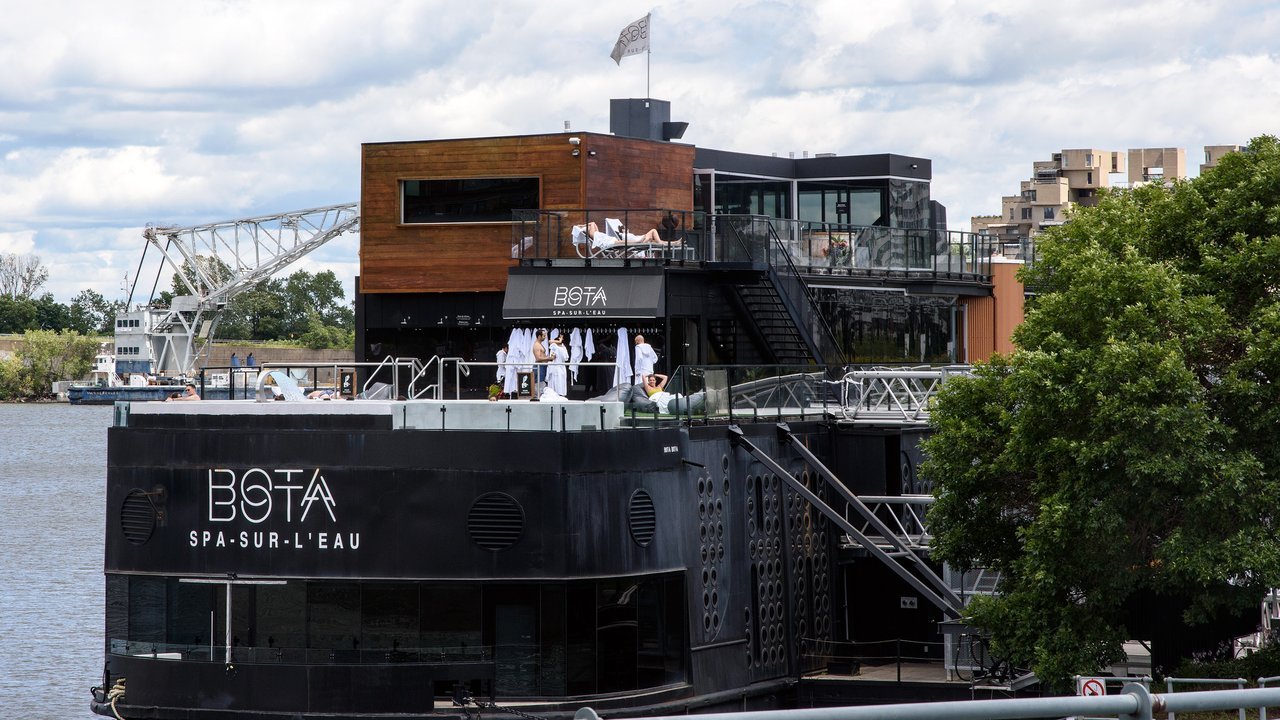 Relax at a Charming Downtown Spa

Winter means soaking in the solitude of the slower moving months, and the calm of the falling snow outside. This makes it a perfect time to indulge in an afternoon at one of the city's spectacular spas.

There is the elegant Bota Bota, an innovative floating spa moored on the historic St.Lawrence river, offering both incredible views and one-of-a-kind treatments.

An elevated experience awaits with sky-high vistas at the Skyspa, specializing in high-end thermal experiences with Finnish saunas, steam baths, Californian baths, and Nordic waterfalls.

And it would be remiss not to mention the stunning Scandinave Les Bains Vieux-Montréal, where a world of complete escape awaits guests indulging in the age-old Finnish tradition of hydrotherapy.

Montréal may be known for its Euro-influenced architecture, cobblestone streets, and excellent fare—but for the discerning visitor keen to step off the well-tread path, an abundance of wonderful winter experiences are ready and waiting.
---

Interested in discovering what Montréal's unique districts have on offer? Then catch up on our list of the city's finest neighbourhoods.

Photo Credits: dennizn / Shutterstock Inc., Seasons & Suppers, Marc Bruxelle / Shutterstock Inc., Andre Vandal / Flickr, Matias Garabedian / Flickr, Caribb / Flickr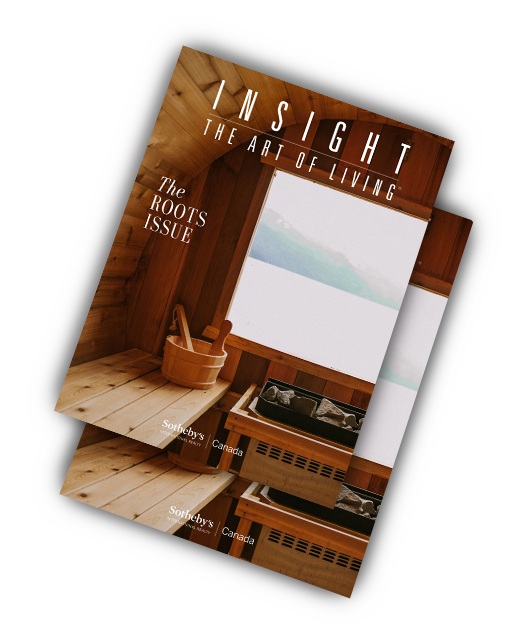 Receive your complimentary subscription to
INSIGHT: The Art of Living magazine