We live in a world of visual overload — millions upon millions of photos posted daily on social media, thousands by our own hands. Thankfully, Maude Arsenault provides some calm and reflection within the storm.

A professional photographer who has worked largely in fashion in Canada, Australia and France, Arsenault started seeking an outlet for her less commercial art about seven or eight years ago. That's how, in April 2013, she found herself with two new "babies," as she calls them — her newborn son, Romain, and her online gallery, The Print Atelier. Almost 10 years after launching, The Print Atelier has on its roster about 25 established and emerging art photographers.

It has become a full-time, absorbing pursuit for Arsenault, after almost 25 years as a commercial photographer shooting campaigns and editorials for clients ranging from Flare and Madame Figaro magazines to upscale fashion retailers Holt Renfrew and Ogilvy. "I am more than a photographer, I am an artist,'' says Arsenault, who is 44 years old. Yet, the proliferation of accomplished and beautiful photographs as part of our everyday lives begs the question: What makes a picture art, special or collectible? "Everybody can take a pretty picture — that has no more value in a sense,'' she says. "Now, photography is not about the aesthetics. It's about the process and the intention. It's about the story behind it."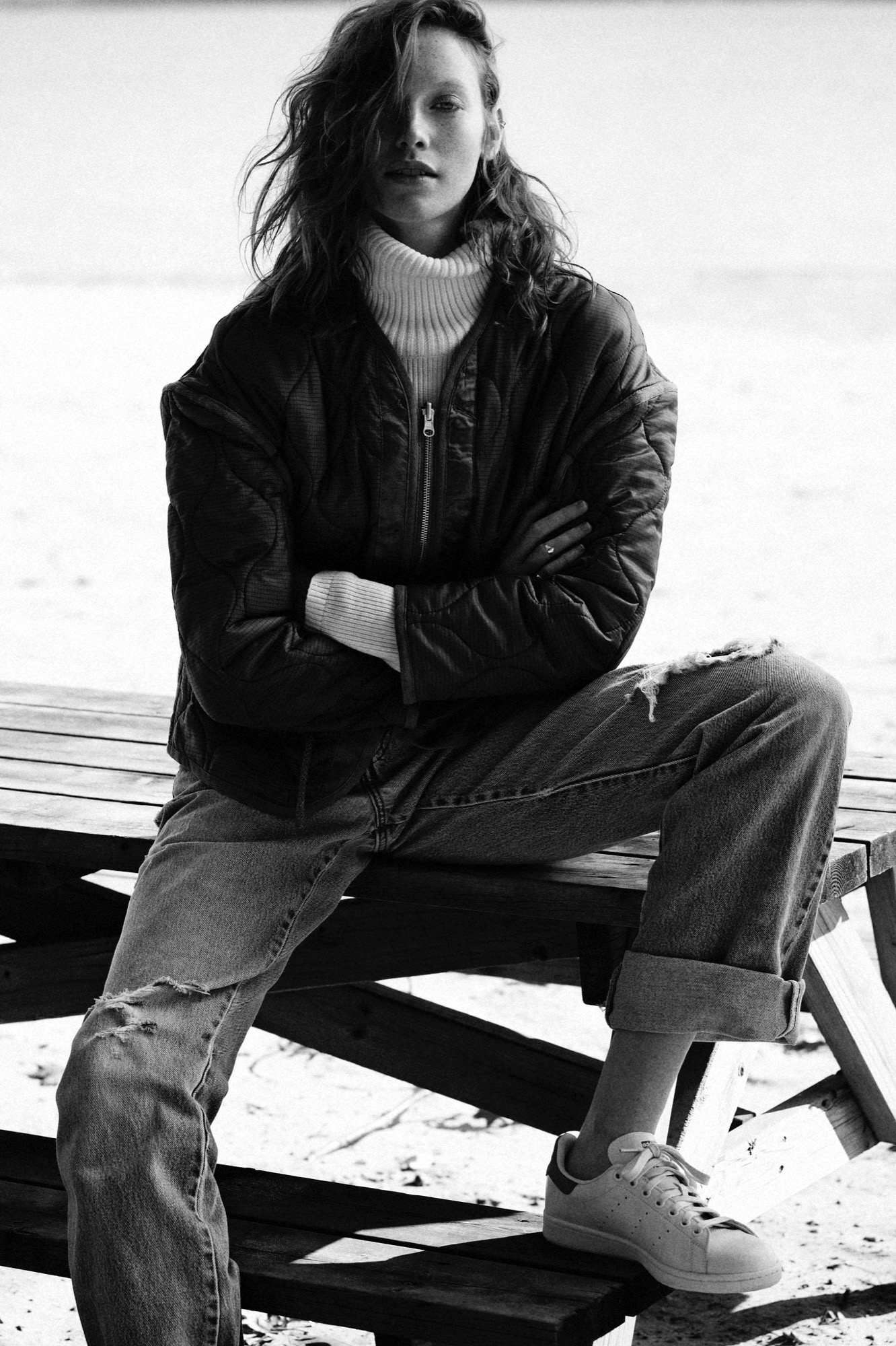 I spoke with Arsenault on a rainy Monday afternoon in her new home, nestled behind a glorious magnolia tree in Montreal's tony Outremont neighbourhood. She had not yet fully unpacked, but large-scale art prints already adorned the walls — in the living room a romantic print of strewn white roses by Margo Ducharme, in the kitchen Sara A. Tremblay's black-and-white abstract, and in the dining room a diptych of her own work, titled La fin des étoiles and Irina.

Arsenault was always interested in contemporary art and started collecting many years ago. A significant early buy was by Paul Fusco from the RFK Funeral Train series, now a valuable collectible. "My taste evolves, but I have never bought something that 20 years later I don't still love,'' she notes.

She fell into photography in the 1990s, meeting the fashion crowd while hanging out on Montreal's boulevard Saint-Laurent at such hot spots as Di Salvio's and the Shed. "Fashion was a diversion,'' says Arsenault. "I only cared about how I can use pieces to create a story and make a beautiful image."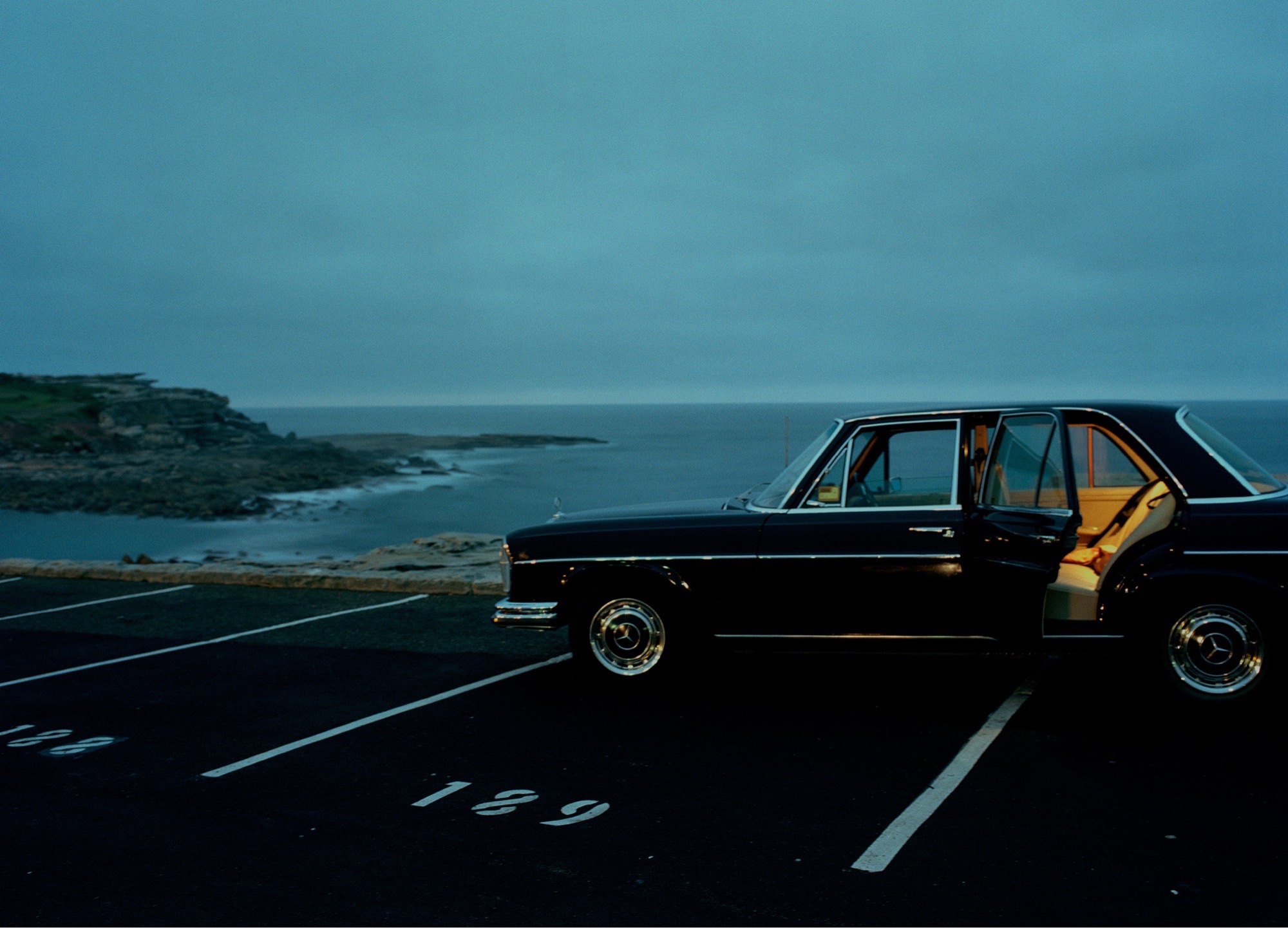 But it soon was time to remove herself from the commercial constraints of Montreal. In 2001 she headed to Australia, then on to Paris. "Montreal was never the right market for me." Three years later, Arsenault returned to Montreal, after she became pregnant and needed the support of her family. That's when she decided that if she were to stay in Montreal, she would have find a way to get more involved in the art world. "There is nothing else in the world I am more passionate about than photography,'' she says. "I love print, I love paper, I love seeing a beautiful artwork — anything on paper.'

One day the idea of an online gallery came to her. That was about 2011, and nothing like that existed at the time. It took several more years, and the difficult pregnancy with Romain, her third child, to get the gallery up and running. "It all came together. It was the perfect thing to do — lie on my couch and work on my computer,'' she says.

The gallery eventually took over and now consumes most of her time. She shoots just two or three days a month for KO Média publications like Véro magazine and Cuisine Futée. "The balance of the two is perfect,'' she says of her professional mix, adding she'd like to shoot more. But for now, with three children and a film director husband who often travels, she can't do it all.
For The Print Atelier, Arsenault represents artists whose work she herself would love to collect. Pressed on the difference between commercial and artistic work, Arsenault is firm. "It's impossible not to see the difference. An artist is trying to say something, express something." That may be something conceptual, environmental or a personal search, she says. "For me, commercial photography is dead. There is almost no future for it."

She can't say where photography and the constant documentation of everyday lives is heading. Her 13-year-old daughter "takes 3 million selfies a day," she notes. "I find it really fascinating and quite worrisome."

Arsenault concedes, however, that a commercial piece can be art, too. "A client can associate his name with an artist's work." And commercial works by Richard Avedon, Bruce Weber or Irving Penn, for instance, can become iconic — and collectible. She's personally inspired by renowned photographers such as Paolo Roversi, Peter Lindbergh and Mario Sorrenti.

On the contemporary front, she admires Cass Bird, a lesbian whose work often explores gender issues. "She is a very interesting mix of fashion and art,'' Arsenault says of Bird, who has shot everyone from the Obamas to Jessica Chastain and Pharrell Williams. "Her work is lively. I wish I could be doing what she does — a mixture of very feminine and very boyish work. It's super-modern — a perfect modern vision of women and men right now."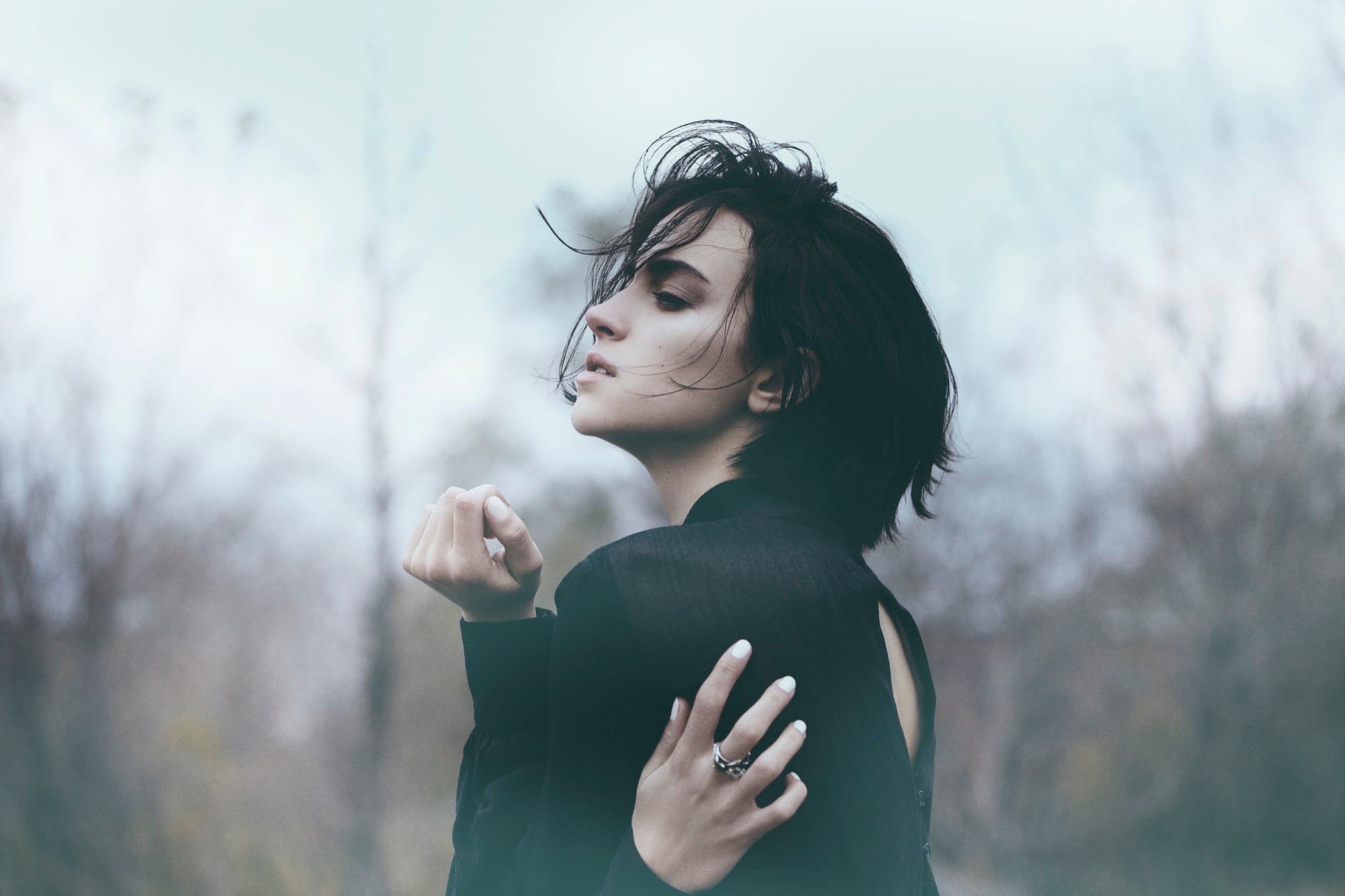 MAUDE'S TIPS

On Collecting Art Photography

BUY WHAT YOU LOVE: Collecting is not about investing. It's about loving and liv- ing with a piece of art. "Nobody in the art world believes that one should buy art just as an investment. Collecting art is a luxury," says Arsenault.

TRUST YOUR INSTINCTS: "The best way to buy art is with your gut. You absolutely need to love the work. If you're lucky and make the right choice, it may turn out to be a good investment."

THINK SMALL: Photography is more ac- cessible. Try to buy from small editions — under 30. The smaller the edition, the best chance you have to make a good return on investment.
Artists at The Print Atelier Worth Watching

ALANA RILEY: "Her work is based on the relationship between people and explores the idea of human encounters. One series showcases herself, dressed in a worker's uniform, in places like a grocery store. She is pictured with a worker literally on her back. "Her work makes so much sense. It's so sensitive. It makes you reflect on the world, your community. Her whole body of work makes you think about your relation- ship with other people."

DAVID ELLINGSEN: With his focus on the environment, Ellingsen reflects on issues like deforestation, climate change and waste. He lives between Victoria, Vancouver and the farm on the remote island of Cortes, in B.C., where he was raised. "I love that he is working on environmental issues,'' Arse- nault says, adding that his family history and connection to the Pacific Northwest makes his work even more powerful.

LE PIGEON: Montreal-based Le Pigeon, whose real name is Jerry Pigeon, has an incredible ability to get into people, Arse- nault says. "His work depicts emotional and intrusive voyeuristic scenes, He gives you the opportunity to be in other people's pri- vate lives for an instant. He's made a bit of a scene for himself. He's a character.''

---

By Eva Friede – *This article originally appeared in INSIGHT: The Art of Living | Fall 2017

Portrait by: Ariel Tarr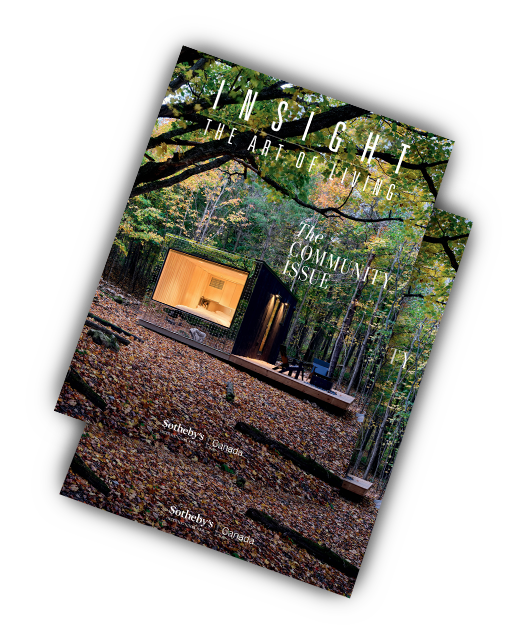 Receive your complimentary subscription to
INSIGHT: The Art of Living magazine