When renovating your home, it's important to assess which updates pack the most bang for your buck. Renovation updates, such as kitchens and bathrooms, are typically reliable for adding to a home's resale value; however, there are certain upgrades that may not do the same. The article below suggests renovations that may not provide the most return on investment for your home.
Here are a few types of updates that you may want to avoid when preparing your home for sale:
Specific Types of Rooms
Err on the side of caution when considering updating a library, home office or a theatre room. These types of features are tailored to a homeowner's lifestyle needs, and aesthetic tastes. There's a chance a buyer may dismiss upgrades such as these entirely.
Flooring
Many buyers look for longevity and durability in a home, of which flooring is a great indicator. Although some people like the warmth of a carpet, it can be impractical for those with pets and allergies, are perceived as hard to clean, get worn down quickly and have to be replaced every few years. Some types of laminate are attractive while others just look fake. For slightly more money, hardwood, stone, bamboo or cork are durable and looks slick, providing increased value.
Fancy Finishes & Decor
Stick with neutral, simple décor when updating for resale. Neutral paint is typically preferred over wallpaper, as it can become dated quickly and is a hassle to replace. Install standard lighting, such as pot lights, and leave fancy chandeliers to the discerning tastes of new owners. This way your property will appeal to a much larger audience. Introduce colours and interesting touches through accessories.
Expensive Appliances
Custom or commercial-grade appliances can be expensive, and underappreciated. Stainless steel appliances can cost slightly more, but pack big punch. Luxury appliances rarely recoup their initial cost.
Odd Rooms and Walls
Make sure to maximum room space and smart storage ideas when renovating for a sale. This is where a simple design consultation can make a huge impact. One large bedroom made into two small unusable rooms or a cramped laundry or powder room in an awkward space could be seen as a future renovation expense.
Extra Tip: Landscaping
If you have left over money from other renovations that you have completed, then landscaping can provide a great first impression and attract potential buyers. When considering total value of a renovation budget, landscaping should be a low priority and should not take the place of updates that provide a greater return.
Remember that return varies by each market. Your real estate agent is a great resource for advice on the most and least important updates for resale in your market.
What do you think are the low priority updates for resale? Let us know in the comments.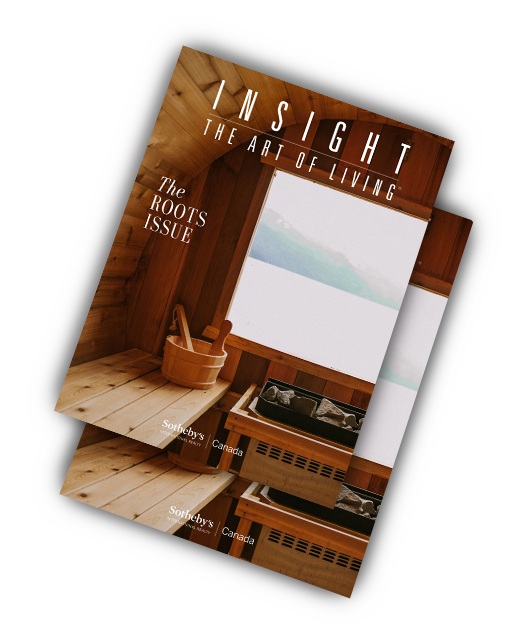 Receive your complimentary subscription to
INSIGHT: The Art of Living magazine