Appropriately referred to as Sea to Sky Country, Whistler is easily accessed from Vancouver via a scenic coastal highway, the breathtaking journey taking you along the Coast Mountains beside the Howe Sound fjord. Homes in Whistler range from opulent to cabin chic, the excursions from thrill-seeking to therapeutic: whatever your taste for adventure, you will find its answer in this mountainside haven. Whether you are considering relocating permanently or investing in an occasional mountain getaway, you're set to discover why Whistler has evolved into one of the best year-round resort destinations in Canada. Here are the perks and highlights of Whistler's top neighbourhoods.
Alta Lake and Blueberry Hill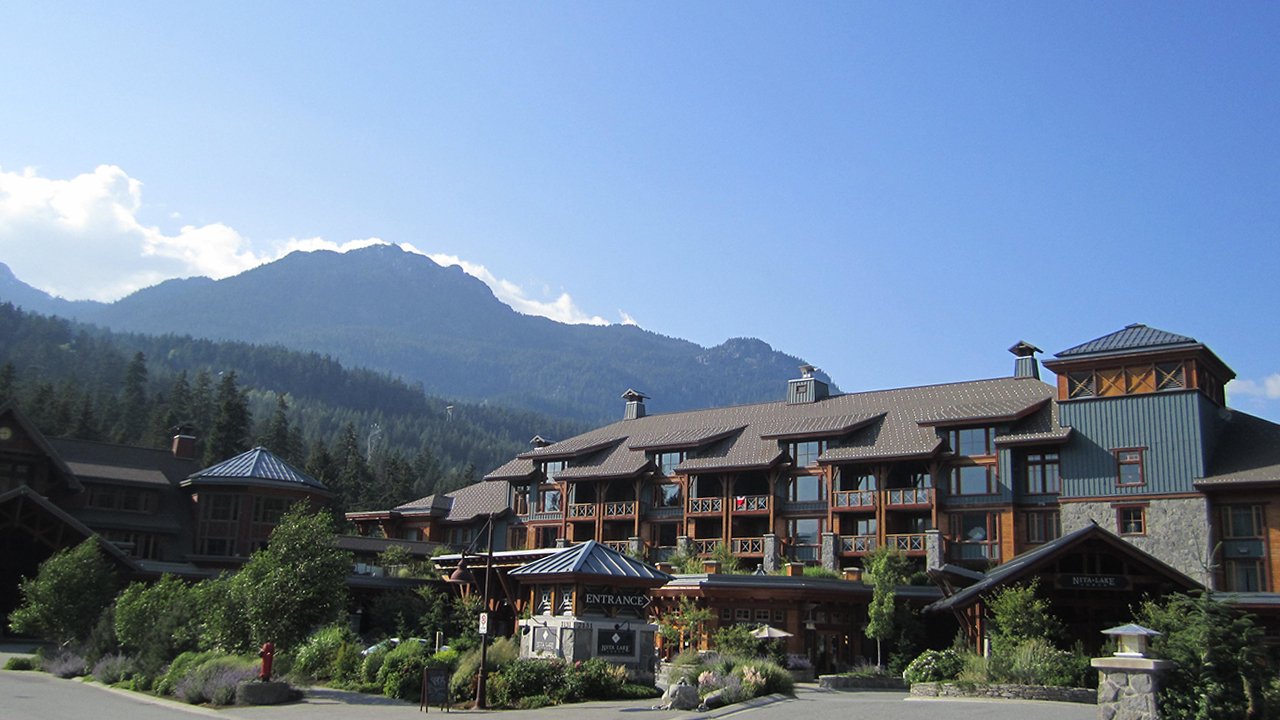 When Whistler was first put on the map by a fishing resort called Rainbow Lodge in 1914, the original lodge was perched on the shores of Alta Lake. This area's architecture is rich with history and influenced by mountain cabin style. Some of the most sought-after properties in Whistler can be found overlooking Alta Lake on Blueberry Hill, where patio season should be enjoyed at Nita Lake Lodge's trendy Cure Lounge & Patio. Alta Lake residents can bask in the sun during the warmer months from the solitude of their own lakeside dock, and early summer mornings are perfect for paddleboarding or canoeing in dawn's alpenglow.

Green Lake and Rainbow Estates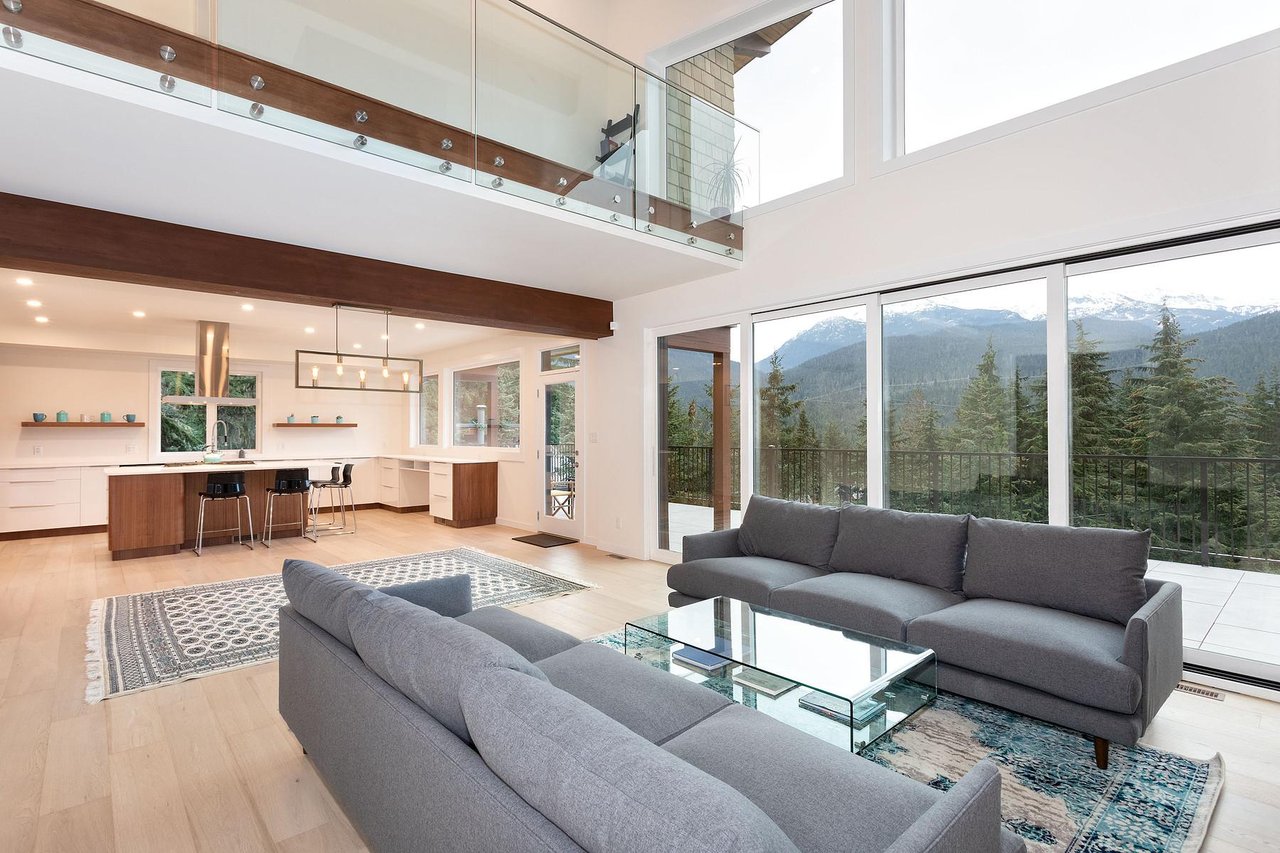 9331 Emerald Drive, Whistler, B.C.
If your ideal summer day includes a speedboat, Whistler's Green Lake is your neighbourhood of choice. This picturesque glacier-fed lake has idyllic views of the area's most iconic peaks—Whistler, Blackcomb, and Wedge. Green Lake has easy access to float planes for convenience or pleasure, including private float plane tours that circle by glaciers and alpine lakes. Nicklaus North Golf Course is also nearby for those who prefer to stay firmly on the ground, with its grassy greens complementing the emerald lake. For visitors looking to settle in more permanently, Rainbow Estates is a new residential neighbourhood within walking distance to Green Lake that features large chalet-inspired homes constructed before the 2010 Winter Olympics. Or take up residence at the north end of the lake in this new mountain home, where a sun deck and expansive forest views make the most of the Whistler wilds.

Spruce Grove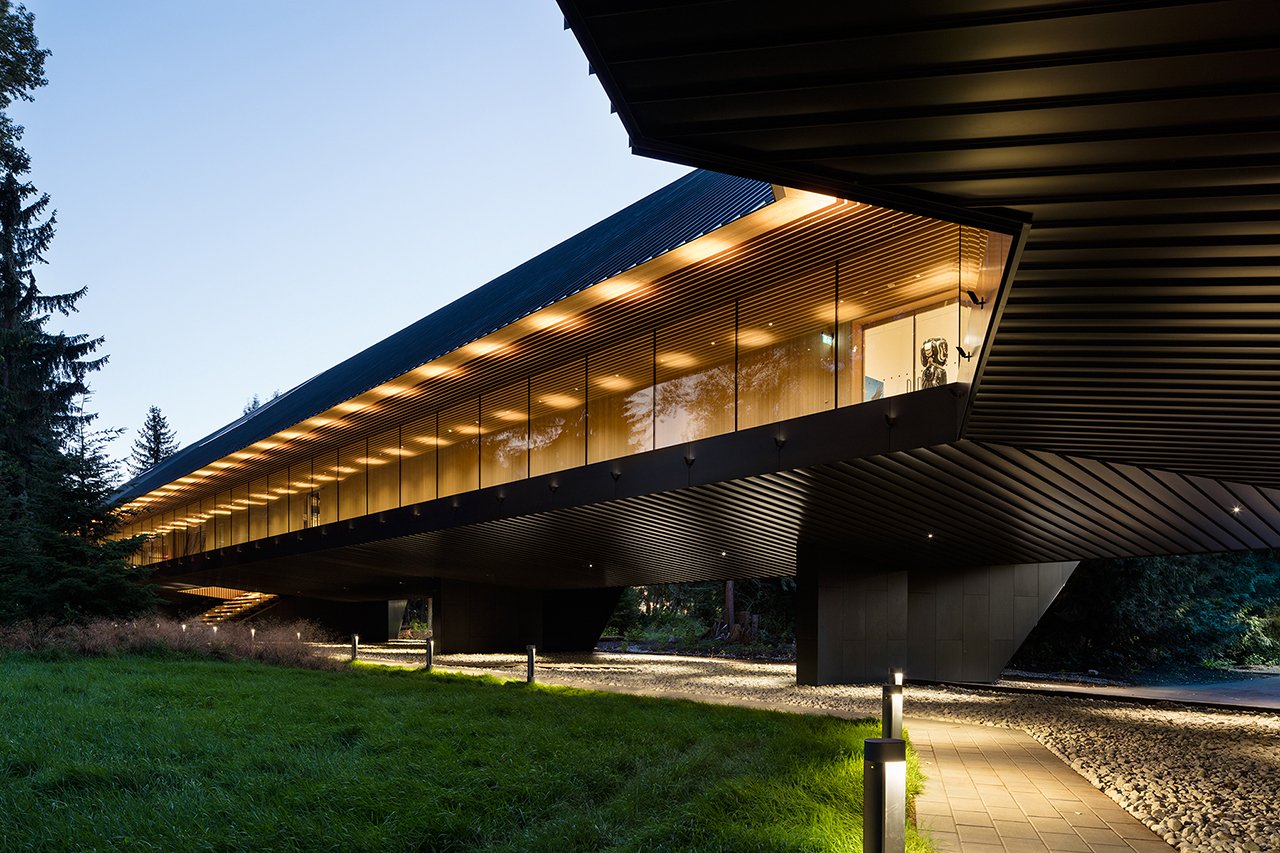 Slightly north of Whistler Village, Spruce Grove is one of the town's premier neighbourhoods. The community brushes up against Lost Lake Park, where an impressive trail network grants access to vast kilometres of hiking, trail running, mountain biking, snowshoeing, and cross-country skiing. Immerse yourself in Whistler's burgeoning art scene at the architecturally impressive Audain Art Museum and the culturally rich Squamish Lil'wat Cultural Centre. Take your ease at Nordic-style getaway Scandinave Spa, where traditional baths offer the most modern of therapeutic escapes.

Cheakamus Crossing and Function Junction

Hidden away in a reclaimed industrial zone, Function Junction is one of Whistler's up-and-coming commercial areas. Off the typical path, this area showcases Whistler's entrepreneurial side, whether you drop by Pacific Northwest-styled espresso bar Camp Lifestyle & Coffee Co. or the original location of successful bakery purebread, filled with decadent savoury and sweet delicacies. The renovated, light-filled warehouse buildings common to Function Junction are unique in Whistler, while Cheakamus Crossing to the southwest plays host to residential opportunities for accessing this dynamic hub.

Whistler Cay Heights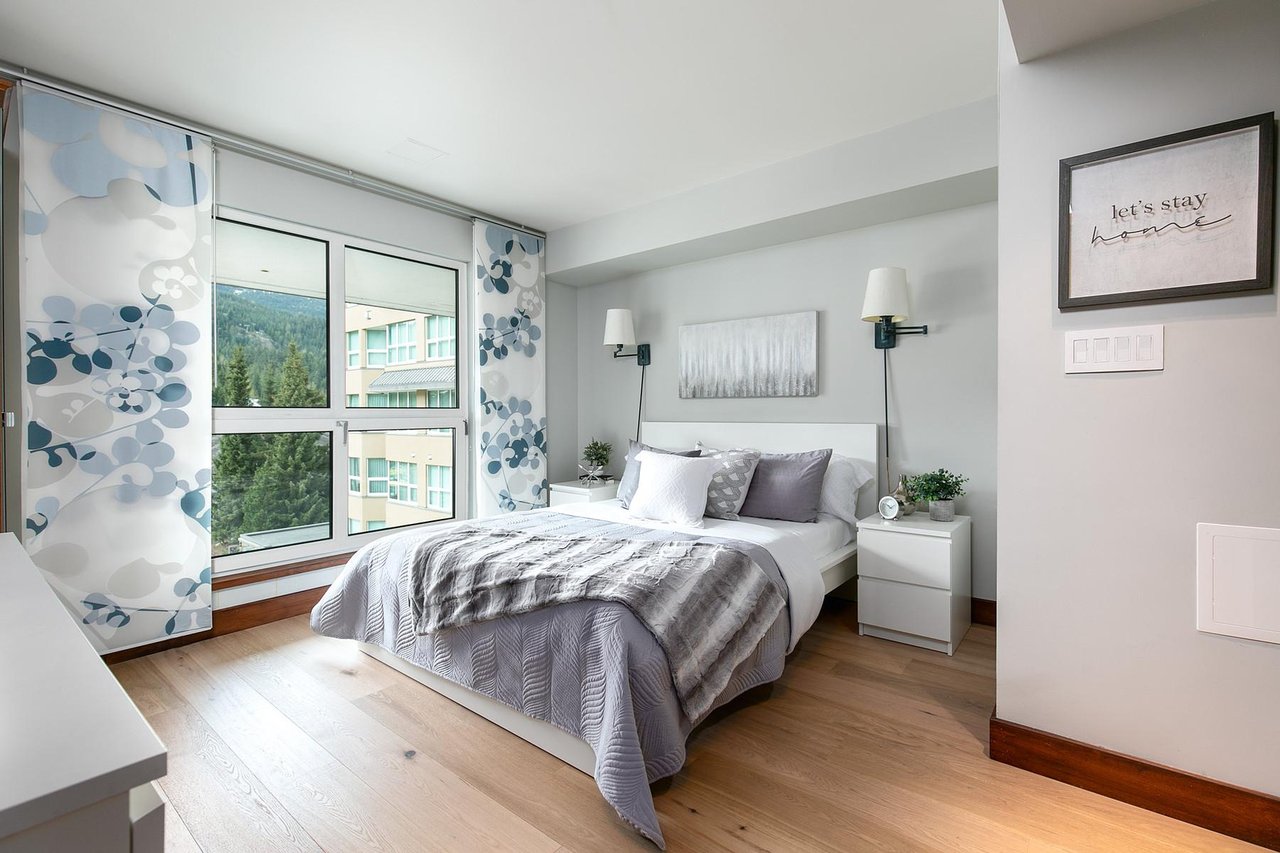 417 4557 Blackcomb Way, Whistler, B.C.
The winding roads of Whistler Cay Heights boast some hidden gems. Even with their close proximity to the heart of Whistler, the Heights make it easy to forget the bustling cobblestone walkways of the village; relax instead with the lush forest view outside your windows. Open year-round, the nearby Whistler Racquet Club offers tennis lessons, camps, clubs, and leagues. Also a short walk away, Bearfoot Bistro's iconic vodka tasting room provides a true Northern experience at -32ºC—fur-hooded parkas included. If the heart of the action is more your style, take up residence in this ski-in/ski-out property on nearby Blackcomb Way, where you're always moments from a Whistler excursion.

Whistler is home to world-class skiing, backcountry access, mountain biking, spas, art, gastronomy, breweries, nightlife, and lakeside relaxation. As a choose-your-own-adventure destination, Whistler won't steer you wrong.

---

Find your next getaway home in Whistler from among these listings, and make your own version of Coast Mountain paradise.

Photo Credits: Pierre Leclerc / Shutterstock Inc, La Citta Vita / Flickr, Astor14 / WikiCommons, Sotheby's International Realty Canada, Audain Art Museum, Sotheby's International Realty Canada