Montreal's culture is a vibrant, eclectic mix of English and French, old and new, high-end and working-class. Whether you're moving to the city or just planning a visit, the city's walkable neighbourhoods, including thoroughfares, side streets and alleyways, are best explored on foot. Don't let the winter put you off—the city's snow-clearing chops are top-notch, and today's parka design is quite fashionable.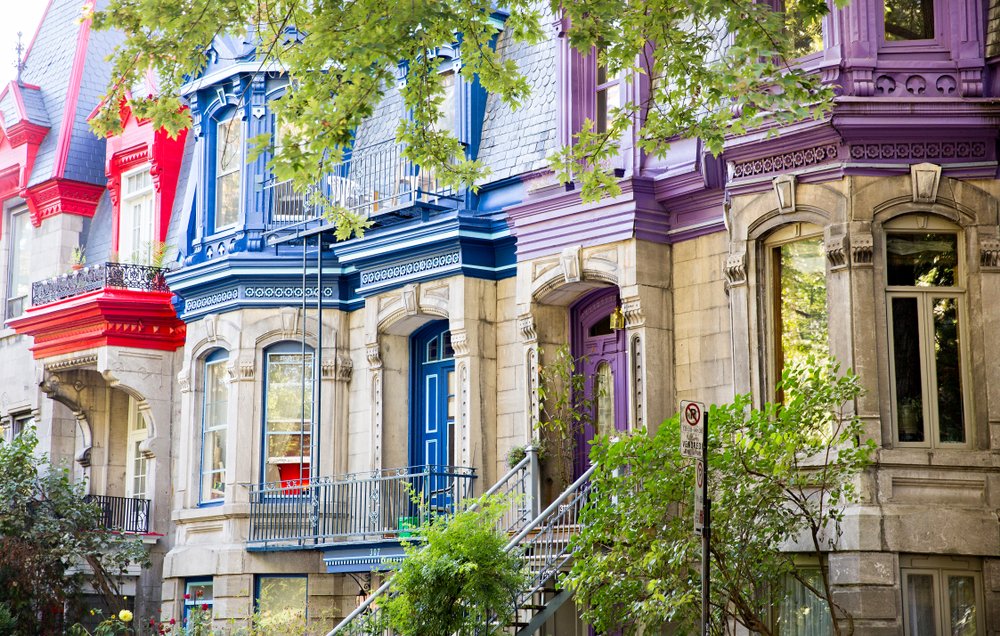 The Plateau

Located just east of Mount Royal, the small but important mountain that anchors the city, you'll find the Plateau, a leafy, on-trend neighbourhood home to what were, once, working-class triplexes. With a walk score of 99, Le Plateau-Mont-Royal is a verifiable walker's paradise.

Pop into Arthur Quentin, an upscale kitchen store, to find high-quality French tableware, utensils, and linens; seek out Lowell for handcrafted, contemporary leather backpacks, purses, shoes, and outerwear. For dinner, you can't go wrong with famed Montréal institution Moishes steakhouse—there's a reason they've been in business for over 75 years—or haute French cuisine at La Colombe.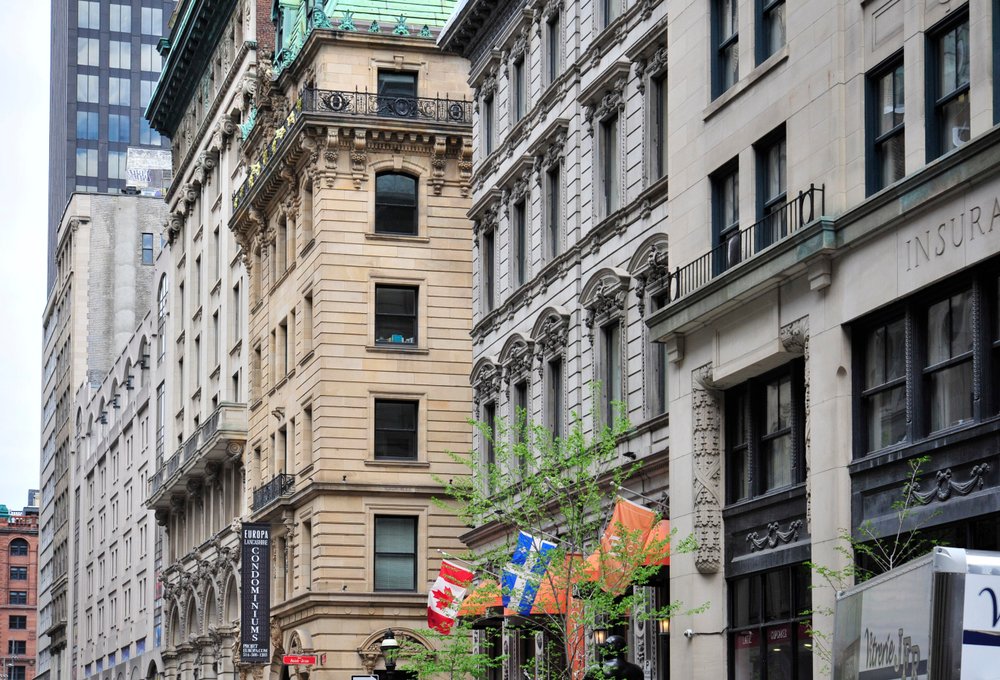 Old Montréal

First settled by the French in the 17th century, Old Montréal on the banks of the St. Lawrence River, is home to many of the city's oldest buildings. The neighbourhood has the quaint charm of cobblestone streets mixed with luxury apartment buildings, hotels, and a bevy of tiny, very old churches. The neighbourhood boasts a walk score of 100.

In Old Montréal, avail yourself of a cappuccino at Crew Café, located in a breathtaking converted bank building—think gold, marble, tile, frescos. Le Club Chasse et Pêche offers refined Québécois dining focussing, as its name suggests, on fish and game. For contemporary design, Rooney is home to today's best.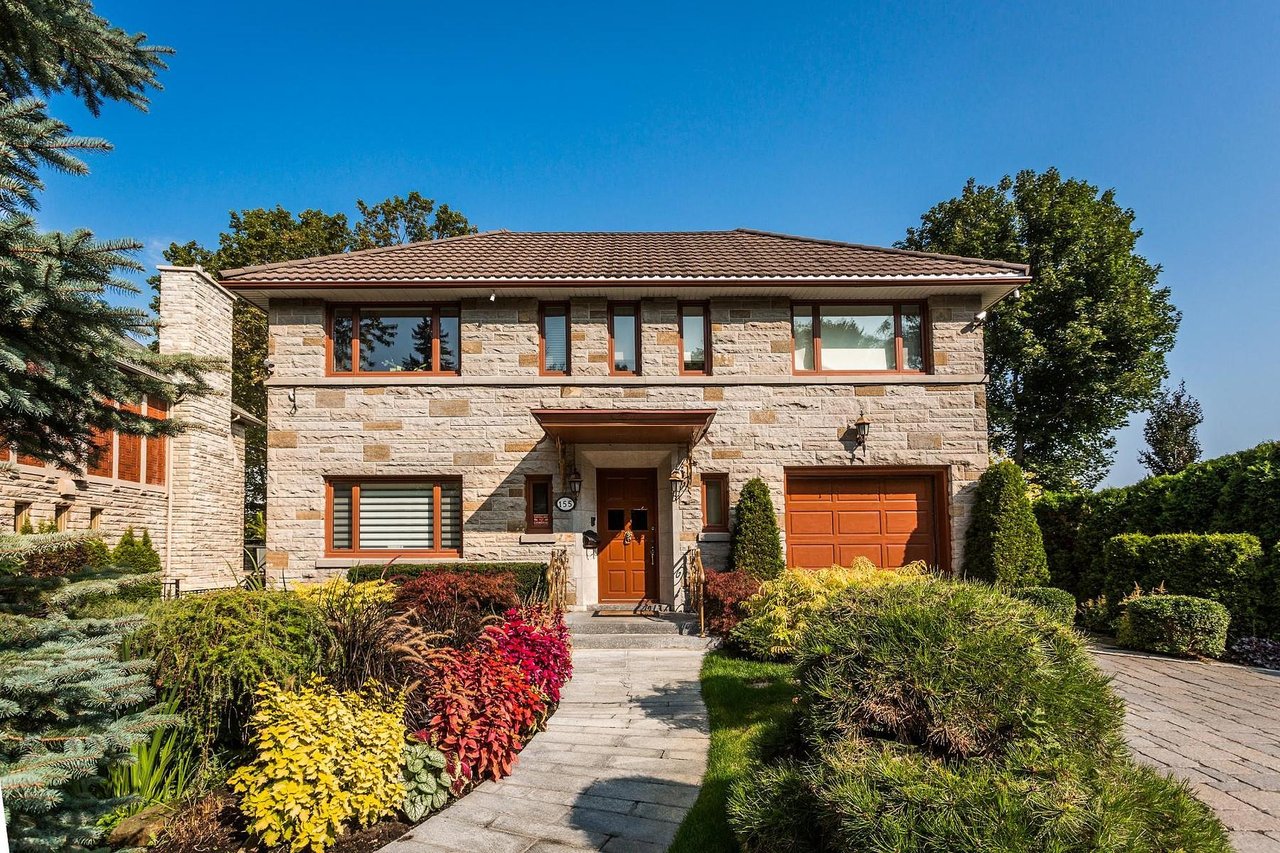 Outremont

Located north of Mount Royal, the quiet, tony, leafy neighbourhood of Outremont was once an independent city, and the birthplace and childhood home of former prime minister Pierre Elliott Trudeau. Outremont officially became a part of Montréal in 2000, and is known for its beautiful architecture (such as the Saint Gregory the Illuminator Armenian Cathedral of Montréal), detached family homes, and neighbourhood parks.

The north end of Outremont is home to top calibre restaurants featuring a wide variety of cuisines: try sharing plates at Damas, a top-ranked Syrian restaurant. Cap off the evening with a show at Théâtre Outremont, which was built in 1929. With a walk score of 84, this is a wonderful neighbourhood to explore on foot.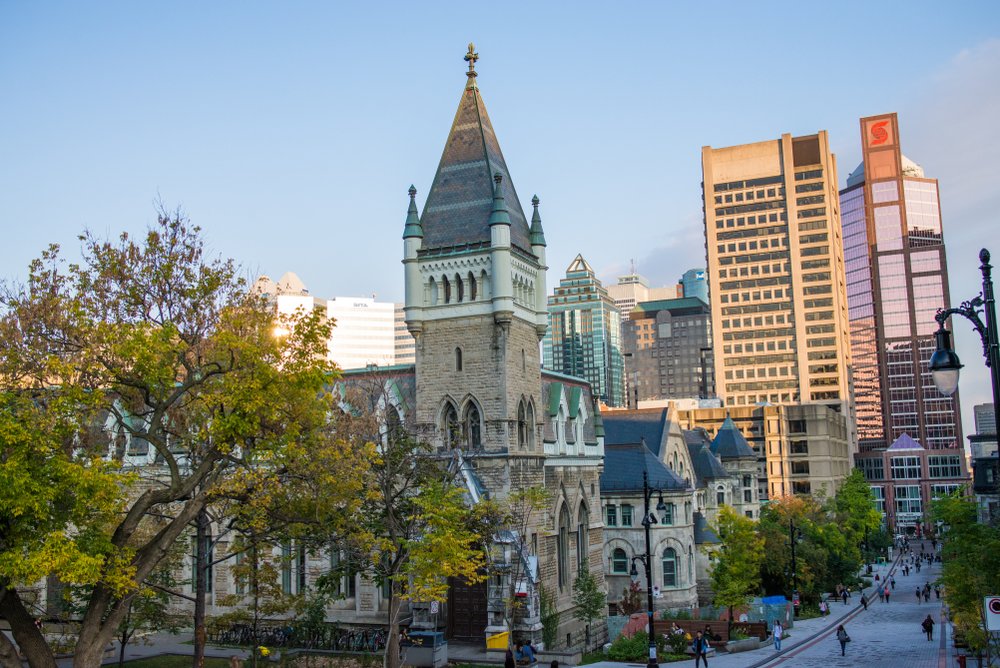 Downtown Montréal

Close to everything—McGill University, Concordia, art galleries, the Habs' home ice—downtown Montréal is also within an ambitious walk or close drive to all of Montréal's other most desirable neighbourhoods. Also known as Ville-Marie, downtown is where you'll find glass condominiums in the sky from which to view Mount Royal, the St. Lawrence, and the city's glittering skyscrapers (though none so tall they overshadow the mountain). At 100, the walk score in the downtown is unbeatable.

Sample scotch at Bar George, located in the newly updated Mount Stephen building, pop into Montblanc to find your next favourite fountain pen, and visit the Montréal Museum of Fine Arts, home to a renowned permanent collection as well as the best in travelling exhibitions.

Home to grey-brick charm and turn-of-the-century character, Montréal will appeal to buyers looking for detached homes in leafy neighbourhoods, or trendy, lofty, city-view condos downtown. Wherever you land, you'll be within throwing distance of outdoor activities, great shopping, and the some of the best restaurants in Canada.
---

Ready to find your next home in Montréal? Whether you're after a trendy condo or a stately stone estate, Sotheby's International Realty Canada has an option for you.

Want to learn more? Check out the top private schools in Montréal.

Photo Credits: Sotheby's Realty, Iris van den Broek / Shutterstock Inc., Sotheby's Realty, Nathalia Segato Tomaz / Shutterstock Inc.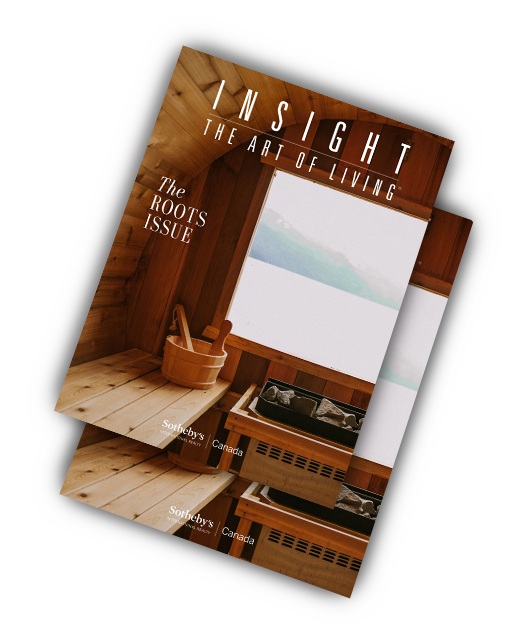 Recevez un abonnement gratuit au
magazine INSIGHT