For Barbora Samieian, co-founder of furniture and décor company Sundays, Vancouver has options galore for coffee/cookie breaks and creative cues.

When Barbora Samieian was a child in Slovakia, Sundays were reserved for culture, food and family. "On Sunday afternoons, you go for coffee and cake and an art gallery visit with your grandma," she says. Now a mother living in Vancouver with her husband, Moe Samieian Jr., and their four young children, Samieian still dedicates her Sundays to quality time with family. "After everybody's up and has a bite to eat, we hit the Seawall, walk down to Granville Island and then over to Kitsilano… We do it rain or shine. A lot of our ideas and next steps for the business come on those walks."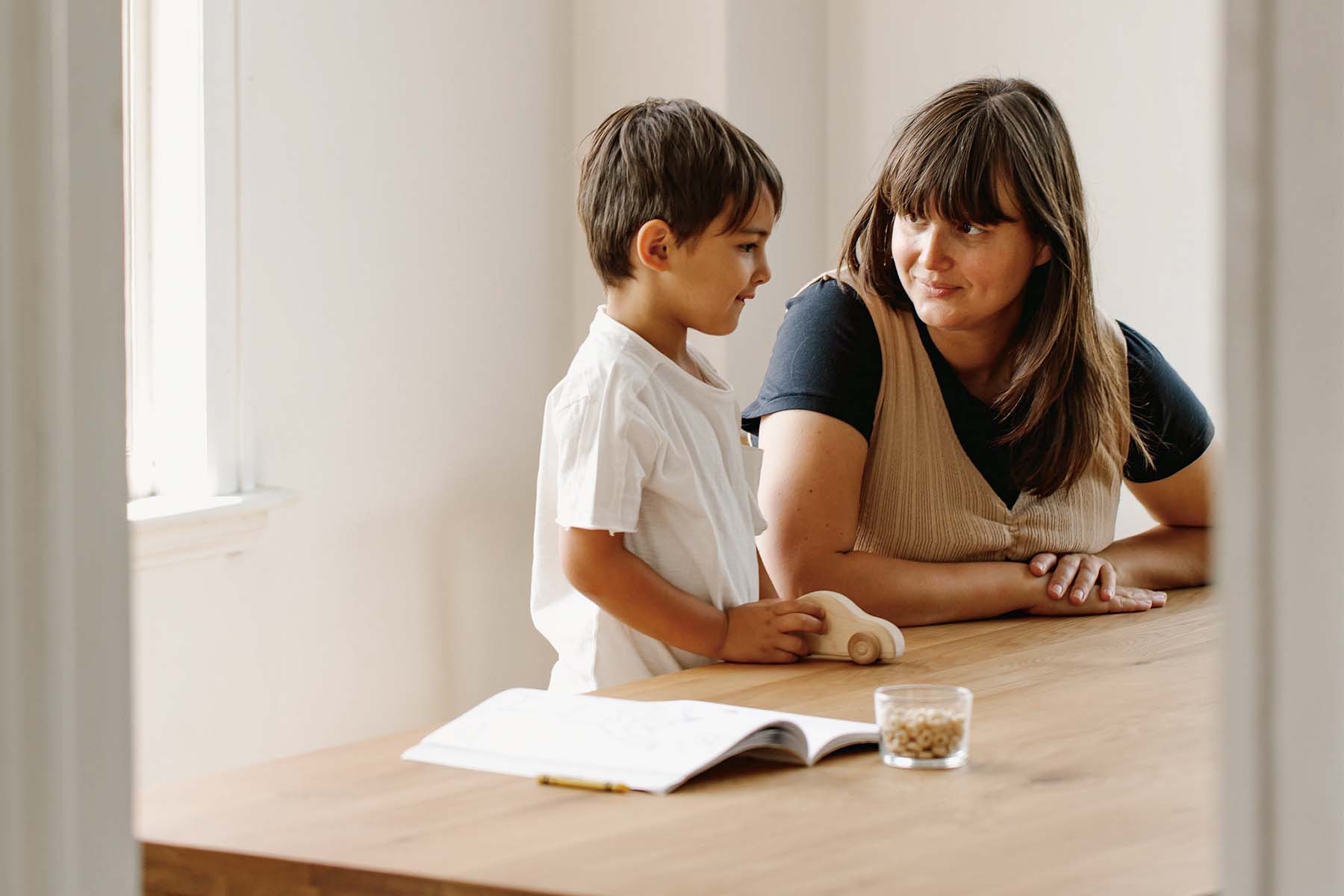 The elements of her perfect Sunday — family time, food, culture and a stroll — have been a source of inspiration for Sundays, the furniture and home décor company she co-founded. After living in New York, where a number of direct-to-consumer furniture brands successfully fill the void between Ikea and high-end designers, Samieian believed there was room for a similar business to thrive in Canada. "We saw an opportunity to hone in on a specific look and a specific price point that was married [to] good quality," she says.

Fortunately, Barbora married into a family that knows furniture. Moe grew up working at the Samieians' furniture business, as had her sister-in-law, Sara Samieian. An old friend of Barbora's, Noah Morse, brought a background in furniture design to the team (Morse is also a co-founder alongside the three Samieians). With Barbora's knack for branding and strategy (honed at Field & Social, the popular Vancouver chain of salad restaurants she'd co-founded, in 2016, with Moe), the foursome had everything they needed to create a new category of Canadian furniture.

Sundays launched in the summer of 2019 with a small selection of couches, chairs, coffee tables and rugs; a dining room collection was added the following year. Designed in Vancouver and crafted by suppliers in Asia and Europe, the carefully curated pieces are defined by sturdy construction, the use of natural materials, and an elegant, modern style. This is furniture intended to be lived with — which the Samieians do, literally. They test each piece in their own homes with their families before approving it for production.

And Sundays is growing. Riding the wave of homeowners opting for house-interior upgrades, triggered by the pandemic's lockdowns, it now offers a full suite of home furnishings, from beds to credenzas to woven-cane room dividers, as well as rugs and cushions. The store has also expanded its brick-and-mortar presence with pop-up showrooms in Vancouver, Toronto and Calgary, giving customers the opportunity to experience the products in person. It's all part of Barbora and her co-founders' mission to share the relaxing, warm vibe of a perfect Sunday at home with family — one stylish furniture piece at a time.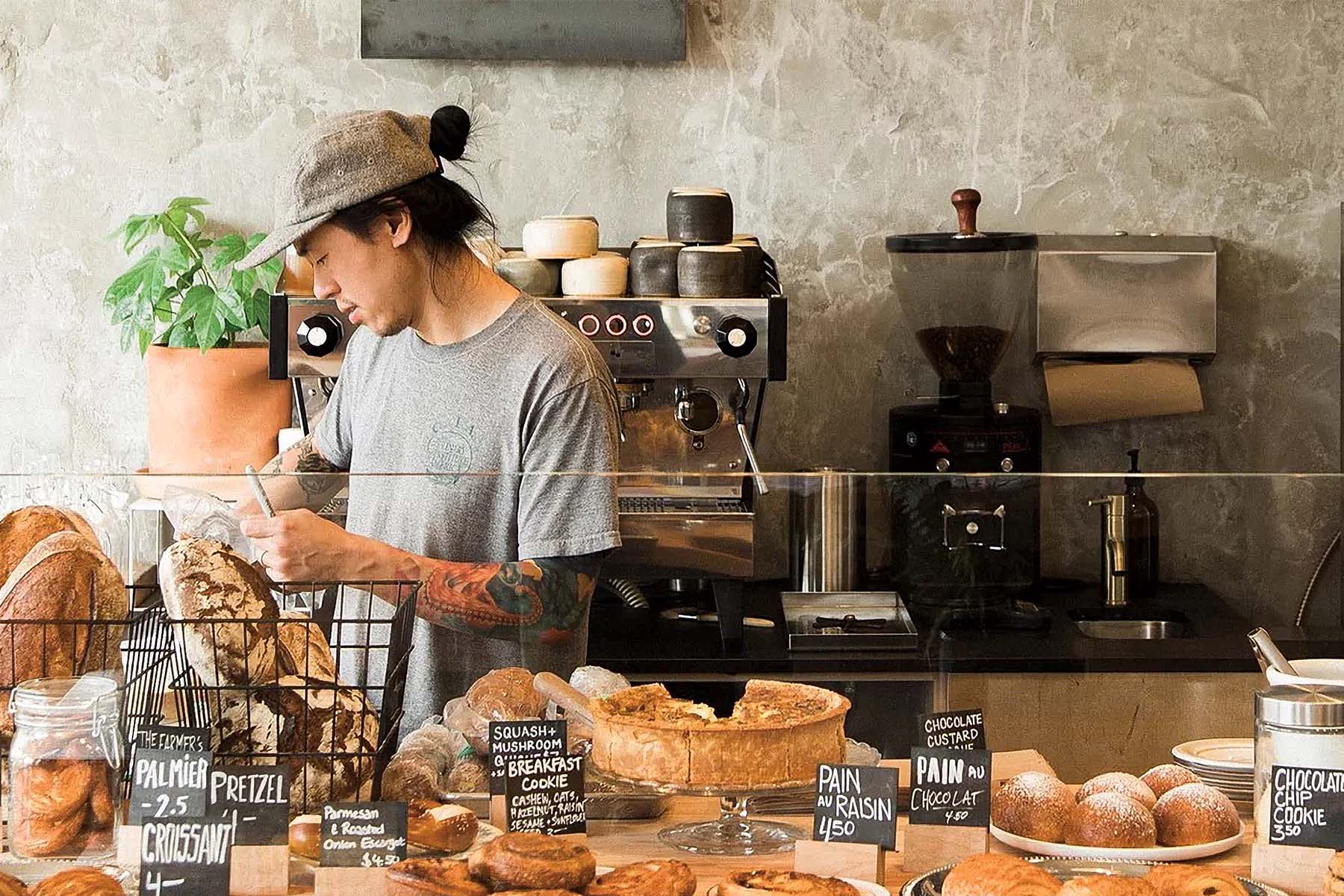 01. UBUNTU CANTEEN

With its sunny back garden, this cozy café in the Fraser neighbourhood is a weekend go-to for Samieian's family of six. "The energy feels like visiting a lovely neighbour with something delicious being made on the spot in their open kitchen," says Barbora. "And if you love a good charcuterie plate, the Ploughman's Breakfast is a must."
4194 Fraser St.; ubuntucanteen.ca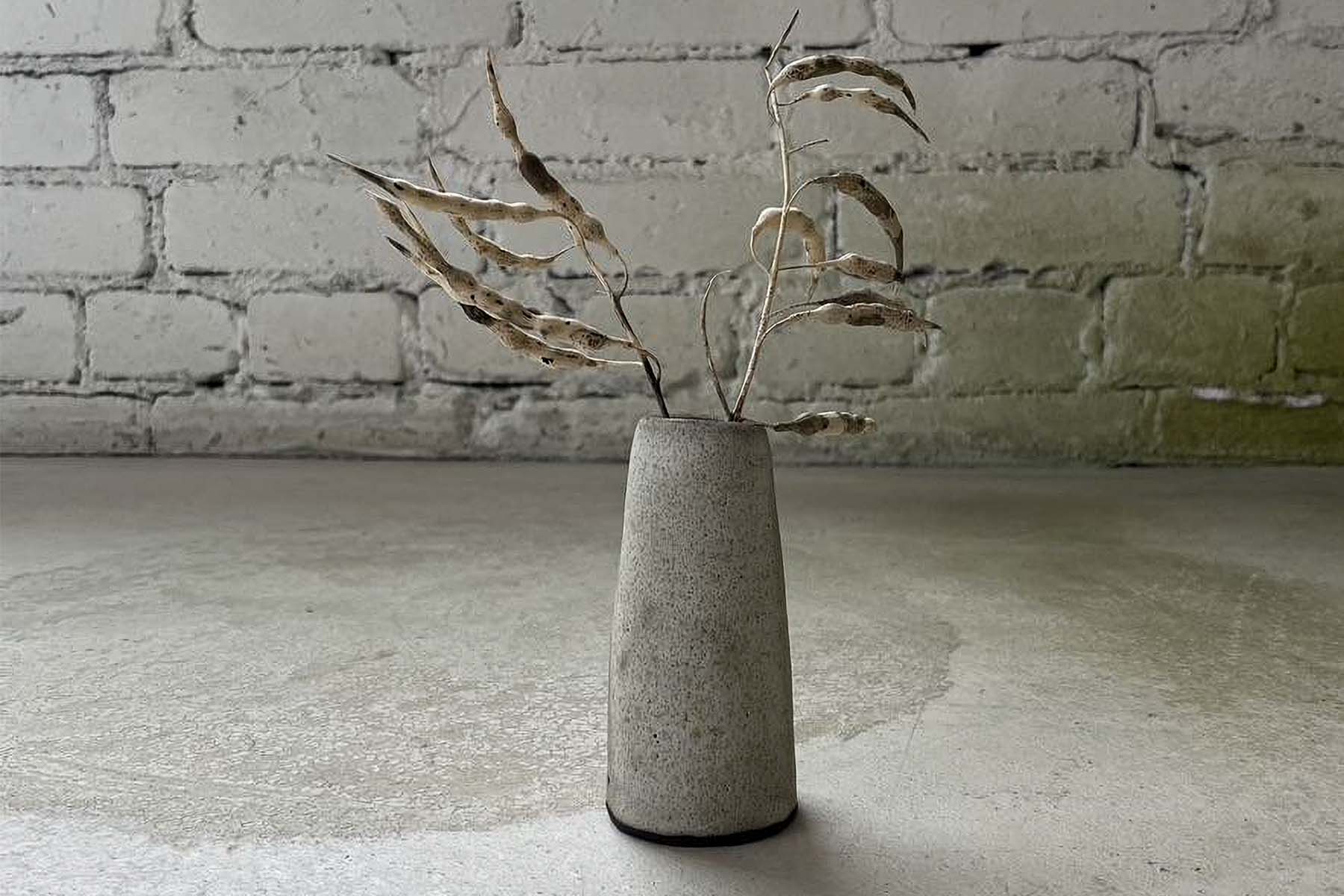 02. JANAKI LARSEN STUDIO

Over five years, Samieian's visits to the studio of ceramicist Janaki Larsen, children in tow, led to a friendship as well as a creative partnership. "Her minimalist ceramics are in our home, throughout Field & Social and in many Sundays photo shoots," she notes. "Her work and studio bring me true joy." Samieian's advice for acquiring one of Larsen's highly coveted pieces: Follow the artist on Instagram, where she posts her latest drops.
#110–1706 West 1st Ave.; janakilarsenceramics.com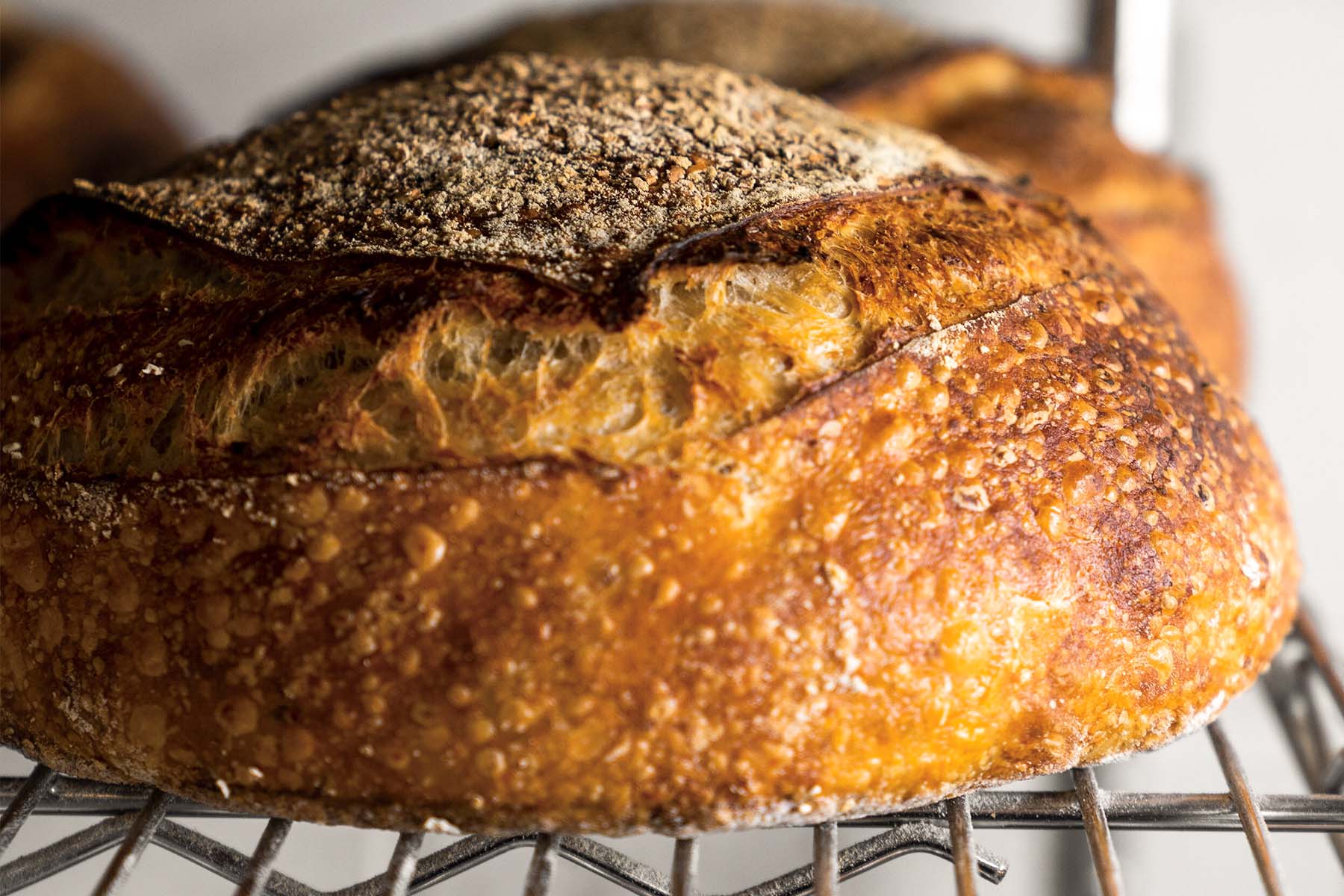 03. FIFE BAKERY

This tiny gem of a bakery in Mount Pleasant turns out some of the best sourdough in the city, including Samieian's preferred version, the Porridge Loaf. And there's more than bread to tempt you. "You'll come for the bread, but you'll leave with a macchiato, a sausage roll and a chocolate chip cookie for the toddlers," Samieian warns. 64 E. 3rd Ave.; fifebakery.com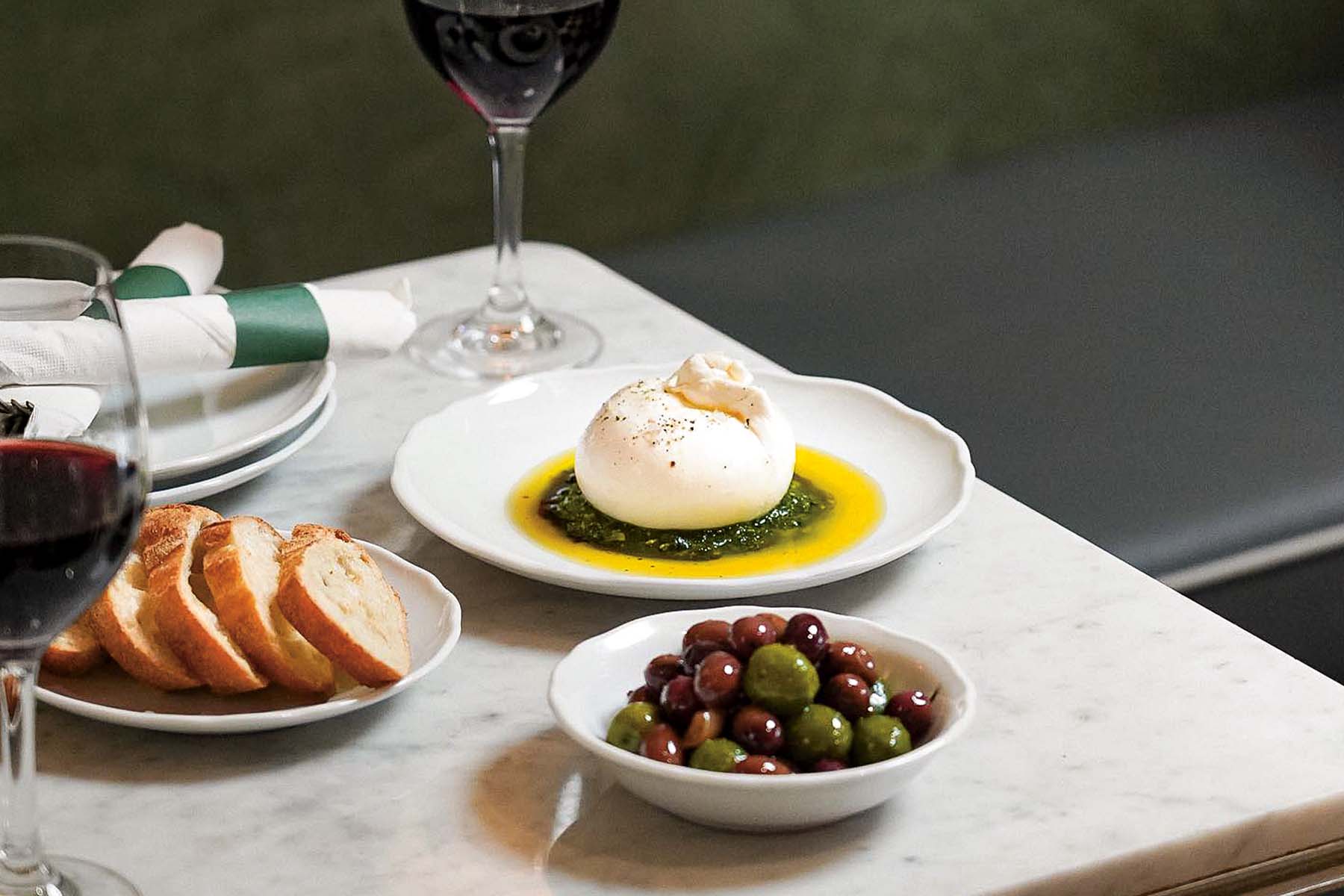 04. CAFFÉ LA TANA

Samieian loves this Italian grocery and caffè on buzzy Commercial Drive for its takeout house-made, ready-to-serve pastas and meatballs or for brunch with a friend. "It's like going back in time with a modern twist [and] a lovely atmosphere in a gorgeous, moody space." Don't miss out on La Tana's Wine Bar, which opened last fall with a list of all-Italian wines and dinner served seven nights a week. 635 Commercial Dr.; caffelatana.ca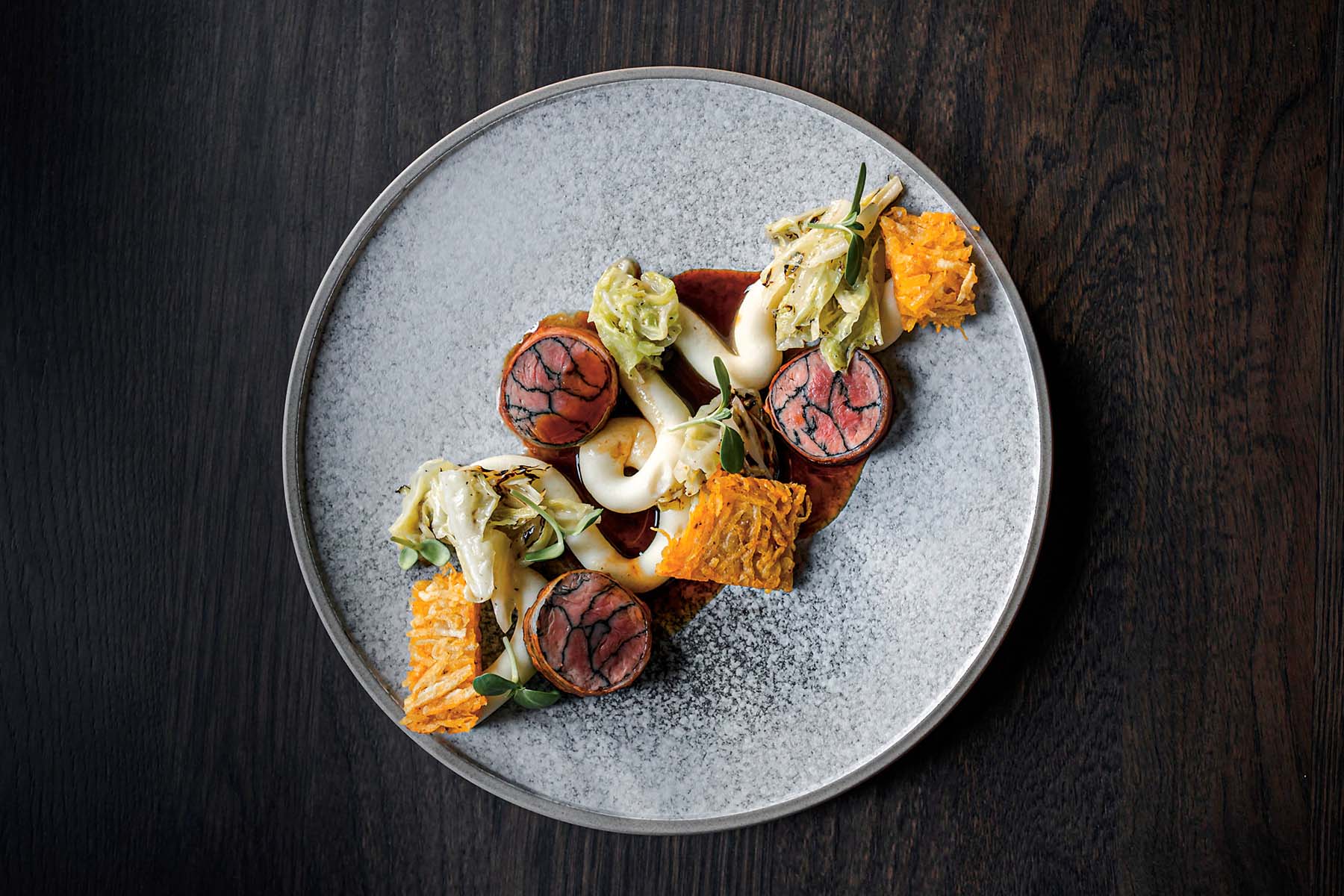 05. PUBLISHED ON MAIN

A favourite date (or double-date) spot for Barbora and Moe, this Mount Pleasant restaurant boasts beautiful interiors as the backdrop for inventive sharing plates that emphasize local, seasonal ingredients. "We come here over and over again," says Barbora. "The menu is always changing, although I believe the schnitzel is a staple. It's delicious, and so are their cocktails!" 3593 Main St.; publishedonmain.com

---

By Jeremy Freed – *This article originally appeared in INSIGHT: The Art of Living | Spring 2022.
Receive your complimentary subscription to
INSIGHT: The Art of Living magazine