As one of the most walkable cities in Canada, Toronto has a lot to offer the daily wanderer. Living a short distance from restaurants, bars, shopping, and cultural institutions is an important aspect of the urban experience. Whether it's the hustle and bustle of the centre of the city or a tranquil enclave you're after, these six neighbourhoods are some of the most walkable in the city—ideal for a place to call home.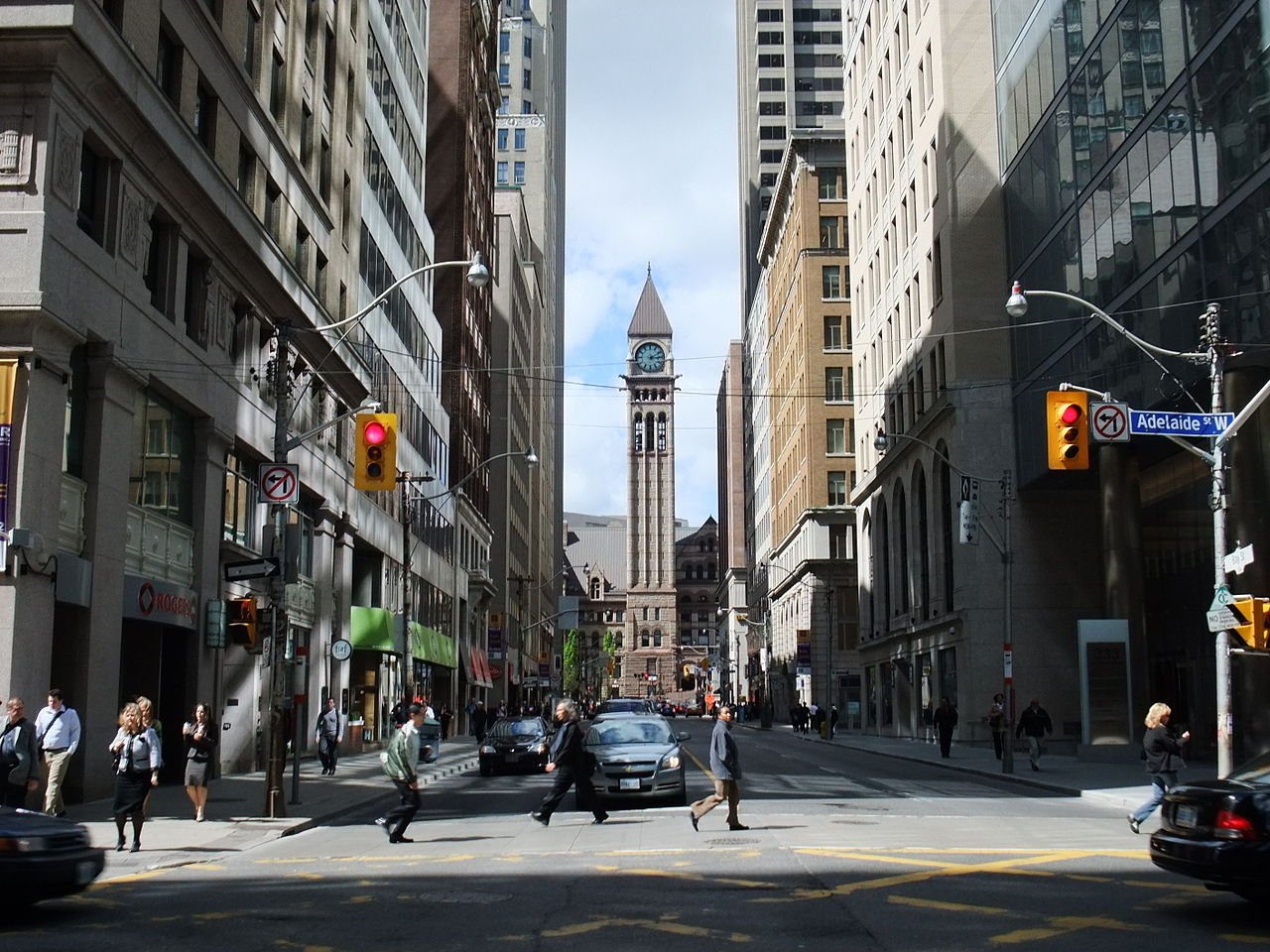 Bay Street Corridor

The Bay Street Corridor has an almost-perfect walk score of 99. With easy access to some of the best dining and shopping in the city, residents are never far from a great meal or exciting entertainment. Conveniently close to other areas of interest, including downtown Yonge Street and the Financial District, the Bay Street Corridor is attractive to young professionals for its central location. Indulge in modern Japanese cuisine at Katana On Bay or stop in to The Restaurant at The Adelaide Hotel to sample locally-influenced gourmet fare. For a respite from the crush of the city, residents flock to the lushly-treed Queen's Park, the perfect spot for a quiet stroll or morning yoga practice.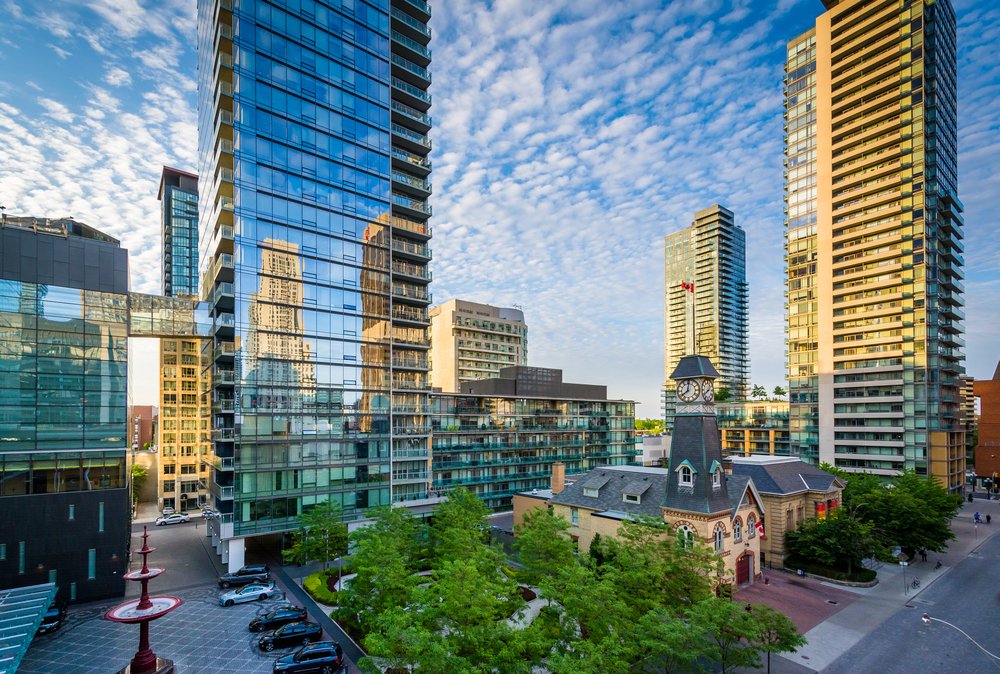 Yorkville

For many Toronto urbanites, the most exciting place to be is in the middle of it all—and the centrality of Yorkville is appealing to many for just this reason. Defined by Avenue Road on the west and Yonge Street on the east, Yorkville's reputation as a hippie enclave in the 1960s has fallen away in the wake of some of the city's best restaurants and designer shops. For shopping, residents will find a mix of high-end designers like Hermés and independent boutiques like the carefully-curated men's shop Uncle Otis. After an afternoon of shopping, head over to the Royal Ontario Museum or the Royal Conservatory of Music for a completely immersive cultural experience. Once you work up an appetite, seek out one of the many fine European restaurants, like Chabrol for elevated plates in the French tradition or Buca Osteria & Bar, which specializes in quality seafood.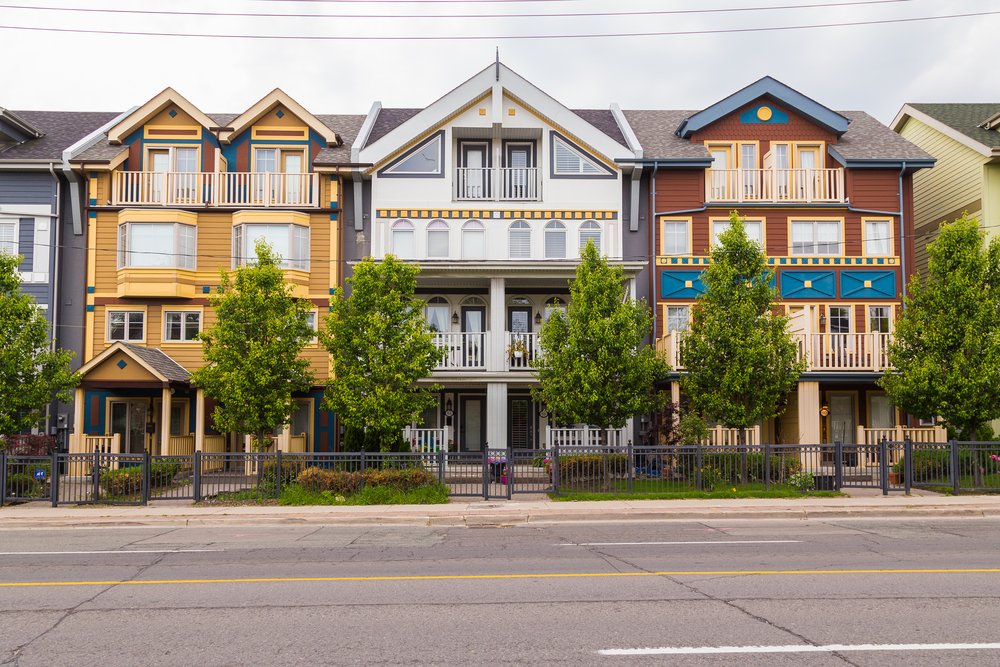 The Beaches

Just 20 minutes east of downtown Toronto, you'll find The Beaches, situated on Lake Ontario and an oasis for year-round residents and summer guests alike. Whether you call this neighbourhood The Beach or The Beaches—there is some disagreement amongst locals—you're guaranteed to appreciate the laid-back charm and historic character of this walkable locale. Lounge with a book in Kew Gardens, take a dip at Woodbine Beach, and settle in for drinks at the eclectically-decorated Sauvignon Bistro or farm-to-table cuisine at Valouté. Aside from the titular beaches, Queen Street East is the draw here: wander and shop a mix of vintage and contemporary furnishings at Nesters Home, or choose from amongst the colourful selection of organic, vegan fare at Tori's Bakeshop.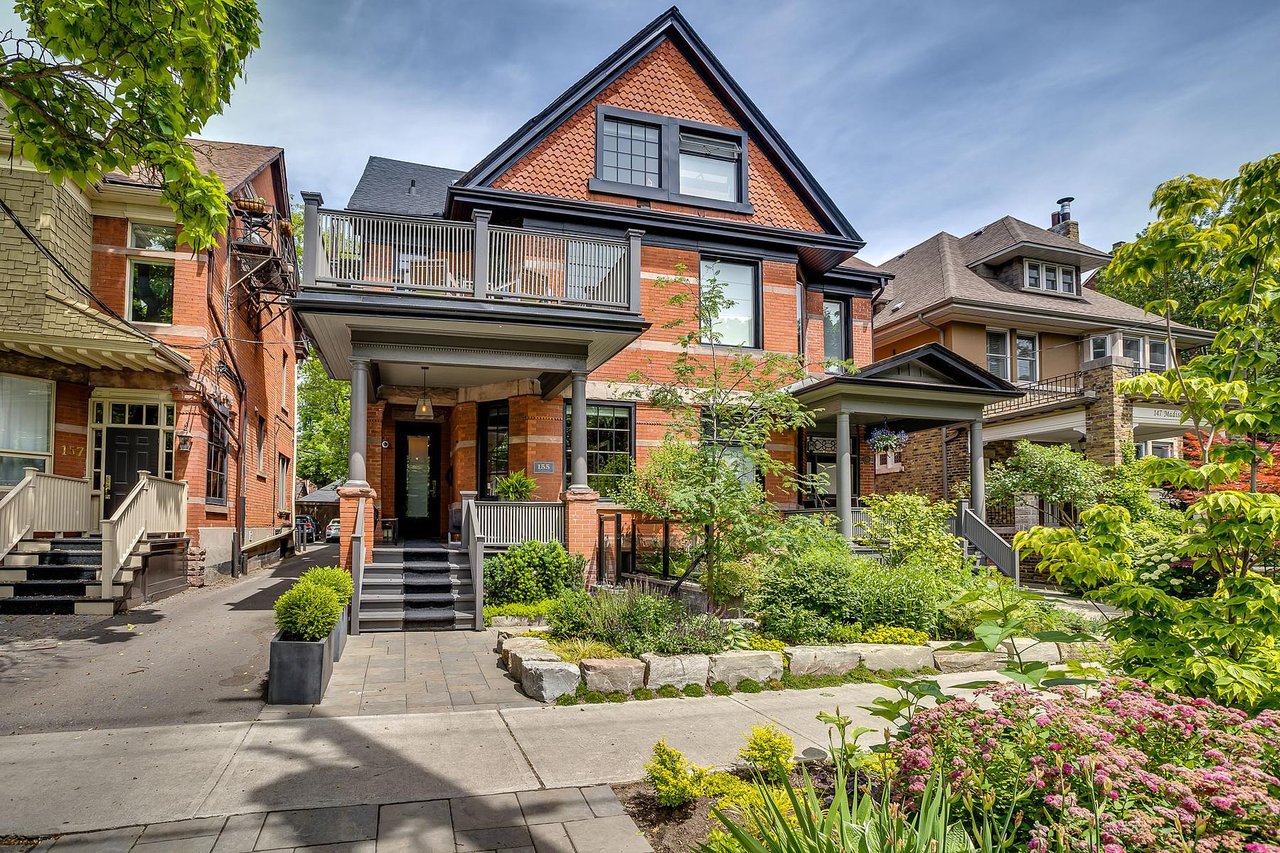 155 Madison Ave, Toronto, ON
The Annex

Located in midtown Toronto, the Annex encompasses the area bound by Dupont Street and Bloor Street, from Avenue Road to Bathurst Street. Spacious historic brick homes are snuggled up against eclectic shops and restaurants, and the close proximity to the University of Toronto means that the neighbourhood is a vibrant mix of families and students. Rich culture meets art with a multitude of design shops, including floral shop Flùr and luxury goods destination Industrial Storm. An impressive selection of restaurants also call the area home, including longtime mainstay Sotto Sotto for Italian cuisine, and the award-winning Signatures Restaurant at the InterContinental Toronto Yorkville for International and Mediterranean dishes.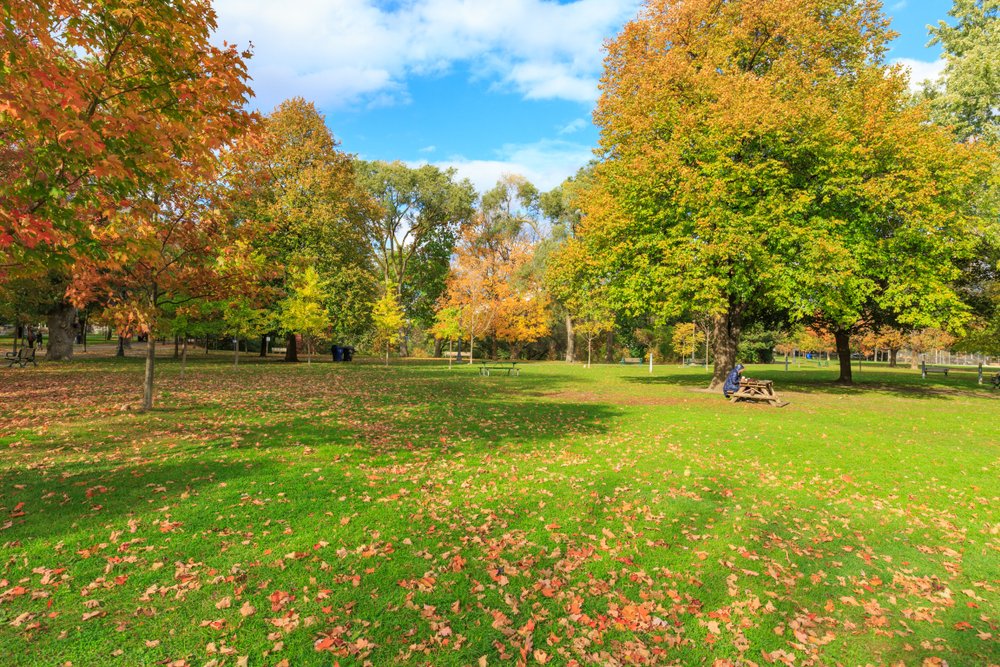 Trinity-Bellwoods

The neighbourhood of Trinity-Bellwoods takes its name from the centrally-located park, and it's easy to see why city-dwellers choose to live here. In warmer months, you'll find the park full of people enjoying the sunshine, the Trinity-Bellwoods Farmers Market, the several tennis courts, and other family-friendly activities. Picturesque brick homes line the streets, and independent boutiques and trendy restaurants make up the neighbourhood.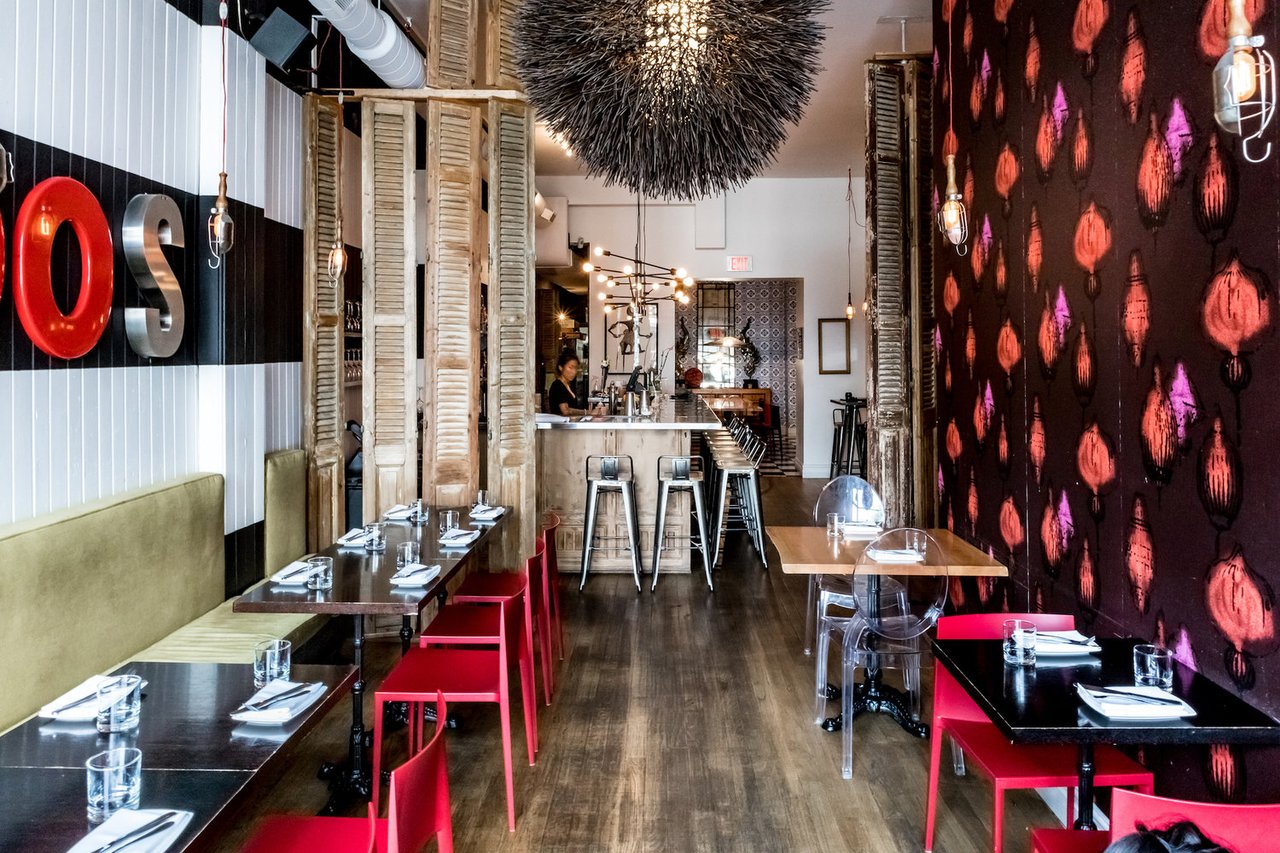 For a sampling of historic Canadian cuisine, try Boralia; for Malaysian street food, sample the menu at Soos; for inventive French plates, there is La Banane. There's no shortage of great shopping to be found along the neighbourhood streets, including Gaspard for chic contemporary women's clothing and Sydney's for bespoke menswear.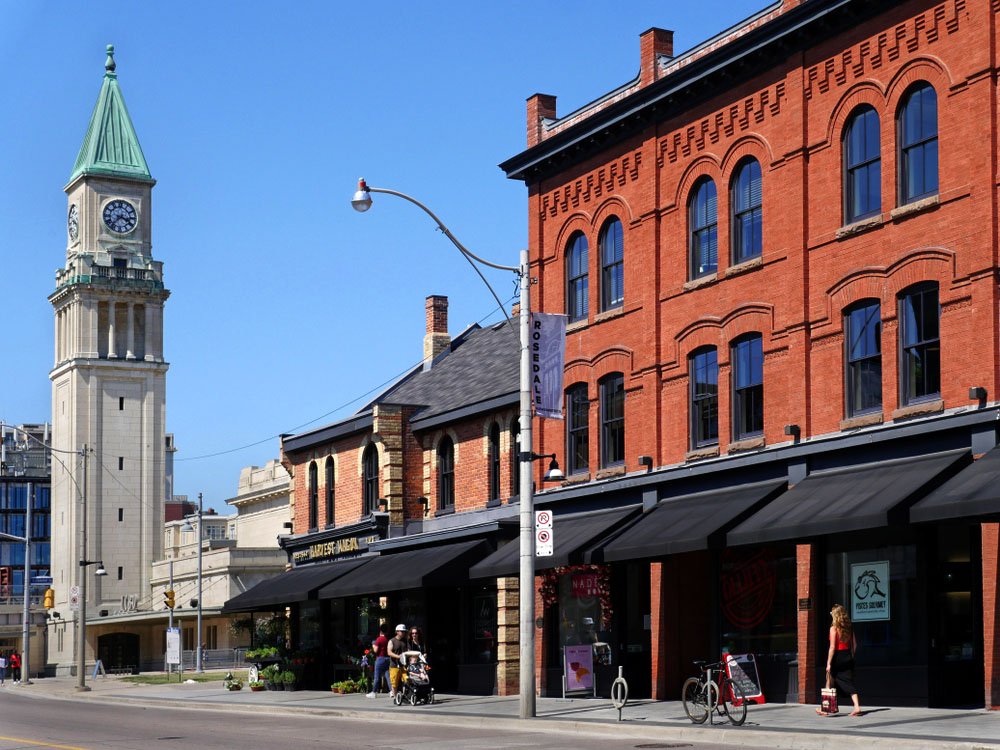 Rosedale

The refined, sophisticated atmosphere of Rosedale makes it an attractive choice for professionals looking for a picturesque urban neighbourhood with historic brick homes and stylish boutiques. Located in midtown Toronto north of Bloor and east of Yonge, Rosedale is a lush neighbourhood that feels miles away from the city while still being minutes away from restaurants and shopping. A multitude of gourmet food sellers can be found all in one place at the shops at Scrivener Square, and residents don't need to venture far to find a good meal—some of the finest Italian in the city can be found at Terroni and the elegant French Mediterranean spot Sorrel has been named one of the top 100 restaurants in Canada by OpenTable diners. Just steps away from the shops on Yonge is the Rosedale Ravine Trail, a densely-forested walking trail that leads down to the Bayview Extension and on to the Mount Pleasant Cemetery.

Almost no matter where you go in Toronto, you'll find something worthwhile within walking distance. But with these six neighbourhoods in your back pocket, you'll know exactly where to plan your next ambulatory excursion.
---

Walk right in and make yourself at home at any of these Toronto listings, and establish a home base in the walkable neighbourhood of your dreams.

Photo Credits: Stephane Legrand / Shutterstock Inc., mark.watmough / WikiCommons, mikecphoto / Shutterstock Inc., Jon Bilous / Shutterstock Inc., Tori's Bakeshop, Roy Harris / Shutterstock Inc., Soos, Spiroview Inc / Shutterstock Inc.