Edmonton is one of Canada's rising stars. While in the past the city may have been considered a stopover en route to the wild and untamed lands of Jasper National Park, times are changing and the annual fringe festival, university crowd joie de vivre, and craft breweries popping up all over are triggering outside interest. Downtown, you'll find historic boutique hotels, dynamic restaurants, and art nouveau bars that know how to whip up a colourful cocktail. A quick jaunt from the downtown core, you have up-and-coming districts that offer prime real estate worthy of Edmonton's renewed status as a cultural and economic boomtown.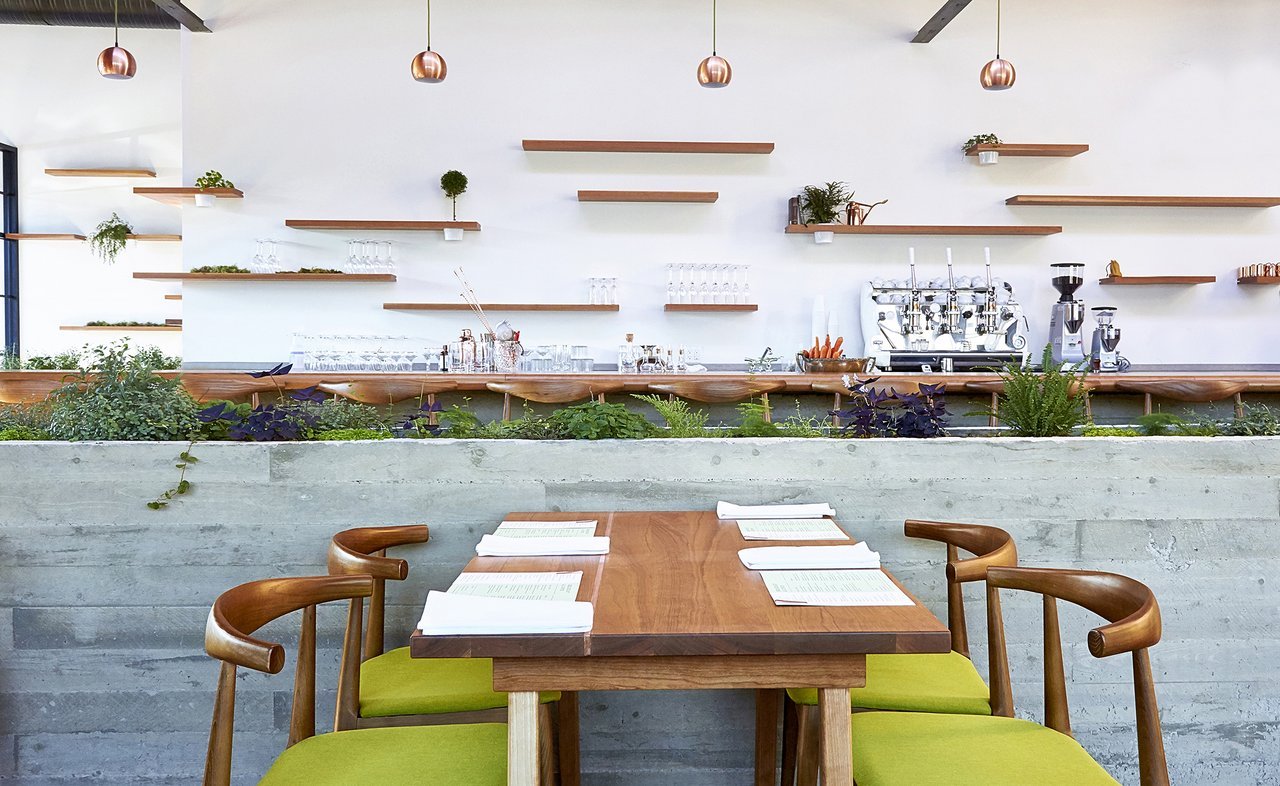 Central Edmonton

For those who want to inhabit the heart of Edmonton, you will find gleaming condos in the downtown district. Planted firmly in the midst of the action, residents have instant access to the city's top restaurants and bars, and can avail themselves of the Ice District, the city's new mixed-use sports and entertainment venue. Stretch your legs and fall in love with Scandi-cool-meets-French-fusion at the light and breezy Café Linnea in Westmount, and finish the day with oysters and a mezcal and pineapple cocktail at Clementinein Oliver. On weekends, take a 45-minute drive out to discover Elk Island National Park.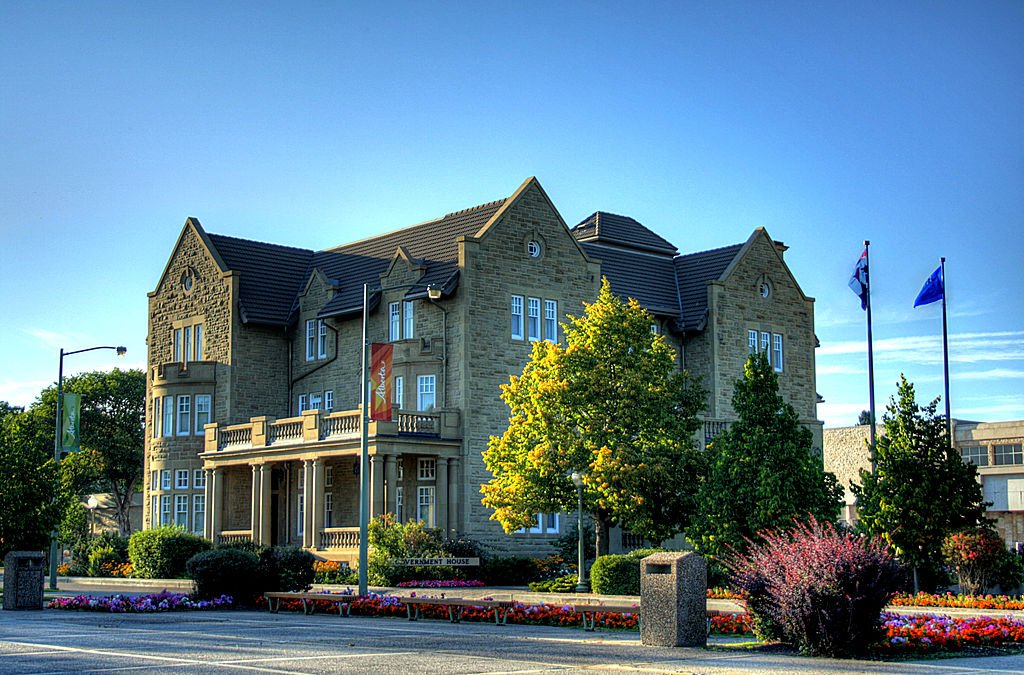 Glenora

Chic Glenora scores high on Edmonton's upscale metre. Housing in this neighbourhood tends towards large lots and colourful character properties, and the ease of downtown access and the pleasure of having the river valley right on your doorstep guarantees this neighbourhood is one to watch. Alexander Circle makes for an idyllic walk under the autumn trees, and Glenora is home to the Government House site, sure to appeal to curious history buffs. The 124 Grand Market is close by for farm fresh goodies and casual date night food trucks.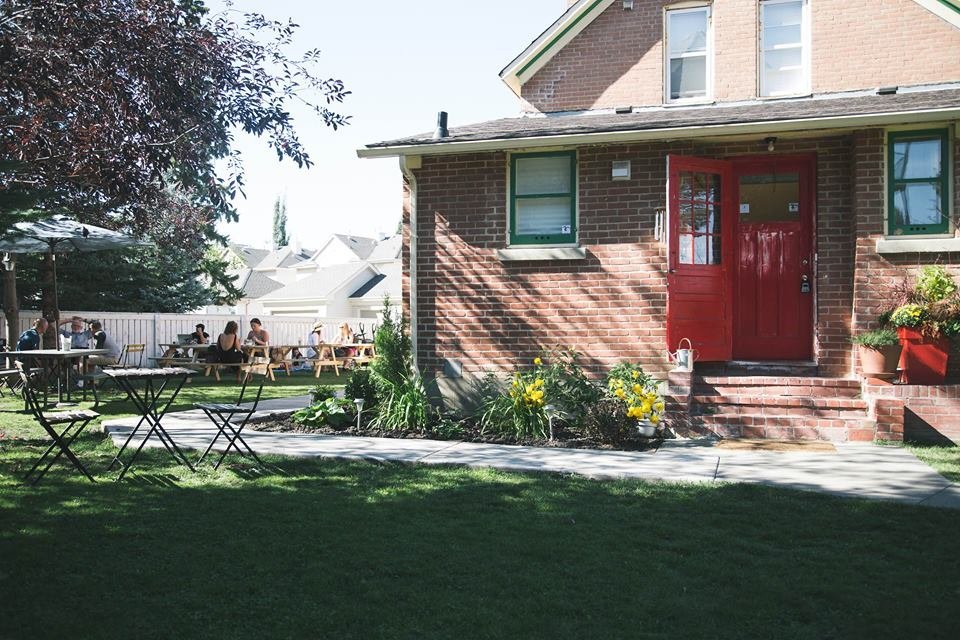 Riverdale

Riverdale is home to Edmonton's artists. In keeping with the bohemian vibes, this is also the first neighbourhood in the city to offer solar energy year-round. Going green is what Riverdale does best—even the elementary school works gardening into its programming. Among the brightly-painted period houses, you will find chic artist studios, old mills turned into designer homes, hip coffee shops, and bicycle trails curving down towards the river. Adventurous families and those seeking an inspired place to live should turn their attention to this jewel on the North Saskatchewan River.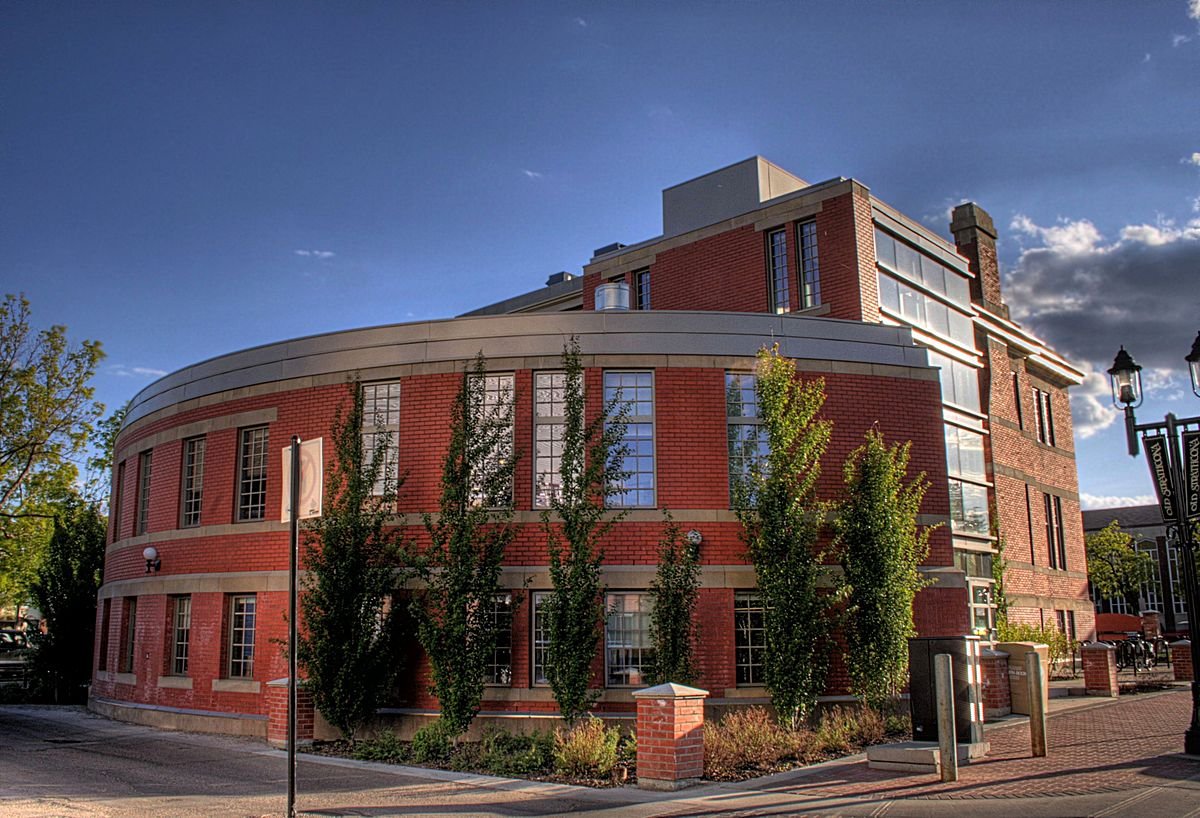 Old Strathcona

Home to the hip Whyte Avenue and beloved by the city's performance artists, Old Strathcona remains one of Edmonton's most dynamic neighbourhoods. The young and the trendy flock to the local boutiques, fringe festivals, music stores, and live shows by one of the area's many theatre companies. The neighbourhood drops you straight into a bustling community replete with roof gardens, condos, and bike repair shops. Those looking for a gem can still find a few wooden-framed historical homes scattered throughout this charming district.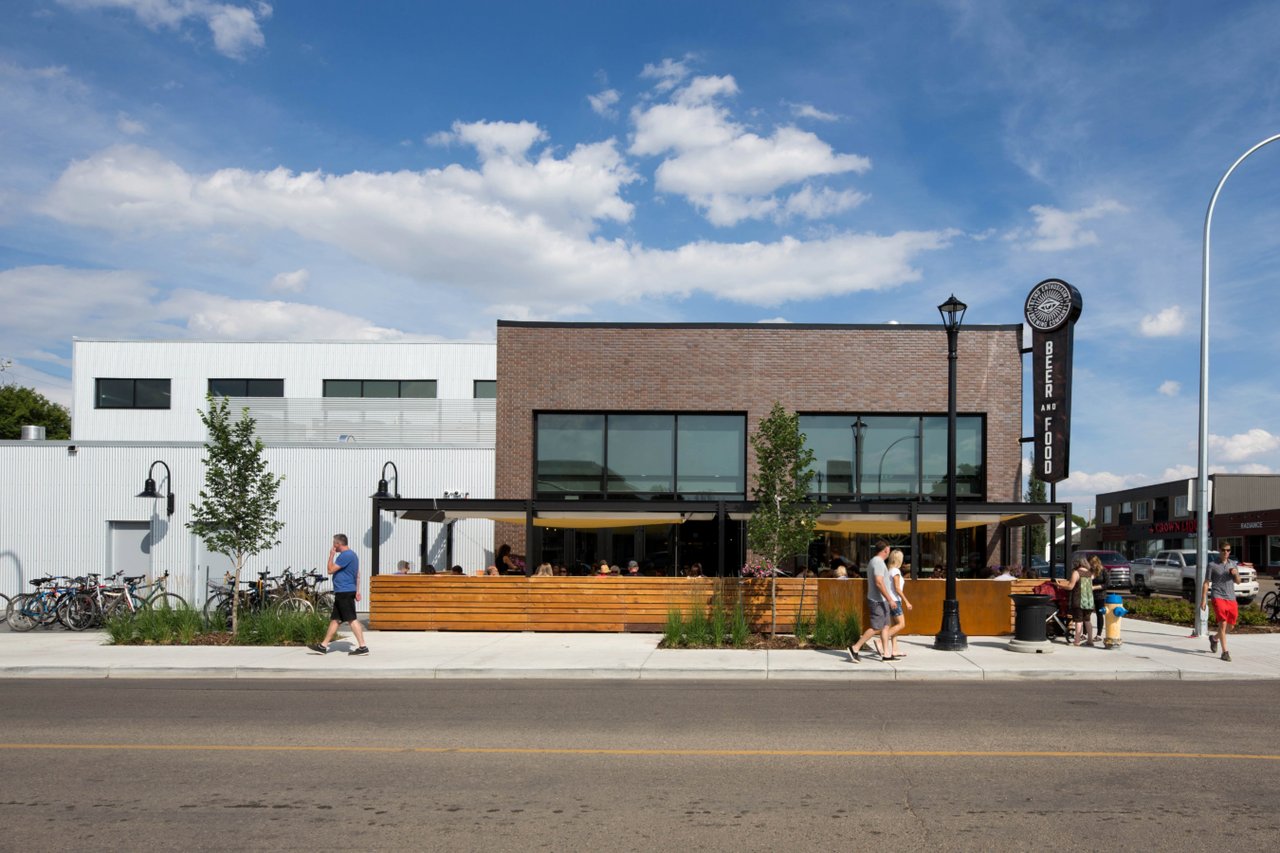 Ritchie

If you're determined to uncover the neighbourhood with the most recent buzz, that would be Ritchie. Home to the recently-constructed Ritchie Market, this neighbourhood plays host to new breweries, coffee shops, and popular restaurants. With quick access to the Mill Creek Ravine, proximity to Whyte Avenue, and an abundance of appealing new builds, Ritchie is a short commute in a convenient setting. Join the young families and entrepreneurs making this community home.

Edmonton is on the up and up. There are few places in the world where communities are so well balanced between the calming retreat of nature and the cultural charm of the city.

Interested in calling Canada's surprise hit city home? A Sotheby's International Realty Canada REALTOR® can help you find a winning listing in these top Edmonton neighbourhoods.

---

Photo Credits: S-Studio / Shutterstock, Café Linnea, WinterE229 / Wiki Commons, Little Brick, WinterE229 / Wiki Commons, Group2