The weather in Canada's largest city is anything but mild. But Toronto's frigid temperatures can be a blessing in disguise, providing denizens with plenty of opportunity for winter adventures, right in the heart of the city.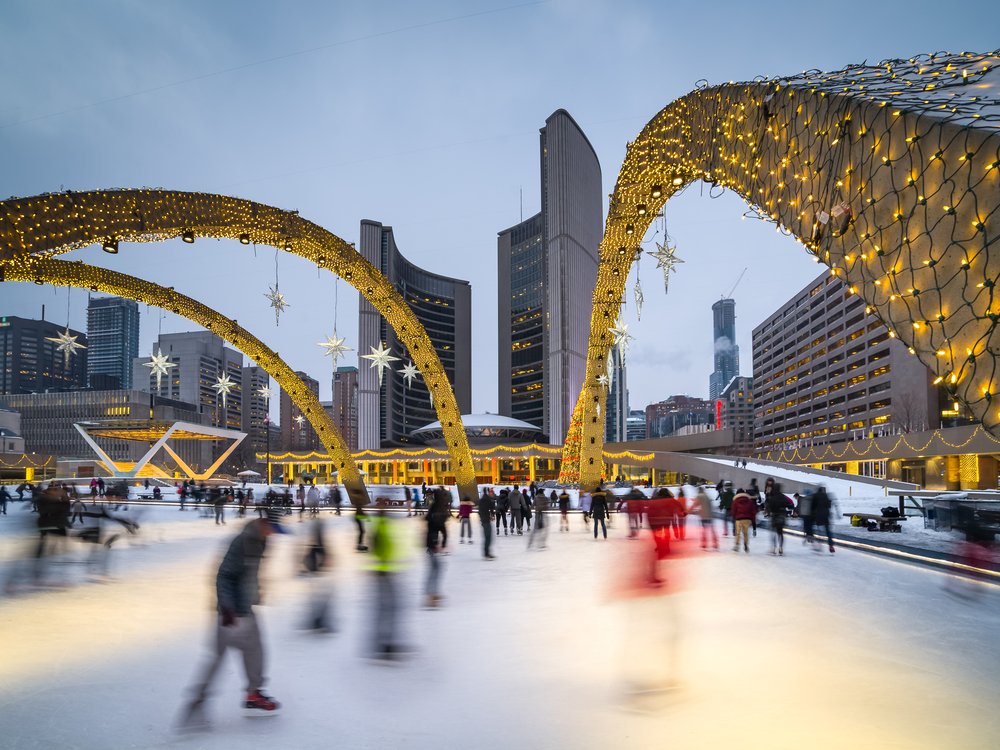 Lace Up Your Skates

The list of outdoor ice rinks in Toronto is impressive in length—meaning no matter the neighbourhood you'll never be far from a nearby skating spot.

If you're looking for a quintessential Toronto experience in the heart of downtown—and don't mind a crowd—the rink at Nathan Phillips Square is a great place to start. Saturday night skating turns the volume up, with beats from buzzworthy local DJs enjoyed for free at the Harbourfront Centre Natrel Rink.

A decidedly more subtle skating experience awaits at the Colonel Samuel Smith Trail in the Etobicoke district, where you can skate figure eights around the city's first ever ice skating trail.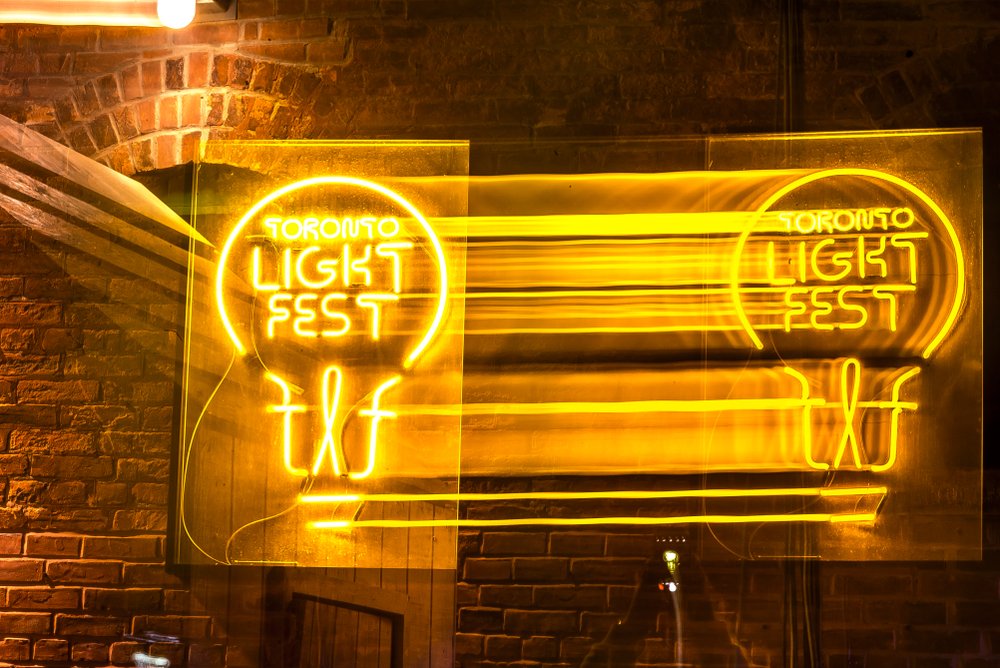 Revel In Winter-Themed Art

Winter wonder gets a fresh twist from avant-garde artistry at the Toronto Light Fest. Modern light installations stage their unapologetic takeover of the Distillery District between January and March, housing work from international designers across 13 acres and 44 buildings.

Meanwhile, Toronto's waterfront hosts five unique installations at the Ice Breakers exhibit. Popping up from mid-January for little over a month, you'll find it on Queens Quay West, between York Street and Spadina Avenue.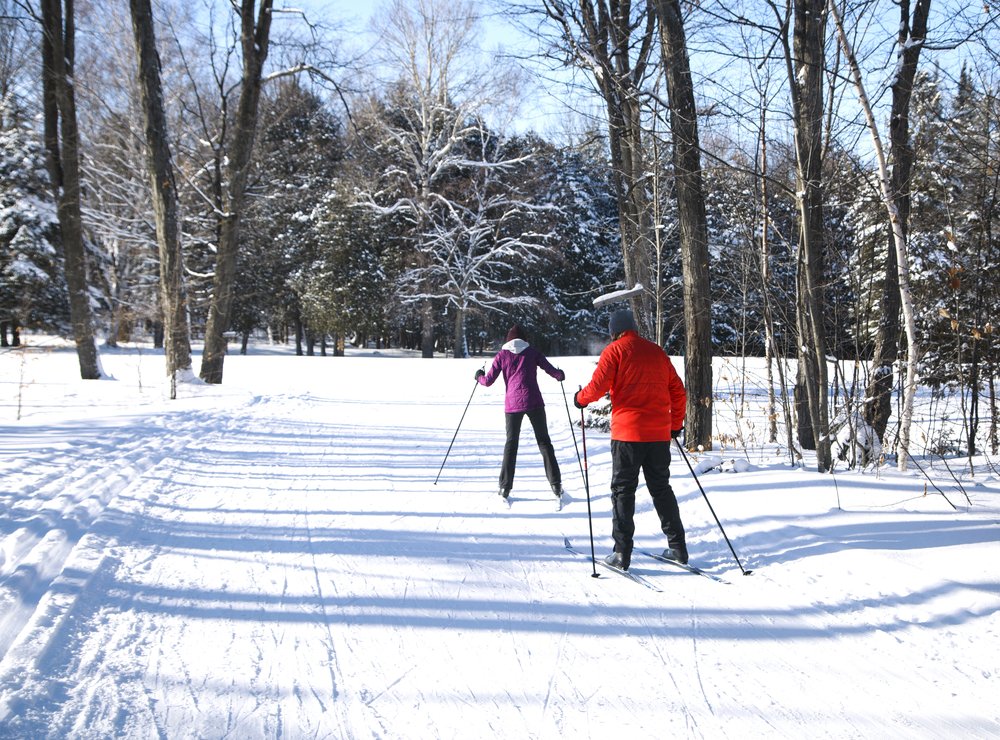 Go Cross Country Skiing in the City

Cross-country skiing—a true Canadian pastime. Embark on a brisk adventure to the Toronto Islands, where you can ski your way from Wards Island all the way to Centre Island while enjoying views of the iconic skyline. Just be sure to pack your favourite toque—there are no shelters available in the winter.

High Park is another great spot for families to spend a quiet Saturday crisscrossing the network of cross-country trails. Or, just north of Toronto, the Albion Hills Conservation Area offers 26 kilometres of groomed and track-set trails for skiers of all levels.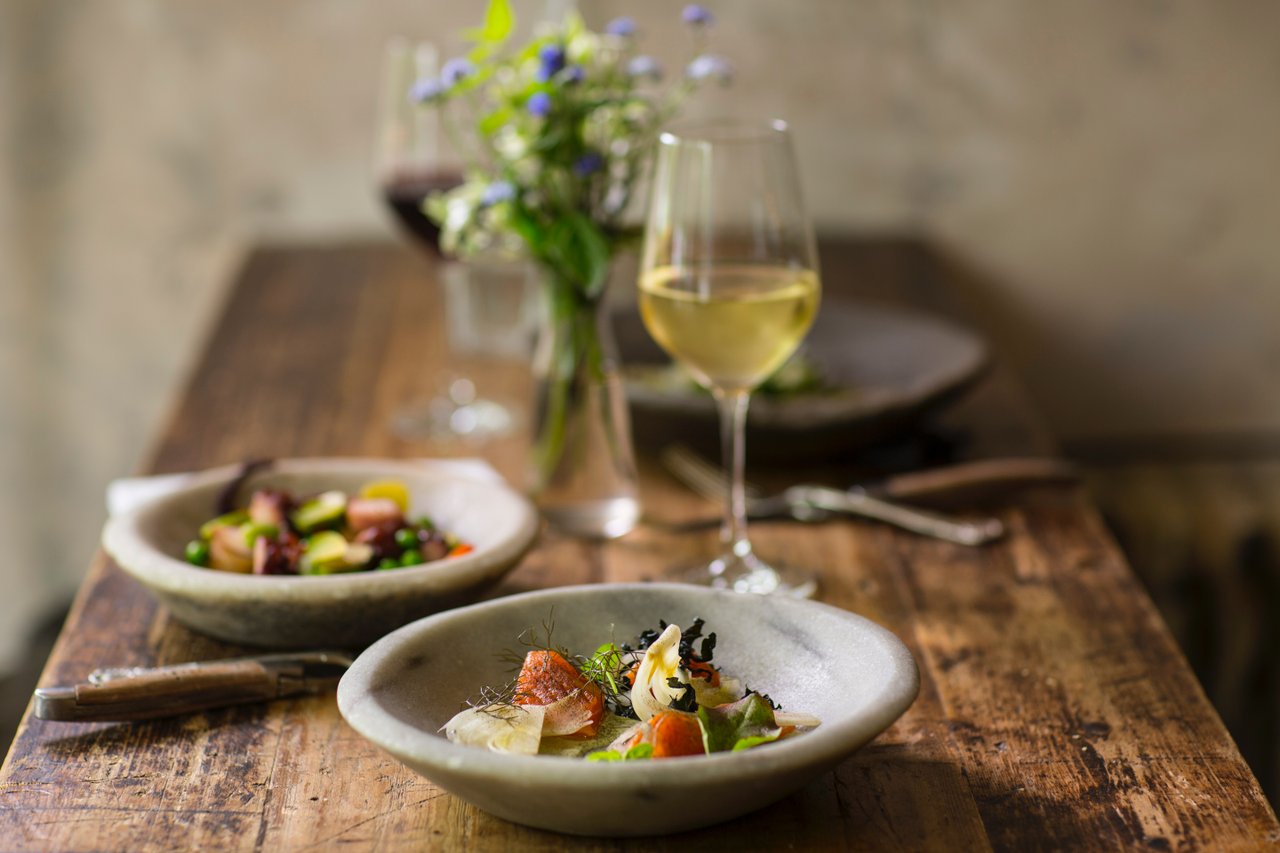 Indulge in Seasonal Food

Foodies rejoice because, in Toronto, the festivities don't come to a halt once the new year begins. In fact, they're just getting started. From January 26 through February 8, Winterlicious drops into over 200 restaurants city-wide. Don't miss out on experiencing Toronto's premier food festival, with creative dishes from around the globe.

If this event doesn't satisfy your winter palate, then head to one of Toronto's many winter farmers markets for farm-fresh, seasonal veggies; the Evergreen Brick Works Farmers Market is a local favourite.

Once the cold front hits, it's tempting to zip off to cottage country on weekends and cozy up inside. Yet for those willing to push through the icy weather, Toronto offers bountiful rewards as the premier city for sub-zero adventures.
---

Interested in finding out what else Toronto has to offer, year round? We've put together a list of Toronto's finest neighbourhoods.

Photo Credits: Lester Balajadia / Shutterstock Inc., Canadapanda / Shutterstock Inc., John Simpson Photography / Shutterstock Inc., AnjelikaGr / Shutterstock Inc., Stefan Johnson / Unsplash.