Sotheby's International Realty Canada announced today the noteworthy sale of luxury estate Ardmore Hall. Sold for $9 million, the estate sets a new record for North Saanich, ranking as the most expensive home sale to date, and is recorded as the highest residential sale in Greater Victoria since 2006.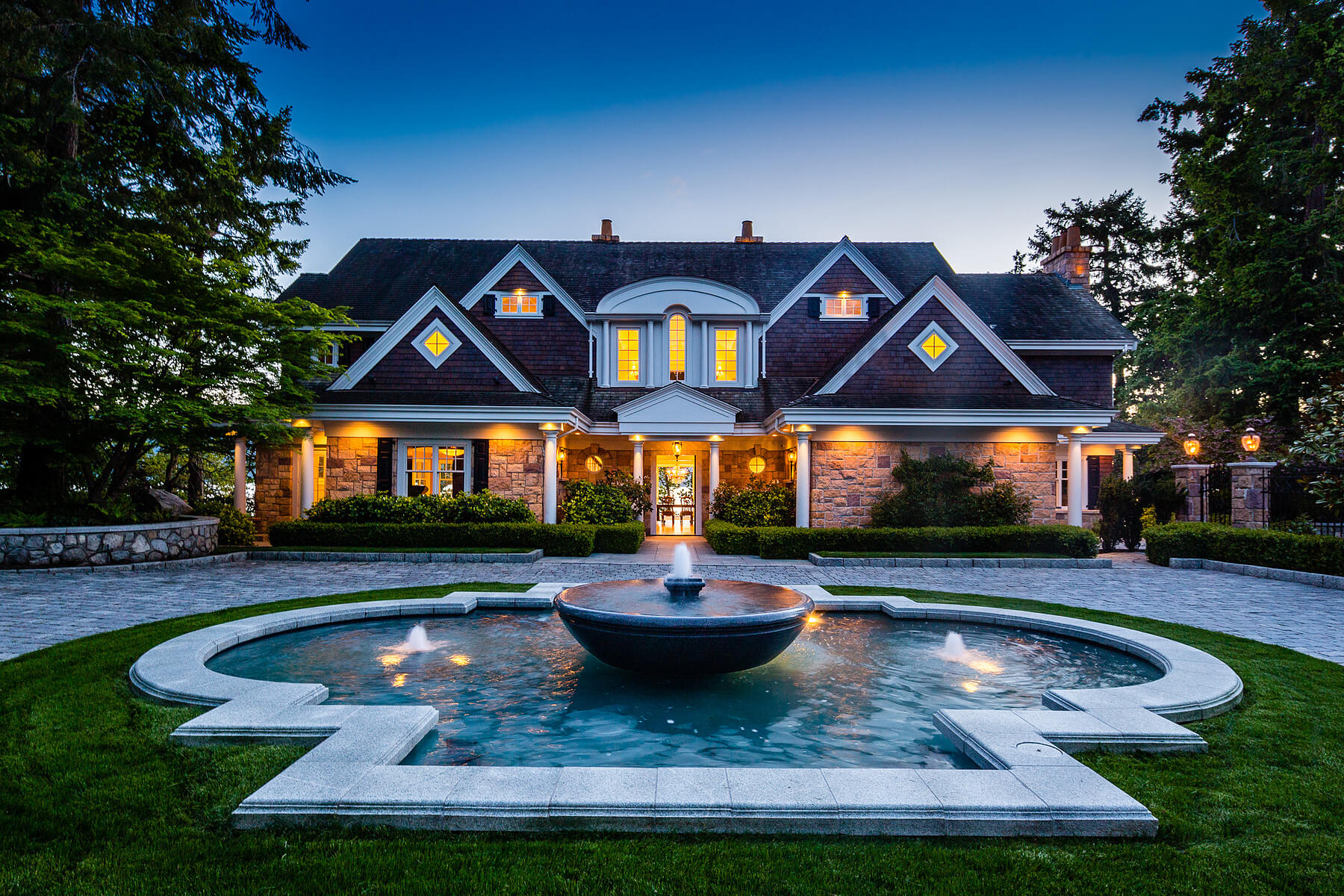 Situated on the prestigious West Shore of the Saanich peninsula, the Hampton style property is located approximately 25 kilometers north of Victoria. Spanning more than two-acres of west-facing waterfront property, the estate boasts unparalleled ocean views of the Pacific Ocean, the Strait of Georgia and the Inside Passage, private moorage, and extensive custom rockwork.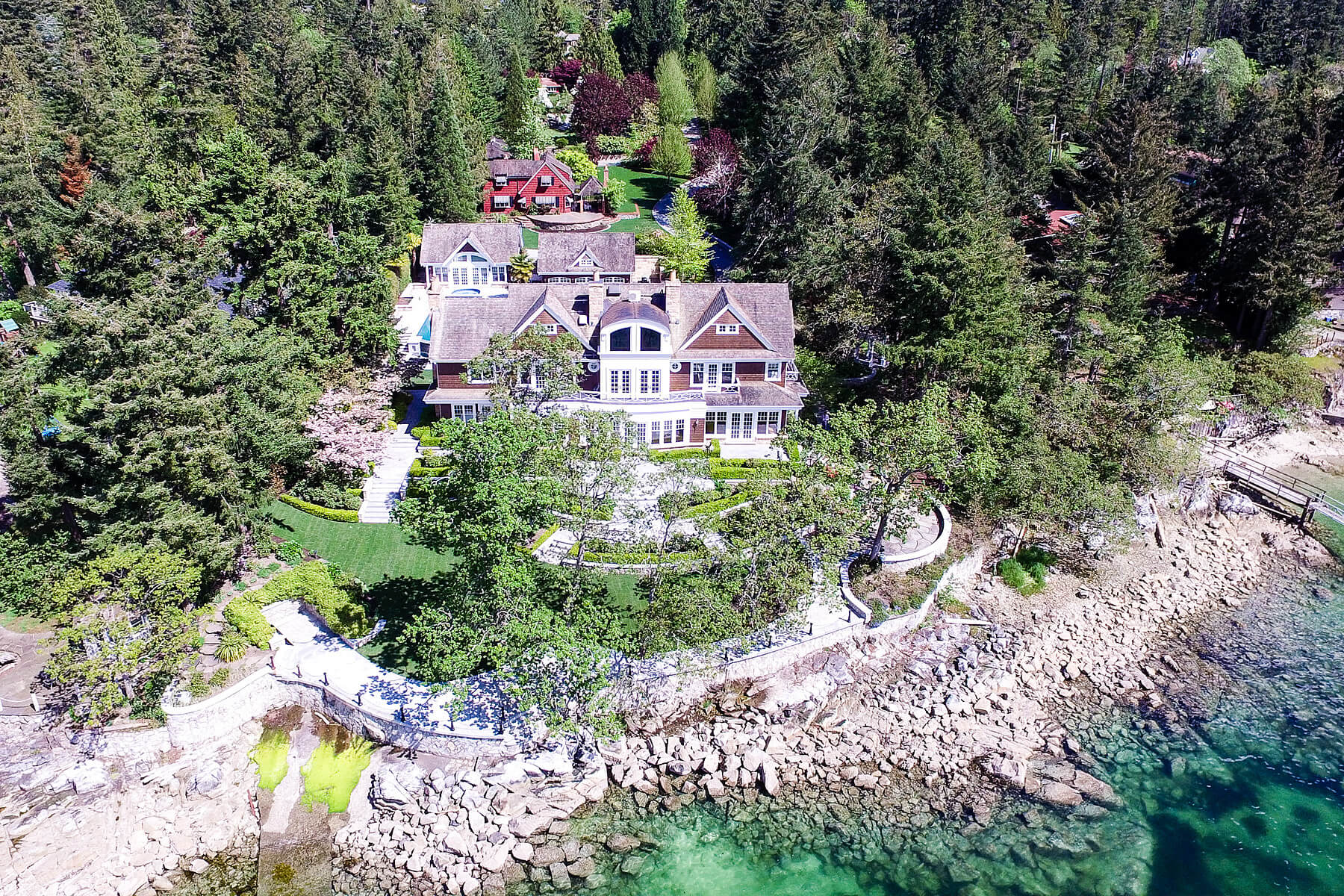 Meticulously crafted, Ardmore Hall is comprised of two luxurious dwellings, a 9,359 square-foot principle residence and 1,981 square-foot guest cottage. The property features six large bedrooms, all with ensuites, eleven bathrooms, eight custom fireplaces, and a gourmet kitchen with top-of-the-line appliances. Custom millwork and cabinetry, intricate tiling, silk wallpaper, and copper ceilings line the interior. The property also boasts a state-of-the-art theater, games room, karaoke room, wine cellar, solid mahogany library, and gym. An infinity pool and Jacuzzi, stunning water features, including a number of ponds, fountains, waterfalls and sculptures, marble gazebo, custom landscaping, and lush gardens completing Admore Hall's picturesque exterior.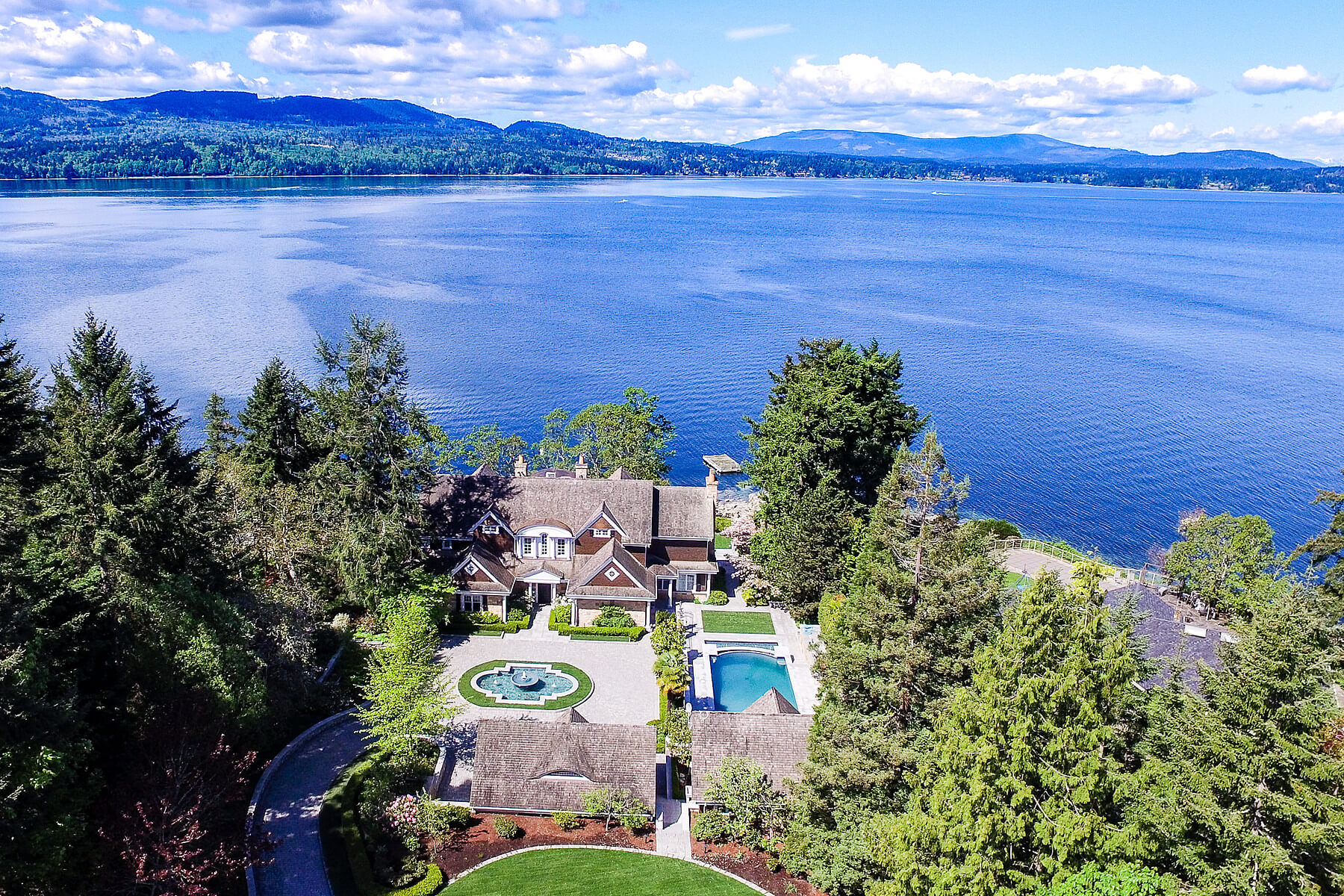 Represented by Sotheby's international Realty Canada, Ardmore Hall is listed by Logan Wilson. Along with the sale of 9344 Ardmore Hall, Sotheby's International Realty Canada has represented the three most expensive sales in Greater Victoria since 2006.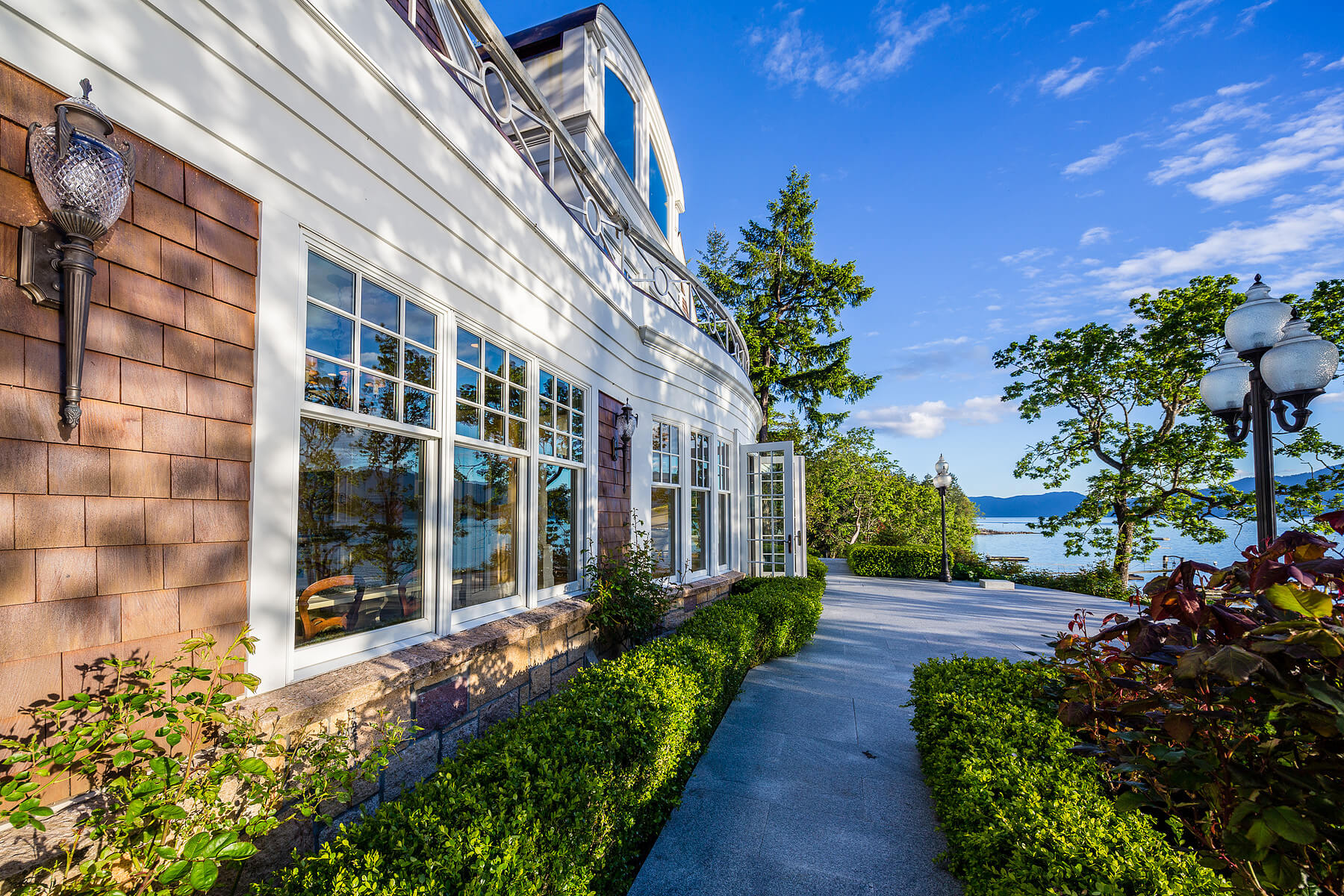 "This is a noteworthy sale for the Victoria real estate market, not only because it breaks the record, but because of the uniqueness of the property," said Logan Wilson, listing agent with Sotheby's International Realty Canada. "Ardmore Hall is a stunning paradise situated in one of the more serene, charming pockets of the coast."