Vancouver's Joseph Segal is a self-made billionaire, thanks to the various business ventures that he invested in — from selling fish from his bicycle to property development through his company, Kingswood Capital Corporation. But when it comes to one of his greatest passions — collecting art, Segal values the help he's had along the way.

"The first object I bought was in Los Angeles about 40 years ago," says Segal. "I was walking down Rodeo Drive and stopped in a shop owned by an Englishman by the name of David Orgell. I saw an array of Sheffield silver-plate [items] and [they] looked magnificent."

Segal purchased the Sheffield pieces and ended up becoming friends with Orgell.

"Three years later, he called and said, 'You should start to collect real things. Let me teach you,'" Segal recalls.

Now, Segal is the tutor, sharing his experiences in building one of the most impressive private art collections in Canada. And here's the first piece of advice from this well-known philanthropist — buy something you love. "I don't buy for investment," says Segal. "I buy it because I take pleasure in it."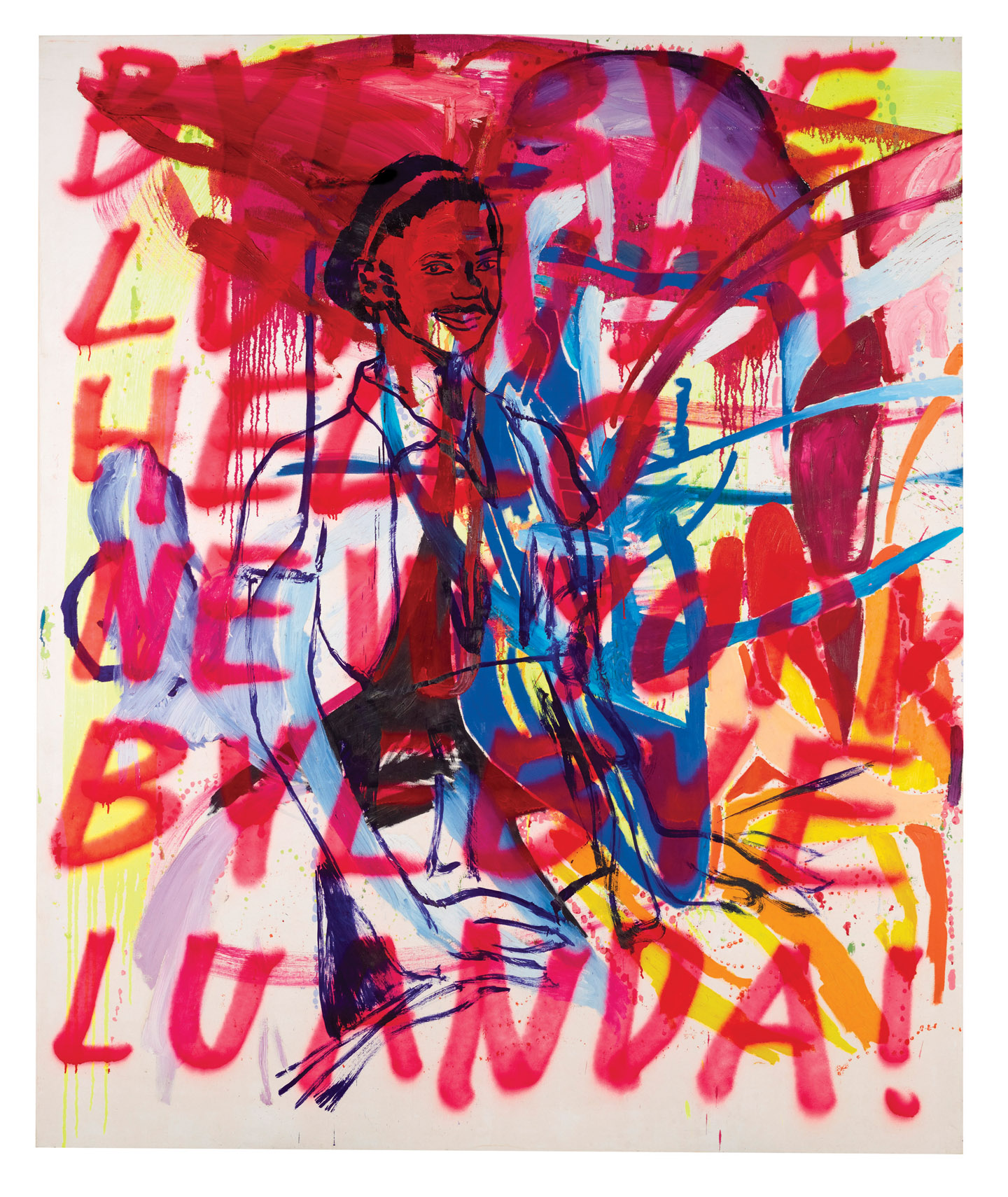 This sentiment is seconded by Elizabeth Pergam, an instructor at Sotheby's Institute of Art in New York. "For collectors, it's important to love, and want to live with, the art. So, listen to your instincts," says Pergam. For intermediate collectors, the next step is examining why are you drawn to certain types of art — for example, a landscape versus a portrait. A fine arts education can help you break down certain art styles, so you can start focusing on your collection.

Amassing an art collection is a long-haul game. You have to put in hours of practice and study before you can get really good at it. But you don't need to go back to school to get a fine arts education, notes Pergam. If there are specific artworks that catch your fancy, try to see them in person and compare them to similar pieces in galleries and museums. Previews at auction houses like Sotheby's provide a great opportunity to examine artwork up close. Making friends with fellow collectors is another way educate yourself about art and its nuances. Seasoned collectors share their pitfalls and triumphs in the world of art collecting, and can help connect you with artworks that may interest you. Segal tells the story of how he found one of his favourite art pieces. "Twenty- five years ago a dealer in Winnipeg called me. [He said], 'Somebody said I should call you because you are interested in good things. I have a painting you might [like]. It's a Renoir.'"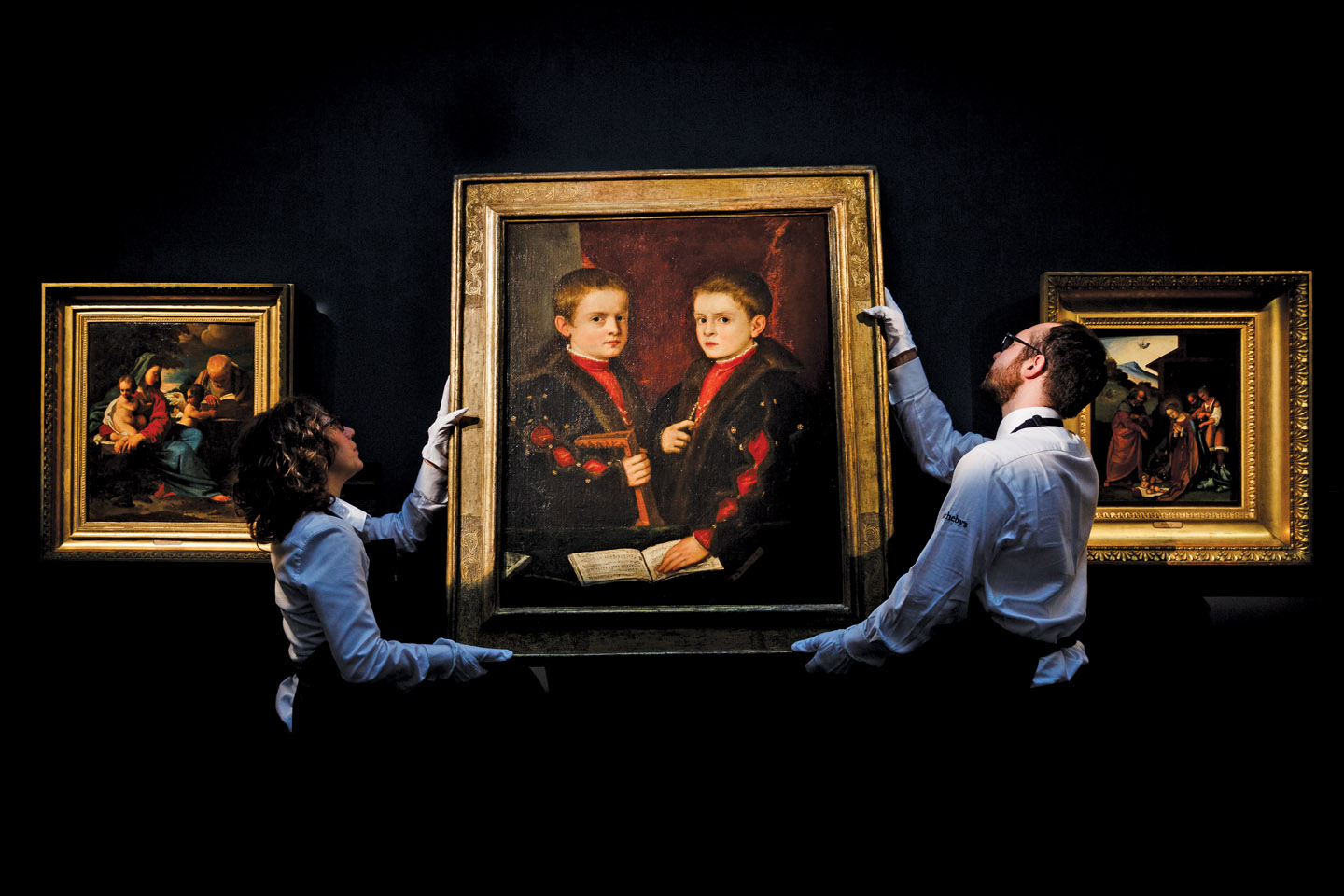 Visit galleries and auctions, as they are the perfect venues for networking. They bring together all the players. "The only way to learn is to listen to someone with more knowledge and experience," notes Segal. "I didn't know anything about art before. Now I see the beauty of the artwork plus I've learned to appreciate the creativity that went into making it."

There are however, potential drawbacks to getting in too deep with the collector community, such as competition with other collectors. There is an endorphin rush when it comes to purchasing an artwork to impress or compete with other aficionados. So, it's important to take a step back and stick to that first principal — buy what you love — before you sign off on a piece of art.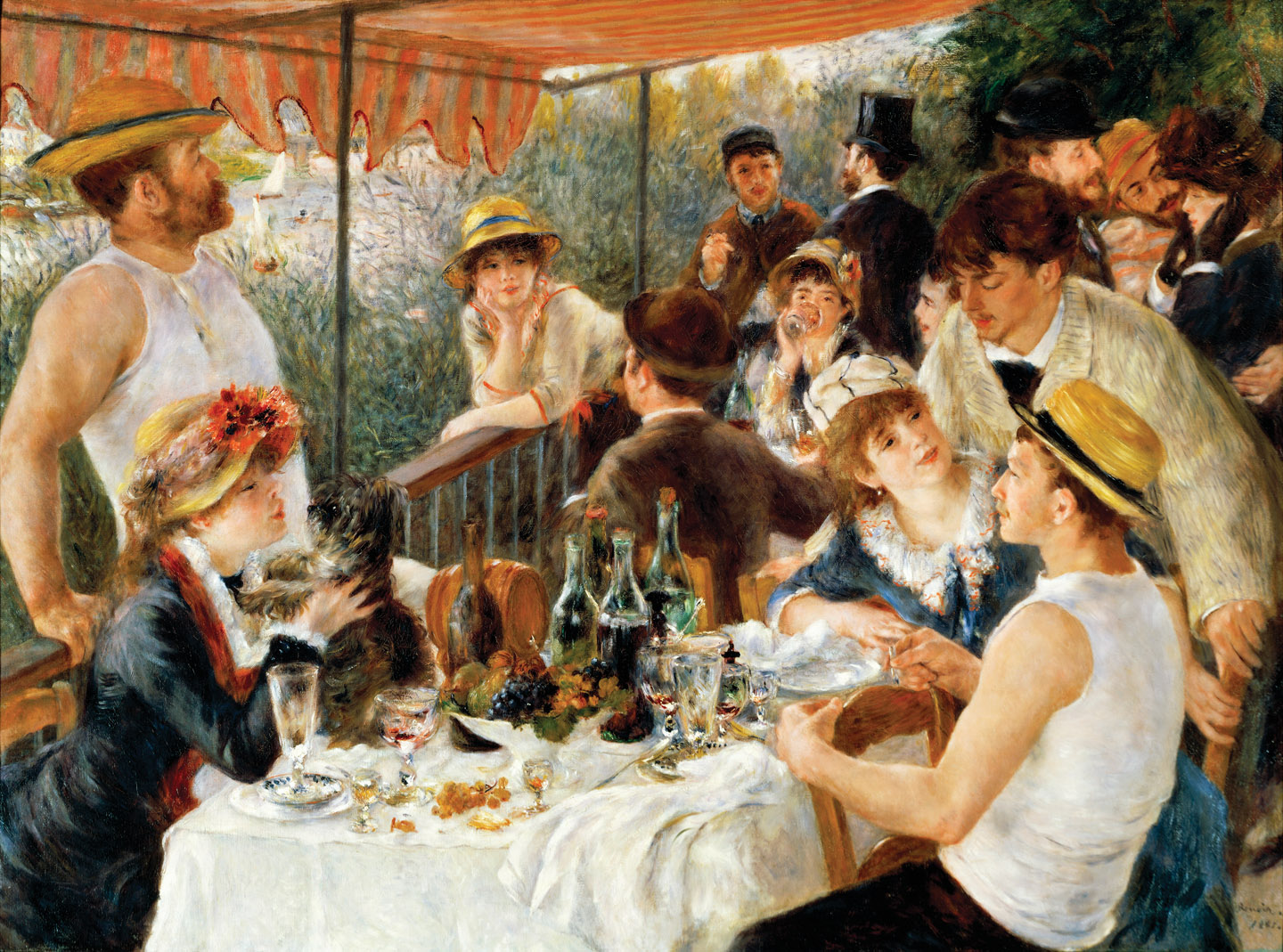 But this doesn't mean that you shouldn't take the monetary value of an artwork into consideration at all. Building and focusing a fine collection also rely on the ability to trade up, say sell two or three smaller works to finance the purchase of one to-die-for piece. This practice also helps you keep your collection from becoming cluttered. "It's not a question of size but [of] quality," Segal explains.To wit, Segal is a businessman. He says that when he adds to his collection, he assumes that a piece will appreciate in value. But the real treasures are those pieces he can appreciate in real life. In the upper echelons of art collecting, for example, there are consortiums who purchase art as an investment only, locking it up in vaults until the time is right to resell. When he collected silver, he used the pieces.

Today, Segal's collection is proudly displayed within his Belmont Estate in Vancouver. The estate, listed with Sotheby's International Realty Canada at $63 million, sets a record for real estate in Greater Vancouver's history. Another invaluable piece of wisdom from this seasoned collector: Buy the best you can afford. When Segal started getting serious about buying art, he was mindful of budget. Studying art helped him train his eye. "Just because its old, doesn't make it automatically valuable," he warns.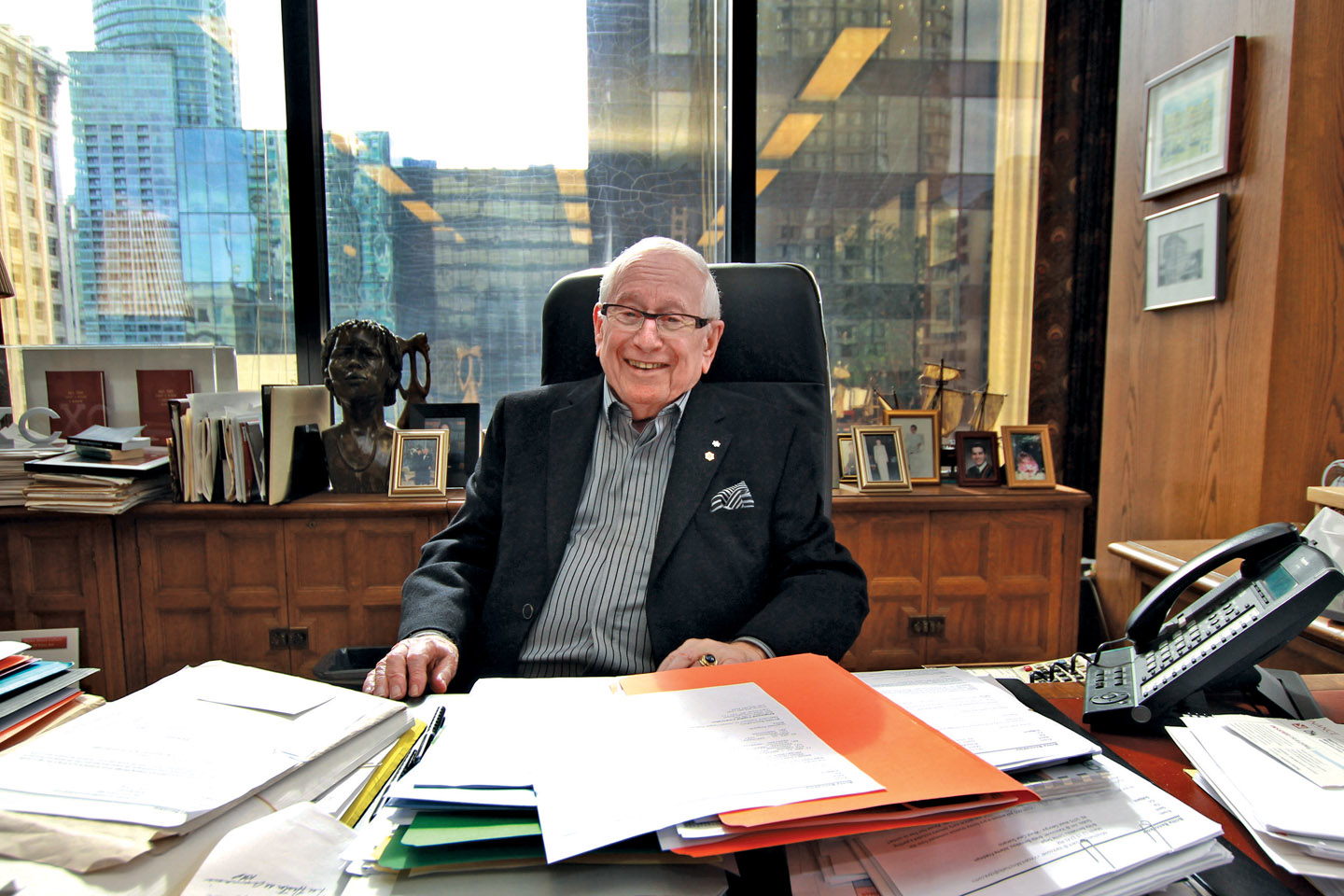 Mary Bartow, senior vice-president and department head of prints at Sotheby's in New York offers this advice: "As you collect, it's important to note that market trends are cyclical, so opportunities may arise to purchase something during a lull in popularity." If you are working with a smaller budget, consider graphic art and multiples (artist-commissioned series of identical art pieces) by well-known artists. "Printed images by very well-known artists can be purchased for a fraction of a painting or drawing by these artists."

Knowing when to stop is another important skill to learn. We asked Segal what his next purchase would be and his response? "Nothing."

"I love what I have," says Segal. "And I have no room for anything else." He sees his role as a steward, rather than an owner, and he is someone who sees creativity as much a treasure as a material object. "You can't just put it in a closet."

---

By Rhonda Riche – *This article originally appeared in INSIGHT: The Art of Living | Winter 2017

Photos: Sotheby's; Rob Kruyt