Vancouver's charms are multifaceted. There's the coastal mountains careening around the North Shore and up the Sea to Sky highway; the reaching reflective towers of the downtown area; the gardens and colourful rose bushes of the city's west side—and that's only accounting for surface aesthetics. Vancouver and its neighbouring municipalities are well known for many things—a temperate atmosphere, active lifestyles, and a competitive real estate market. Cost of living and real estate prices are constant topics of local conversation, and for good reason: the city boasts some of the highest valued neighbourhoods in the country. Here's a look at a few of them: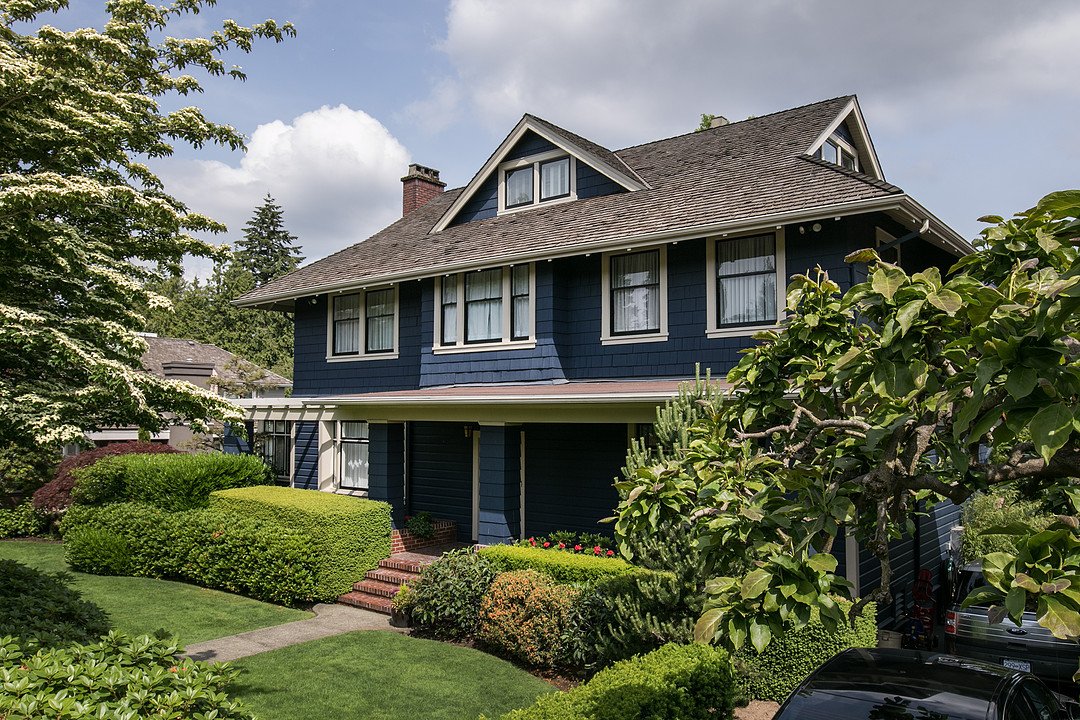 1387 Minto Crescent, Vancouver, BC
Shaughnessy and Shaughnessy Heights

Home prices in Shaughnessy, the mansion-clad offshoot of Vancouver's South Granville neighbourhood, have risen more than 240 per cent in the last decade. In fact, the area boasts the highest net worth of any neighbourhood in B.C. The community is remarkably quiet considering its proximity to the Granville Street transit corridor. These lovely historical homes are also kept incredibly private thanks to high-security gated lots and impressively high hedges. Nearby shops, boutiques, restaurants, and galleries—plus quick access to downtown—make Shaughnessy a constant draw for buyers.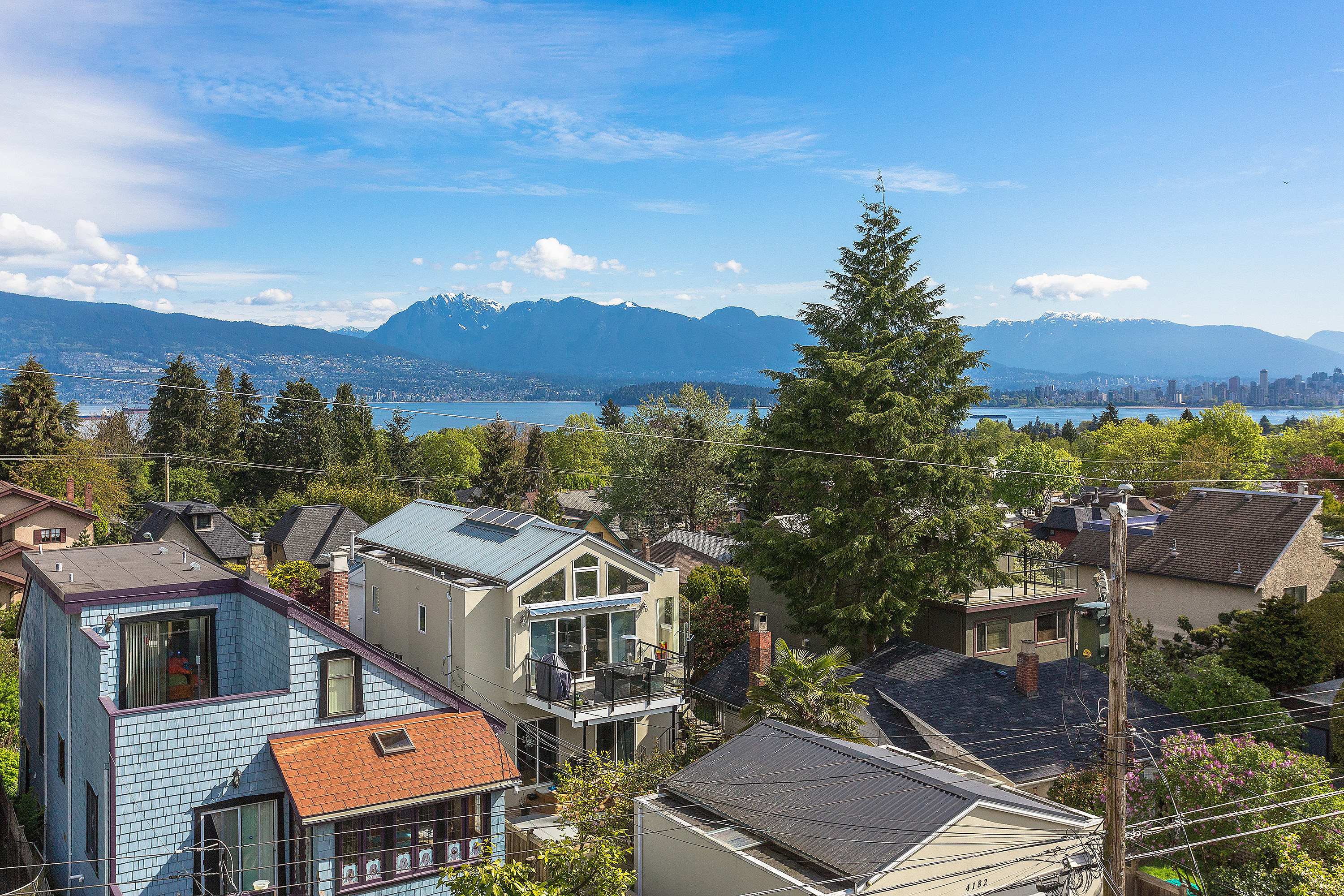 4191 W 12th Avenue, Vancouver, BC
West Point Grey

After undergoing a recent street traffic detour, West Point Grey is more private than ever. The coveted area has quick access to Jericho Beach and all the amenities of neighbouring community Kitsilano, which has its own great homes as well. Bike paths, family-friendly streets, and beachfront lots put it high on the list of places to buy in Vancouver proper. Residents count Lululemon founder and entrepreneur Chip Wilson as a neighbour.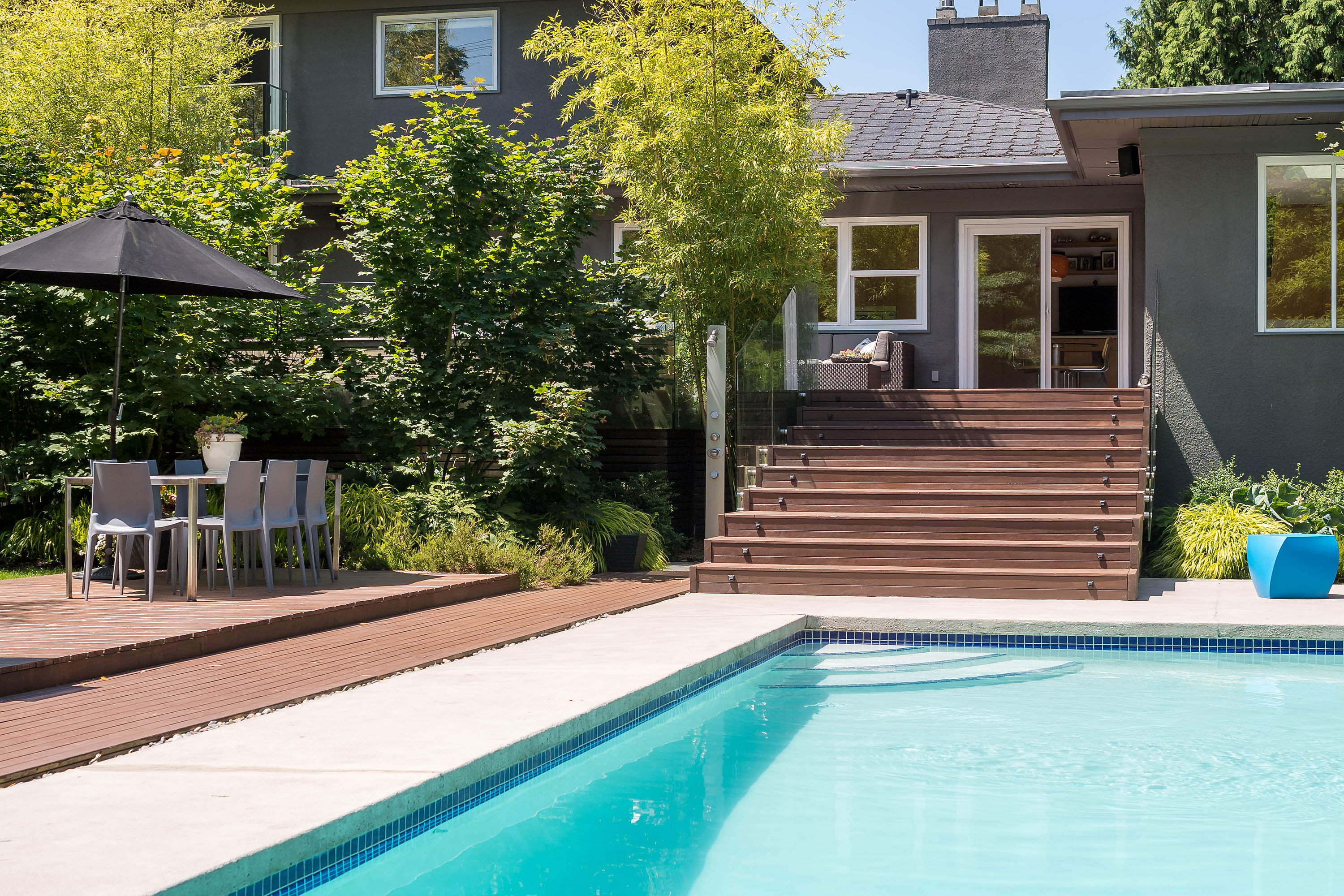 4750 Granville Street, Vancouver, BC
Kerrisdale and Kerrisdale Park

Hopping over to Kerrisdale feels like stumbling into a charming B.C. mountain town, but with a more chic taste. The neighbourhood is anchored by West 41st avenue, dotted with beloved local businesses and feel-good chains. Beautiful tree-lined streets, close proximity to some of the city's best schools, and access to the recently reinvigorated Arbutus Greenway (a fantastic walking and biking path) lure discerning buyers looking for a little more peace and quiet than the city's busier hubs.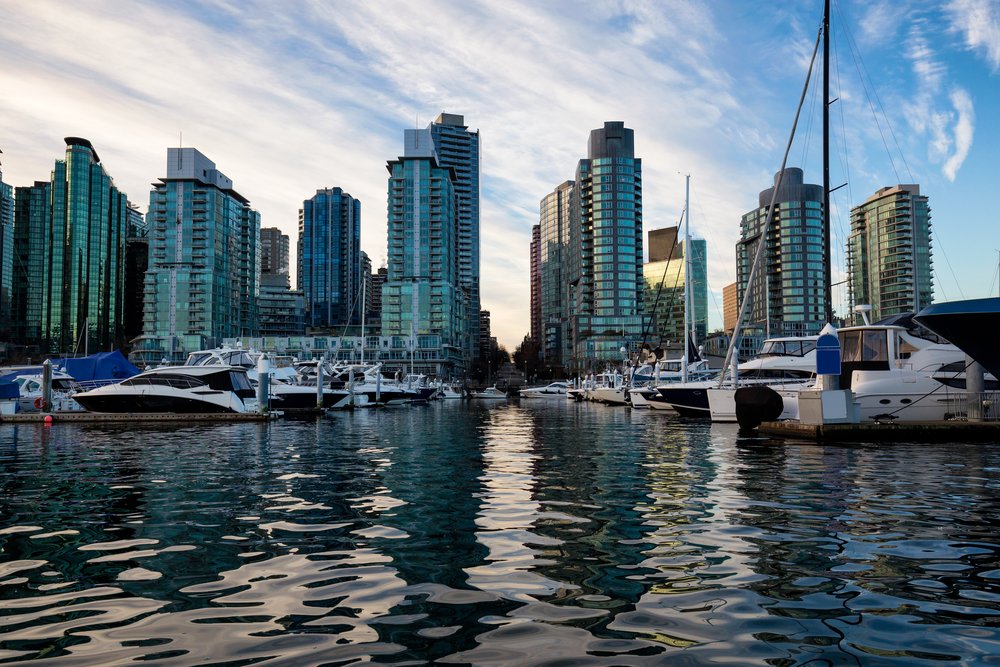 Coal Harbour

The stunning setting, international popularity of Vancouver—and ongoing investor interest in Coal Harbour—was likely a driving force behind the city's 15 per cent empty-home tax. The upscale downtown neighbourhood sits on the edge of Stanley Park, and is the closest you can get to the Sea to Sky highway within the city limits. It is also outfitted with nearby luxury shops , placid marinas, and award-winning restaurants. The area is condo-heavy and outfitted with unparalleled views of the Vancouver area.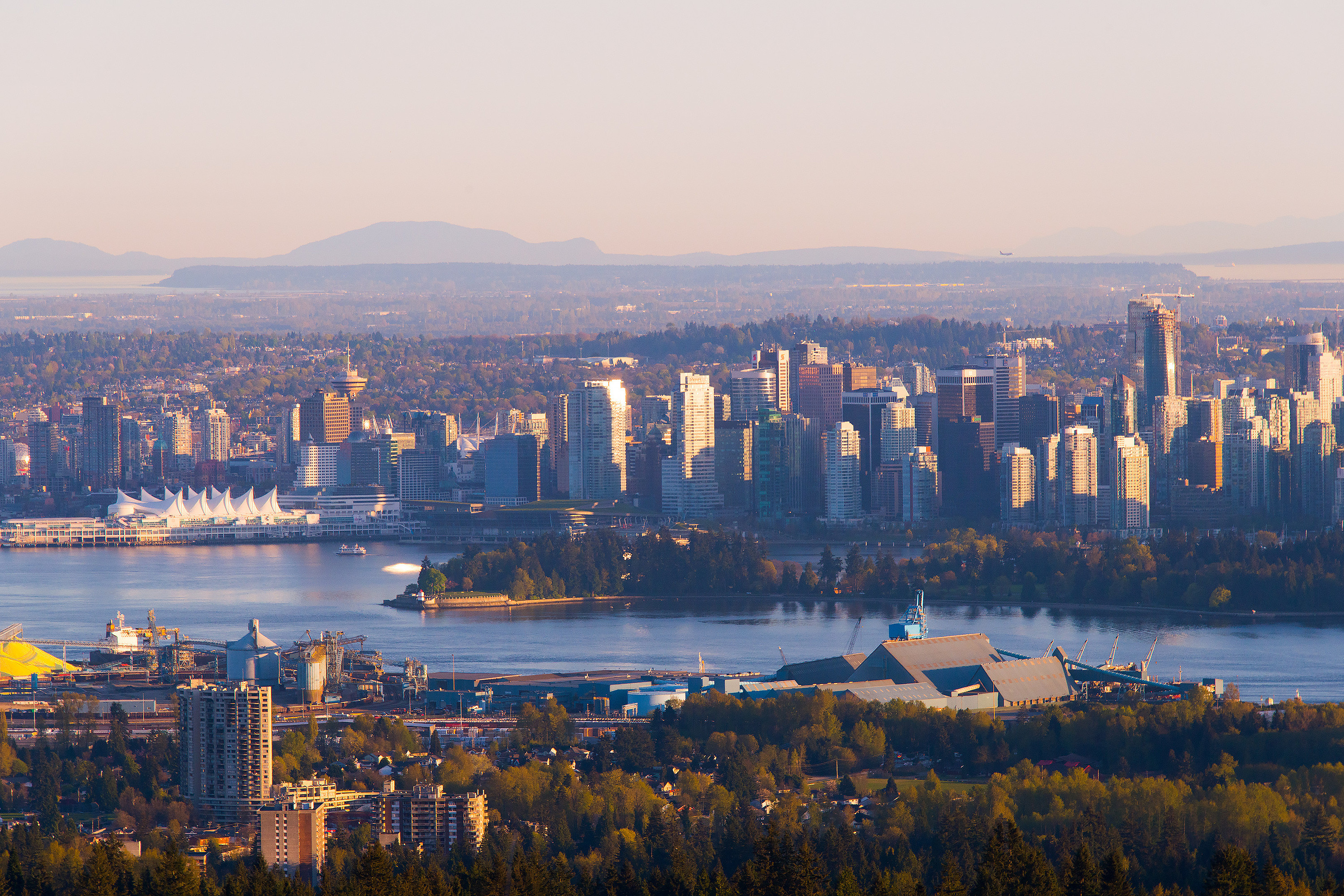 The British Properties, West Vancouver

After purchasing 4,000 acres from the City of West Vancouver, Ireland's famed Guiness family (technically a subsidy of the Guiness Brewing Company) transformed what was once just a beach-and-boat enclave into one of the most enviable neighbourhoods in the Lower Mainland. Stately manors, unmatched ocean views, staggered hillside drives reminiscent of the Hollywood hills, and a high-end shopping district keep homes in the area sitting pretty at $2–$5 million per lot.

Eager to see more of what the West Coast has to offer? We've rounded up a list of beautiful B.C. homes well beyond Vancouver's city limits.
---

If any of the featured neighbourhoods in this article catch your interest, be sure to contact a Sotheby's REALTOR®, who can tell you everything you need to know about the area.

Photos: Pete Spiro / Shutterstock Inc., Sotheby's, NatCoburn / Flickr, Sotheby's, Edgar Bullon / Shutterstock Inc., Sotheby's