Get ready to set up residence where the Rocky Mountains meld with rolling foothills and the Bow River sweeps by a buzzing prairie-hearted metropolis. Calgary may be famous for its oil money, but the city is becoming known for its impressive real estate. Private, gated, and secluded, finding the right space in this lively city is no issue. Set up camp in one of these high-value neighbourhoods and drink in the Albertan charm.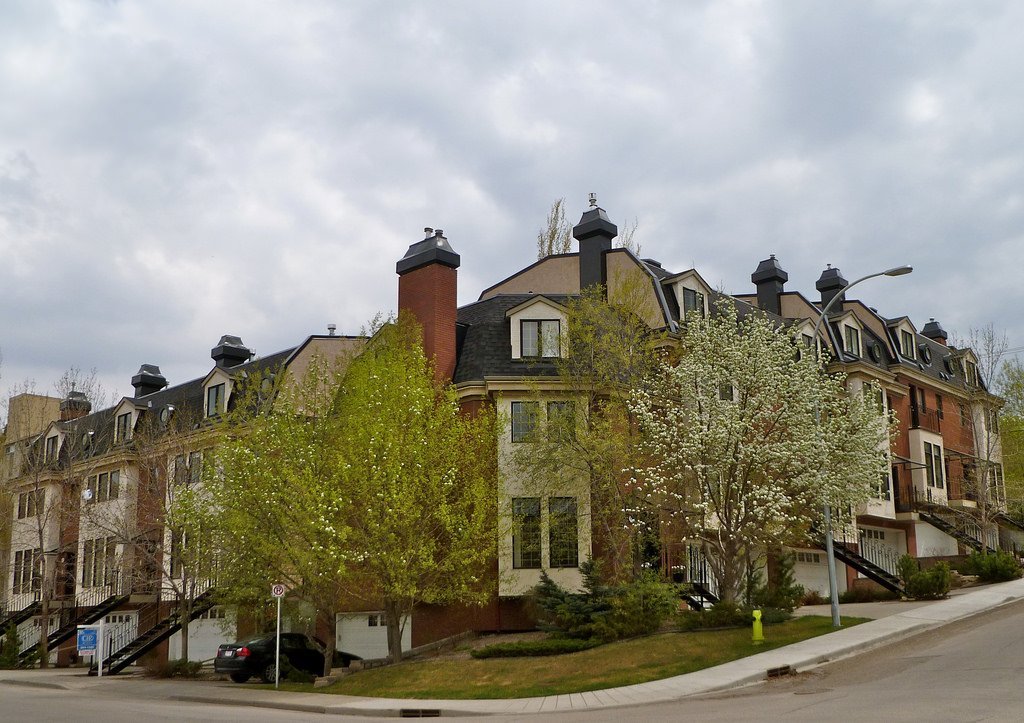 Mount Royal

Historic and contemporary collide in downtown-proximate Mount Royal. Some of the neighbourhood's most valued estates date back more than 100 years. The area is popular among those with an appreciation for Calgary's rail and trade past, as well as those who are drawn to the modern trappings of 17th Avenue. Boutiques, restaurants aplenty, seasonal festivals, and community events are some of its biggest draws.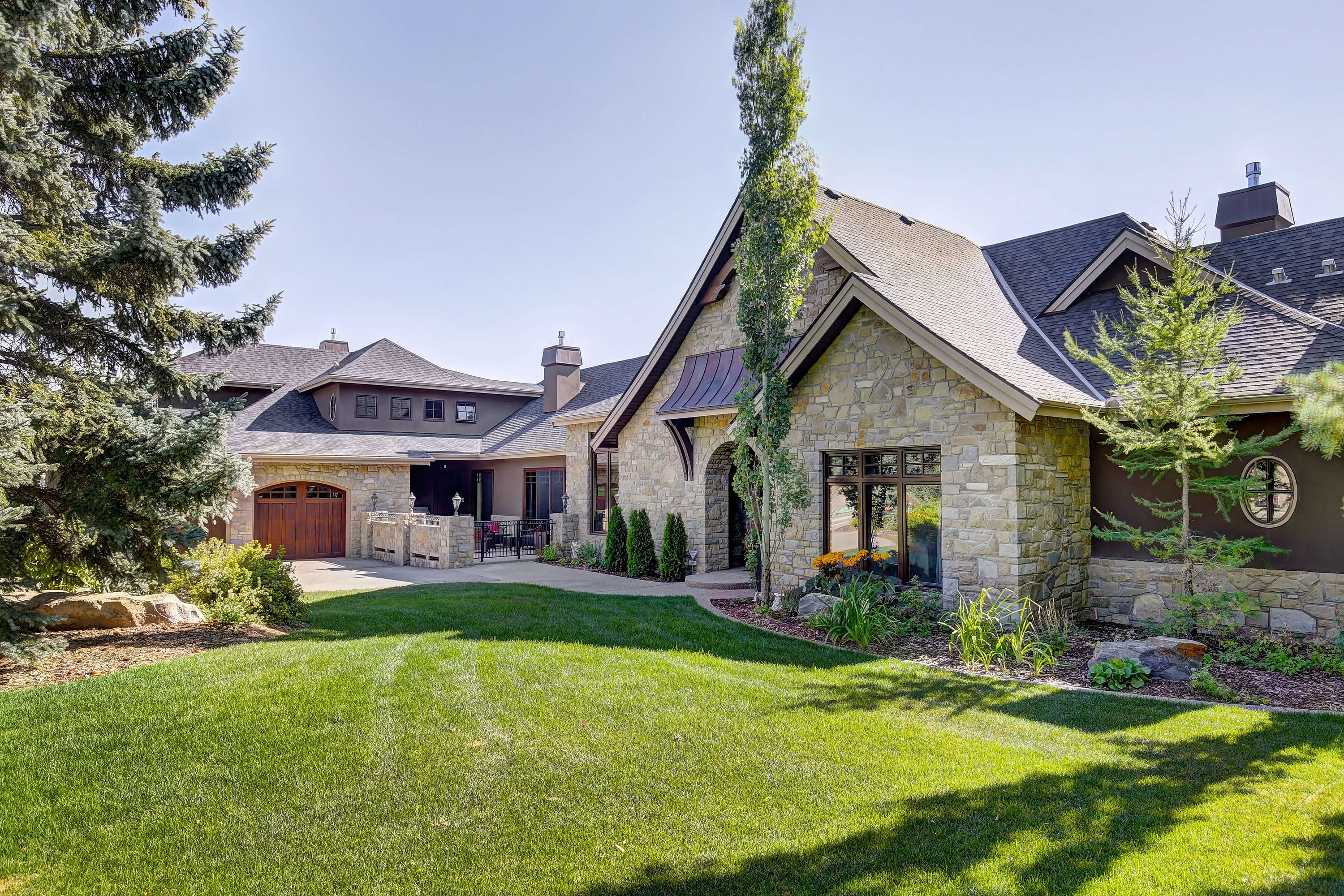 Britannia

Aptly named, Britannia brings an air of nobility and English country charm to Calgary. Situated on a westerly ridge overlooking Altadore Park and Riverdale Park, this sweeping section of the city is home to high-end boutiques, the highly-walkable Elbow River Pathway, and shared grounds with the Calgary Golf and Country Club. It is where large lots and maturity reign.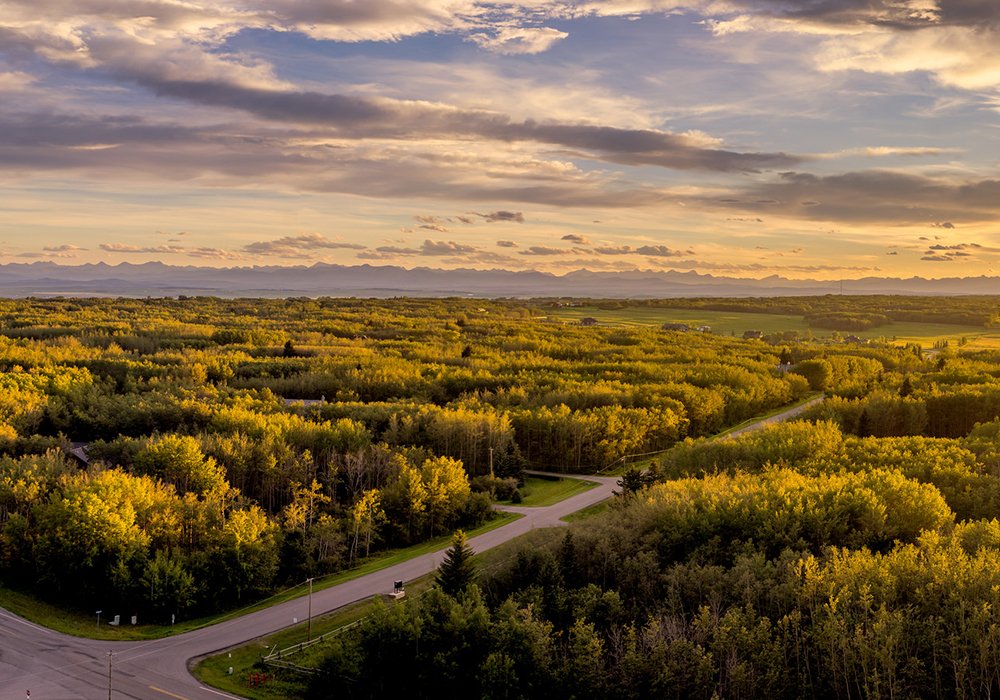 Bearspaw

Sitting just outside Calgary city limits, Bearspaw is an acreage haven with unparalleled views of the Rocky Mountains. Active residents don't mind the drive to the downtown core since their free time includes walks in untouched grasslands, numerous rounds of golf, an NHL-sized hockey rink, and local fitness classes. Quick access to Kananaskis Country, Canmore, Banff, and the area's various ski resorts also make it an outdoor lover's dream.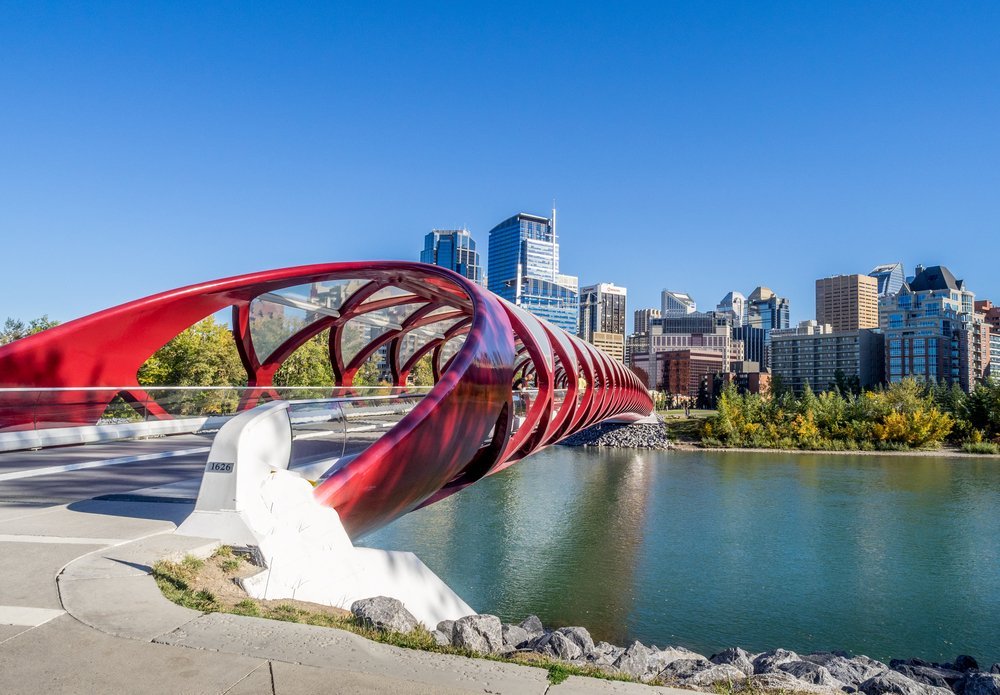 Eau Claire

High-rise living rules in this darling downtown neighbourhood. Backing directly onto the Bow River, residents can stroll Prince's Island Park and wander over to Sunnyside via the nearby Peace Bridge, or take in a sunny Calgary summer on a plethora of patios. Long work hours draw high-powered business types, locking them in with a winning combo of shopping, restaurants, festivals, and low-key commuting.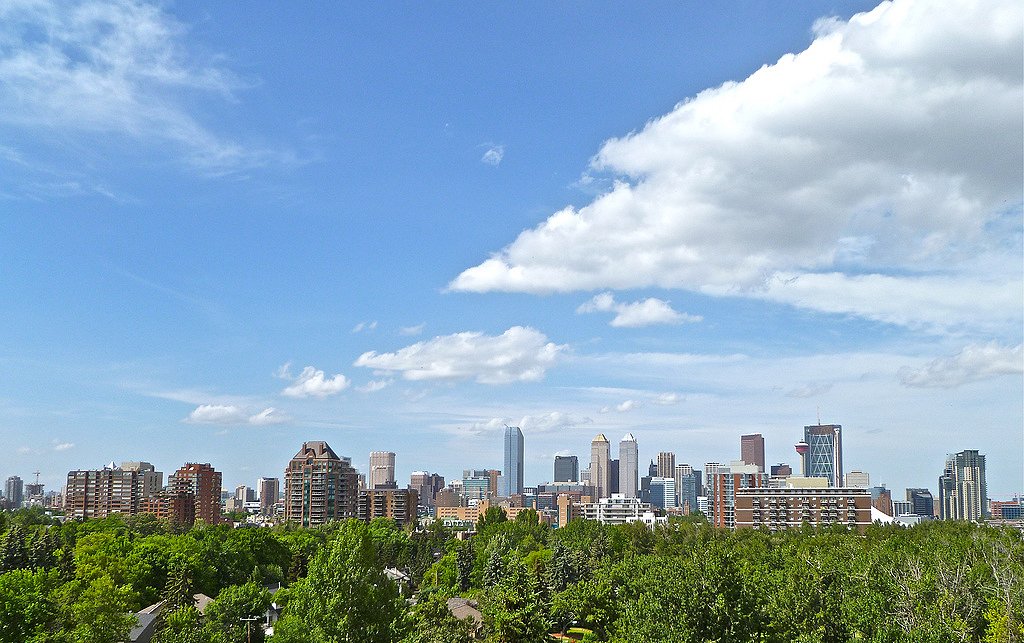 Roxboro

The furthest of Calgary's most affluent areas downstream on the Elbow River, riverside recreation is integral to Roxboro living. The neighbourhood is known for its clean and calm demeanour, but is nowhere lacking in good taste. Bordering the bustling Mission district, Roxboro residents have access to some of the finest dining venues, upscale local shops, and fitness studios the city has to offer.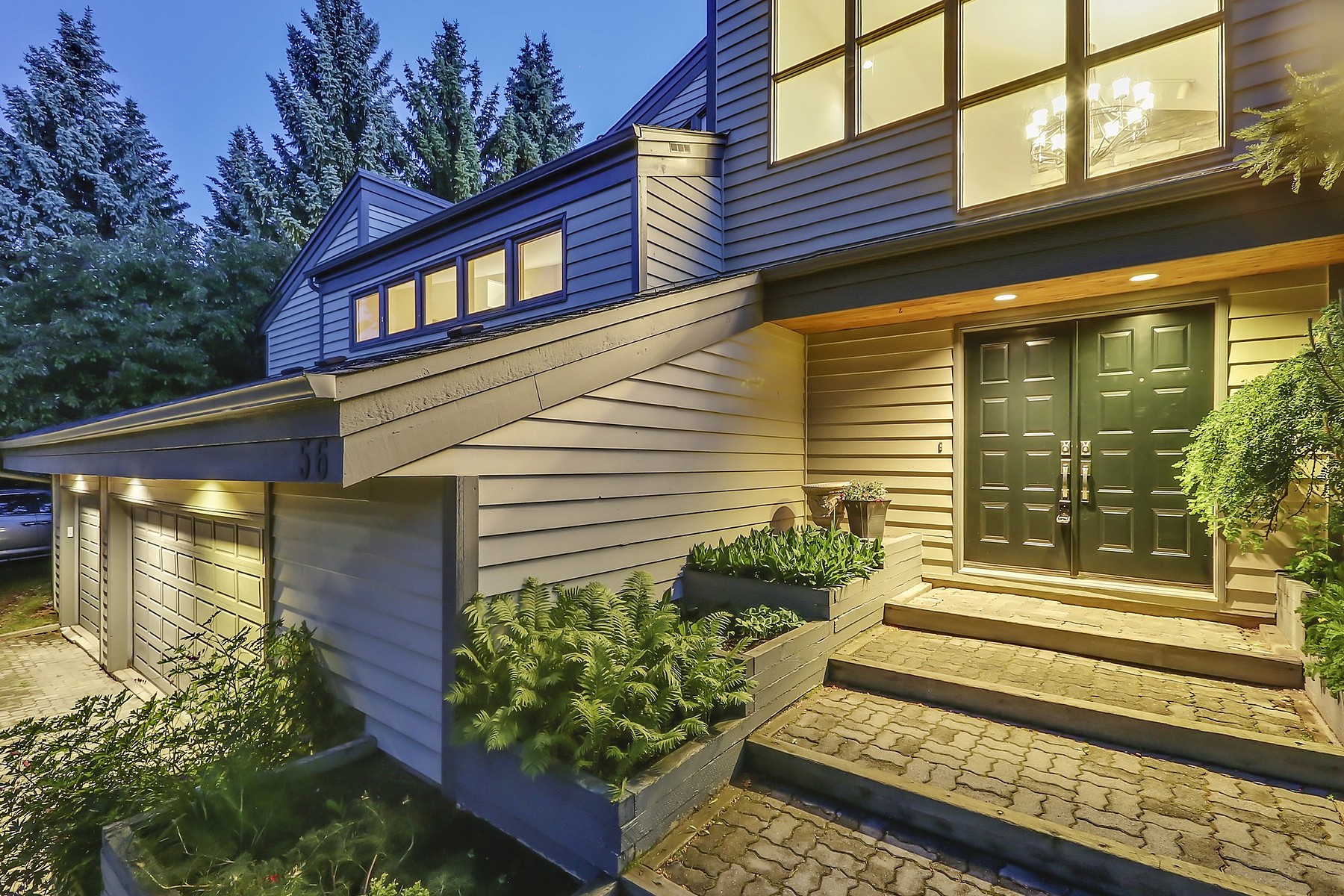 Altadore

A vibrant culture scene draws art aficionados and community champions to Altadore. River Park and the stunning Elbow River offset the contemporary beauty of the city via natural spaces, while the nearby shopping and dining destinations of Marda Loop tackle feast and fanfare.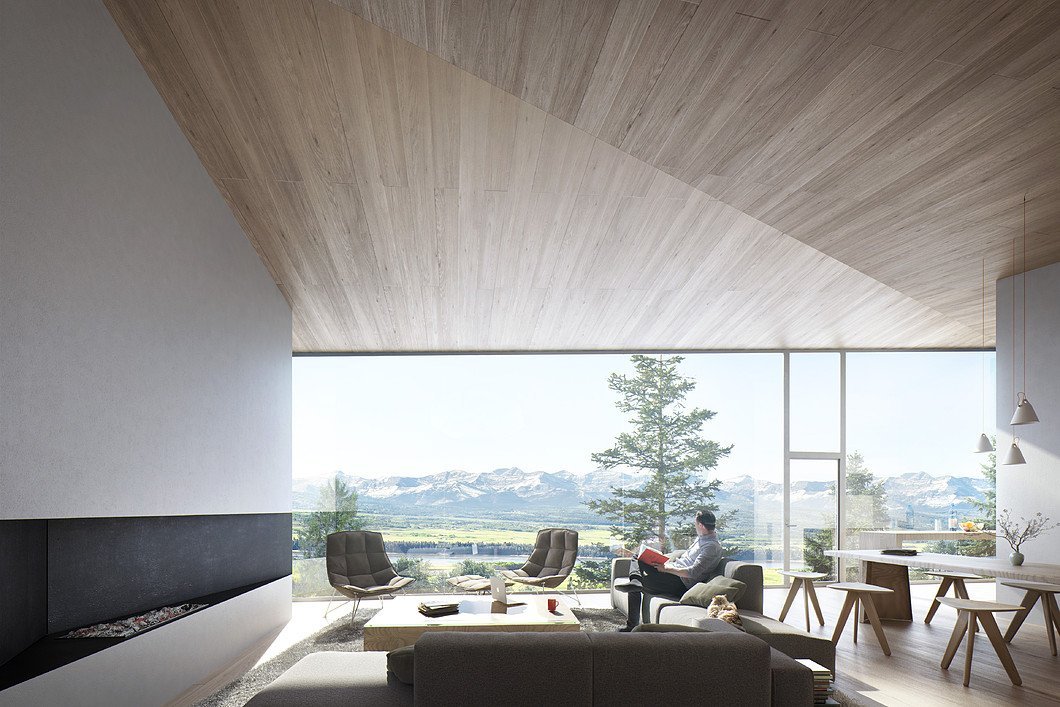 31 Carraig Ridge, Rural Bighorn M.D., AB
Carraig Ridge

While technically outside Calgary city limits, this atypical Alberta community is worth serious consideration. Carraig Ridge combines Scandinavian style and conscious living with the unmistakable presence of the Alberta foothills. In properties like T House, privacy is paramount. Each resident has his or her own one- to five-acre plot that exists in harmony with a drive to preserve this pristine parkland through minimal-footprint lots.

Now home to some of the richest residential areas in the country, these Calgary neighbourhoods just scratch the surface of the city's real riches—even the province as a whole.

Want to know more about Alberta's biggest city? Read our guide to what makes Calgary one of the world's most liveable cities.

---

If you're interested in any of Calgary's neighbourhoods, contact a Sotheby's REALTOR® to learn more about a particular area.

Photo Credits: CrackerClips Stock Media /Shutterstock Inc., Bill Longstaff
/ Fickr, Sotheby's, newelly54 / Flickr, Jeff Whyte / Shutterstock Inc., Bill Longstaff / Flickr, Sotheby's, Sotheby's