Toronto has garnered quite the reputation among residents and visitors alike—and for good reason. Its landscape is comprised of a vibrant art sphere, burgeoning craft brewery scene, international film stage, and sought-after historical neighbourhoods. The most revered of these carry with them a few marked characteristics: innovative architecture, abundant amenities, and exceptional overall livability.

Of course, these perks come with higher home values, sitting between $600 and $800 or more per square foot. Here are the neighbourhoods that command some of the highest prices in the city: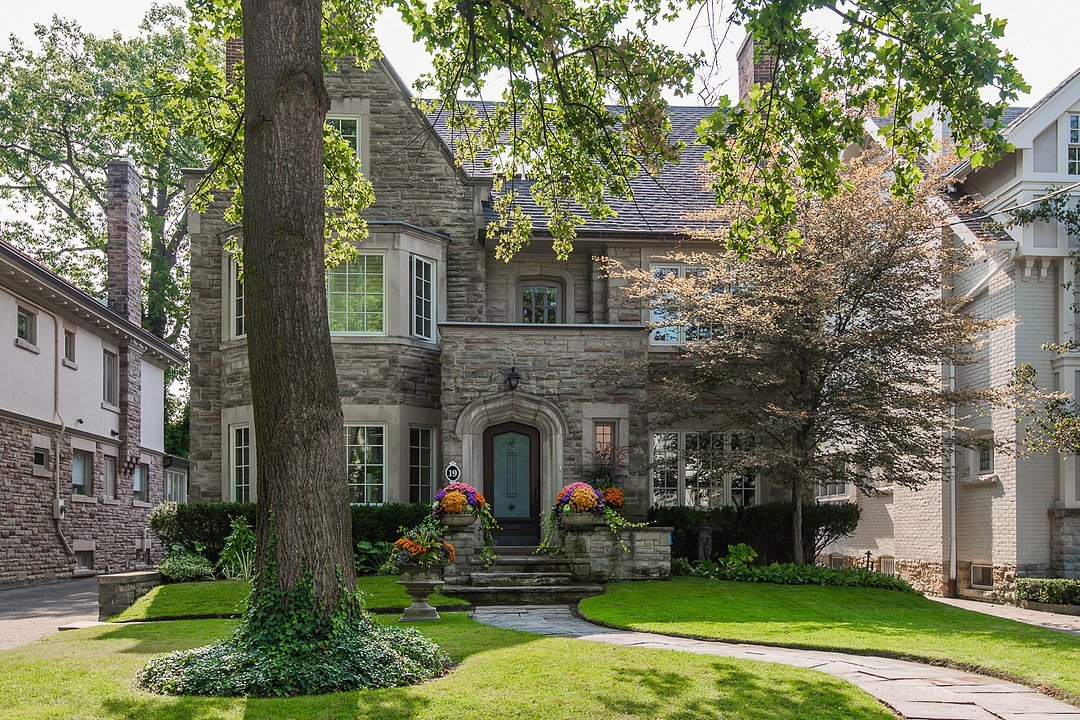 19 Whitney Ave, Toronto, ON
Rosedale

North of downtown Toronto, Rosedale sits on a stately throne, lauded as one of the most highly-priced neighbourhoods in Canada. The area was named for the wild roses that threaded themselves throughout the property—once a single estate belonging to William Botsford Jarvis.

Flanked by Yonge Street to the west, Bloor Street to the south, and Bayview Avenue to the east, Rosedale has all the historical "old-money" flair with direct access to all the modern amenities. Low traffic levels, beautiful trees, and three sweeping ravines set the tone here. An appropriate level of noise can be found at the community's select schools, including Branksome Hall, an exclusive all-girls school.

Discover places to dine, shop, and explore in our Rosedale Neighbourhood Guide.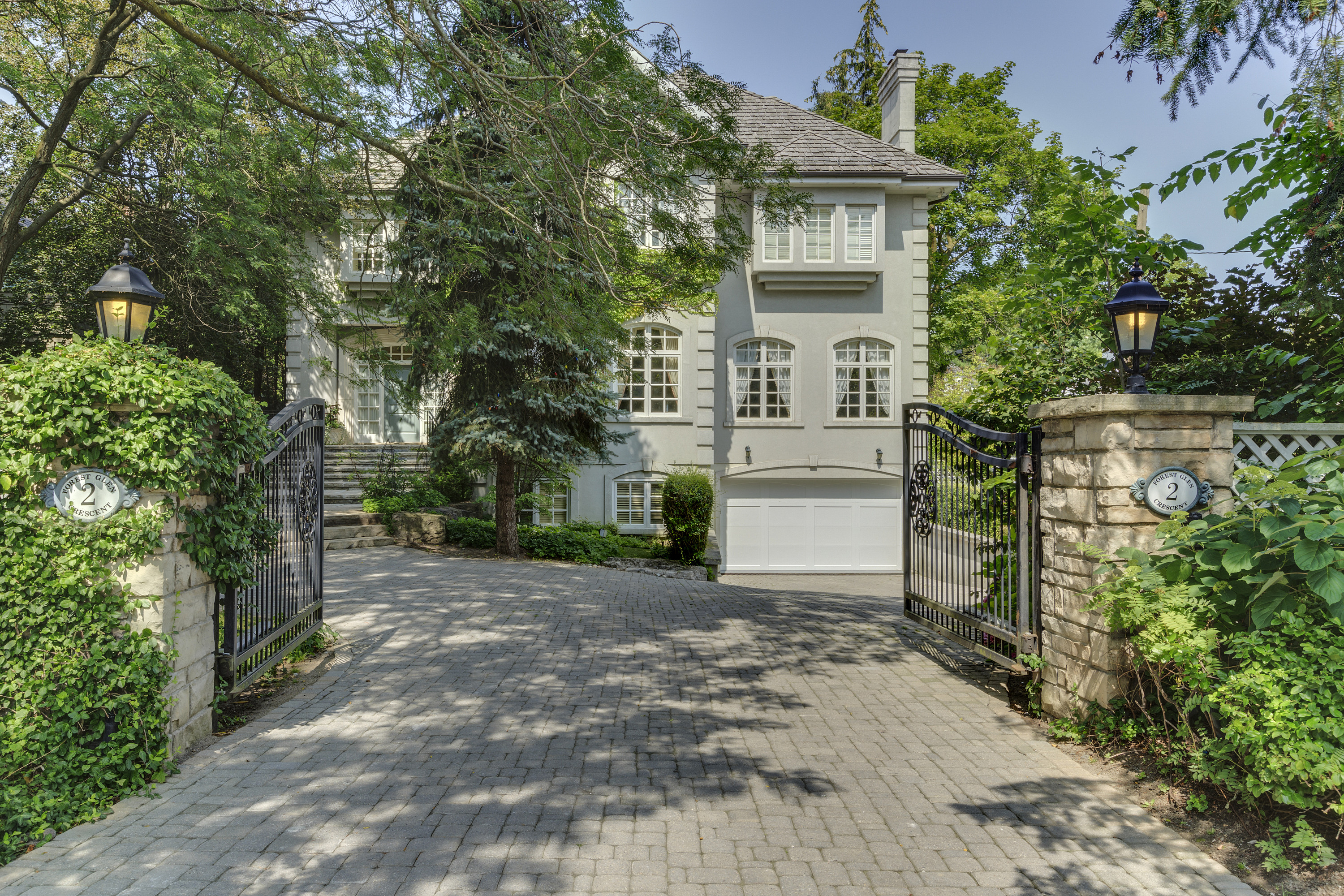 2 Forest Glen Cres, Toronto, ON
The Bridle Path

Equestrian fans and lovers of fine real estate will certainly appreciate the colloquial "Millionaires' Row" that comprises one of Canada's most affluent neighbourhoods. Well-known Canadians have called the area home, including singer Celine Dion and entrepreneur Robert Herjavec. The area is very low traffic, and is flanked by the Don River Valley and substantial natural parklands. Gated estates and lush oases make up the luxurious properties in this area.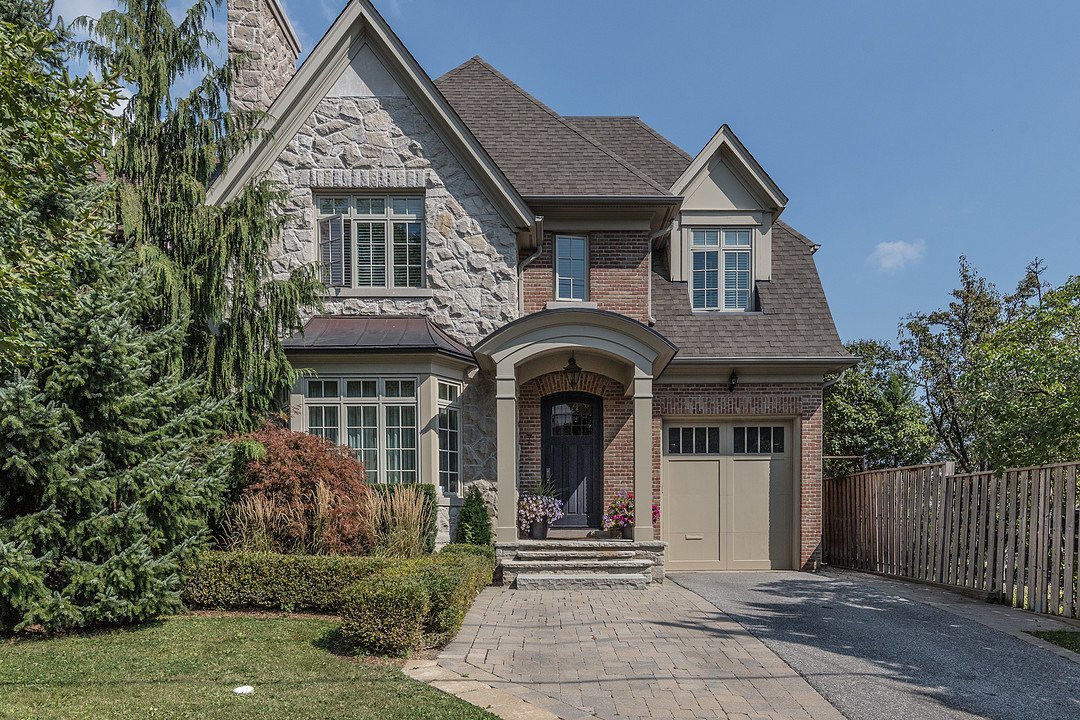 7 Strathgowan Cres, Toronto, ON
Lawrence Park

Although development of Lawrence Park began in the early 20th century, it did not reach the peak of its garden community plan until the close of WWII. Stunning brick and brownstone builds stand alongside Colonial, English cottage, and Tudor-style homes, all in harmony with the foliage the area is known for. Most of the area's shops, schools, and businesses are located on its edge, keeping the residential streets quiet and family-friendly.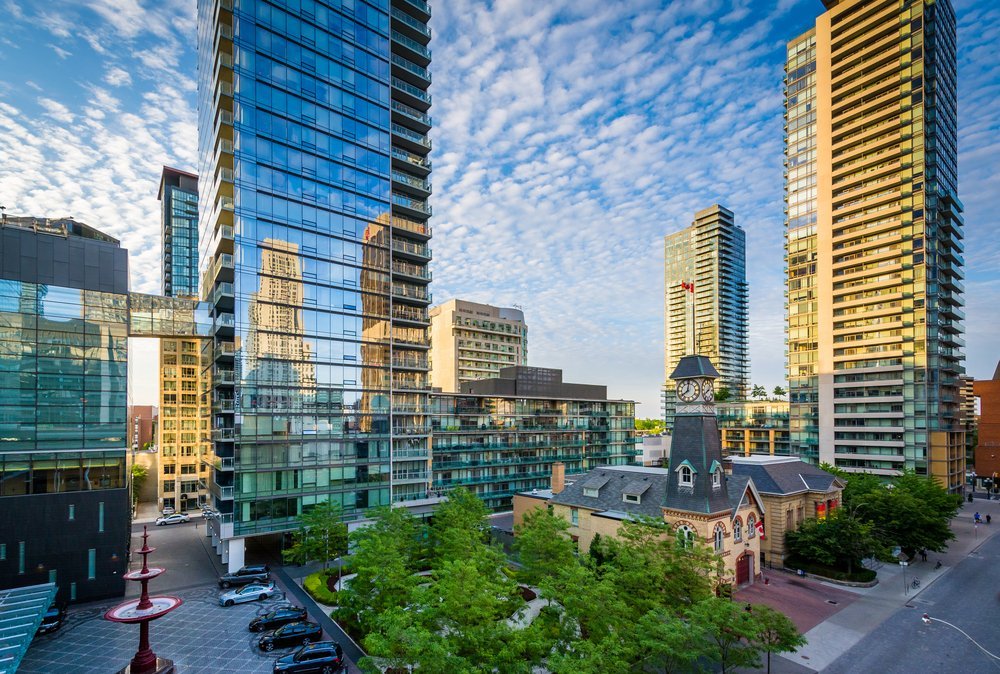 Yorkville

Yorkville residents are lucky enough to call Burberry, Gucci, Chanel, Hermes, Louis Vuitton, and Holt Renfrew neighbours. By and large, this famous downtown neighbourhood is known for its shopping—easily equated to a hybrid Bond Street and Oxford Street London import or New York's Fifth Avenue. Luxury hotels and media hubs also make up the area, keeping the excitement of the community at a constant high. The area is popular with professionals as opposed to families.

Take a closer look at Yorkville's shops, museums, and schools.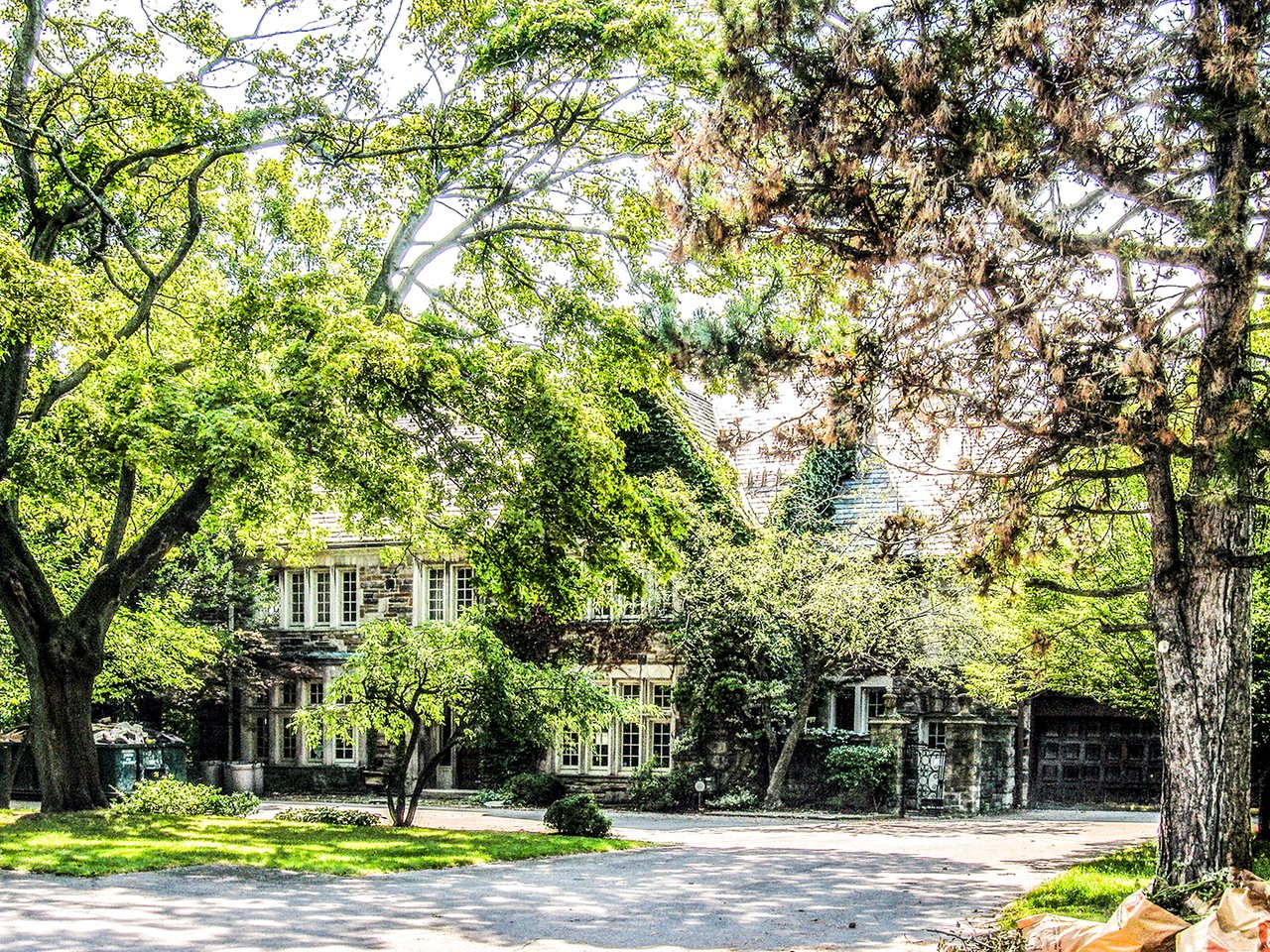 Forest Hill

Neo-traditional architecture has put down roots in this neighbourhood, with landscape architecture that rivals residence design. Notable historical landmarks, including Grace Church on the hill and Upper Canada College, add to the stateliness of this fine area. Local schools, theatres, and churchesabound here too.

See what else Forest Hill has to offer in our Neighbourhood Guide.

Toronto has no shortage of affluent neighbourhoods, with Hoggs Hollow, Moore Park, Sunnybrook, and nearby Oakville upping the ante. Inquisitive searchers will have no issue finding plots steeped in history, modernity, or infamy. Buyer's choice.
---

If any of the neigbourhoods on this list catch your interest, contact a Sotheby's REALTOR® to learn more about homes in the area.

Photo Credits: Jan Wallbott / Shutterstock Inc., Sotheby's, Sotheby's, Sotheby's, Jon Bilous / Shutterstock Inc., bettie_xo / Flickr