Located in North York, Sunnybrook is a very friendly, family-oriented neighbourhood that offers a pleasant suburban lifestyle away from Toronto's hectic downtown core. Known as one of the greenest parts of Toronto, the area is home to dozens of parks and ravines, which make it the perfect area for family walks or days outdoors. The proximity to the 401 highway and Don Valley Parkway allow quick and easy access to Toronto's vast transport networks as well. Here's a look at some of the best spots the neighbourhood has to offer: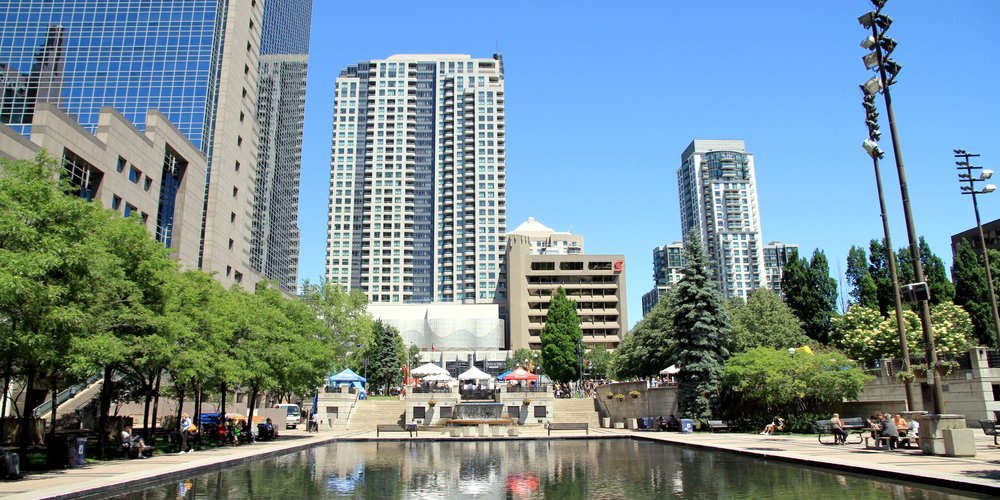 Where to Shop

Shops at Don Mills – The Shops at Don Mills offer a unique open-air shopping experience. This modern, dynamic shopping centre is one of the largest retail locations in Toronto. Open until 9pm most nights, Don Mills provides a pleasant place to stroll outdoors and purchase designer handbags, clothing, and jewellery.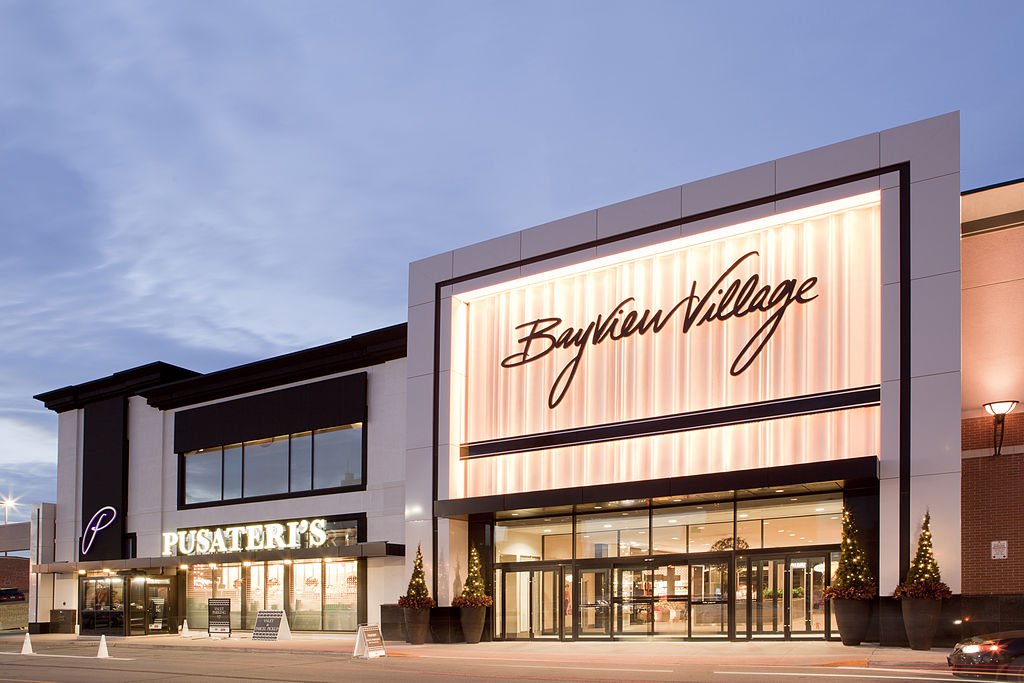 Bayview Village Shopping Centre – If Don Mills isn't enough, head to the Bayview Village Shopping Centre, one of the most prestigious malls in Toronto. With a great choice of luxury shops and restaurants, it's easy to get lost here for an afternoon.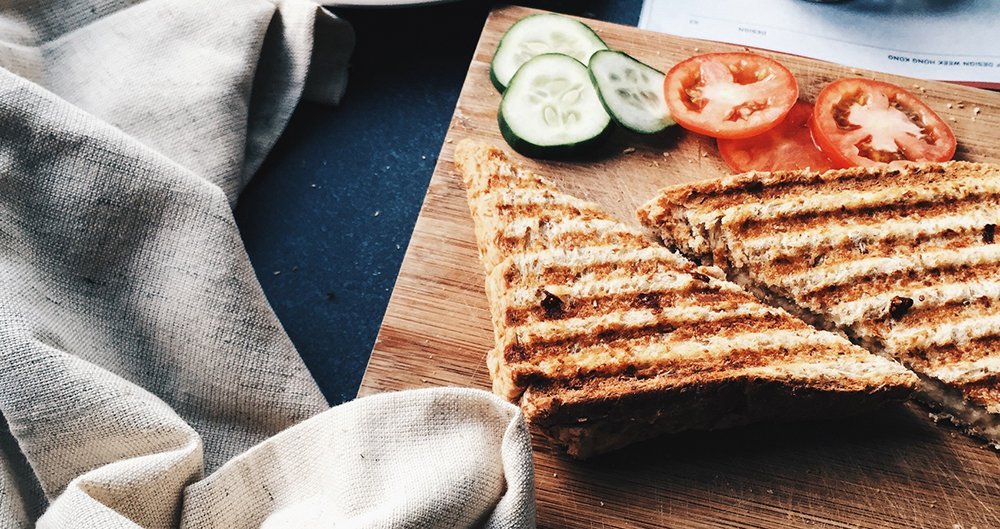 Places to Eat & Drink

Anthony's Cafe – Whether you're looking for a wholesome shepherd's pie or an organic salad, Anthony's Café has something for everyone. The homemade healthy fare and welcoming atmosphere makes Anthony's Café a favourite with the locals.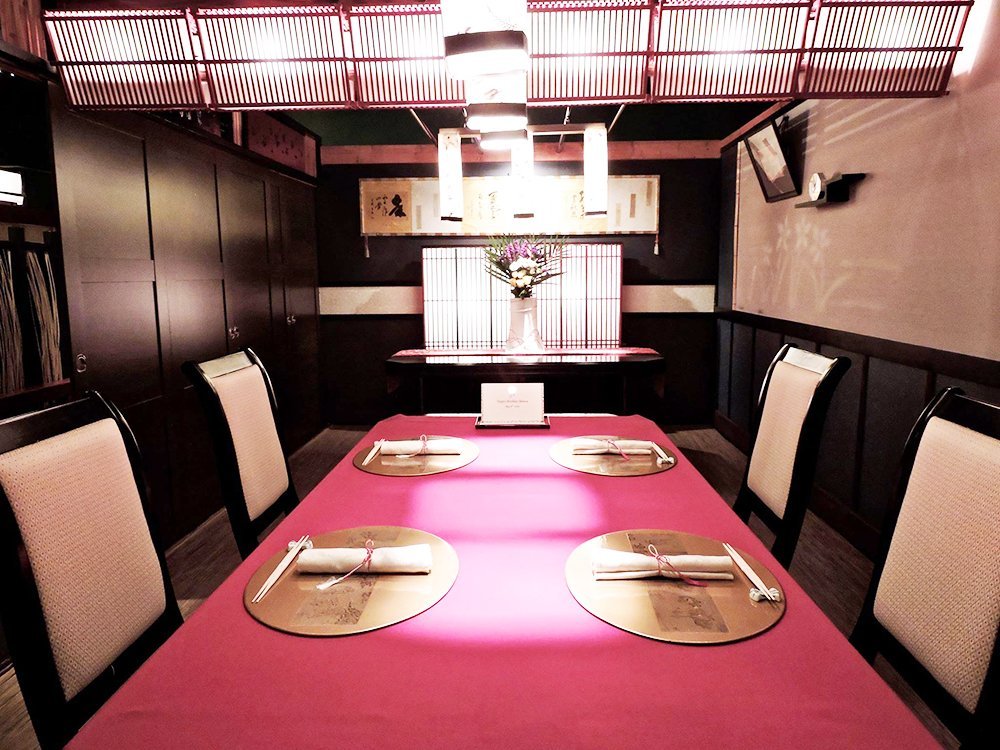 Kaiseki Yu-zen Hashimoto – For a special night out, Kaiseki Yu-zen Hashimoto is one of the finest Japanese restaurants in Toronto. With just three tables and a rotating seasonal menu, this is the ideal location for an intimate night out. Each dish is arranged like a miniature piece of art. The exclusive dining experience will set you back $200 per person for lunch, or $300 per person for dinner, and lasts several hours.
Things To Do

Get Outdoors – The members-only Donalda Golf and Country Club is a palatial enclave inside the city. Designed by noted course architect Thomas McBroom, the 18-hole golf course follows the winding Don River. On rainy days, try out the club's golf simulator. Meanwhile, the Cummer Park Fitness Centre in Don Valley Village is one of the largest recreational facilities in Toronto.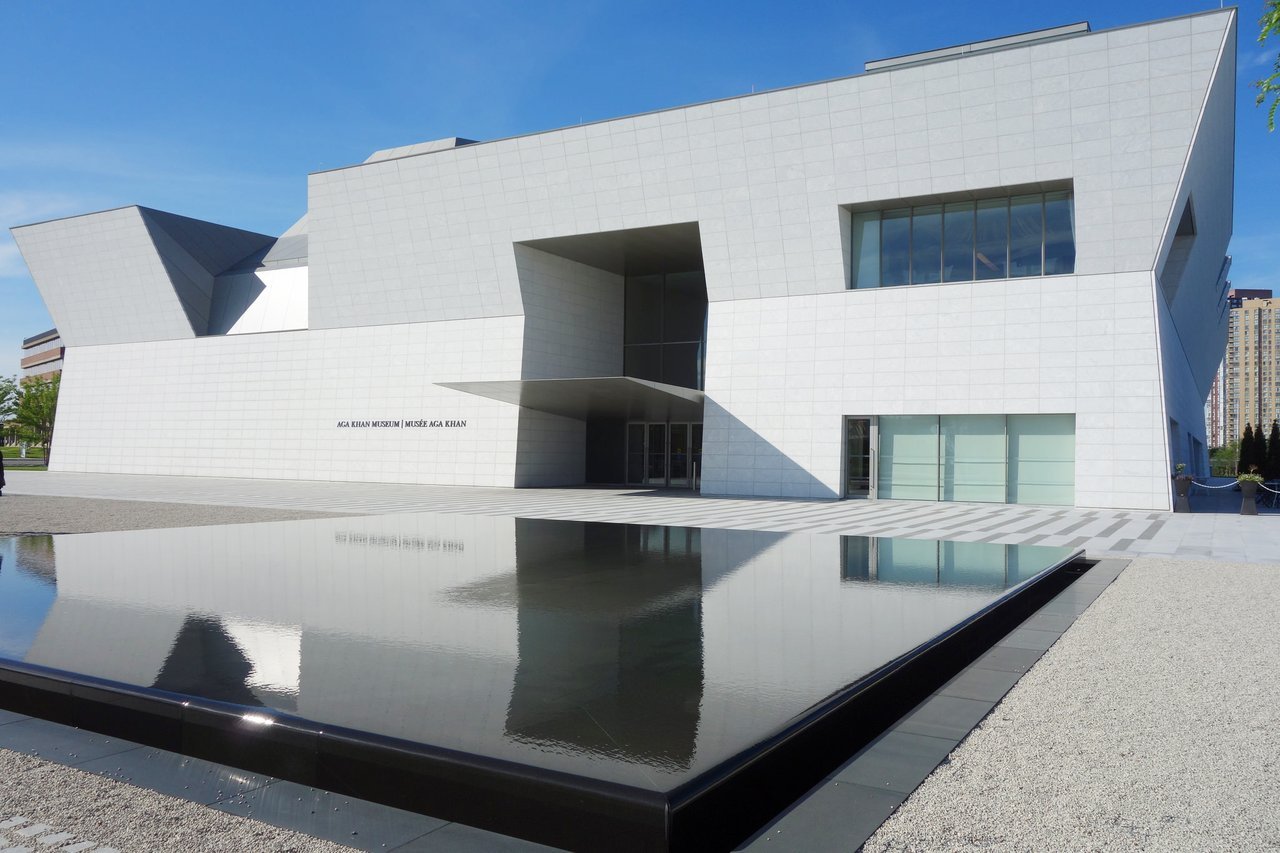 Aga Khan Museum – Reflecting the area's multicultural population, the Aga Khan Museum houses a stunning collection of Middle Eastern, Persian and Islamic art, and heritage artifacts. One of Toronto's best kept secrets and cultural treasures, the museum runs exhibitions, film screenings, and workshops throughout the year.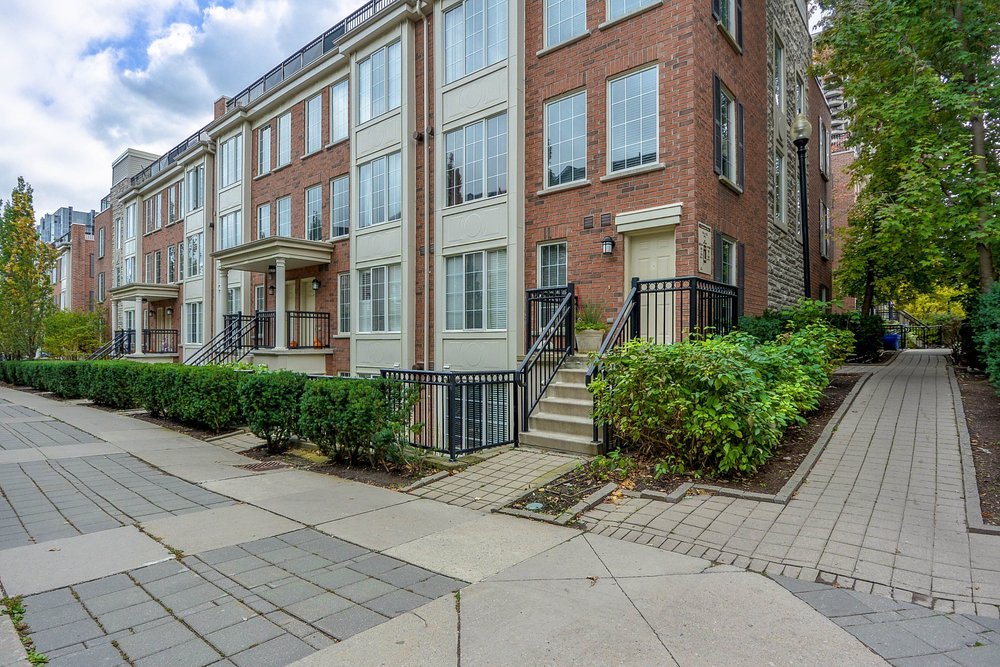 Schools in the Area

Don Valley Academy – Don Valley Academy is a private co-ed school offering high school studies from grades 9 to 12. With a low student-to-teacher ratio, Don Valley Academy offers a close-knit educational experience with a focus on individual students' needs.

Windfields Junior High School – Windfields Junior High School is widely known for its excellent French Immersion program. Grades 7 and 8 take half their classes in French and half in English. The school also offers the International Baccalaureate model, emphasizing its international outlook.

---

Interested in exploring real estate options in the area? Visit Sotheby's International Realty Canada to find a Sunnybrook home for your family.

Photos: ValeStock / Shutterstock, Inc, Eric Sehr, BayviewVillageSC, Kaiseki Yu-zen Hashimoto, Anthony's Café, Donalda Golf and Country Club, aa440, Francesco Colarieti / Shutterstock, Inc