Soaring demand and heated bidding wars propelled the Vancouver real estate market to new heights in 2016. The benchmark price for residential real estate was up over 30 per cent year-over-year, and the benchmark price for a detached home on Vancouver's west side now exceeds $3.5 million – up a staggering 190 per cent from a decade ago.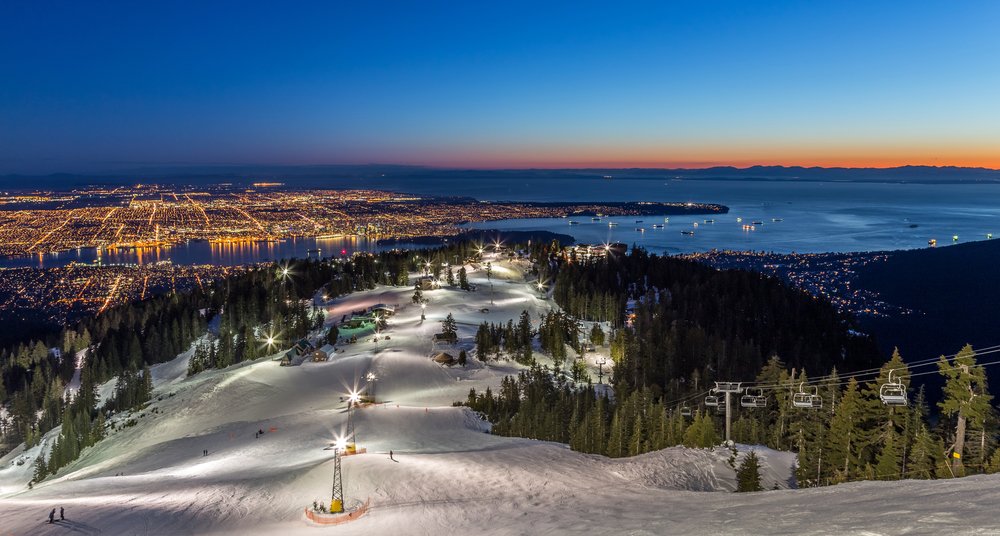 With speculation that the introduction of a 15 per cent tax on foreign purchasers of residential real estate might cast a chill on the city's housing market, we sat down with Polly Cordwell, managing broker of Sotheby's International Realty Canada in Vancouver to discuss the state of the city's top- tier real estate market heading into fall 2016.

Even the most seasoned real estate market analysts have been astounded by Vancouver's heated market in 2016. Headlines aside, what have been the stand-out trends in the city so far this year, particularly in the luxury segment, which reported unprecedented gains?

It's no secret that the market was firing on all cylinders this year, and that the single family home segment pulled ahead of all other housing types. What was a bit surprising was that the most significant percentage gains in sales volume was in the market for real estate over $4 million, which surged 100 per cent year-over-year in the first half of 2016.

On the other hand, the industry was seeing healthy, but more modest gains in the sales of top-tier real estate under $4 million. For example, if you take a look at the sale of detached single family homes over $1 million in the first half of the year, sales were up nine per cent – a solid showing, but nowhere close to the 96 per cent gains in the sale of detached homes over $4 million.

How has Vancouver's luxury condo market performed?

The market's been very strong, and to put this into perspective you can compare Vancouver to Toronto. In the first half of the year, condo sales in the city of Vancouver alone were up 95 per cent year-over-year with over 600 units sold; in the entire Greater Toronto Area sales of condos over $1 million were up 36 per cent at around 380 units.

What has been driving the real estate market? Has it really been a surge in foreign investment as many have speculated?


Everyone has been looking for a simple explanation for the market, and an even simpler solution to the rising costs of housing in Vancouver – but the reality is always more complicated. The fundamentals are that interest rates have been at historically low for years, and that our local economy has been healthy. Metro Vancouver is expected to see some of the strongest economic growth of Canada's major cities in the next few years. The job market's strong, unemployment is lower than in other parts of Canada and people are continuing to move here from other parts of the country, and from other parts of the world. Our low dollar has also helped.

All of these factors have translated into a level of demand that has far surpassed the number of homes available.
The question at the top of everyone's mind is whether the introduction of the 15 per cent foreign buyers' tax in Greater Vancouver will deflate demand and prices. What effect do you think this tax will have?

The first thing to keep in mind is that this tax was introduced when the market was already showing signs of moderation. What we've seen to date is typical of what happens when any sort of unexpected wrench is thrown into the market. There was an immediate effect on those sellers and buyers who were caught in the middle of real estate transactions affected by the August 2 deadline. What we expect to see in the coming months is an initial period of uncertainty, where buyers and sellers are not sure what might happen next, so the market falters.

In the long run, we must remember that foreign interest has been just one of many factors influencing demand and prices. This is a city where the local culture of home ownership is very strong and where confidence in the real estate market runs deep – we just ranked third in the world for liveability by the Economist Intelligence Unit, above every other Canadian city. We are an international destination market.

While the Vancouver market may experience short-term pangs, we will see long-term gains.

*This Article First Appeared in the Fall 2016 Issue of INSIGHT: The Art of Living